To all the bookstores I've loved before (yes, this is a Jenny Han reference),
I am writing this letter to express my most sincere gratitude. You have always been there for me just like I have always been there for you, with cash and card in hand. Thank you for all the knowledge you have taught me, all the books you have sold me, and all the extra care you put into representing all things bookish.
There's nothing quite like you. With your quaint nooks, seller recommendations, little knick-knacks, and moody lighting, I knew it was love at first sight. You are both a safe space for readers and a place for discovery. Your wonder and magic never cease to amaze me. And so, with all the thanks in my heart, I'd like to take a trip down memory lane.
Good Old Barnes & Noble
You were my first chain bookstore for a good reason. I spent some of my happiest memories with you. I remember immediately making a beeline for the kid's section with the big tree and the model trains. I walked your shelves, running my fingers along the spines of the Magic Tree House, Geronimo Stilton, and Nancy Drew series.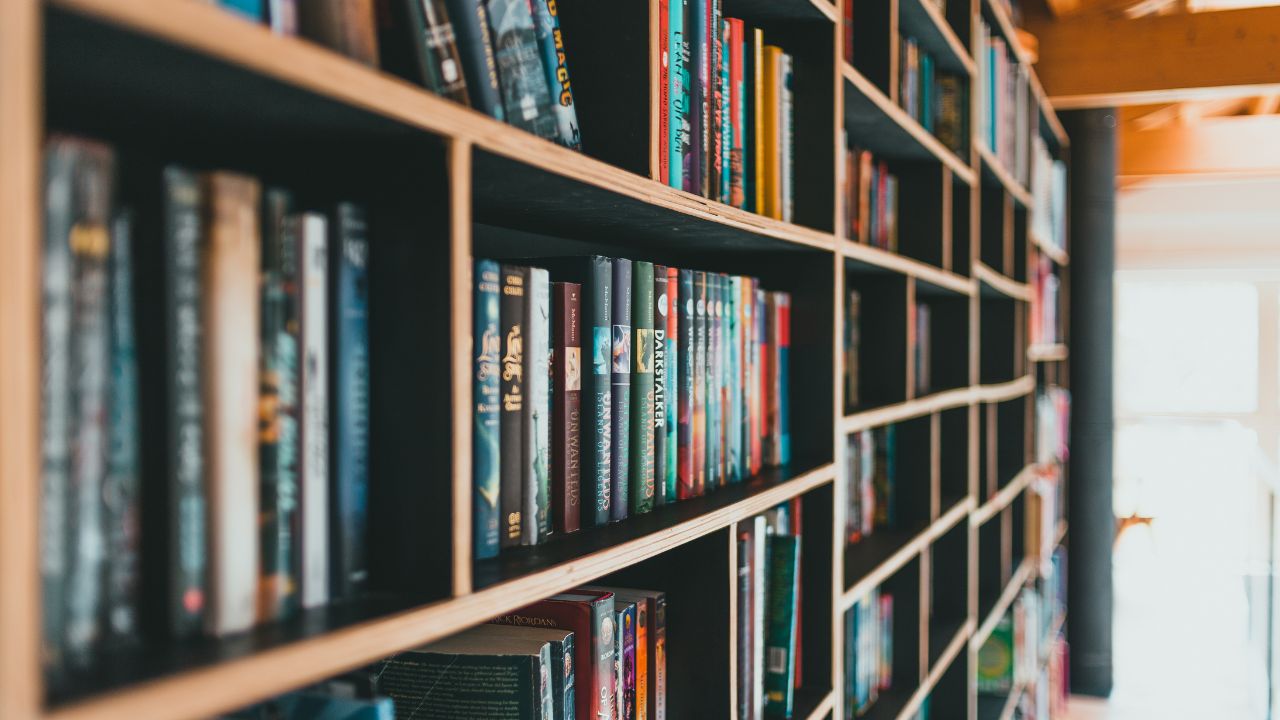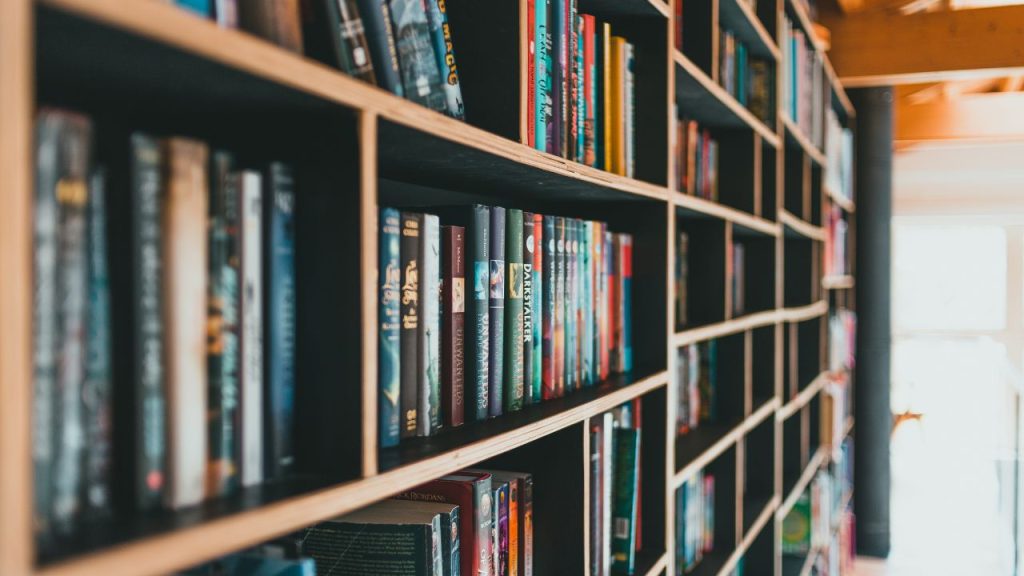 It felt like I had the world at arm's length: my favorite and most cherished characters were never too far. Through the years, I bounced through each section divided by reading level. I eventually graduated to discover that there were more books outside the kid's section. In fact, there was quite possibly anything you needed. Every time I visited felt like Christmas, from your gift cards and stationery all the way to your cafe. You are the gift that just keeps on giving.
My College Bookstore
If you asked an outsider, they would have said our relationship was toxic. But it was real. We were symbiotic. You needed me, and I needed you. Even if you changed your layout fifteen times — even if I returned several books that professors asked for that I never ended up reading, I am thankful for all you have done for me.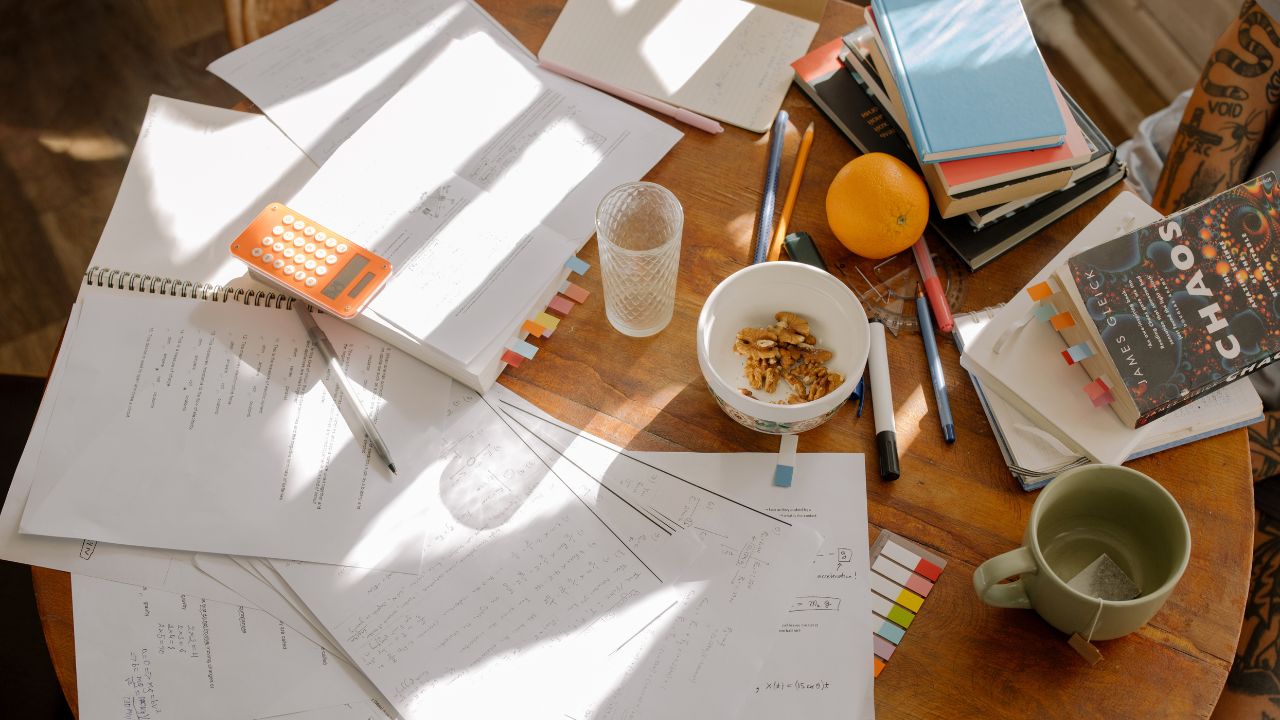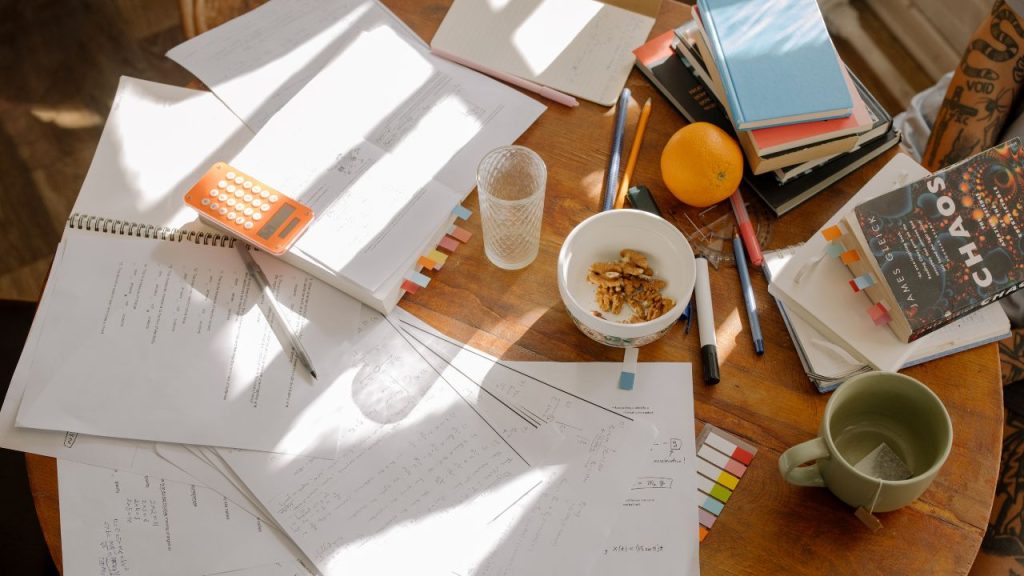 You are the reason I dug into Aristotle and Rousseau. You are the reason why I acquired annotated versions of Wuthering Heights and ancient Arthurian romance. You are the reason why my backpack was heavy, and my moving boxes were even heavier. I am so thankful for all the educational support you gave me.
That One Bookstore in Clonakilty, Ireland
Wow, just wow. I remember you like it was yesterday: you had a bright blue storefront with a pristine window display and old wooden shelves. Your hand-written notes were laminated and scotch-taped to the edge of each table. You set butterflies in my stomach. You had all the bestsellers out in the center, but all the local writers proudly displayed on high.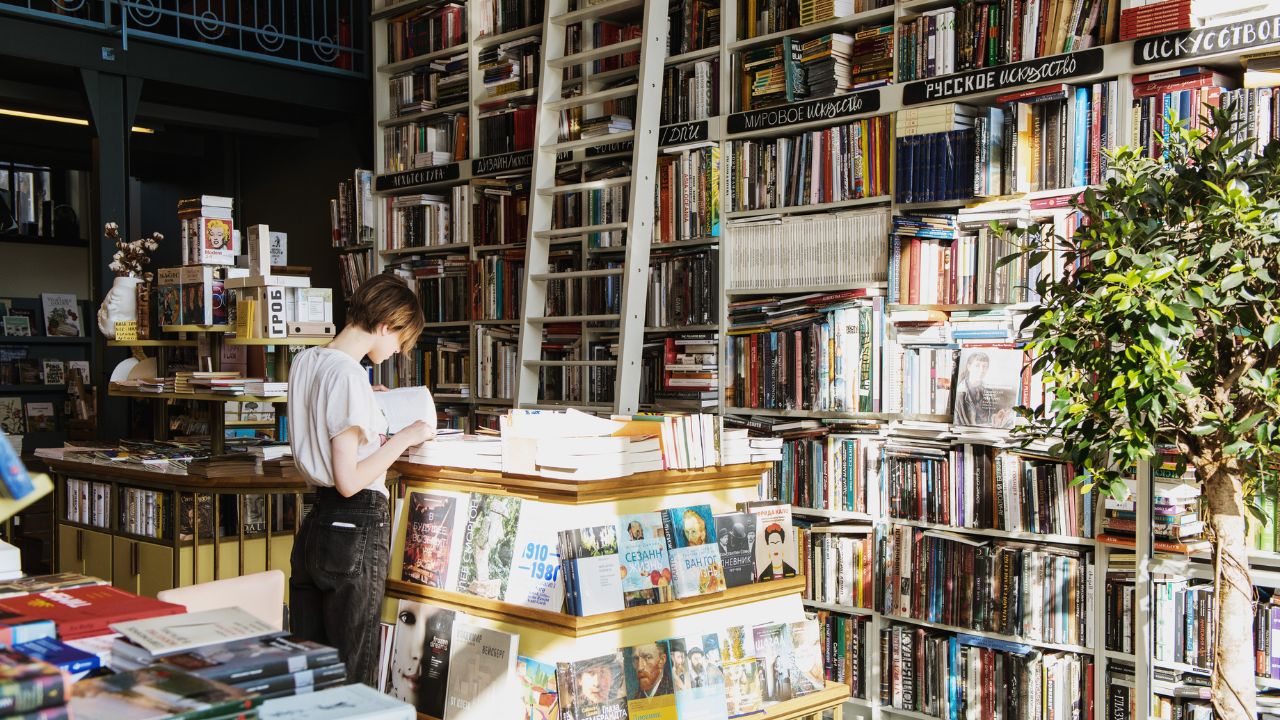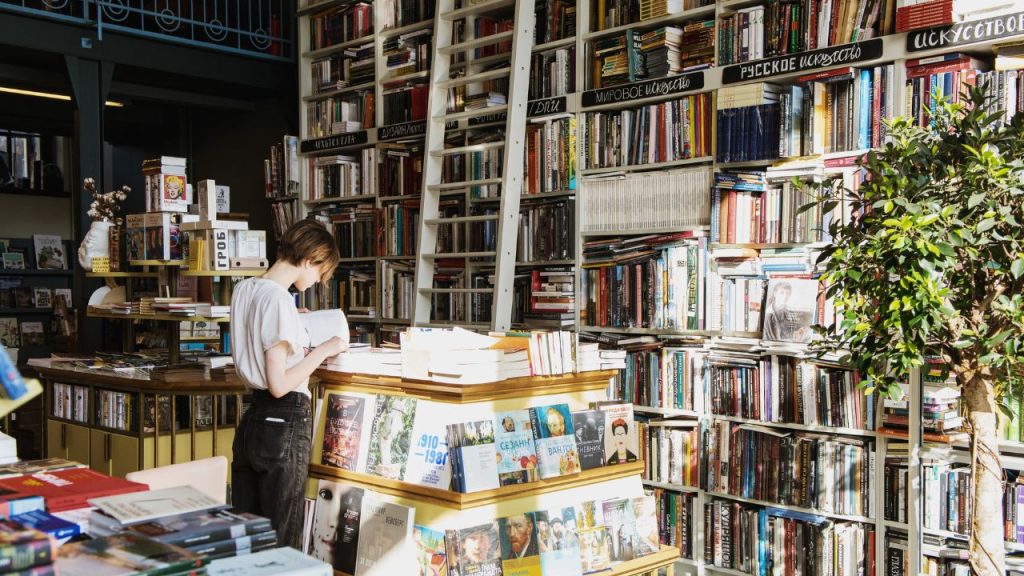 You had immaculate vibes then, and I'm sure you have immaculate vibes now. You're the kind of bookstore I'd make a day trip out of. I'd arrive with iced coffee and a couple of friends every weekend if I could. I am incredibly thankful for the atmosphere of a good bookstore.
To all the bookstores I've loved before, thank you for being a huge part of my bookish identity. I think of you as little footprints on my reading journey, and I am forever grateful.
Wishing you all the best,
Sarah
---
For more bookish gratitude, read here!
FEATURED IMAGE VIA BOOKSTR / KRYSTEN WINKLER