It's getting cold out there! Thank goodness we have our favorite book characters to keep us warm. As we enter the winter months, we are also entering cuffing season. Cuffing is no strings attached fun with a partner (or partners!) during the cold months and holidays.
The Bookstr Team has disclosed some book characters they would love to be cuffed with this season. Read on to see who we picked and think of your own!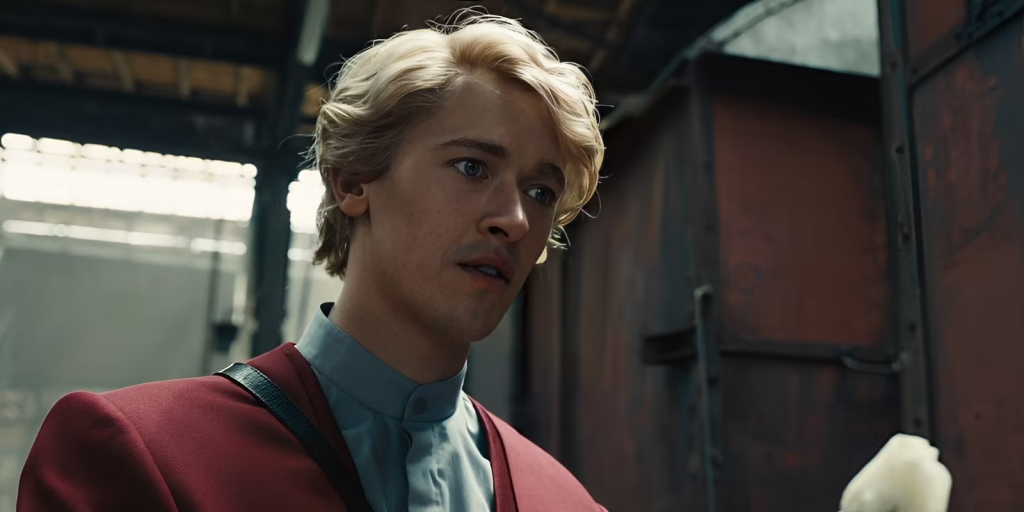 I might get hate for this character, but I am saying it. Young Cornelius Snow (not the president version) from the prequel of The Ballads of Songbirds and Snakes is a hottie, and I could totally see myself cuffing up with him for a few cold winter months. Surely, it is a bad idea, as he is somewhat of a power-hungry psychopath. I am up for the challenge. He is certainly not hubby material but a heartbreaker, and I am lowkey down to see what happens.
Jack Stapleton from The Bodyguard by Katherine Center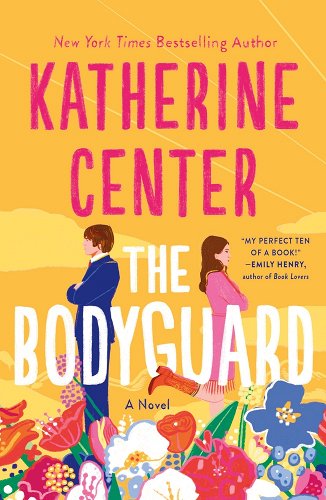 Jack is a heartthrob Hollywood star with a heart of gold. Need I say more? He's the object of many fans' affections, and for good reason. I mean, who wouldn't be attracted to a world-famous movie star known for his godly good looks? Plus, spending the winter on his family's expansive Texas ranch sounds like a dream come true. If I were going to be cuffed to someone for the holidays, Jack would certainly make an excellent candidate!
Percy Jackson from Percy Jackson by Rick Riordan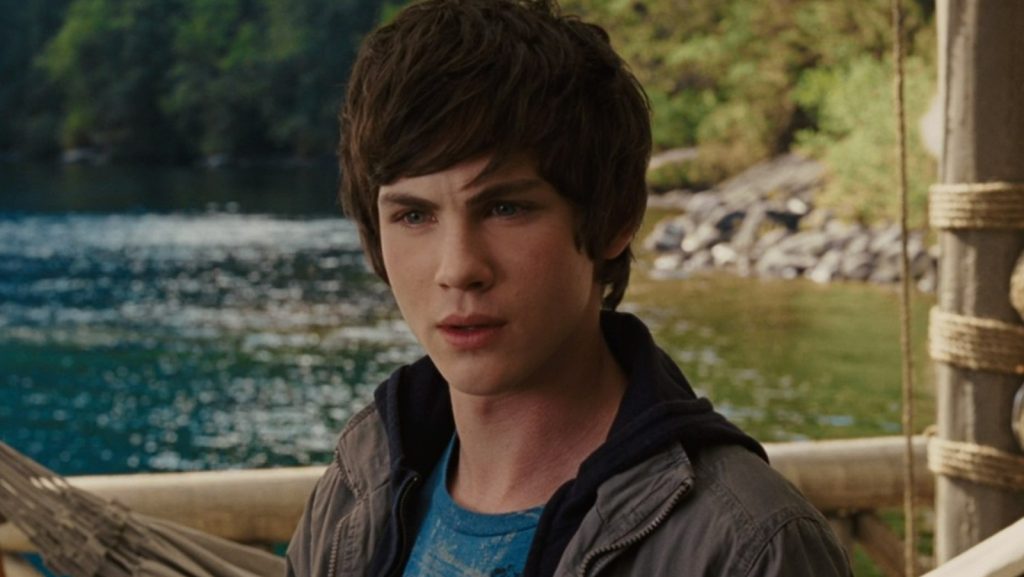 Percy is just insanely fun. I'd want to be cuffed to the older version of him, though, not the awkward twelve-year-old in the first book. I think he and I could have some crazy times, and I wouldn't mind a 2 am cuddle with THE Percy Jackson. I think it'd be cool to make cookies with him and watch Hallmark movies during the holidays (I'm a sucker for cliche romances). I think he'd keep me on my feet and always make me laugh, and that's all a girl can ask for.
Alexandra Mellott, Editorial
Julian from Caraval by Stephanie Garber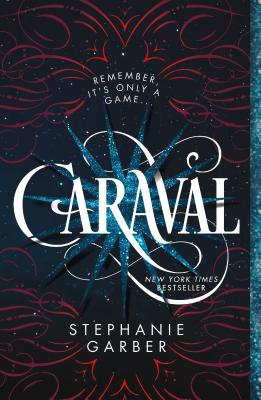 With someone like Julian, you're never taking yourself so seriously. He truly brought the levity in this book, so I know he'd bring it into reality. I'd certainly be cuffed to him for a season. He's also a passionate person when necessary, and he seems like he knows how to cuddle in bed at 2:00 am, watching a movie on the TV and just vibing. He's supposed to be the "I don't care" bad boy, but really, he's a sweetie underneath all of that. Plus, the way he's described, I can see how gorgeous he looks. Yes, definitely cuff me to Julian for any season!
Don Walker from Agents and Kings (Webtoons) by Ze Sketch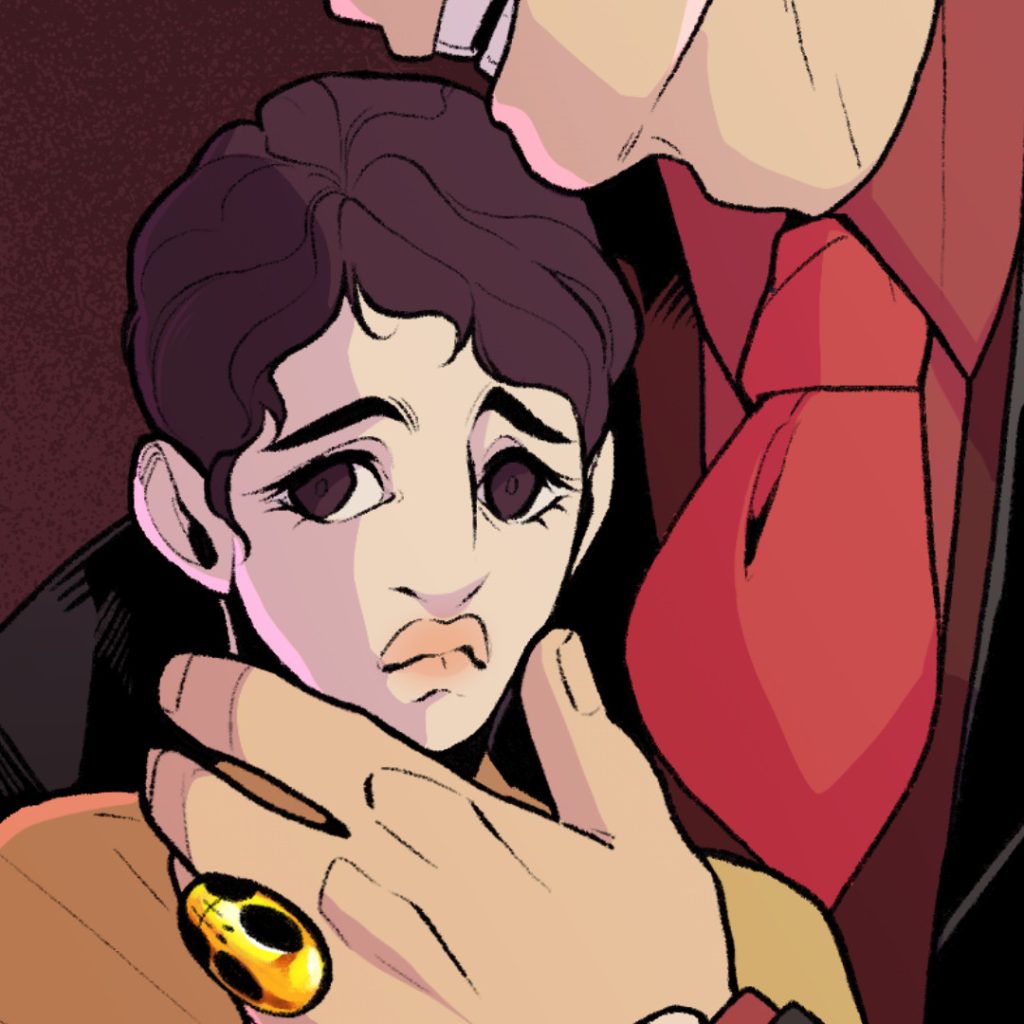 As someone who hates being cold, I would happily be cuffed to that beast of a man who is basically a walking space heater. The man is built like a sexy, macho boulder; he has a lot of money, and he's got a deep baritone voice. I can ask for nothing more. I can look past his criminal record as he is someone who is not only loyal to his lover but also to his subordinates. Lastly, I have a soft spot for people with fangs.
Daniel Beach from The Chemist by Stephenie Meyer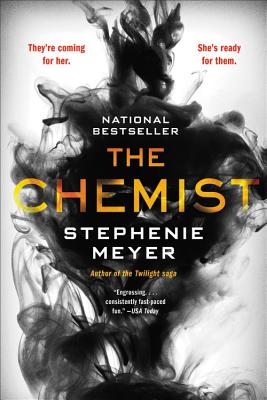 Daniel is so friendly and genuinely kind. He's also very protective, which is so sweet because he doesn't go overboard with the protectiveness (fake cough: Christian Grey). He is definitely up for cuddling any time of day or night, especially by a warm fireplace in the winter. We'd be watching TV/streaming movies, reading a book, or just cozying up to each other. He's very athletic and strong, which is so sexy. He's also a great cook, which I love. Spoiler Alert: I can overlook his brother's shady past as a spy for the government.
Lorcan from the Throne of Glass series by Sarah J. Maas and Raphael from The Guild Hunter series by Nalini Singh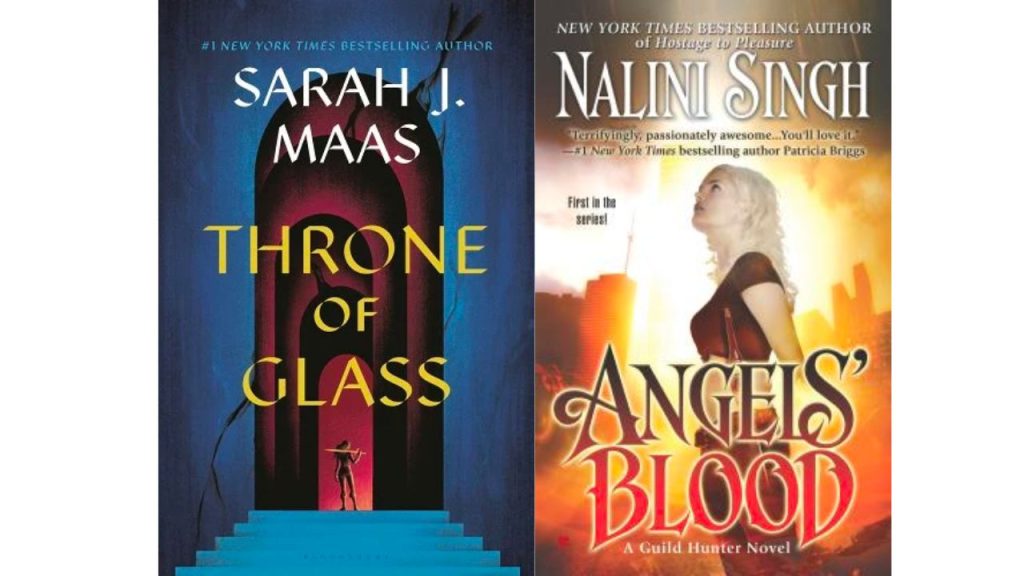 These men are just…dreamily sighs. They're dominant, aggressive, and possessive. Everything I want during a temporary cuffing season. They're also massive, and my little self wants to be surrounded by all men.
---
Click here for more Bookstr Team articles!
FEATURED IMAGE VIA CANVA