The school season has officially started, but that doesn't mean we have to be stuck only reading textbooks. To get into the campus mood, we're bringing you three Dark Academia books sure to bring a bit of excitement and thrill to school life.
Hot Pick
by Leigh Bardugo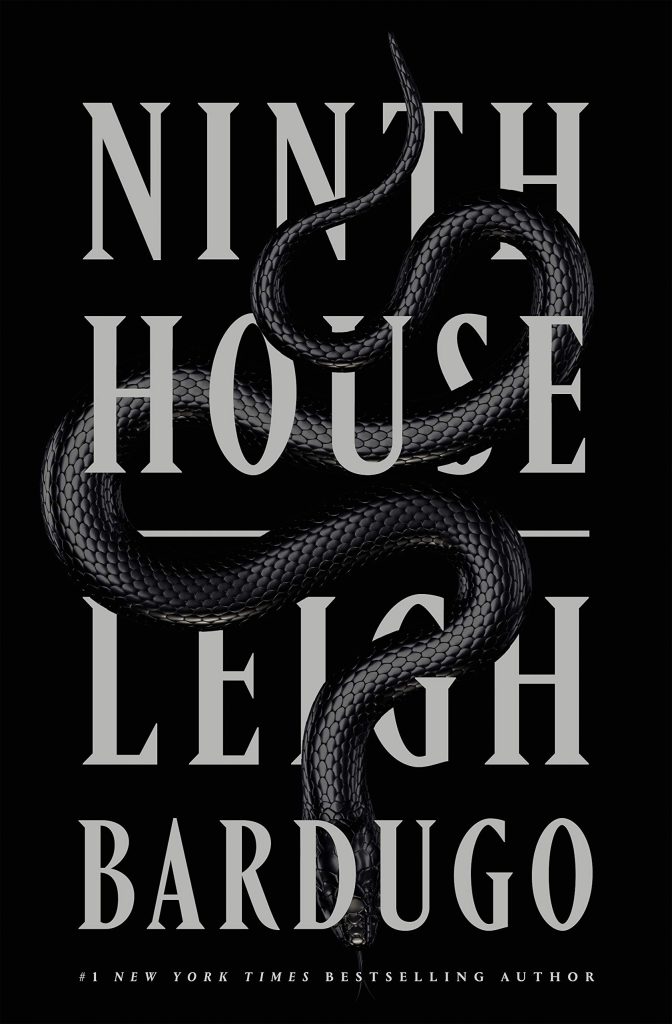 Synopsis:
From the author of Shadow and Bone, The Ninth House is a masterful urban fantasy set within the hallowed halls of Yale University. A life spent on the outskirts of the law-abiding world, protagonist Alex Stern is given a second chance when she's on her deathbed at age 20. The catch? She's tasked with observing the activities of the prestigious university's secret societies all because her mysterious saviors know she has a unique talent.
Why:
Bardugo weaves together fantasy, mystery, and thriller in this brilliantly magical story. There might have been conspiracy theories surrounding the elite that attend Ivy League schools for decades, but Bardugo's version is magnificent in her seamless integration of magic and realism. Not only are you getting the school and campus vibe of this rec, but also a chilling emotional rollercoaster of a ride that might make you check your own campus for magic and ghosts around the corner.
Beach Read
by Alex Michaelides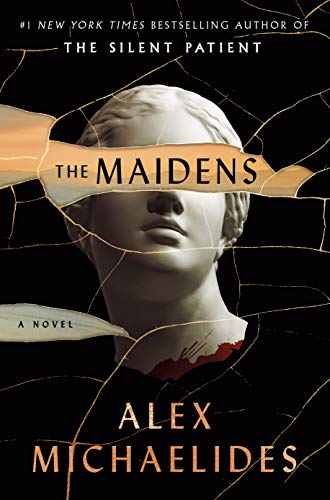 Synopsis:
From the author of The Silent Patient, The Maidens is a thrilling Dark Academia. Within the reputable campus of Cambridge University, young female students are turning up murdered. Group therapist Mariana believes she knows who the murderer is and will do anything to prove it's the charming Professor Edward Fosca. Follow along as Mariana becomes further entrenched in The Maiden's secret society, a female-only group of students who are obsessed with the deadly Fosca. Can she prove he's the murderer before she, too, ends up dead?
Why:
Not only does this read with a bit of old-school crime mystery, but it also involves Greek mythology, secret societies, and ritualized murders. Add in the ancient hallowed halls of the fourth oldest university in the world, and this just became a suspenseful page-turner you'll be hard-pressed to put down.
Dark Horse
by W.H. Lockwood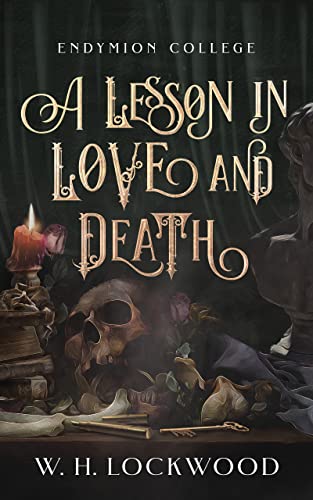 Synopsis:
A Lesson in Love and Death is a cute and cozy dark academia with a touch of romance. Our protagonist, Anna, finds herself the recipient of a literary scholarship to Endymion College. It's everything she could have wanted as a starry-eyed bookworm. But things aren't quite as they seem when she gets settled in and is immersed in the supernatural. Can she keep her scholarship amid the trials and tribulations of conspiracy, séances, and devilishly handsome literature professors?
Why:
This indie-published novel might have a bit of supernatural air, but it's the nuanced characters with real flaws, comedic moments, and emotional growth that make this the perfect pick for a dark horse read. Bonus school points for this read: Lockwood includes quite a bit of literary critiques and opinions rather than just using the academic setting as a background.
---
For more Back to School content, click here.
Check out the rest of the Three to Read series here.
FEATURED IMAGE VIA BOOKSTR / JAIDEN CRUZ