It's that time of year when parking lots outside football stadiums fill up with fans, tricked-out vehicles, tents, grills, and more. Tailgating is a popular U.S. tradition during football season. It's so popular, in fact, that books have been published about it. Let's look at a few.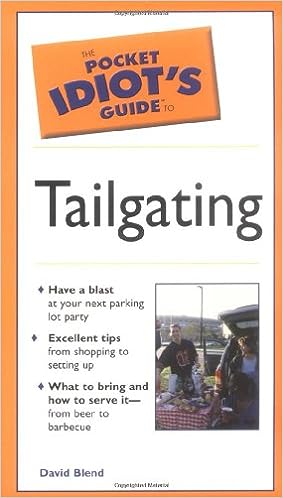 This is more of a book for tailgating beginners, but even more experienced tailgaters could learn something from this. The author offers advice on what tools and equipment to use for cooking, what to cook, preparing for the weather (like bringing tents to combat the sun, or heaters for when it's cold), etc. He also gives advice on what he claims is the most important part of tailgating: drinking. More specifically, using kegs. And how to prevent a hangover and hangover cures. There's all kinds of information in this book, so what are you waiting for?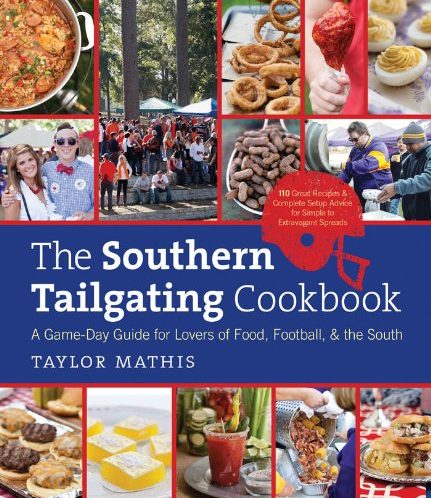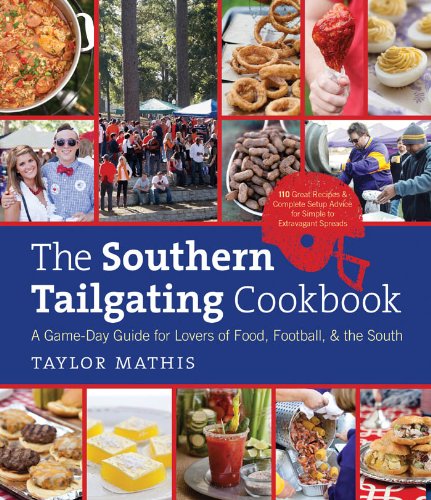 Food in the South is an experience, so it's no surprise that tailgating food would be as well. Taylor Mathis went to 12 states to find favorite tailgating foods and traditions from colleges and universities. He included 110 recipes and pictures of the food in this large, vibrant book, from fried cookie dough to zesty arugula. There are also photos of southern football tailgating culture and food prep instructions. Not to mention his rundowns on southern football traditions, food safety information, how to get a good parking spot, and more. There's so much information packed into this book, and it's sure to delight tailgaters.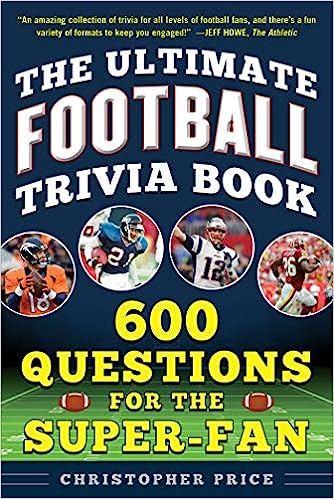 If you're a huge football fan and you think you know everything there is to know, or if you just want to expand your knowledge, this is a great book. Questions range from players' careers from the beginning to now, questions about the Pro Bowl, and more. Christopher Price is a seasoned football writer, and he will test your knowledge in this difficult trivia book. To give an example, here's one question from the book: "What 2010 Pro Bowl quarterback never started a game in college?" (The answer, if you're interested, is Matt Cassel.)
---
I hope these suggestions help you get in the tailgating spirit.
For more articles on sports, click here.
FEATURED IMAGE VIA POPULAR MECHANICS