Inspired by my massive addiction to Starbucks's Chai Tea Lattes, I decided to ask our team what they thought their favorite book character would be as a Starbucks drink. I mean, who doesn't love Starbucks? Combining two of my favorite things — Starbucks and books — seemed like the perfect combination. Come read our drinks and see whether you agree!
Aelin likes the finer things in life, and when she can be ostentatious, she will. This drink is beautiful to look at, just like our badass heroine, but has a sweet disposition, also, like Aelin. Fancy, pretty, and sweet!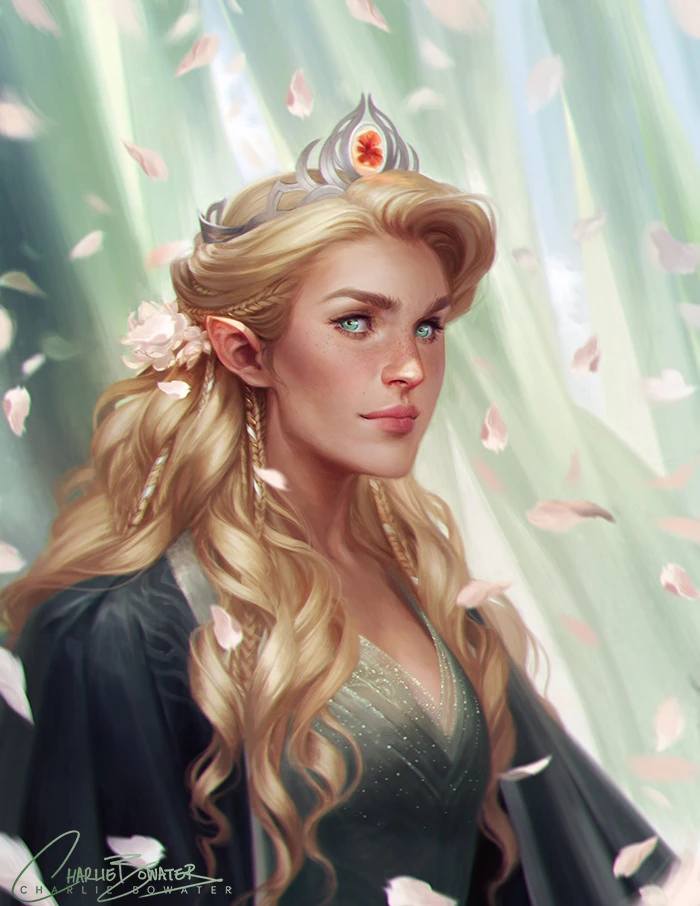 Warner is known for liking his coffee just black, but while he has a cold exterior, he has a bit of a sweet side, so it only makes sense for him to be an iced coffee with a touch of caramel. Not too much caramel, though, because he mostly hates people, but just enough that it's a bit sweet because he cares deeply for those he truly likes.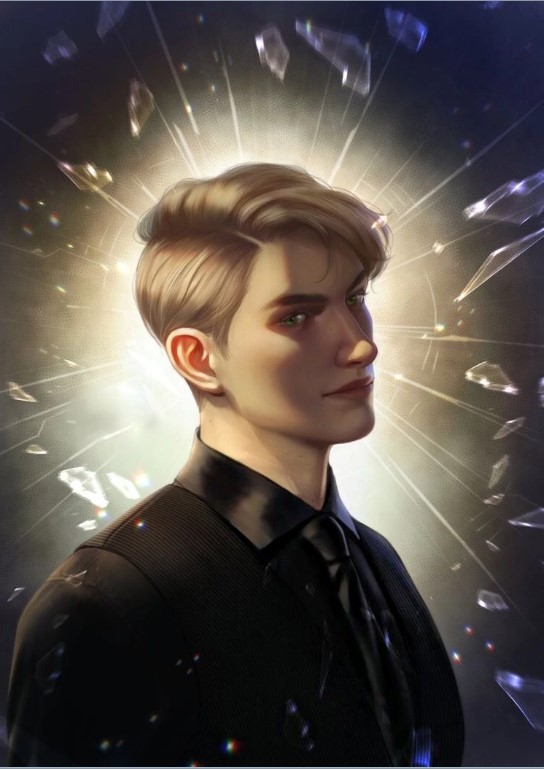 Rhysand is introduced first as an adversary to our heroine of ACOTAR, much like the initial bitterness of the extra espresso shot in the Brown Sugar Oatmilk Shaken Espresso. The harsh facade Rhys puts up makes way for the suave High Lord we know and love, reflecting the underlying smoothness of the oat milk in this drink. However, Rhysand wouldn't be complete without that extra touch of brown sugar sweetness in his personality, mostly reserved for Feyre, and of course 🔥the spice 🔥that comes later on.
Kassady Cheyunski, Graphics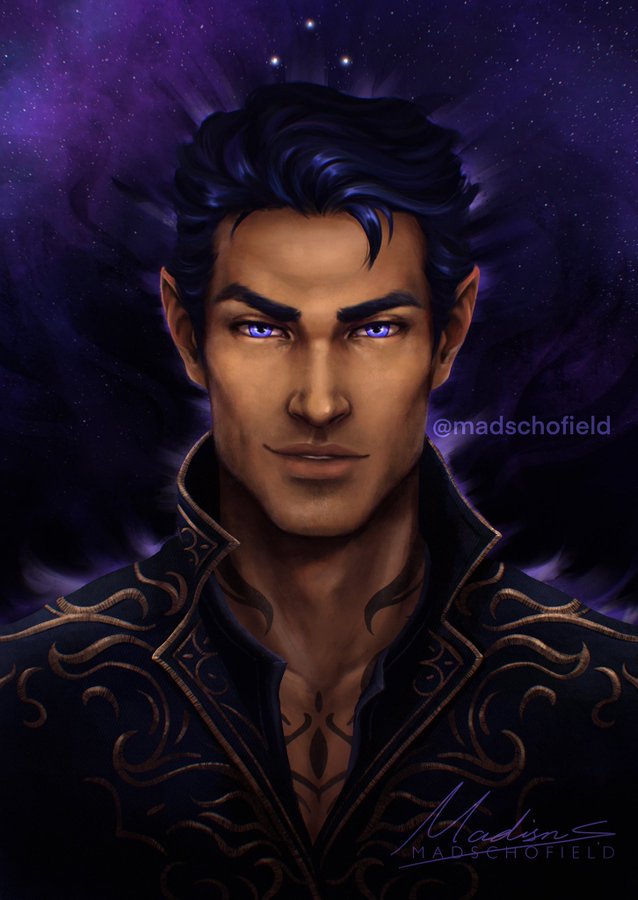 Kaz, to put it quite frankly, doesn't act with his heart. He's willing to do whatever it takes to get what he wants and often thinks in terms of himself. I think he would keep it simple yet bitter with an iced espresso. It'll help him keep up his energy without being too complicated. Both he and his order are super intimidating, but he knows what he likes, so why change it?
Lauren Tabella, Editorial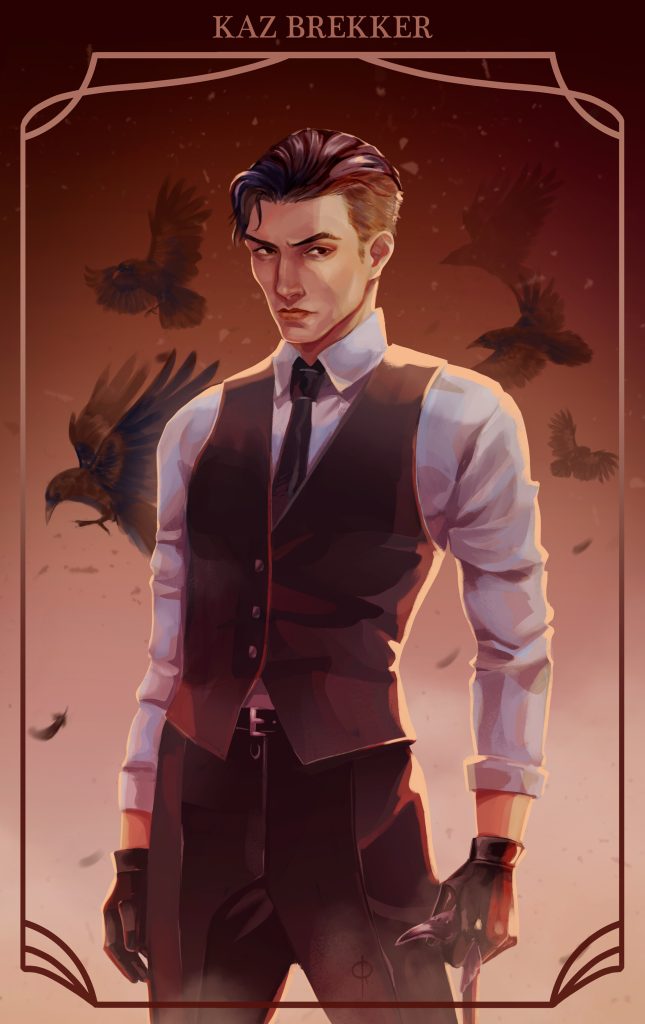 Like the delicious espresso macchiato, Lisbeth Salander is dark, edgy, and packs a punch. Reserved and unassuming, Salander is also fiercely intelligent and ferocious when she needs to be (especially when it comes to men who abuse women). Like an espresso macchiato, she is full of flavor and character, making this the perfect Starbucks drink to describe her.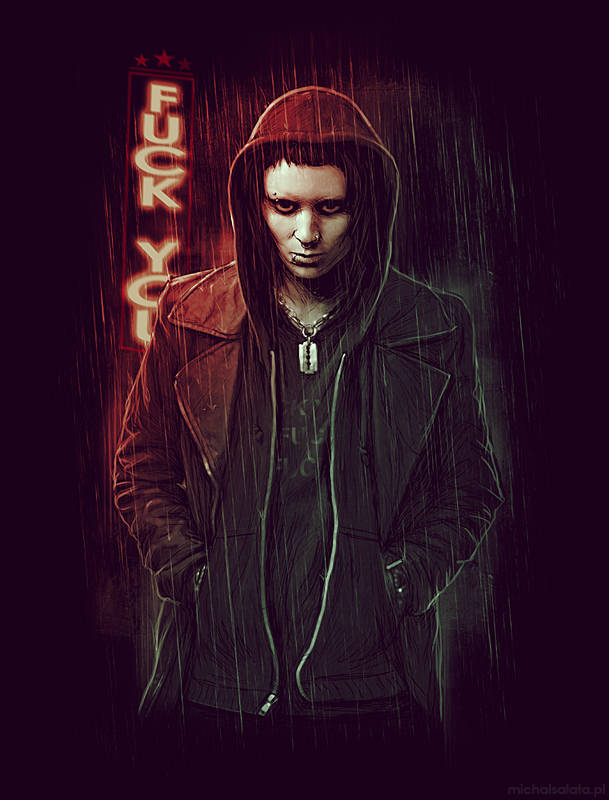 Ove is a man of action, not words. He prefers simplicity to extravagance and is content with a quiet life. Like a plain, black coffee, Ove can be bitter and has an acquired taste but is full of warmth once you get used to him. He might not be everyone's favorite, but he's a good man at heart and a true hero on a cold winter's day.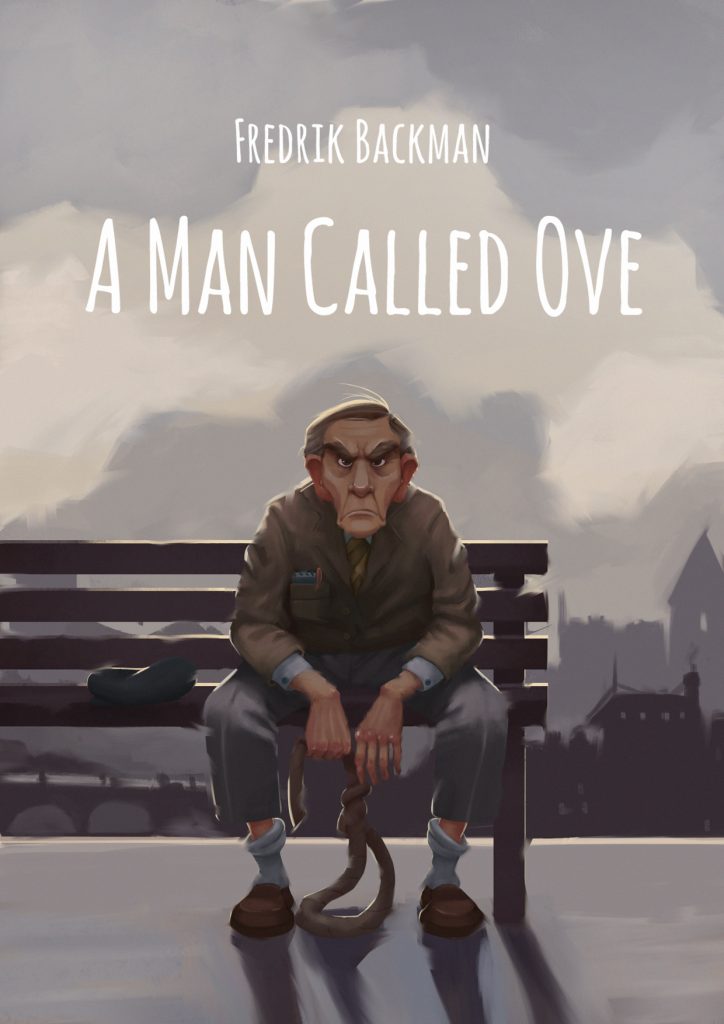 I just finished this book for the 5th time this morning; it honestly makes me giddy. Now, Nico is not a coffee man. When Elena moves in, he surprises her by buying a nice coffee maker and expensive coffee. However, Nico is a morning person (his one flaw in Elena's eyes), so though his gruff, rude personality doesn't need a boost, a shot of espresso may be a nice pick me up.
Olivia Salamone, Editorial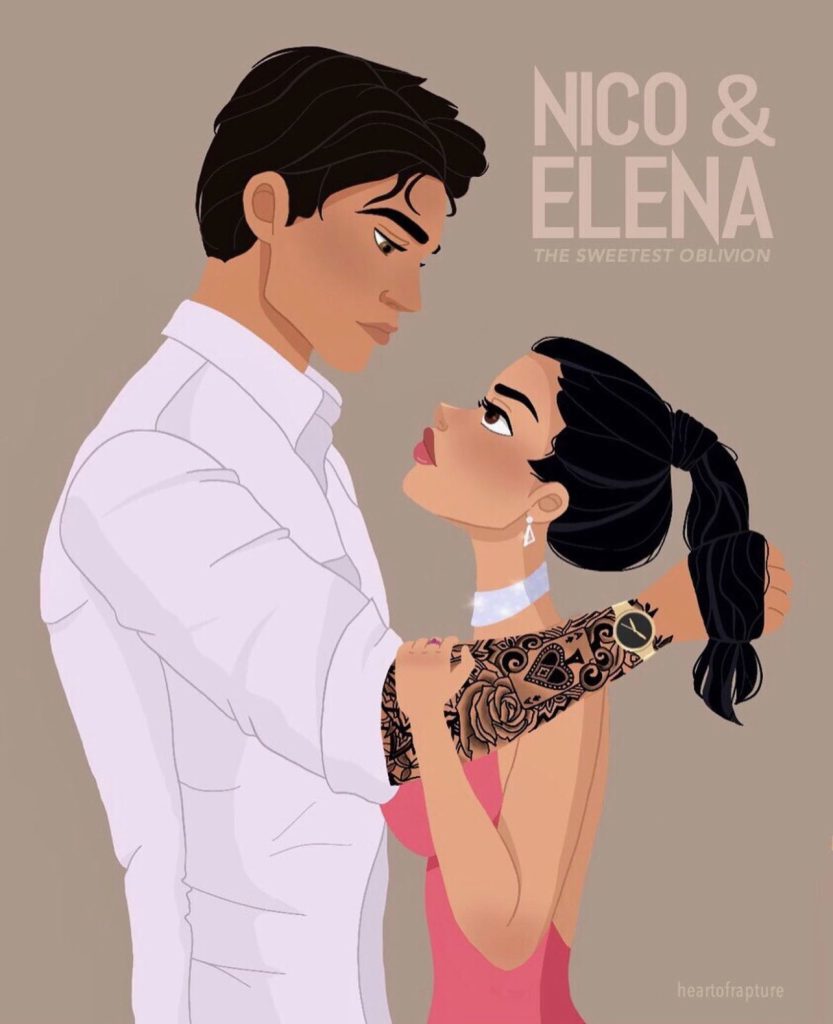 That's our list of some of our favorite book characters and what we think they would be as Starbucks drinks. Which one did you enjoy? If your book character was a Starbucks drink, what would they be?
---
For more articles on book characters, click here.
FEATURED IMAGE VIA BOOKSTR / KRISTI ESKEW