From the beginning of the first romance novel to recent times, romance has always been about the love between people. The start of this genre was problematic when viewed from a modern perspective, but it has evolved into something inspiring. More realistic relationships and tropes that most readers enjoy have been added. But this evolution is not without its pains and horrible mistakes.
Trigger Warning: The mention of assault and rape may be triggering for some readers. Please exercise personal care while reading.
Early Romance Problems
Early romances have been read, cherished, and quoted for years. Authors such as Jane Austen and the Bronte sisters helped shape the formula of a romance plot. The "Happily Ever After" or HEA term derived from these early novels. It was a standard that a female protagonist must have an ending where they find love. This is evident in Little Women by Louisa May Alcott.
Alcott wanted one of her female protagonists, Josephine (Jo), to be a literary spinster. But fans had written letters to her asking who the sisters married, including Jo. So Alcott decided to rebel against the fans and pair Jo with a German professor in the book. This sense of marriage in the past cemented that women could not do much. But other novels during this time depicted female protagonists not marrying. This is not to say that marriage is awful. But it is to show women that a union was just one of their options to have a comfortable life.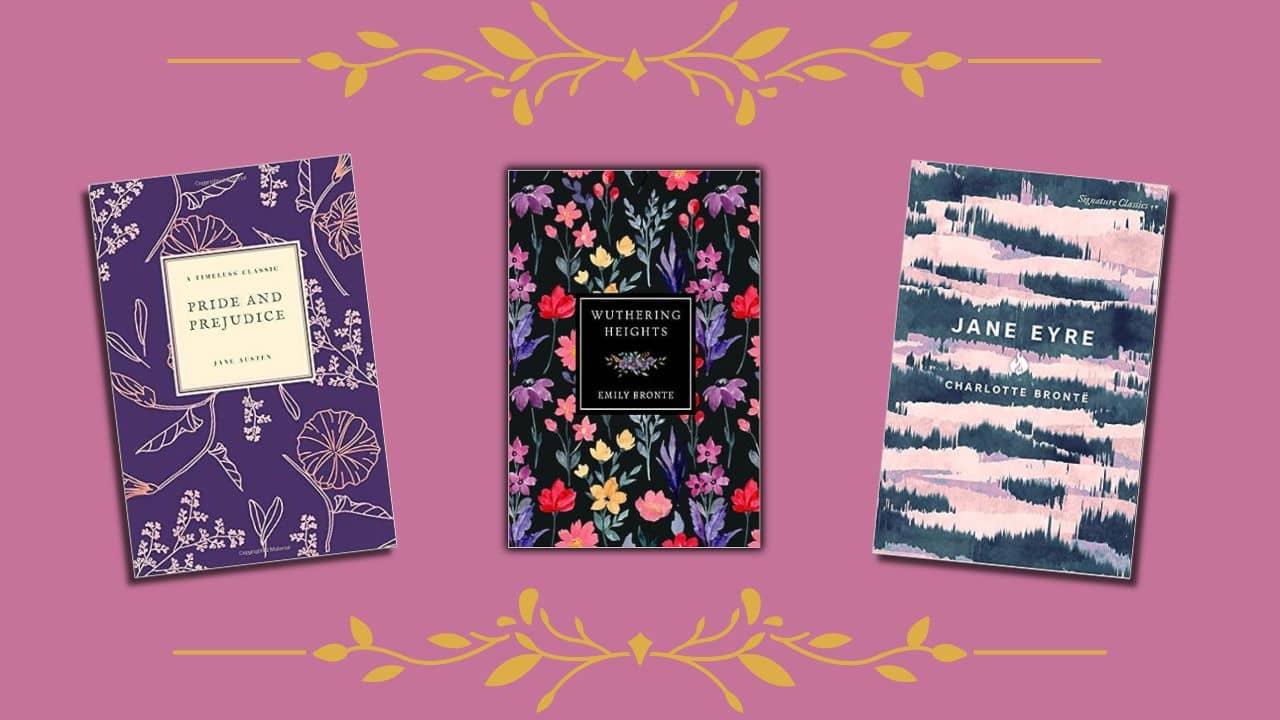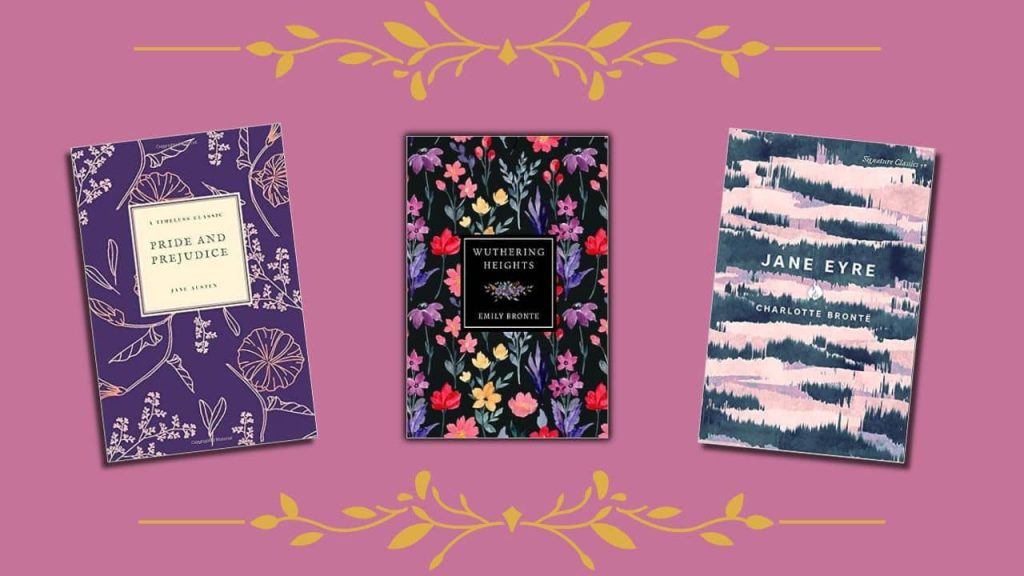 These early romances also featured their protagonists overcoming social issues or personal struggles. Women related to it and used it as an escape from social conventions. However, these early romances scarcely had diversity in their characters. That is until 1892, when Frances E.W. Harper, a black woman, published the first black romance called Iola Leroy, or Shadows Uplifted.
Better Changes and Worse Changes
In the 20th century, romance novels started to shift, evolving into an umbrella category with different subgenres. Female protagonists began to be depicted with careers other than housewife or mother. Popular careers for female protagonists were nurse and stewardess.
The books also featured more intimate, erotic scenes and titles that interested more readers. These tropes, themes, and characteristics were more common in Harlequin novels. The covers of Harlequin's books depicted the characters more provocatively. Another change is that writers started to diversify their cast more. This included a four-novel series by Rubie Saunders called Marilyn Morgan R.N.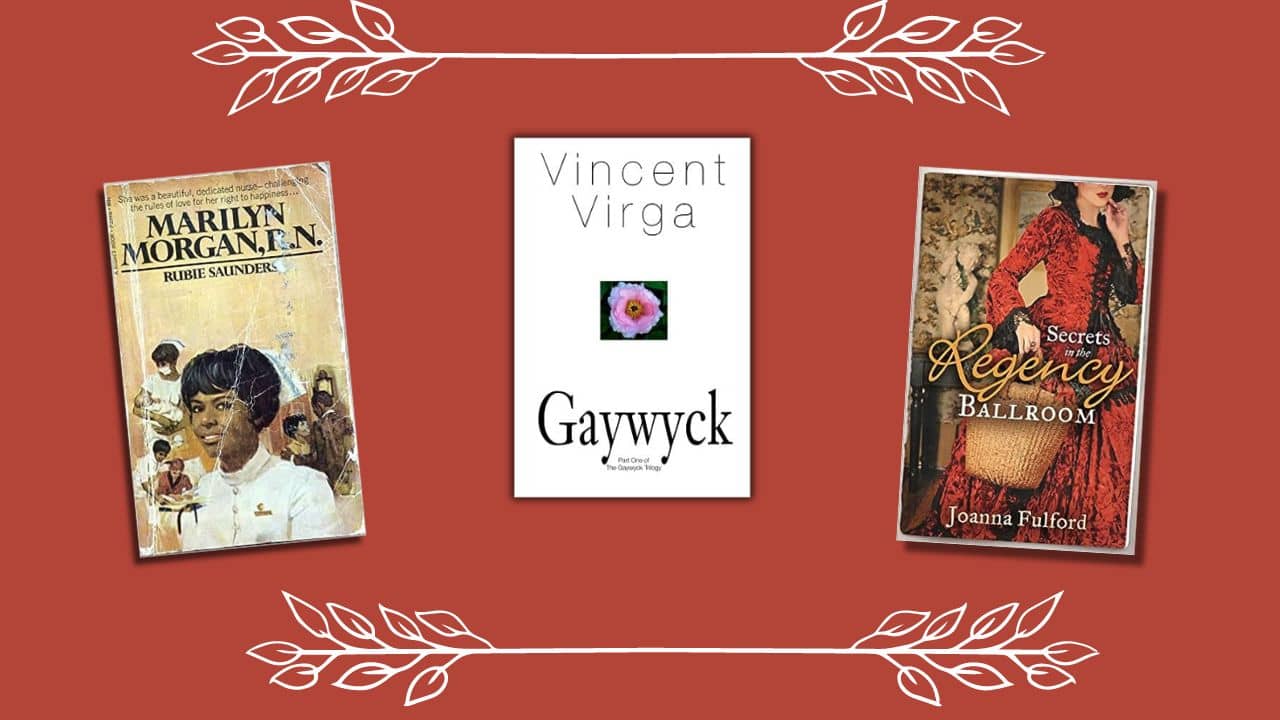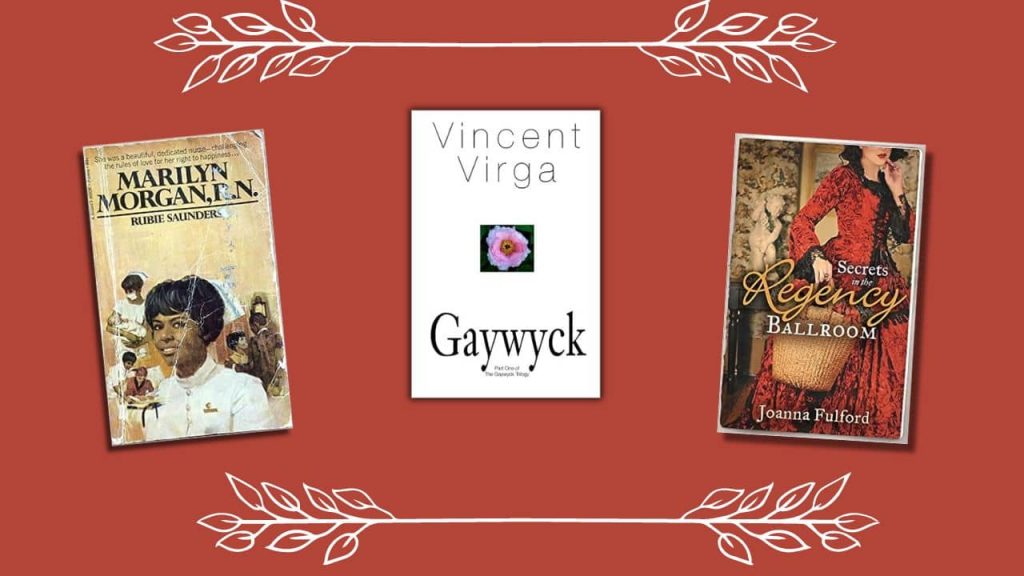 The 1970s also added more LGBTQ novels to the roster and gave more diverse relationships to the genre.
In 1972, the bodice ripper theme began; this type of novel is an erotic historical romance genre. The narrative, unfortunately, featured a female protagonist getting abused and raped by a domineering male protagonist. This assault was a part of the love story and promoted violence. It is crucial to note this abuse was a historical accuracy that was romanticized with the female protagonist somehow falling in love with her abuser, something that we readers could have lived without. This theme has been replaced by other narratives and tropes that do not support or popularize assault or violence. While the trope's time has ended, it has made a lasting impact. But it is critical to learn from awful tropes like romanticized abuse and remember that none of it is okay to promote.
In the Last 20 Years
Present-day romance novels accurately diversify and add more representation to their narratives. LGBTQ romances have also come a long way from one of the first novels. But this is not to discredit the pioneers who diversified their cast and relationships. They have paved the path for other writers to continue to bring more representation to the genre. Readers continue to ask for more diversity and inclusivity in stories, and they should. The romance genre and every genre should have accurate representation and diversity. It is one of the ways to help others see different perspectives on events and problems.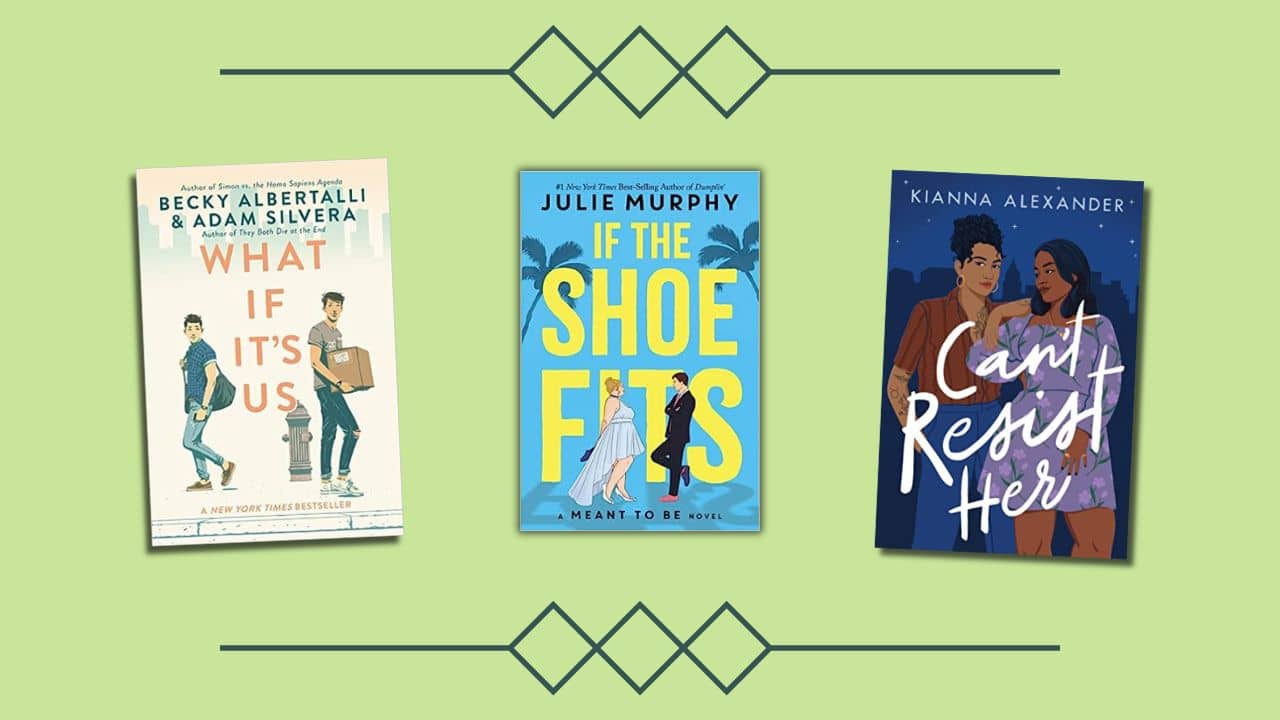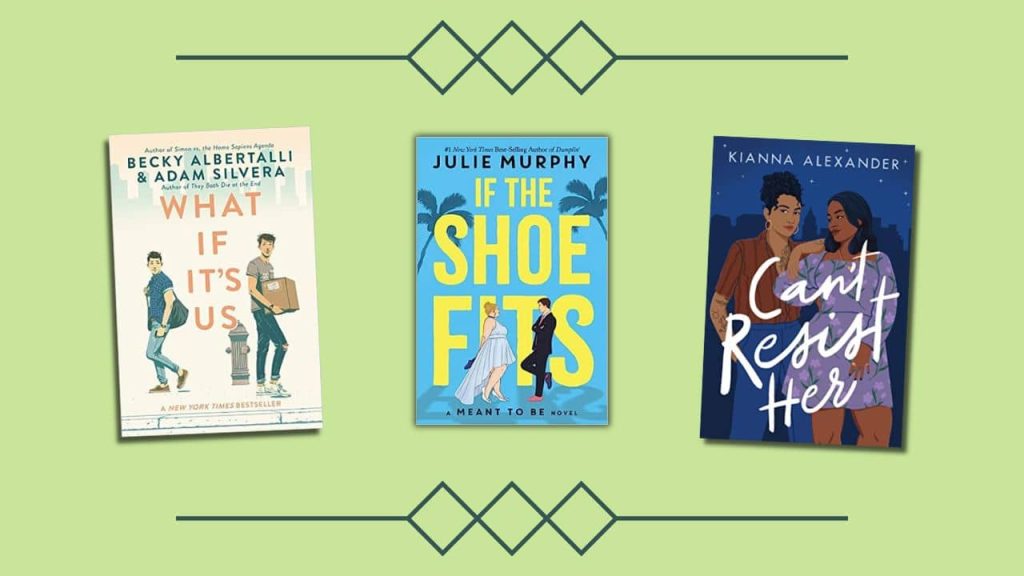 Besides these differences, the romance genre has heavily changed and improved. Even though there are some harmful ideas, the foundations of stories remain the same. These stories sometimes imitate life or the lives people want to have. But readers and writers must remember that books help shape what we think and imitate.
Help is available at the National Sexual Assault Hotline: 1-800-656-4673

To feel safe at all times is a basic human right; let's work to make this world physically and mentally safe for everyone.
If you or someone you know is battling with mental health-related distress, we urge you to be kind and hold space for them, and contact the 988 Suicide and Crisis Lifeline (confidential, free, available 24/7/365):
→ Call or text 988
→ Chat at 988lifeline.org
→ Connect with a trained crisis counselor
---
For more on romance, click here!
FEATURED IMAGE VIA BOOKSTR / EMALEE PENNINGTON