Jane Freidman was in for a surprise when she found six fake books being sold on Amazon under her name. Freidman's fans rushed to buy these counterfeit titles only to discover that the books seem to have been authored by artificial intelligence. The AI imitated Freidman's titles and writing style to draw in fans. Freidman believes the AI was able to so easily find material to mimic because she has been blogging for so long and has an abundance of material to work with.
Friedman's Experience
Freidman first became aware of the fake novels when a fan emailed her about the suspicious Amazon listings. Freidman immediately informed Amazon, but she claimed that Amazon was not originally going to take the books down because she had not trademarked her name. The novels were eventually removed from Amazon as the online retailer prohibits counterfeit products. Freidman believes that social media pressure caused them to take action.
Amazon spokesperson Ashley Vanicek spoke on the issues, saying, "We have clear content guidelines governing which books can be listed for sale and promptly investigate any book when a concern is raised." Amazon has informed Freidman that they're investigating her case to improve their counterfeit processes.
It's Not Just Amazon
Freidman also had to have the fake novels taken off of the app Goodreads. Spokesperson Suzzane Skyvara says, "We have clear guidelines on which books are included on Goodreads and will quickly investigate when a concern is raised, removing books when we need to."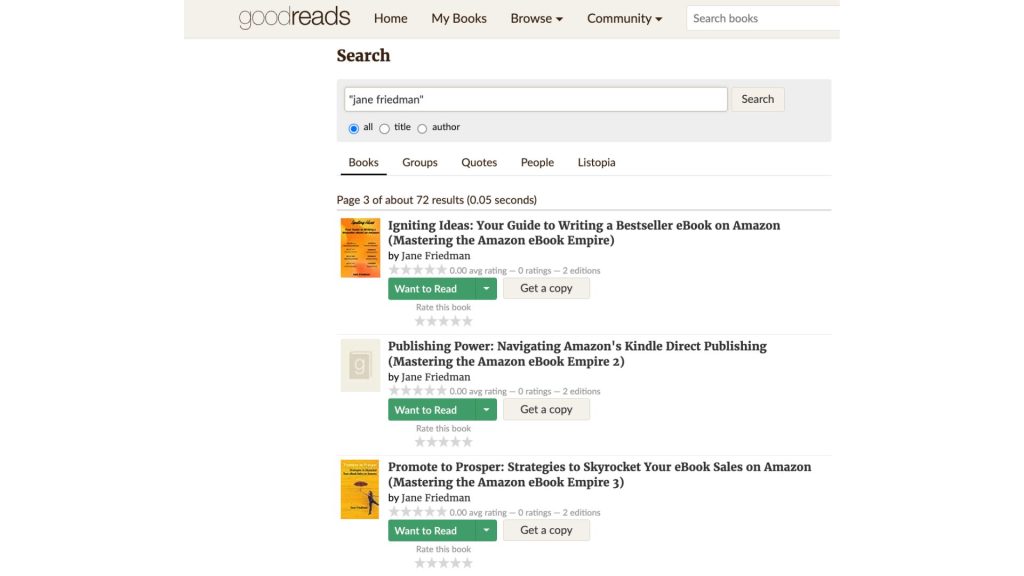 It's Happening too Frequently
Freidman wrote a blog post titled I Would Rather See My Books Get Pirated Than This (Or: Why Goodreads and Amazon Are Becoming Dumpster Fires) that speaks on her struggles of removing fraudulent material from Amazon and Goodreads as well as her feelings about the effect of AI on the writer's community.
Freidman's announcement led other authors to come forward about how the same thing happened to them. Jane Ward found 29 fake titles under her name. Sarah Rose tweeted about how the "other books by this author" algorithm was used to list a fake novel under her name, as well.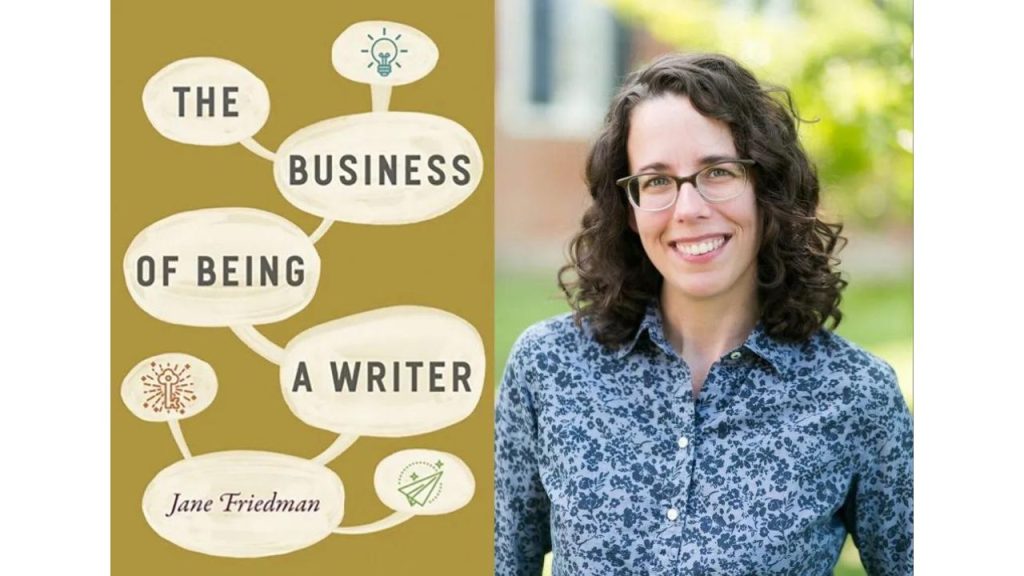 Freidman is concerned that AI-generated content will cause a lot of authors grief as they must identify fakes. AI may be the cheaper and more convenient option for some people, but authors know that it cannot compete with the creativity of our own minds. Some believe AI will help authors by assisting in areas like research, but the future of AI is unclear and unwelcome by a large number of authors.
The Future of Writing and Law Making on AI
US lawmakers and creative industries, including the Author's Guild, have met to discuss the consequences of AI's role in the future of writing. Legislation has been proposed to protect writers from AI encroaching on their work. Over 10,000 authors have signed an open letter demanding that AI creators receive permission from the authors before using their work to train AI models and that they should be required to compensate the authors. If authors opt out of allowing AI models to use their work, it will make it easier to avoid copies. The open letter includes popular authors like James Patterson and Margaret Atwood.
The Author's Guild has been working with Amazon to handle AI-generated content. The Author's Guild helps flag fake titles, and Amazon responds by handling the removal of the fraudulent material. The removal of fake titles can be a tricky process because of issues like authors sharing a name. The Federal Trade Commission has also come forward, claiming that they are keeping an eye on AI-generated content for writers, artists, and other creative fields.
---
Freidman's experience has shed light on the issue, and we expect more and more authors to spread their stories on social media as AI gains popularity.
For more bookish news, click here and here.
FEATURE IMAGE VIA BUBBLECOW