Keeping up with our Crazy Book Genre series, today we're bringing you something not so crazy but still pretty rare! Continue reading to learn about Dark Academia Romance.
The Origins
Dark Academia romance originated from the broader Dark Academia aesthetic (well, duh). This movement gained popularity around 2010 through various forms of social media and, therefore, naturally influenced other literary and artistic forms, including literature. 
As the aesthetic gained more and more popularity on social media, authors began incorporating themes of Dark Academia in their novels. Word spread about these authors and books on platforms like Wattpad and Archive Of Our Own (AO3).

Here are the first few books/movies with dark academic themes. They were published before "Dark Academia" was even a thing and are probably where this beautiful aesthetic stemmed from.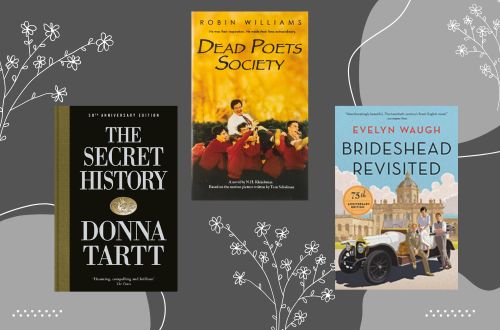 This book was published in 1992 and is about the story of a group of highly gifted students at a very prestigious school who get caught up in the dark web of murder. It is narrated by one of the boys in the group and is basically a mystery book in an academic setting.
This movie was released in 1989 and is honestly one of my personal favorites. It is a devastating story of a group of boys at a very elite prep school. It has everything- a huge stroke of intellectualism, a streak of darkness, a touch of humor, a lot of romance, and a whirlwind of emotions. 
It was novelized after the movie was published.
The story revolves around the life of Charles Ryder, an artist, and his relationship with the aristocratic Flyte family, particularly with Sebastian and Julia Flyte. Set in the early to mid-20th century, the novel explores themes of love, religion, class, and the decline of the British aristocracy.
What Does The Dark Academia Romance Entail?
In Dark Academia Romance, the story is focused on two people with an extremely academically stimulating background and with some of the most intense romance.
But let's go deeper into the various elements that make these books as unique and beautiful as they are.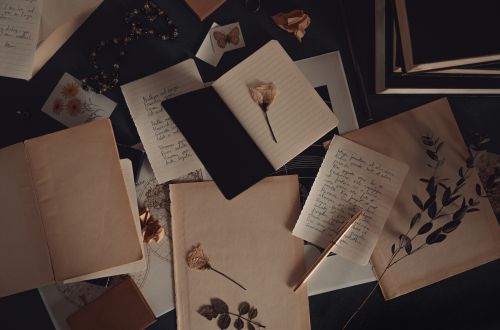 Setting and Atmosphere
As you have probably guessed by now, Dark Academia is centered around schools and campuses. Therefore, most of these books are set in ancient academic institutions with grand architecture, dark hallways, and humongous libraries. Sometimes these settings have a touch of gothic with secret societies or underground clubs with clandestine rituals and rites of passage. 
The Characters
Again, from the name, this genre has characters who are incredibly intellectually gifted, which is probably why these books are usually set in academic institutions. Additionally, these characters usually end up having a small touch of darkness. They are not sinister; they just have dark and tragic elements in their personal narratives, which can be attributed to the fact that they deal with very complex emotions and intense passions. They are portrayed to be more complex than people with normal IQs.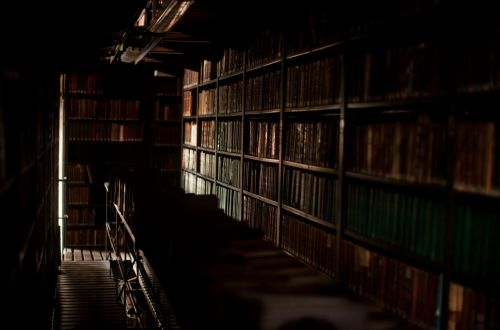 The Romance
The romance usually portrayed in these novels is deep, dark, and twisted. They are surrounded by webs of lies and secrets and can sometimes be extremely complicated.
However, these romance books tend to bring out the emotions of the reader far more. The chemistry between characters is so heated, and the emotions so raw and real, it really pulls in the reader. Can someone say emotional attachment? 
Recent Publications of Dark Academia Romance
Alex Sterne is a young woman who was destined for nothing. But suddenly, she one day found herself lying on a hospital bed as the sole survivor of one of the most horrific mass homicides. Lying on what should have been her deathbed, she was offered the chance to enroll at Yale University on a full ride. But there was a catch; her benefactors had given her the job of monitoring Yale's secret societies. Unlike the secret societies she'd heard about before, these ones tampered with more than just harmless fun.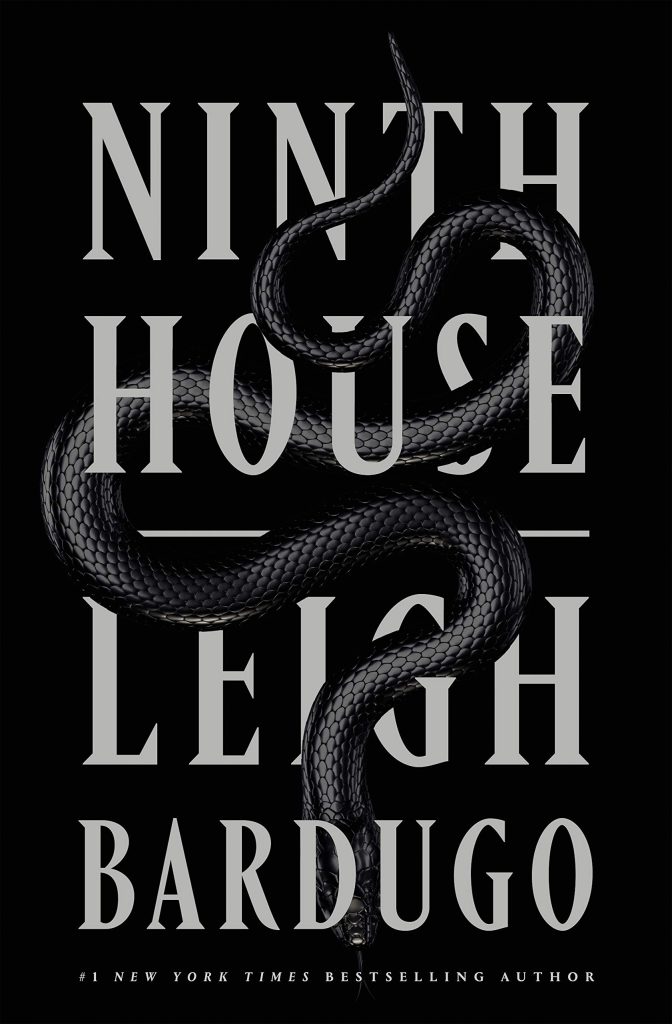 Oliver Marks was one of seven Shakespearean actors who were involved in the task of convincing the police that they were innocent. However, seven years later, when he is finally free from prison, the man who put him there is waiting for him. Oliver Marks is finally ready to tell the truth about what happened seven years ago, and Detective Colborne is finally ready to listen.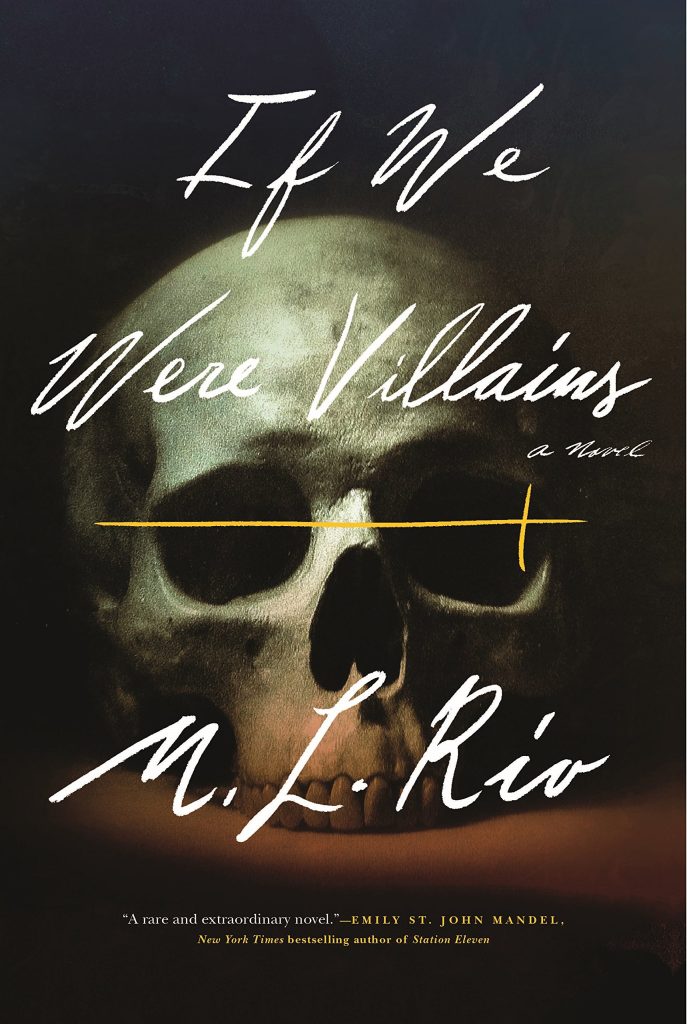 12 years ago, Poe Markham left Thornchapel, leaving behind the two boys she loved. They made a hasty yet unbreakable promise, and since then, they aren't able to get away from each other. When she goes back to Thornchapel, the secrets and lies slowly unravel. This novel is a dark and sensual romance set in a gothic-inspired place.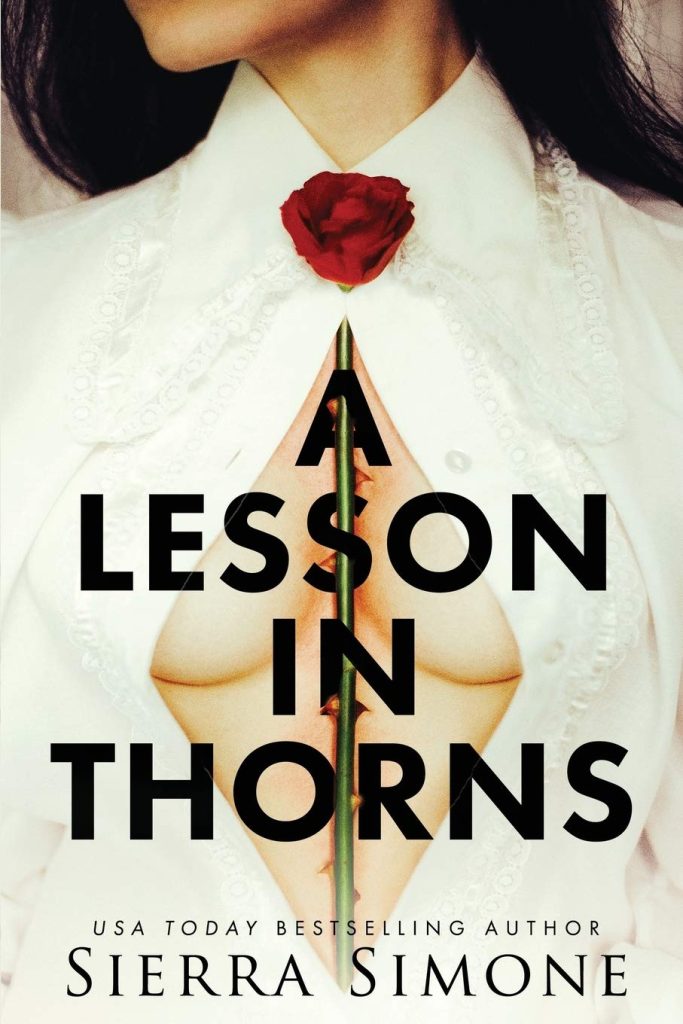 In a series set in an English boarding school, two girls are determined to bring their friend's murderer to justice. But as they begin to investigate what really happened, another friend of theirs disappears. The only clue they have left is a mysterious card left by the Magpie Society. Time was running out, and the police were stuck. The two girls were playing a deadly game, and they didn't know their opponent.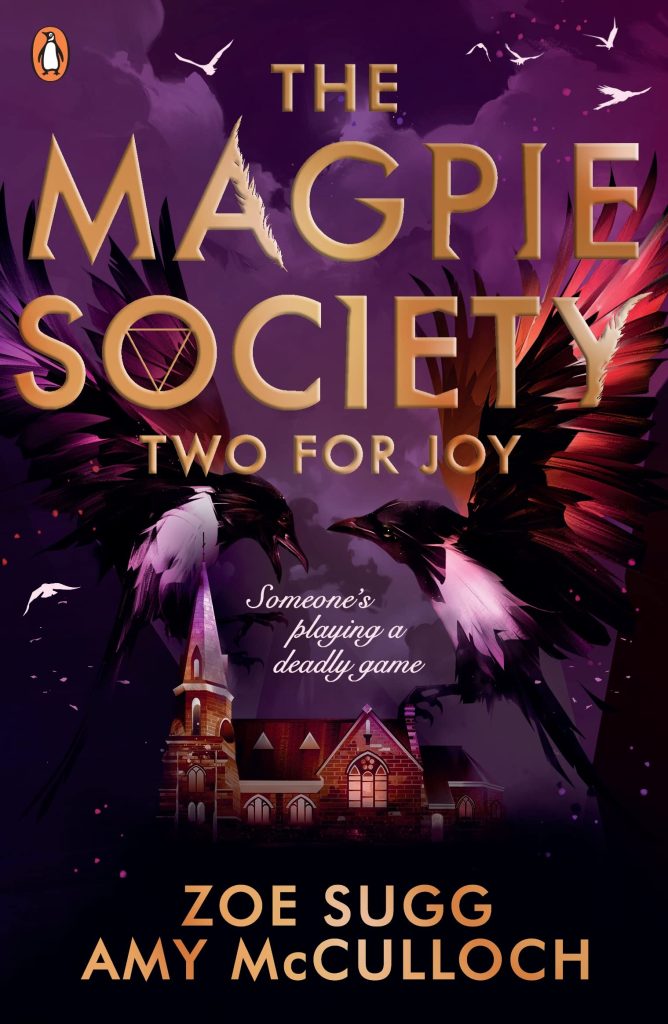 Dark Academia Romance novels are some of the most complicatedly woven books and yet they're one of the most beautiful genres. They make you feel emotions you didn't think a book could make you feel. If you are someone who resonates with characters and themes of Dark Academia, then this genre is for you!
---
To explore more Dark Academia content here are two online communities dedicated to this genre on Reddit and Goodreads.
Click here to read more Crazy Book Genres on Bookstr!
FEATURED IMAGE VIA BOOKSTR / SARA MCCOY