Alright, romance junkies, we are taking it way back to 1949. The first Harlequin novel, Nancy Bruff's The Manatee, was published, and the romance readers' community was changed forever.
Fun Fact: Many people claim that out of the almost 5000 Harlequin novels, Bruff's is the worst, but hey! We are talking almost 100 years ago now. Romance novels and authors have come quite a long way.
There is so much groundwork that has to be laid to fully discuss this momentous movement that is Harlequin novels. Let's start with the basics.
What is a Harlequin Romance?
Whenever I think of a Harlequin romance novel, I think of books my mom would bring to the beach. They were always smaller books, densely packed with longing and desire. They always had a damsel in distress figure being cradled by a ripped, shirtless man. You could tell from the cover alone that they would be easily absorbable, mindless reads. Some people use the perhaps outdated term "bodice-ripper" to describe these novels. However, a "bodice-ripper" is a historical romance, and the term was created post-Harlequin novels.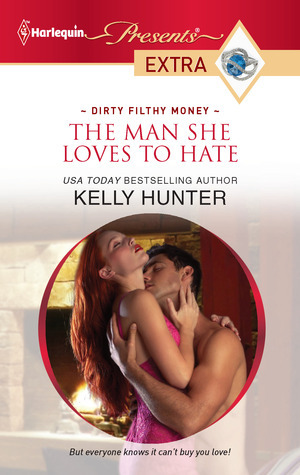 All of the novels follow a similar format. They are romantic, energetic, and solely focused on the couple. They can often be extravagant, inviting readers all over the world to experience the love and emotions of falling in love. However, what I have always found interesting is the cover is just to reign readers in. The novels are very sensual, but when they build to what you think would be an intimate scene, it would fade to black. As a reader of something that looks so intensely sexual, I can imagine readers have been disappointed by this feature of the novels in the past.
Now that we know what we're getting into, here are some recommendations! Prepare yourself because you may recognize some of these tropes in your favorite modern romance reads.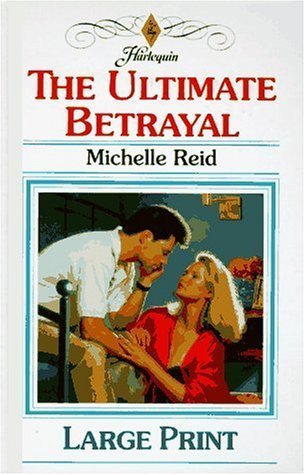 Our first recommendation follows a marriage in crisis; a classic trope! Rachel and Daniel seemingly have a beautiful marriage with three children to prove it. However, everything crumbles when Rachel finds out Daniel is having an affair. The struggles of their marriage rise to the surface, along with the question of whether or not she can forgive him.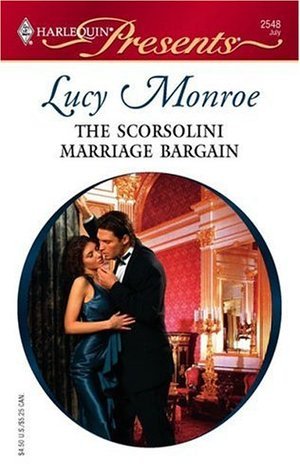 Prince Claudio Scorsolini is looking for a wife! His only requirements are that she is a fitting figurehead to lead by his side and to give him an heir. He is pleased to find a convenient union with Therese, who is beloved by his subjects and seemingly able to provide an heir, given their intimacy. Claudio is very pleased with this arrangement; however, Therese has fallen in love with him! That certainly wasn't in the cards of their marriage of convenience, and another curve ball, she won't be able to provide him with a child.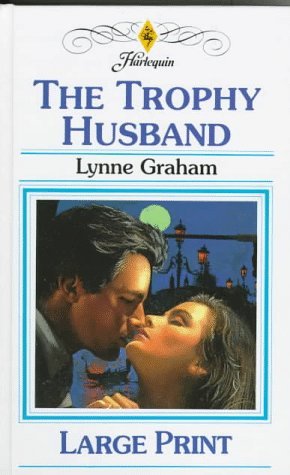 Trophy husband… I like the sound of that! Another classic trope; a personal assistant and her boss. Sara has recently left her fiance, who she caught cheating on her with her cousin. Alex Rossini, Sara's boss, wanted to help her after this heart-crushing discovery. This comes as a surprise to Sara because, knowing her boss, he never does anything without expecting something in return. The truth behind his actions comes to the surface when he reveals that he is prepared to pay the cost of having her, whether money or marriage. So the decision is in her hands! She wants to be with him, but she'll have to play his game.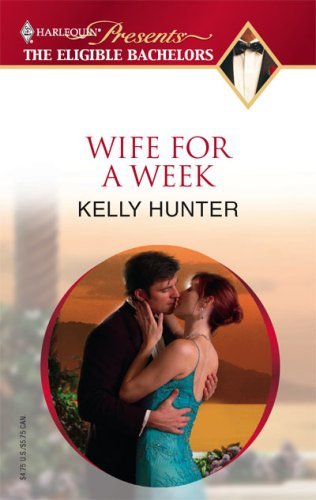 Nicholas Cooper must marry a woman to complete his business deal. Hallie Bennet is smart, beautiful, and in need of money, so she is ready to be that woman for Nicholas. Their number one rule during this week together is to keep any displays of affection sticky in the public eye. This comes naturally to them; however, keeping their hands off in private is becoming a problem. Hallie is falling more and more for Nicolas as the week goes on, but does he feel the same way or end their contract at the end of the week?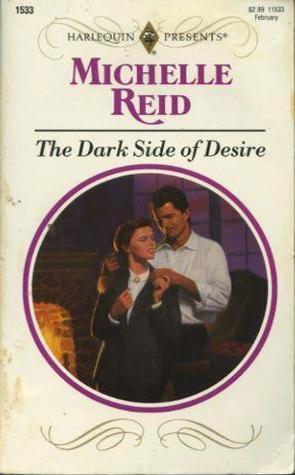 Rebecca Shaw had been hurt in the past by Jay Lorence. She has since grown up and built a life on her own terms. When her mother needs her to come home, her life changes forever. Rebecca and Jay are once again a part of each other's lives, reopening old wounds and sparking passion. Rebecca is desperate to run back to the life she created for herself so it doesn't come crashing down around her. However, what is she supposed to do when they both want each other so deeply and feelings are involved?
---
Some of these plots make me feel like I am reading fanfiction! Bargains, buying brides, cheating spouses… those topics alone encompass One Direction fanfictions I have read in the past. If you aren't a fanfiction reader, you may also have picked up on how many of these trope have been recycled into popular novels today. I couldn't help but laugh at the stark similarities. Goes to show how much these novels have influenced the romance book community! The tortured, love-ridden characters are what keep people coming back; it certainly has me hooked.
Exciting news — Harlequin is doing a giveaway to win free books for a year. Check it out here!
Click here for more romance recommendations!
FEATURED IMAGE VIA BOOKSTR / OLIVIA SALAMONE