In the ever-developing history of the book publishing business, the recent sale of Simon & Schuster to KKR represents a pivotal moment. When the Department of Justice stepped in to block Penguin Random House's purchase of Simon & Schuster in October, many people were relieved. Concerns were voiced regarding whether or not the merger of these literary powerhouses with HarperCollins, Hachette, and Macmillan would put money above the integrity of literature. The publishing sector was keeping a close eye on what was happening as it stood at a crossroads.
A Legacy and a New Chapter
Having been established in 1924 by Jewish authors Richard Simon and Max Schuster, Simon & Schuster is now 99 years old. It was founded by Jewish bookmen, who also gave rise to other influential publishing companies in the early half of the 20th century, such as Knopf, Random House, and Viking. Simon & Schuster, on the other hand, set itself apart from the start by emphasizing commercial goals.
While Random House became famous due to the controversy surrounding James Joyce's Ulysses, Simon & Schuster was propelled to success by the rising demand for crossword puzzle books. Once Paramount bought the firm in 1975, it began expanding rapidly via mergers and acquisitions, with a newfound emphasis on scholarly and professional publishing.
The 21st century has seen Simon & Schuster rise to prominence as one of the Big Five publishers, with a stable of well-known and critically acclaimed imprints under its wing. From this vantage point in time, we can see how the most recent event, KKR's purchase, has sparked new debates about the future of the sector.
Industry Shifts
Concern and curiosity have been felt across the literary community as a result of KKR's acquisition of Simon & Schuster. Since its founding in 1976, KKR has been an industry leader, particularly in the area of leveraged buyouts. However, concerns have been voiced about where its foray into publishing may lead to one of the most recognizable brands in the field.
The acquisition highlights the continuing trend of corporate influence on publishing, which began in the 1960s. There were guarantees of expansion and fair treatment of staff, but concerns remain about how this would affect writers, editors, and, eventually, readers.
Although corporate concentration in the business extends back to at least the 1960s, media conglomerates like Bertelsmann, CBS, and Paramount have been purchasing publishing houses in recent decades.
A New Era for Authors
After KKR's acquisition of Simon & Schuster, writers in the publishing industry are facing a new era of unpredictability. With this major event comes the realization that contracts, conditions, and creative freedom may all need to be renegotiated. Both established bestsellers and up-and-coming writers will be affected by the upcoming changes in the dynamic relationship between authors and publishers.
The author is facing a complex set of issues. Bestsellers with a long track record, like Colleen Hoover, may take heart from their popularity and sales history. The success of Simon & Schuster may be directly attributed to the works of these writers. Yet on the other end of the spectrum are writers like Kiese Laymon, who has a large critical following but whose books may not bring in a lot of money for the publisher. Concerns regarding the future of underrepresented literary voices have been raised by the precarious balance between profit-driven interests and the protection of creative freedom.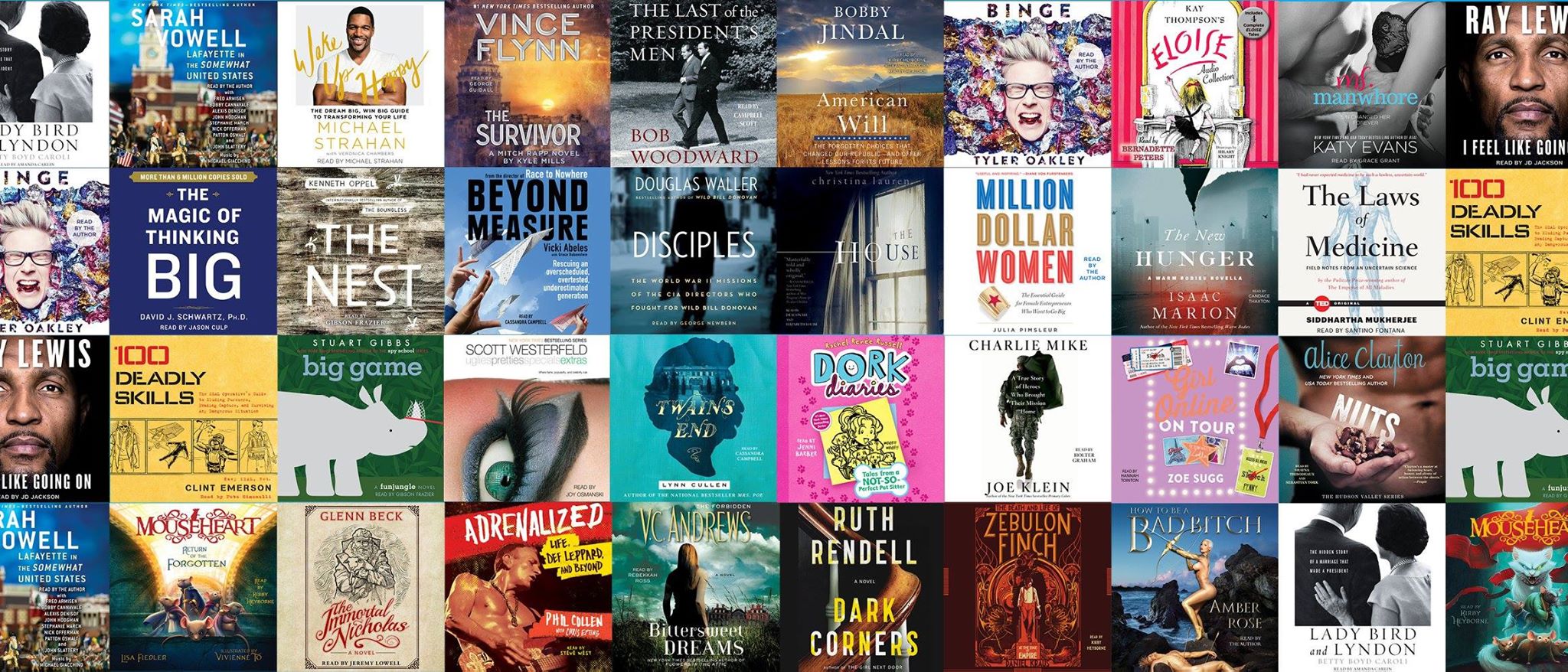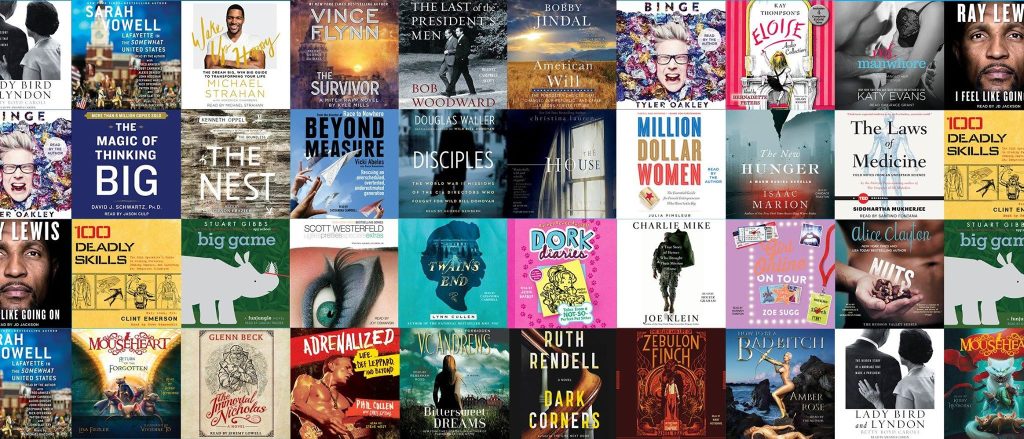 Writers will have to make choices as the shift progresses that go beyond just what they write next. They may need to reevaluate their working relationship with publishers, negotiate new contract terms, and adjust their editing strategy to accommodate a changing industry. During this transition period, writers will work to maintain their work's original vision while also adjusting to any changes KKR may implement at Simon & Schuster.
The author's predicament highlights, ultimately, the delicate equilibrium between business and creativity. At this crossroads, the literary community and the publishing business must work together to develop a solution that protects writers' incomes without compromising the health of the literary ecosystem as a whole. Even if the future of publishing is unknown, maybe the industry will continue to appreciate the value of writers' voices and the need to protect the core of literature regardless of who owns the publishing house.
Reader's Anticipation and Conclusion
The big issue is whether or not KKR's investment will cause Simon & Schuster to change its strategy. The CEO of Simon & Schuster, Jonathan Karp, is optimistic about the company's future under KKR's ownership, and initial observations from both sides have focused on growth opportunities. While this has immediate repercussions for writers and editors, it is unclear what longer-term effects this will have on readers. While these changes may seem minor to the typical reader, they mark a watershed moment in the history of the publishing industry as a whole. Time will tell if we are entering a new age of publishing dynamics or just returning to the tried and true road of corporate domination.
---
To read more about literary news, click here!
FEATURED IMAGE VIA THE HOLLYWOOD REPORTER