It's National Coloring Day, and what better way to celebrate than getting some colored pencils out and reliving your favorite series's best moments? These coloring books are perfect after a stressful workday or for your spare free time. Let's make our world brighter by checking out these 10 literary coloring books.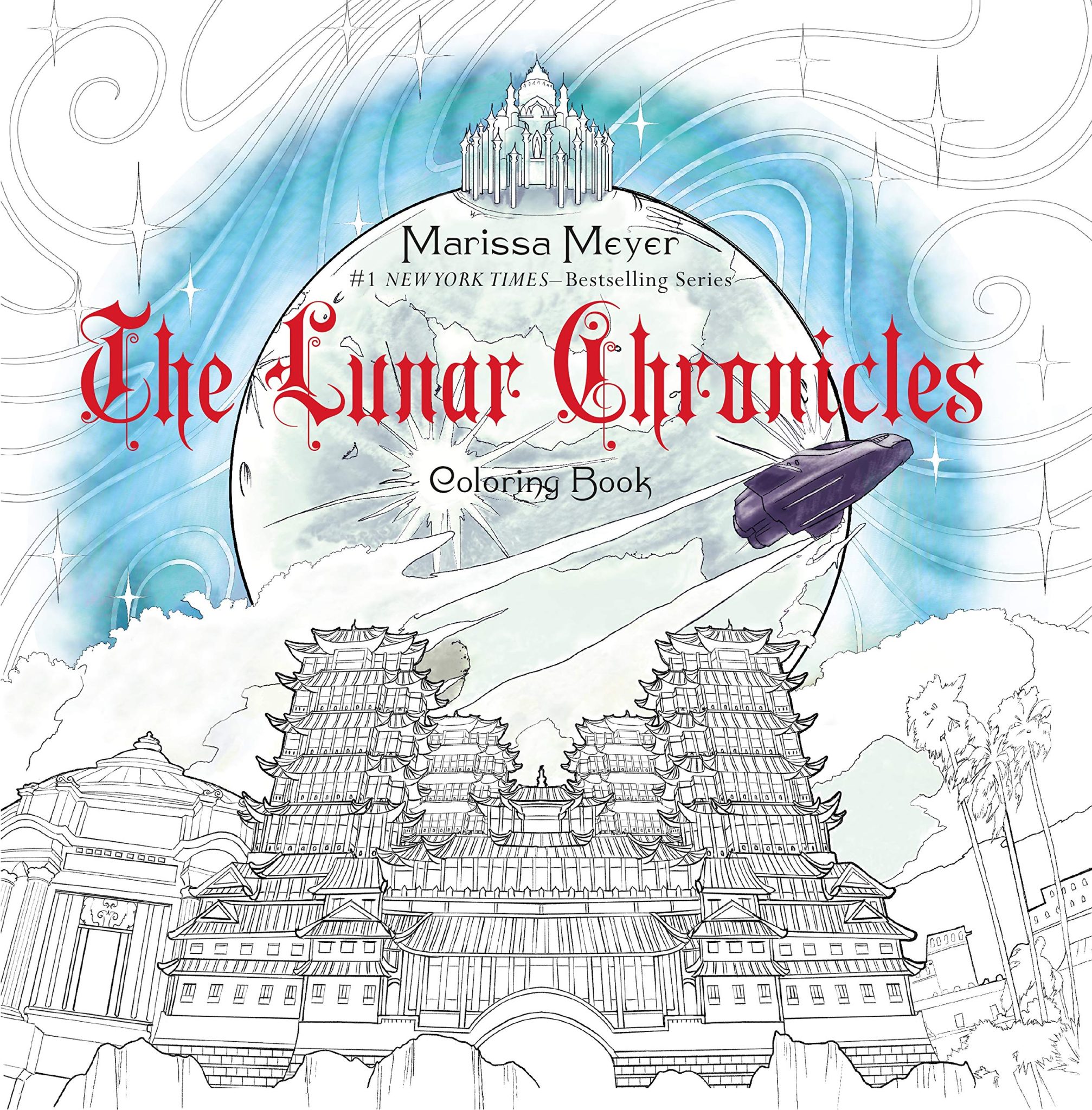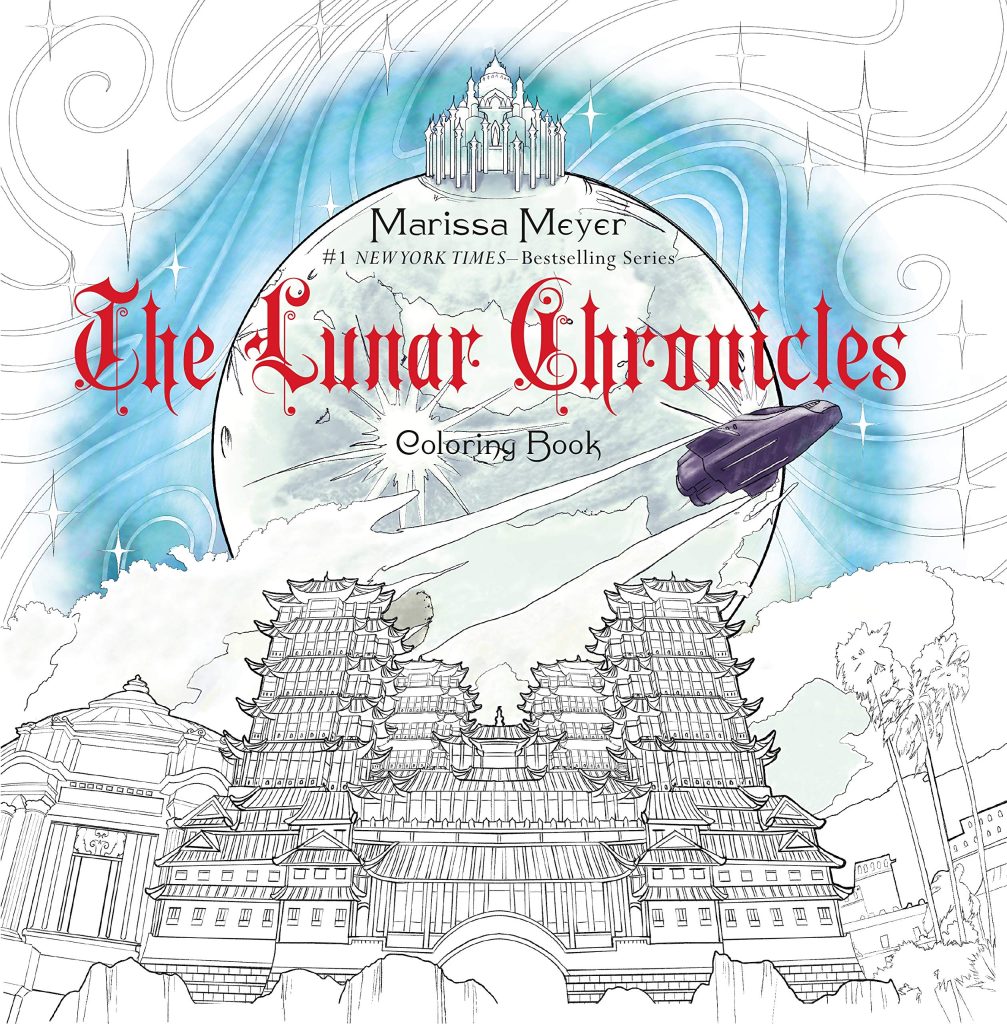 This out-of-this-world coloring book will allow you to color your favorite fairy tale couples in some of their most harrowing scenes. The sci-fi fantasy novel is as lively as ever as the coloring book incorporates locations, scenes, and character portraits that you'll be sure to hang on the fridge.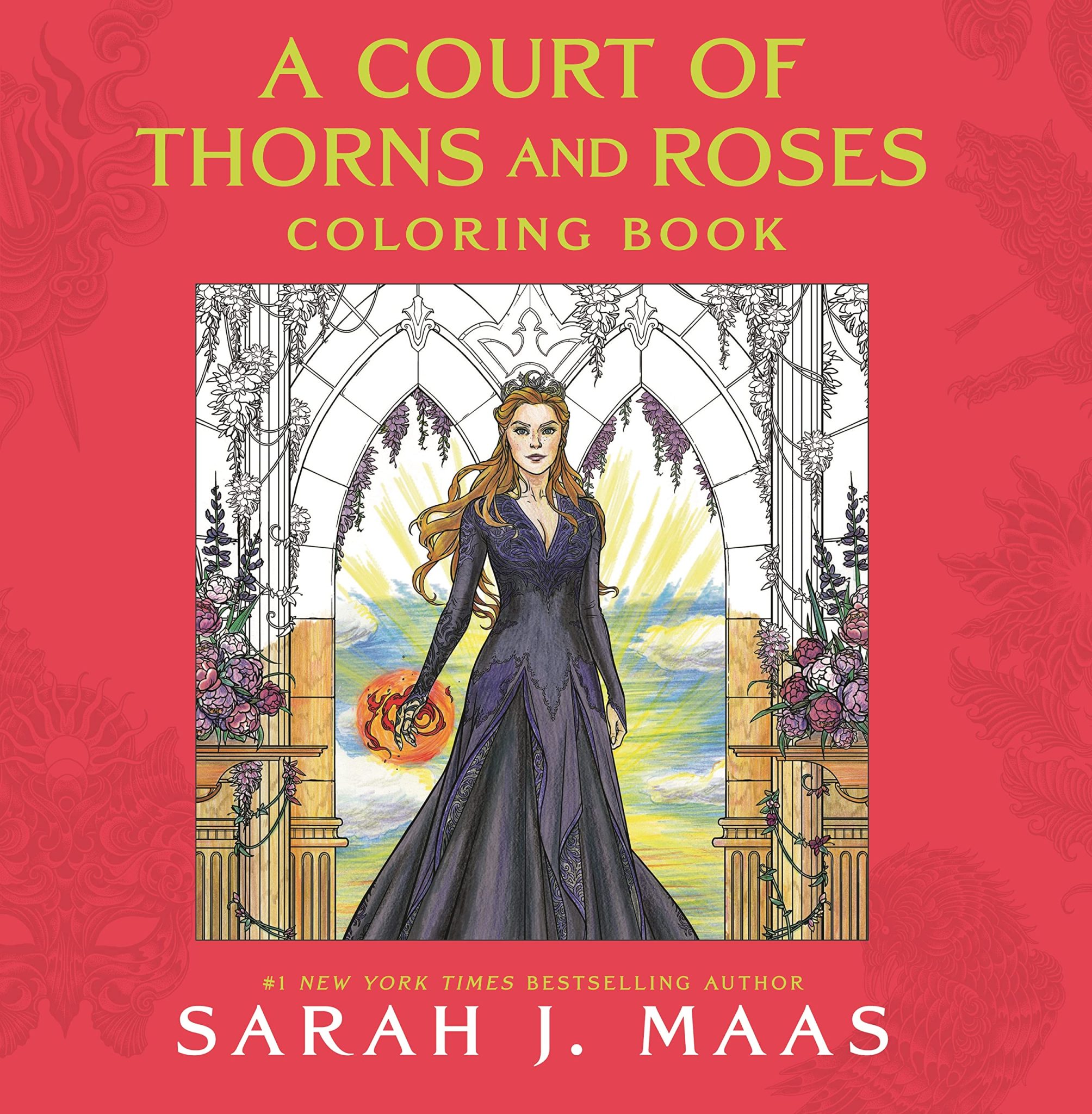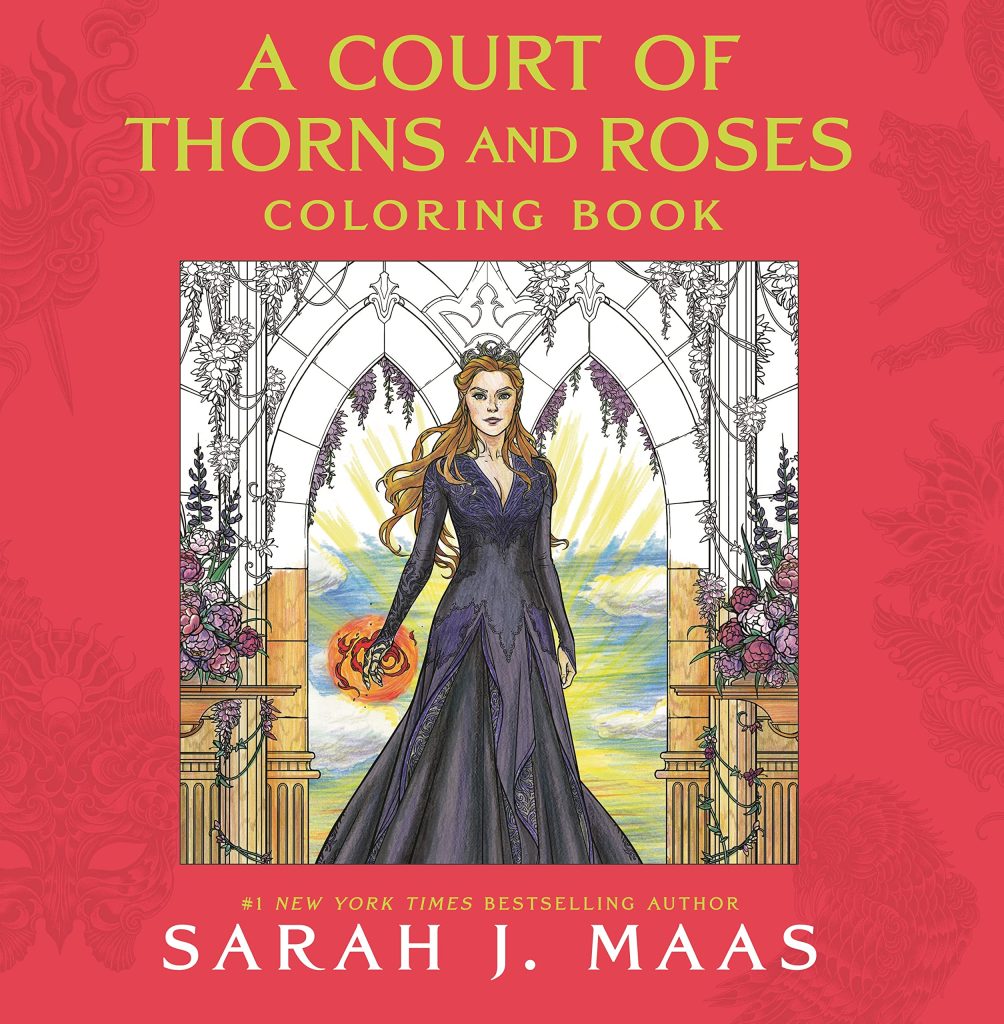 This enchanting coloring book is sure to cure your Sarah J. Maas withdrawals. From Spring to Night Court, this coloring book illustrates the epic journey Feyre takes throughout the novels. Stunning images cleverly paired with quotes are sure to create a Feyre-approved Gallery.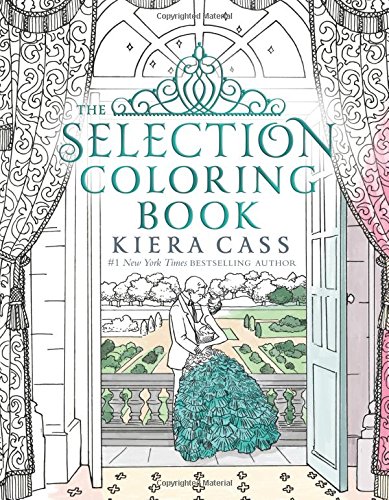 This coloring book is one of the best "selections" you can make for yourself. America's journey to her happily ever after is laid out on the pages waiting for you to bring it to life. The book allows you to color in hand-lettered quotes and some of your favorite scenes from the series to keep your love of the series ongoing.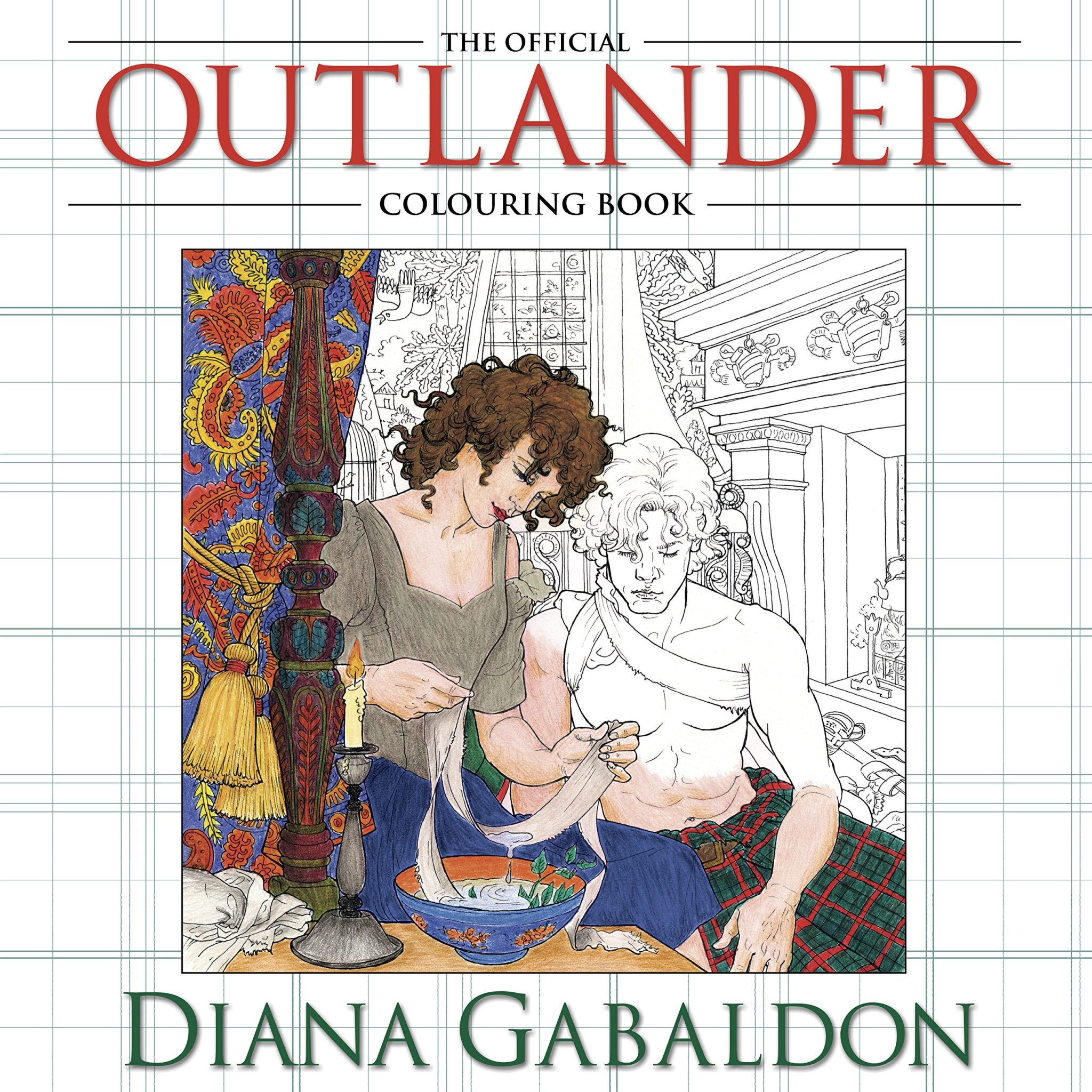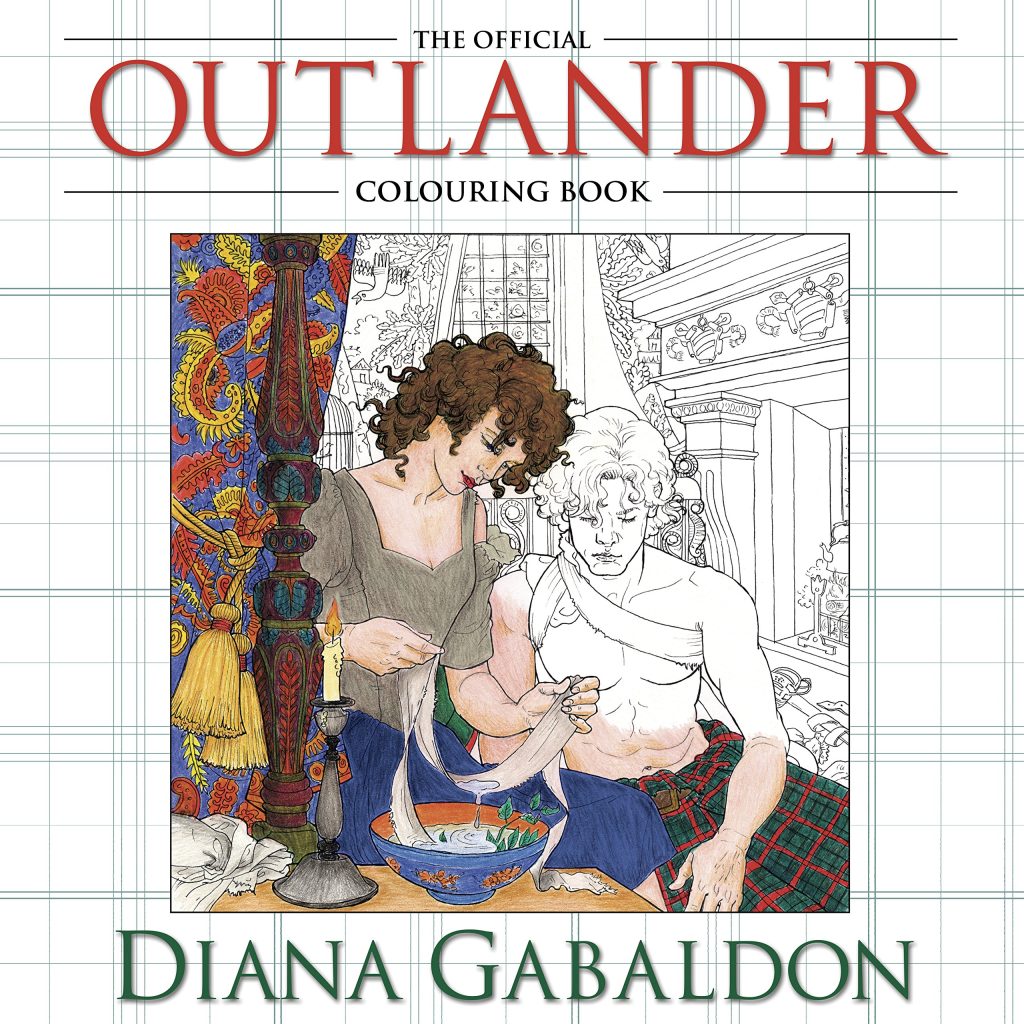 We may not be able to have a time-traveling journey of our own, but we can live vicariously through this coloring book. Follow Claire and Jamie's epic romance page by page as you color different scenes and settings. You're sure to love this coloring book as much as you love hearing the word "Sassenach".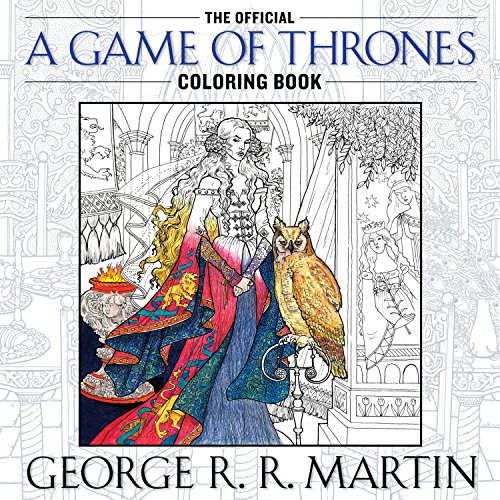 There's an irony to a dark show like Game of Thrones having a coloring book, but it's fun nonetheless. House sigils, characters' personal items, and scenes from the series are sure to keep you as busy as the series did. The coloring book brings a lightness to the series that is sure to ease your mind after a stressful episode.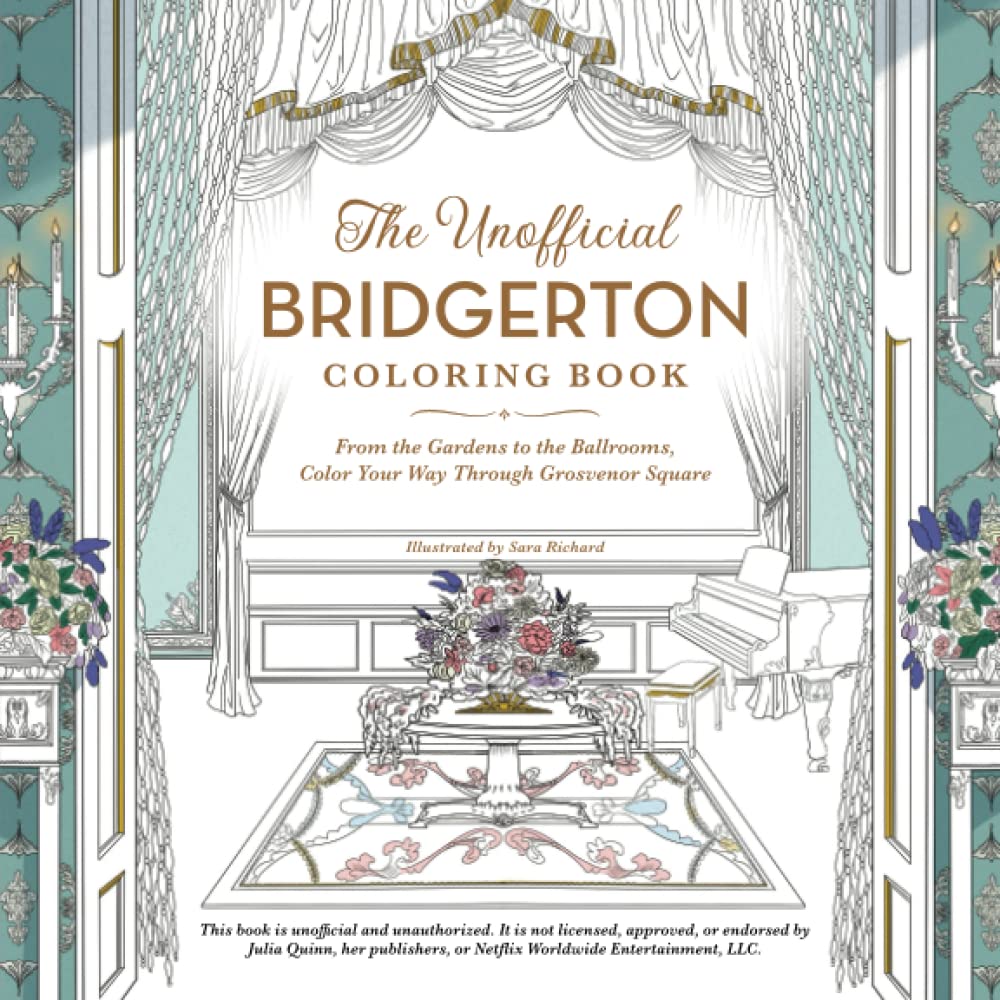 A night of watching Bridgerton and coloring along? Sign me up! This swoon-worthy coloring book animates the fun and interesting Bridgerton family, along with the beautiful settings where their romances blossomed. This captivating coloring book is one to keep close to you while waiting for the newest season.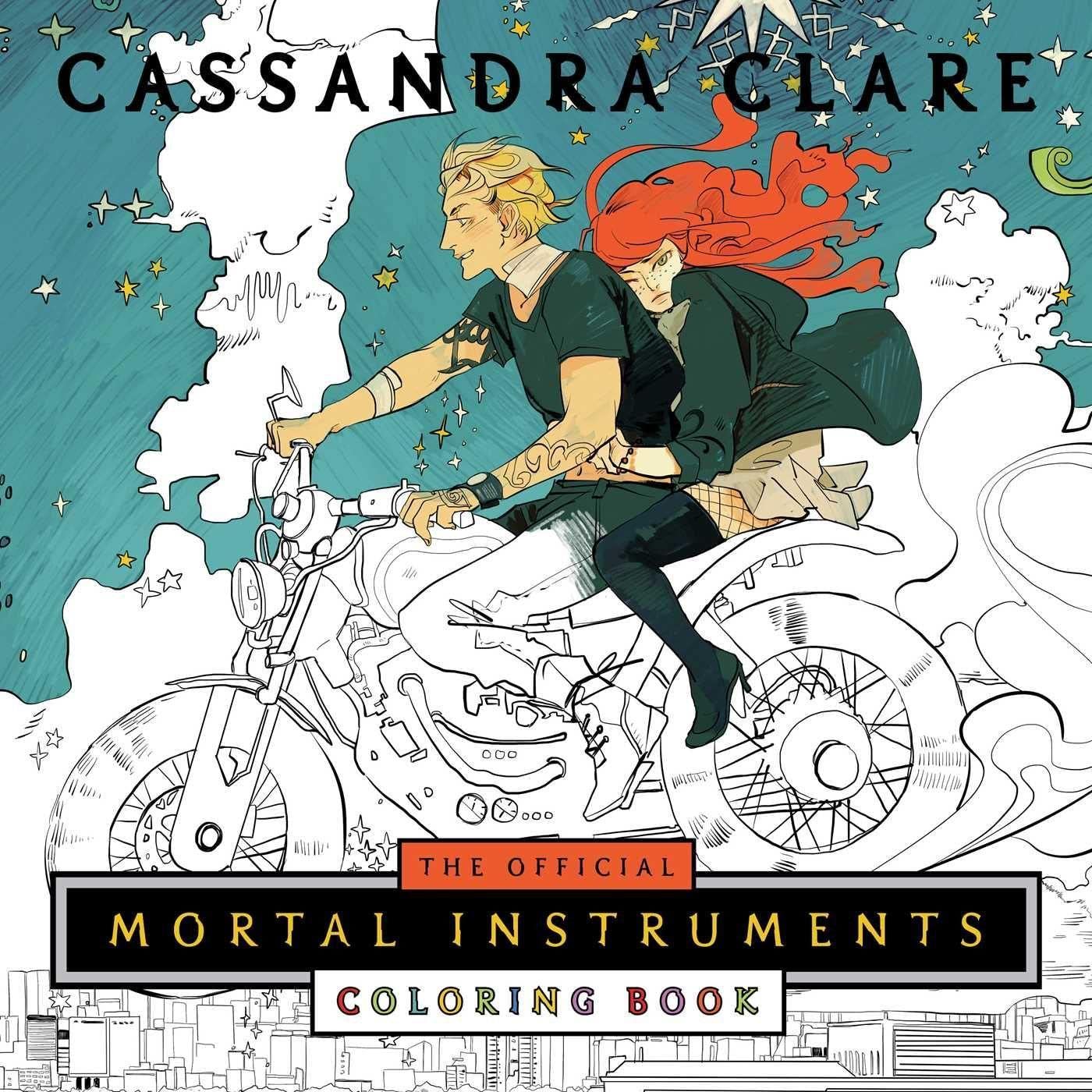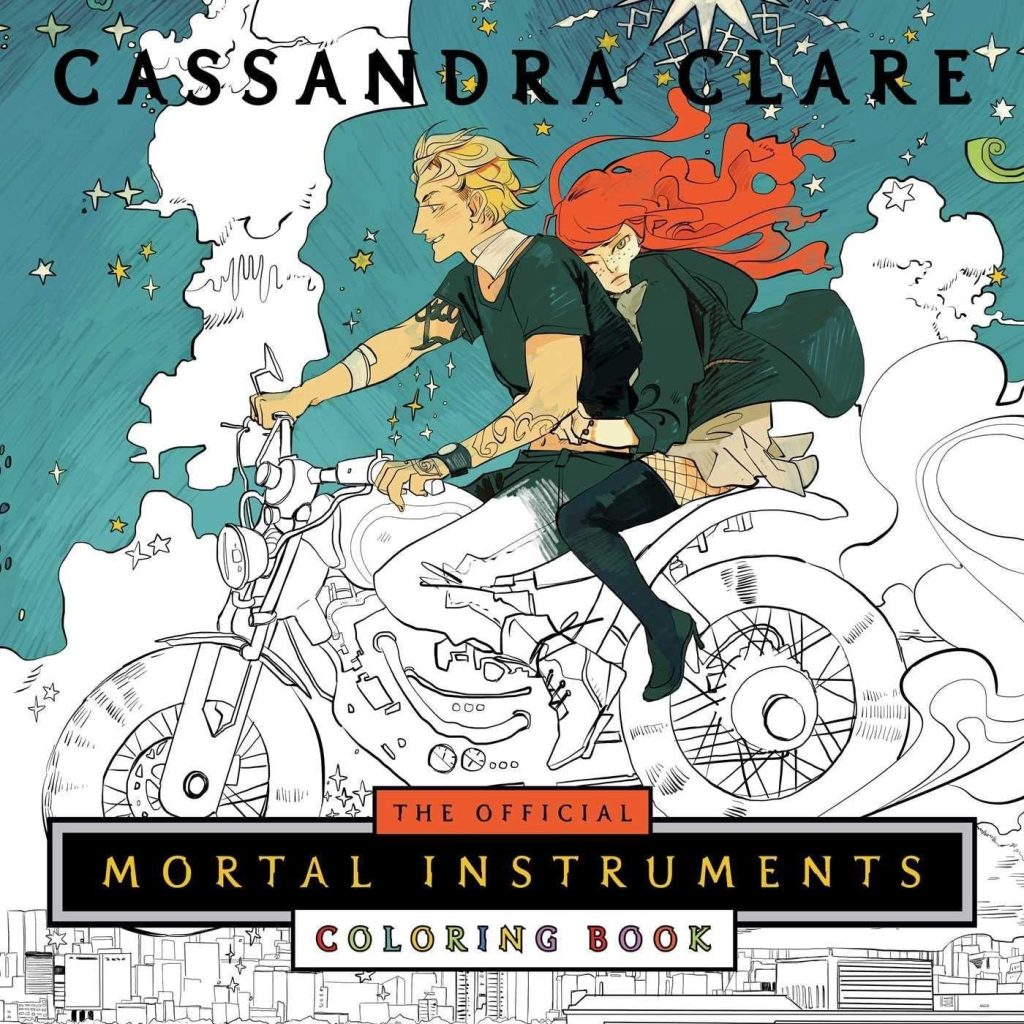 An artist like Clary is sure to approve of this one. The series is full of iconic moments and the chance to color them all in is sure to thrill you. The mystical world of shadow hunters is available for coloring, and it looks good! Every page you complete is sure to have you glowing with pride like an archangel.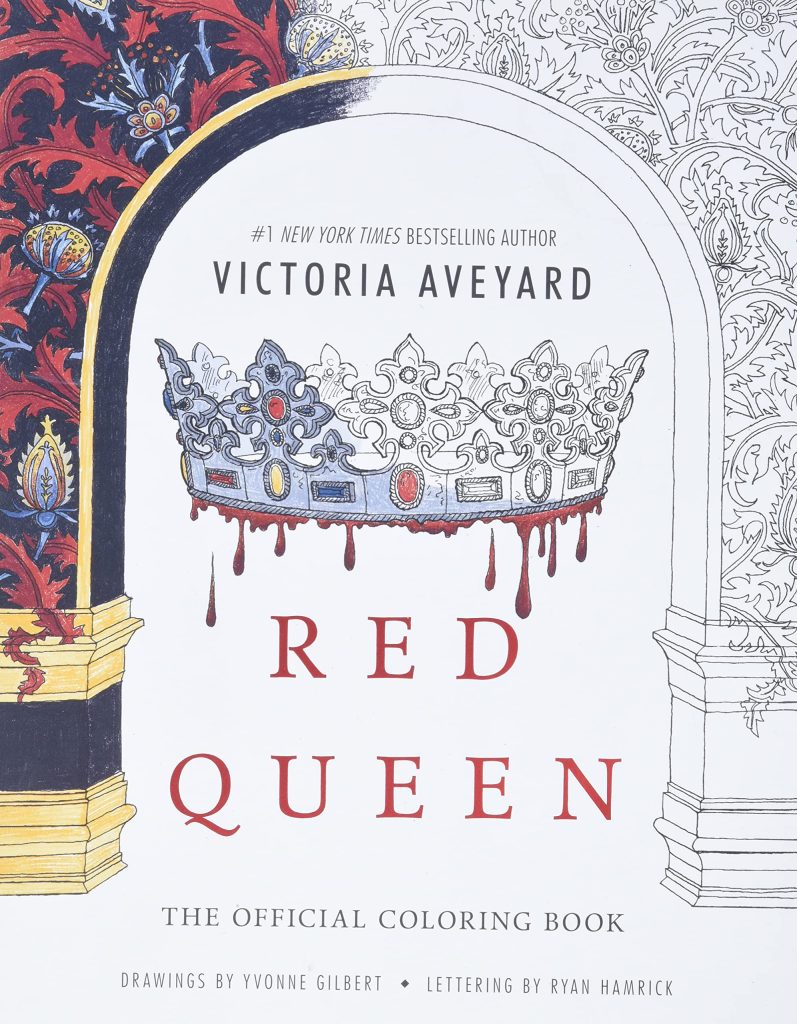 The revolution takes on a new form as you can now color along with Mare's heroic journey. The coloring book includes hand-lettered quotes and scenes from the novel that is sure to please both red and silver-blooded residents. Relive Mare's high stake moments one by one as you flip through the coloring book.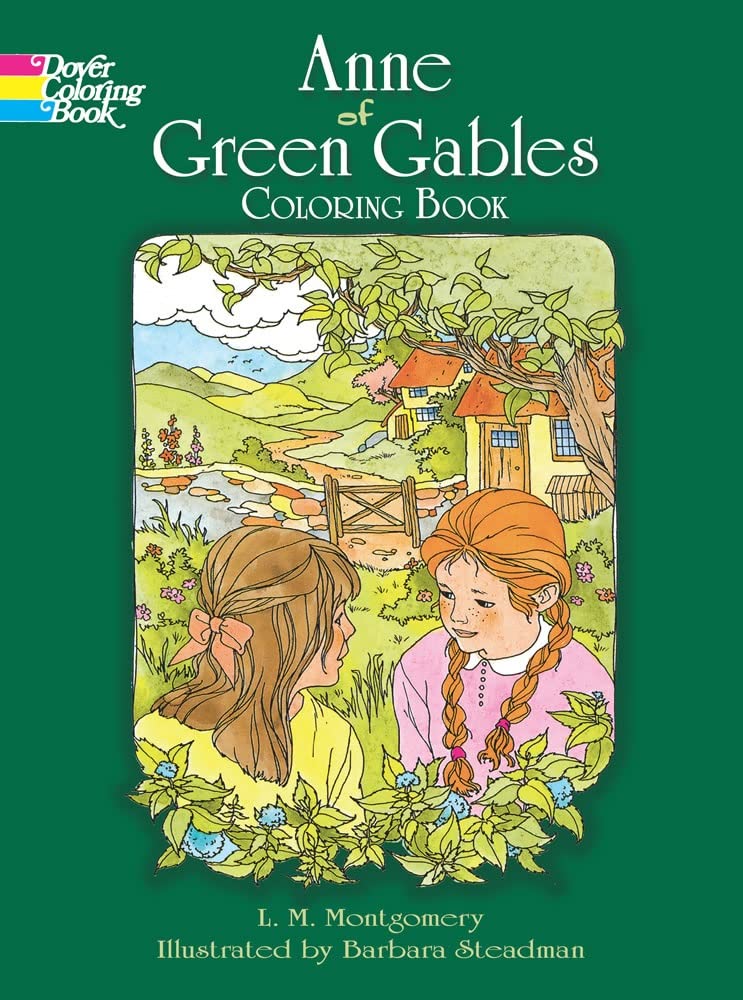 This coloring book may be as vibrant as Anne herself. Embrace childhood nostalgia by coloring Anne's adventures and reading along with the story written into the coloring book. We're positive if Anne herself knew about it, she'd be talking about the coloring book for hours.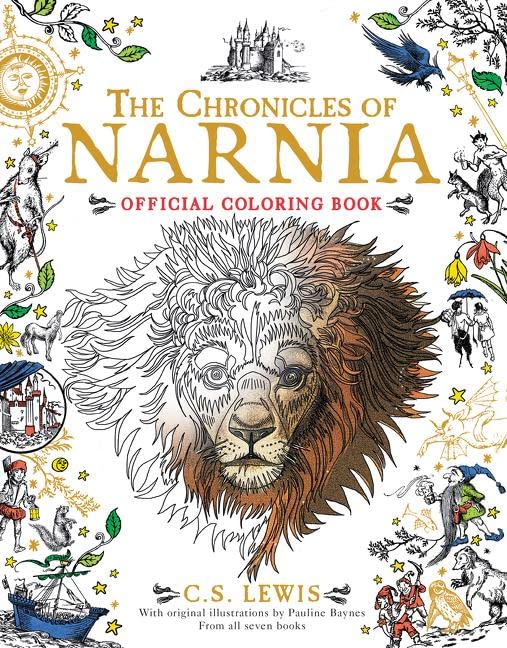 Like the Pevensie children going into the wardrobe, you can jump into the world of Narnia through this coloring book. This beautiful and intricate coloring book captures the magic of Narnia perfectly. Color your way through the chronicles as you take in the breathtaking artwork and quotes sure to leave you yearning for more pages.
---
Reduce your stress and start coloring your favorites series!
If you enjoyed this article, click here and here for more bookish content.
FEATURE IMAGE VIA STUFF AND NONSENSE AND LUNAR CHRONICLES FAN