On October 2nd, 1950, Charles Schulz was able to pick up a newspaper and see that his comic was printed on the paper for the first time. Little did he know, Peanuts would become one of the most well-known comics, even coming into the 21st century. People today still have a love for Snoopy and the other characters, as they are still seen on store merchandise. For the 73rd anniversary, let's take a trip down memory lane and look at some of the past milestones that Peanuts and Schulz have had.
1952 – Peanuts Gets its First Book Collection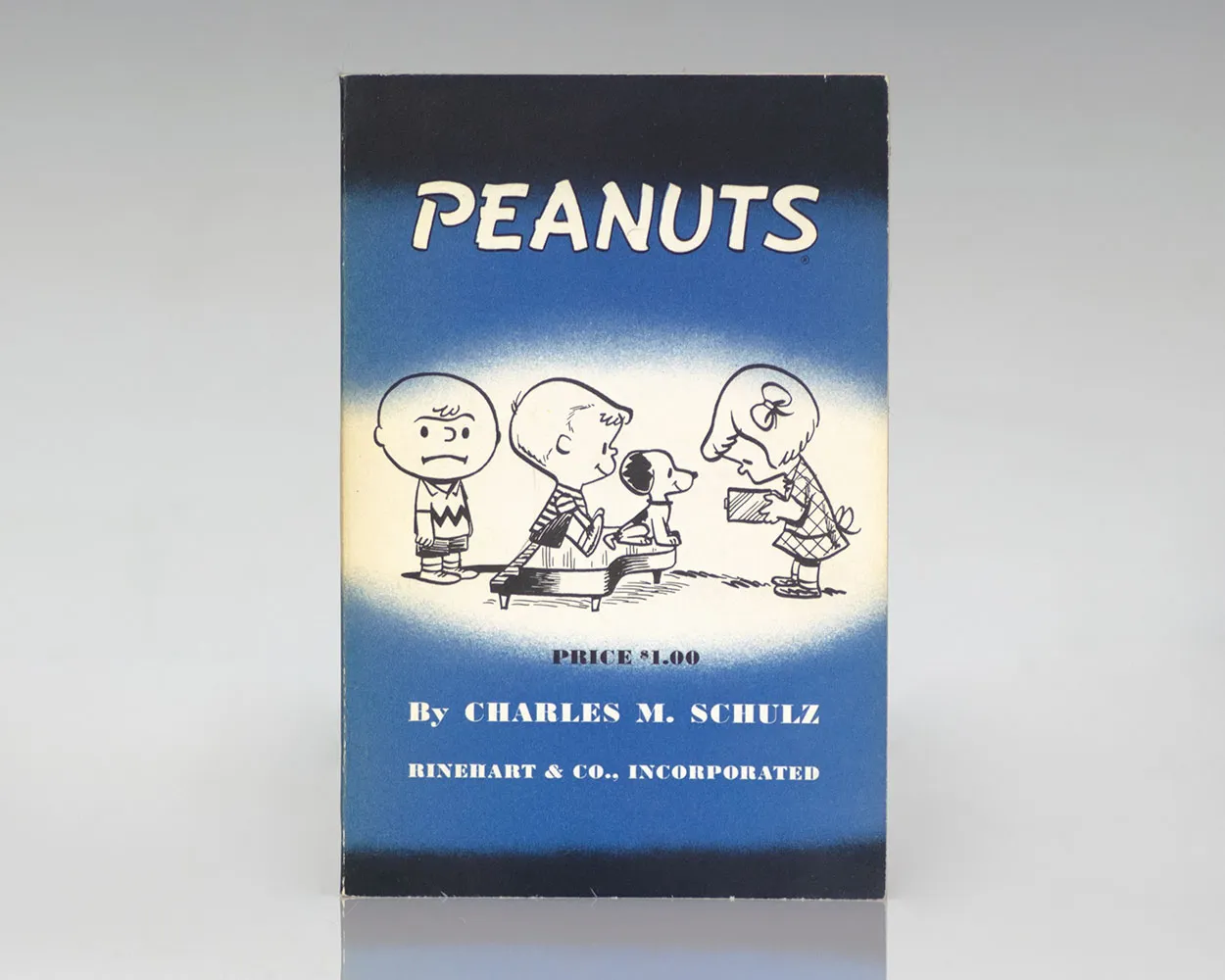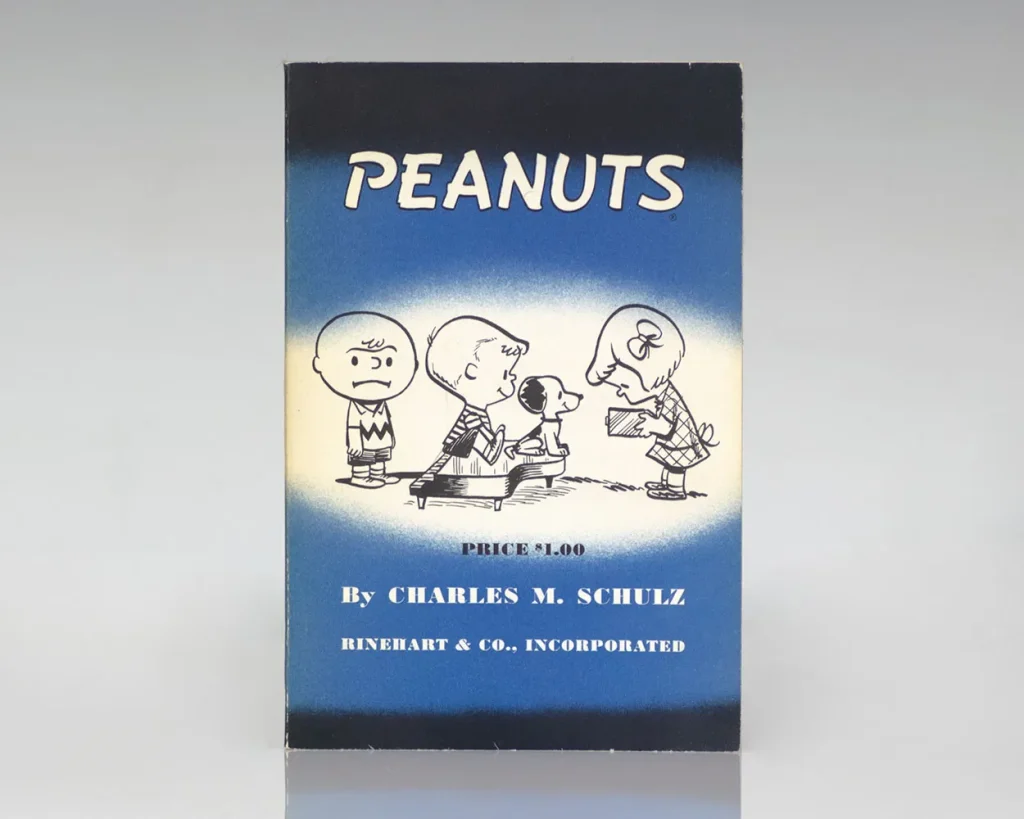 With the release of the book, it was anticipated that the comic's audience could be expanded from comic readers to everyday readers. Some people loved to go straight to the comic section to read through the new Sunday releases, so the book allowed any reader the opportunity to hold on to a collection and enjoy it. It wasn't practical for everyone to keep old newspapers in order to reread Peanuts, so the book collection was the perfect solution.
1965 – Peanuts is Featured on Time Magazine's Cover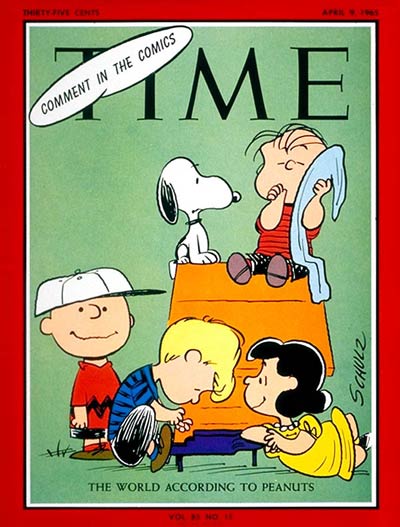 In the journalism world, it was big news that Peanuts made it to the cover of Time. The amount of publicity those covers get means that it's very competitive to somehow get noticed and make it on the cover of one of the world's biggest magazines. This was truly a huge stepping stone for Peanuts as it received even more attention from Time readers.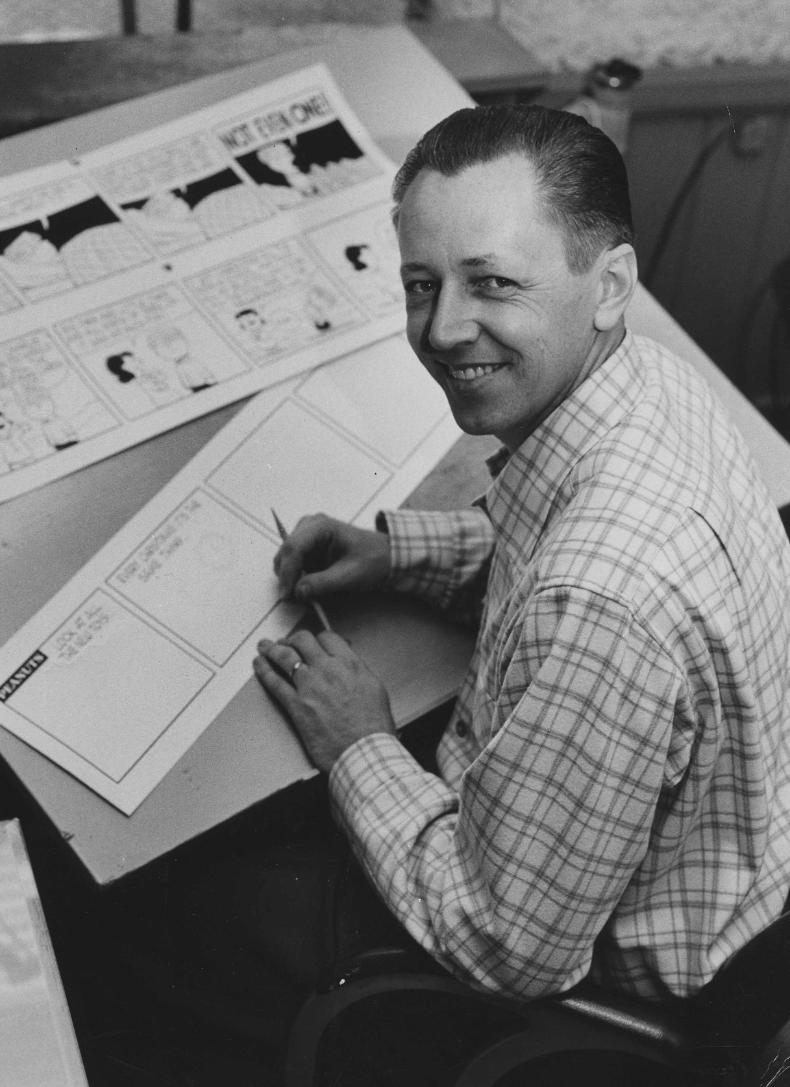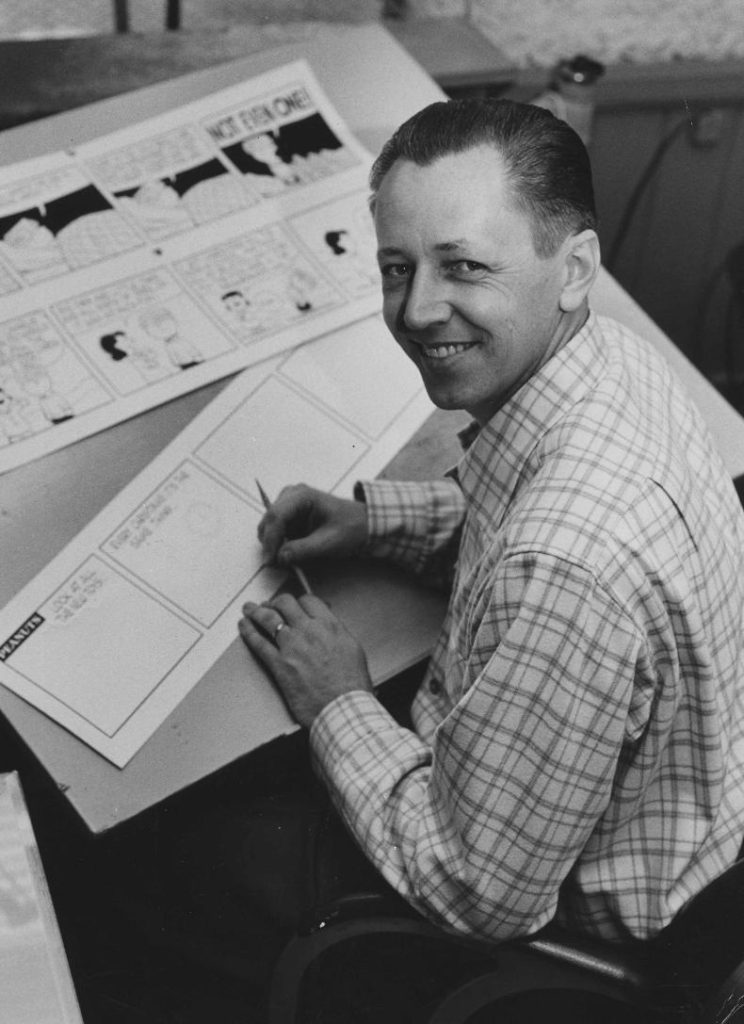 For some people, it's a tradition to watch A Charlie Brown Thanksgiving every year, either cozied up alone or with loved ones. However, it may not be well known that the movie actually received an Emmy! This year coincidentally also marks 50 years since the event. The Emmys was another place where Peanuts received even more publicity as well as promoted the beloved holiday movie.
1984 – Peanuts Makes it to the Guinness Book of World Records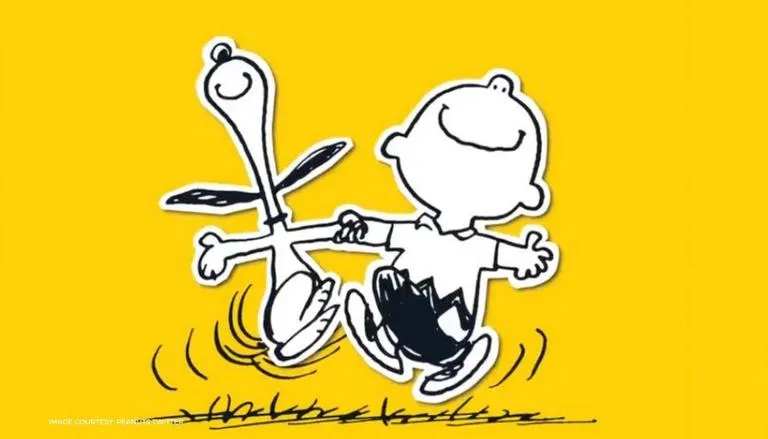 After being printed in over 2,000 newspapers, Peanuts was able to make it in the Guinness Book of World Records. The comic had such a huge national impact on newspaper comic readers, that Peanuts was able to make it in so many newspapers around the country.
Peanuts is still known worldwide for its famous characters and continues to be celebrated even after all these years. Let's see what the future has in store for our Peanuts friends.
---
Do you want to want to see what else has been celebrated recently? Click here!
FEATURED IMAGE VIA PEANUTS.COM