Garfield has ascended beyond the confines of a comic strip. He's the star of a movie, the face of merchandise, the subject of a surplus of fan made art and games. Garfield is an icon for people of all ages, and despite being able to recognize his snarky expressions anywhere, I didn't know about the books. Yes, there are official Garfield books, and they're the perfect thing to celebrate National Lasagna Day.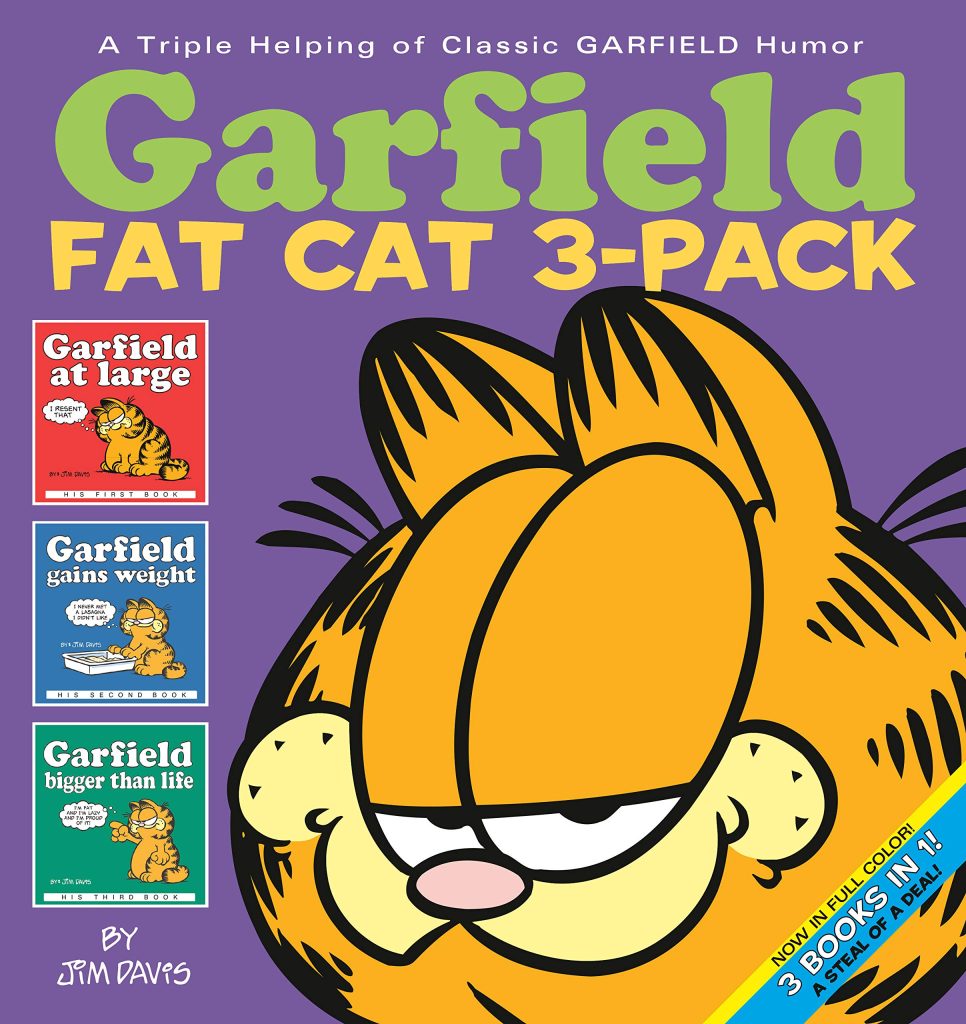 Why recommend one comic collection when I could recommend three? This Garfield Fat Cat 3-Pack is the basic of basics for Garfield lovers. It includes the first three books of the Garfield Series, Highlighting Garfield's birth, his adoption, and more.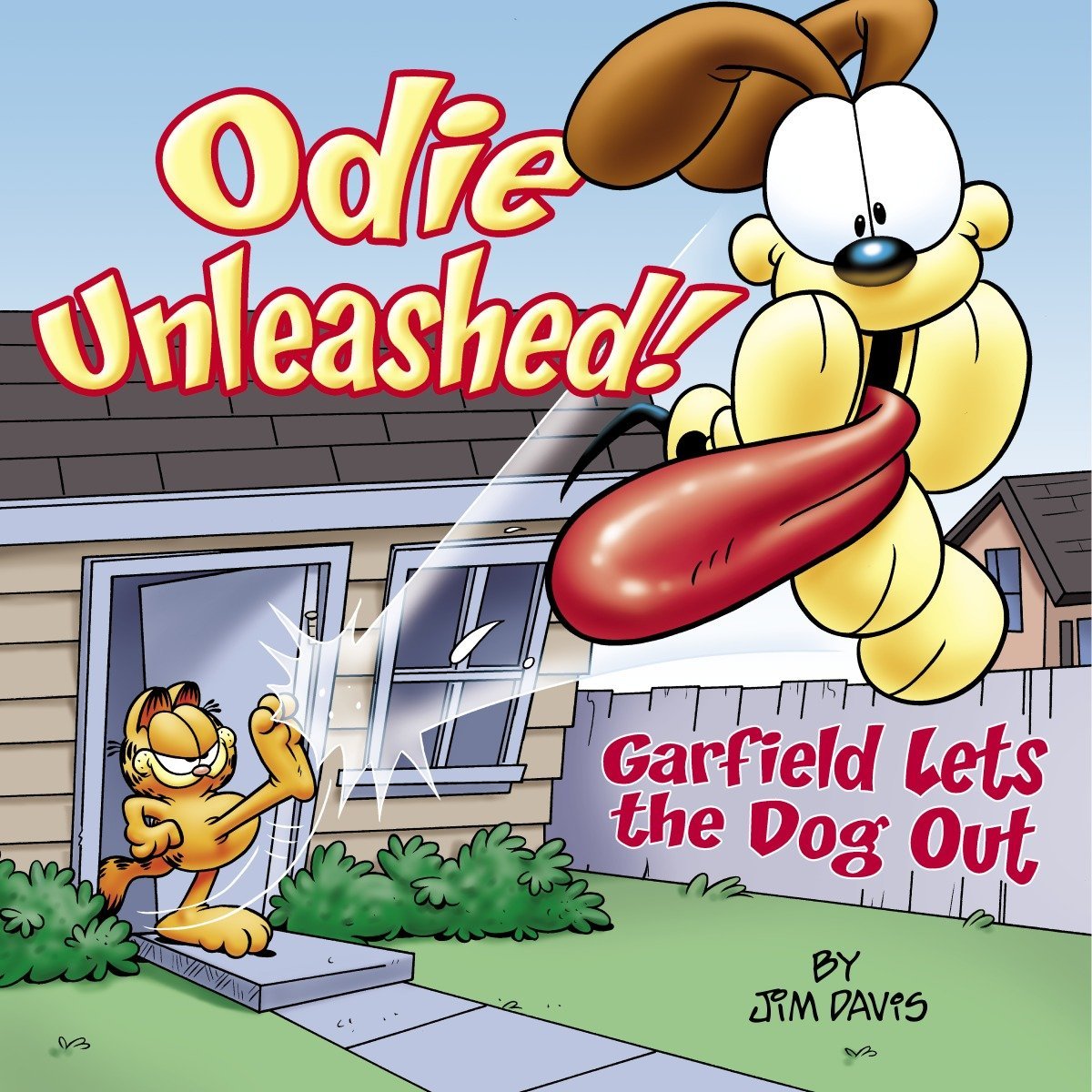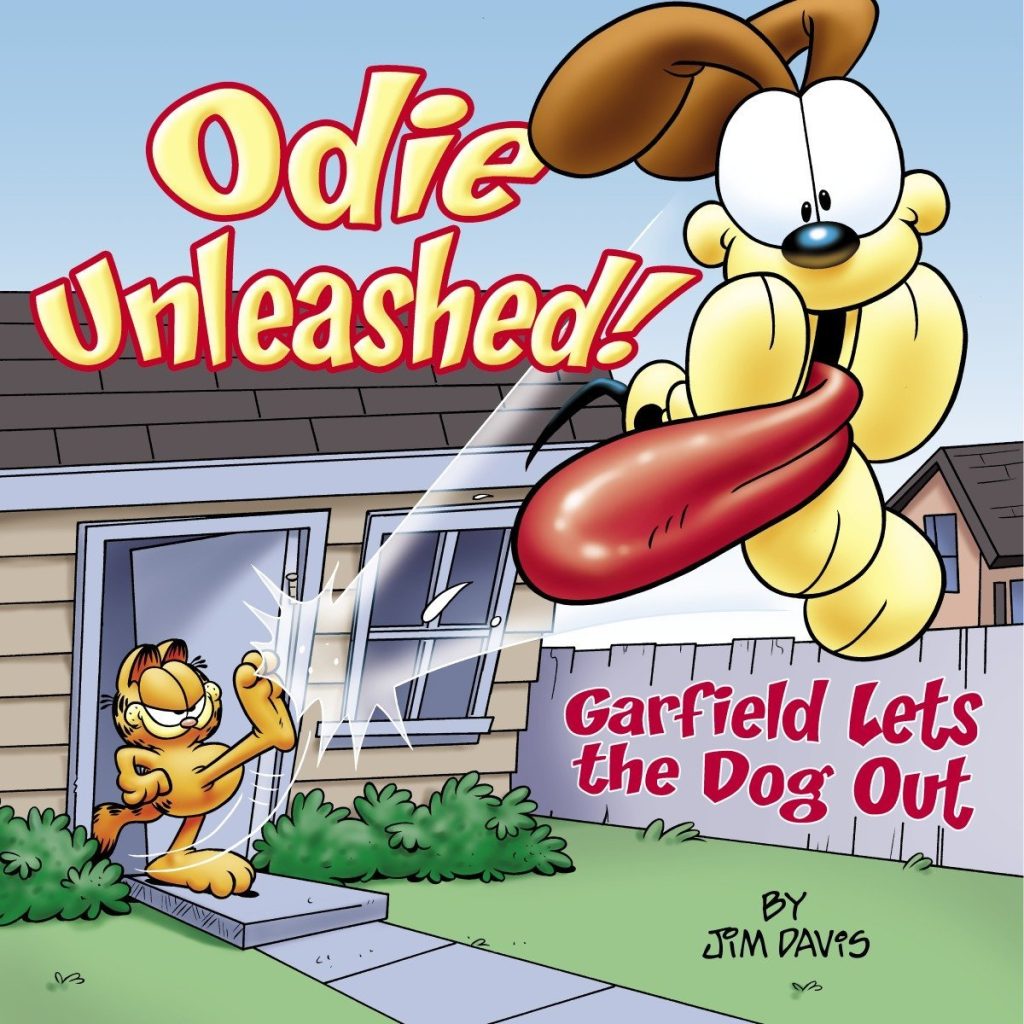 You're here because you love Garfield (or at least, you're interested enough to check out this article). But what about the rest of the crew? Maybe you're a dog person, or you're looking for a change of pace. Show Odie some love with Odie Unleashed!: Garfield Lets the Dog Out. It's a compilation of some of the best strips, including our favorite fictional dog,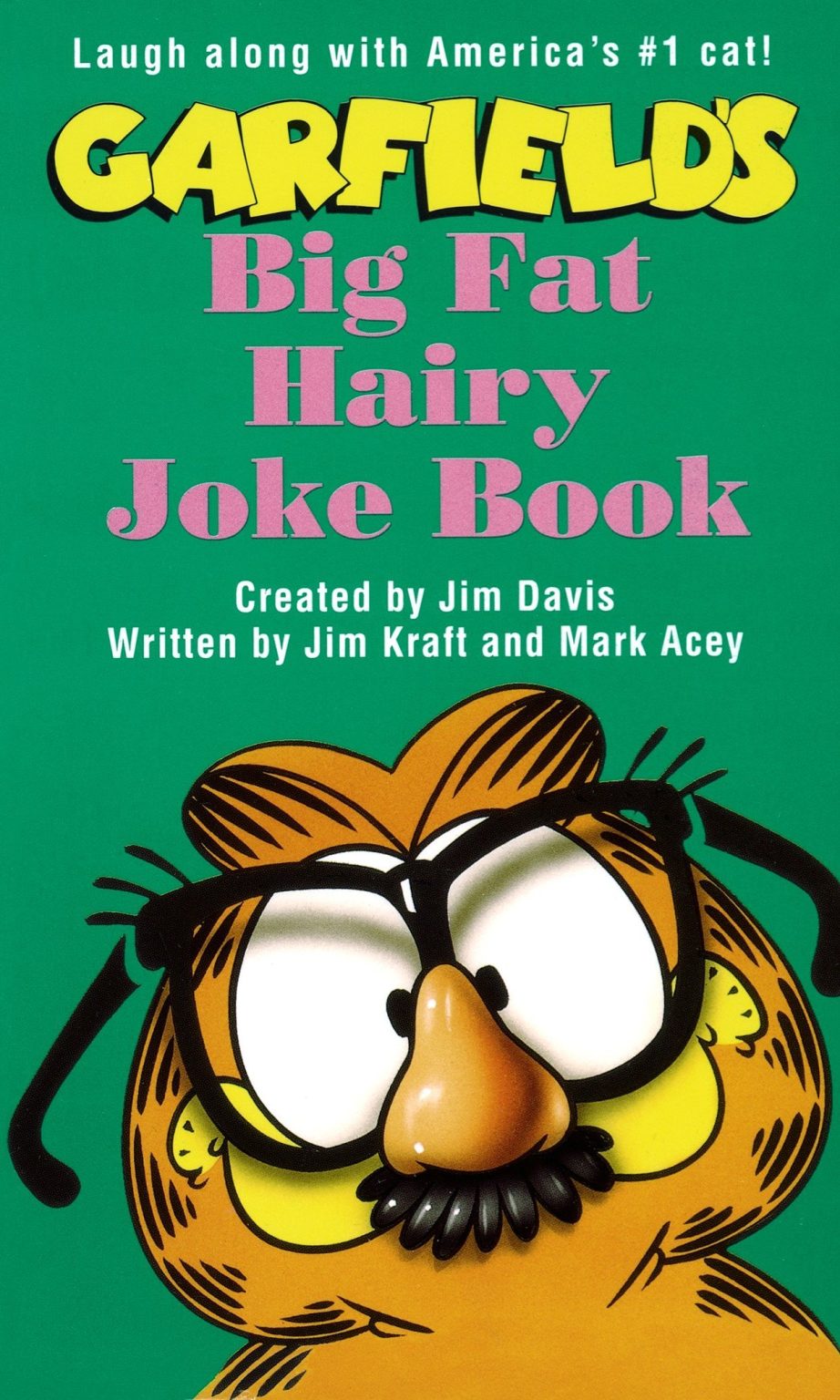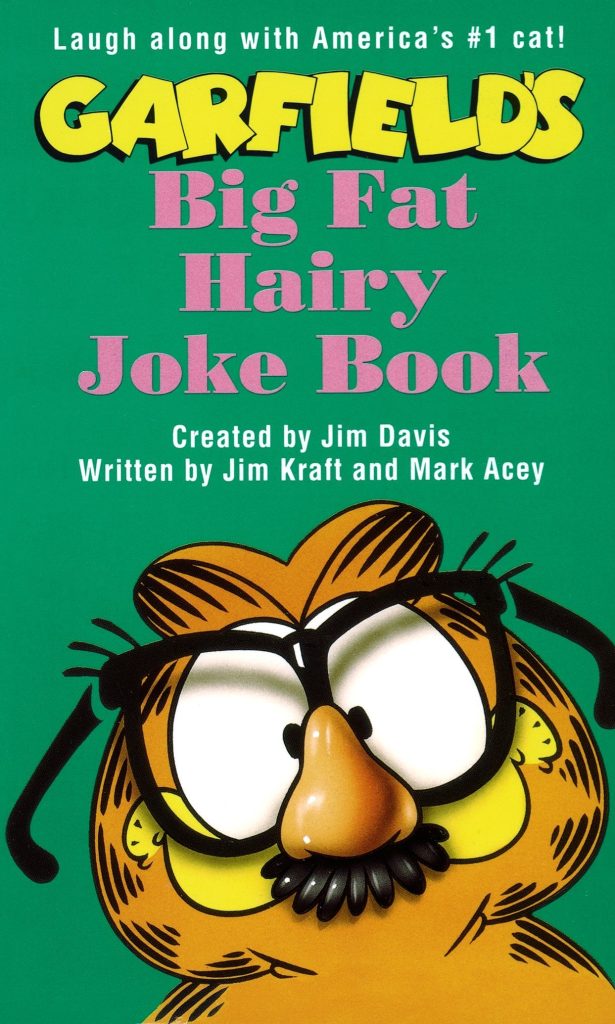 What if comic compilations aren't your cup of tea? Lucky for you, that's not all Garfield's known for. Channel his nostalgic humor with the Garfield Big Fat Hairy Joke Book. Just be forewarned that if you give this to your kids or your grandkids, you'll be hearing jokes for a while.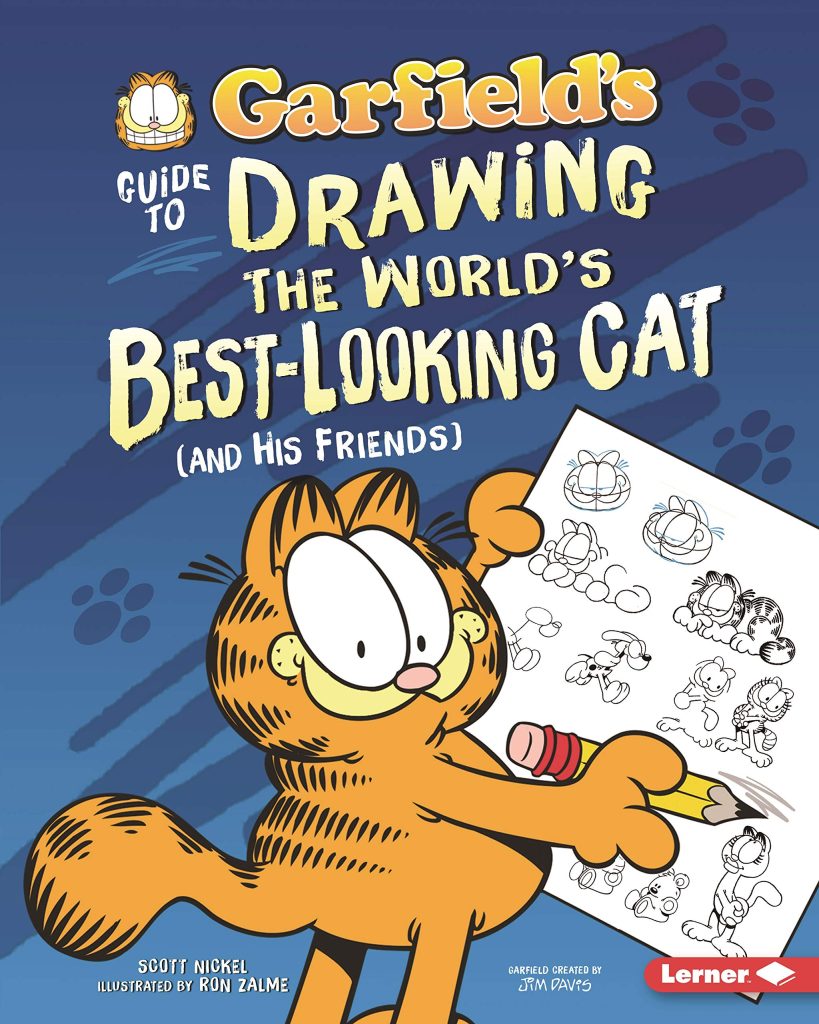 Pick up your pencil and have your eraser ready because Garfield's Guide to Drawing the World's Best-Looking Cat will teach you how to replicate his charming face… As well as those of his friends, of course. Whether you love to draw or you just want to see how the process works, this book has a unique appeal.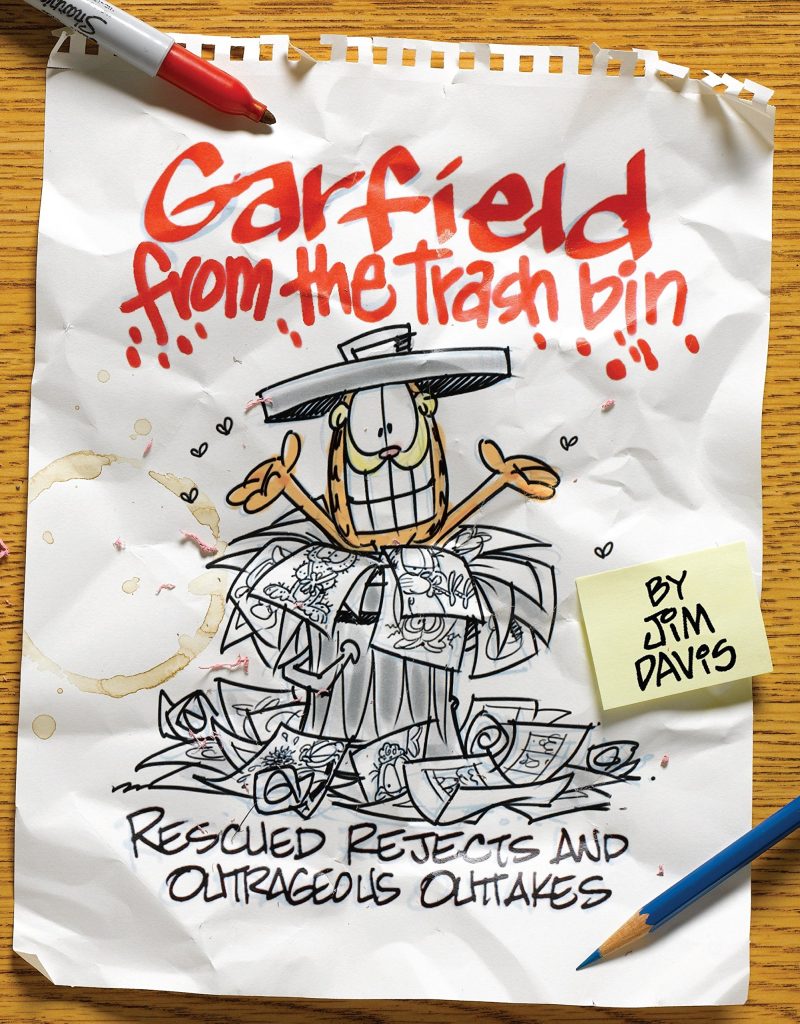 If you're working in a creative field, you probably know that not every sketch or draft will see the light of day. Garfield from the Trash Bin: Rescued Rejects & Outrageous Outtakes is all about giving these efforts a second chance. These comics and illustrations might not have made the professional cut, But that doesn't mean they don't still have value. If you love a behind-the-scenes moment, you'll love this!
---
Got a soft spot for cats? Check out five fictional felines we would love to be friends with here!
FEATURED IMAGE VIA KAITLYN GARDINEER / BOOKSTR