April 18 is National Columnists Day, a celebration of newspaper columnists everywhere. Did you know these five iconic authors were also columnists?
It's a good reminder that writing is a trade or calling — writers are writers, not strictly novelists or poets or columnists — form is mutable and writing is writing. It's a treat to read these writers outside of the form they're best known for!
1. Stephen King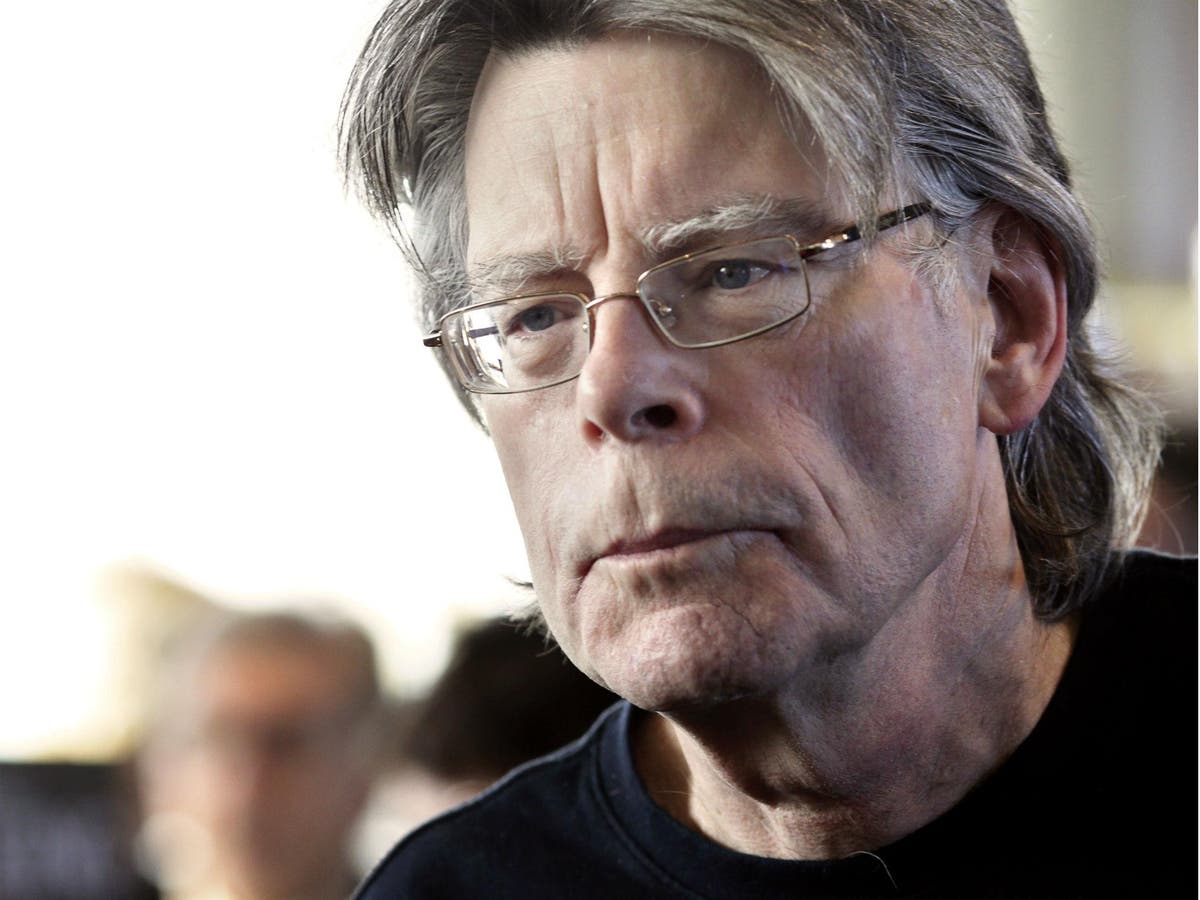 King's first column for a paper was Steve King's Garbage Truck, which began in 1969 and appeared in the University of Maine's student newspaper, "The Maine Campus." You can search for his articles in the University of Maine's Digital Commons Archive. He used it to voice his opinions on everything from US involvement in the Vietnam War to local dance showcases.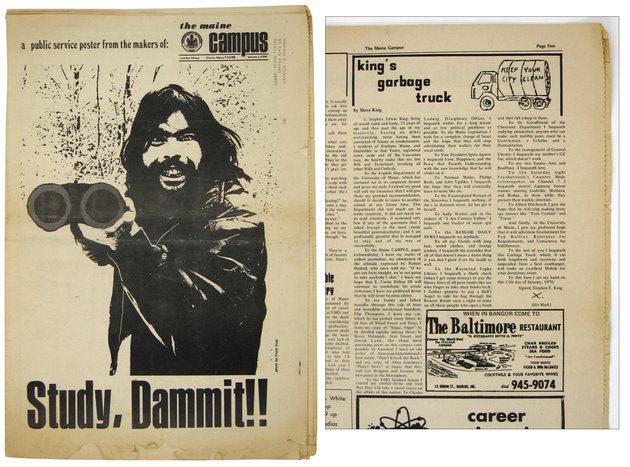 Over thirty years later in 2003, he began writing Pop of King — a pop culture column for Entertainment Weekly. It ran until 2011. Check out this article of his favorite TV shows of 2010, which includes Breaking Bad, The Walking Dead, and Spongebob Squarepants.
2. Carl Hiaasen
Carl Hiaasen, author of the beloved Hoot and much more, was a longtime opinion columnist for the Miami Herald for thirty-five years, until just a year ago in 2021. His columns covered many of the same environmental themes as his novels, with more focus on the political side of things. In addition to his nearly thirty books, Hiaasen has also published some of his Miami Herald columns compiled into a volume, called Kick Ass: Selected Columns of Carl Hiaasen.
3. Jeannette Walls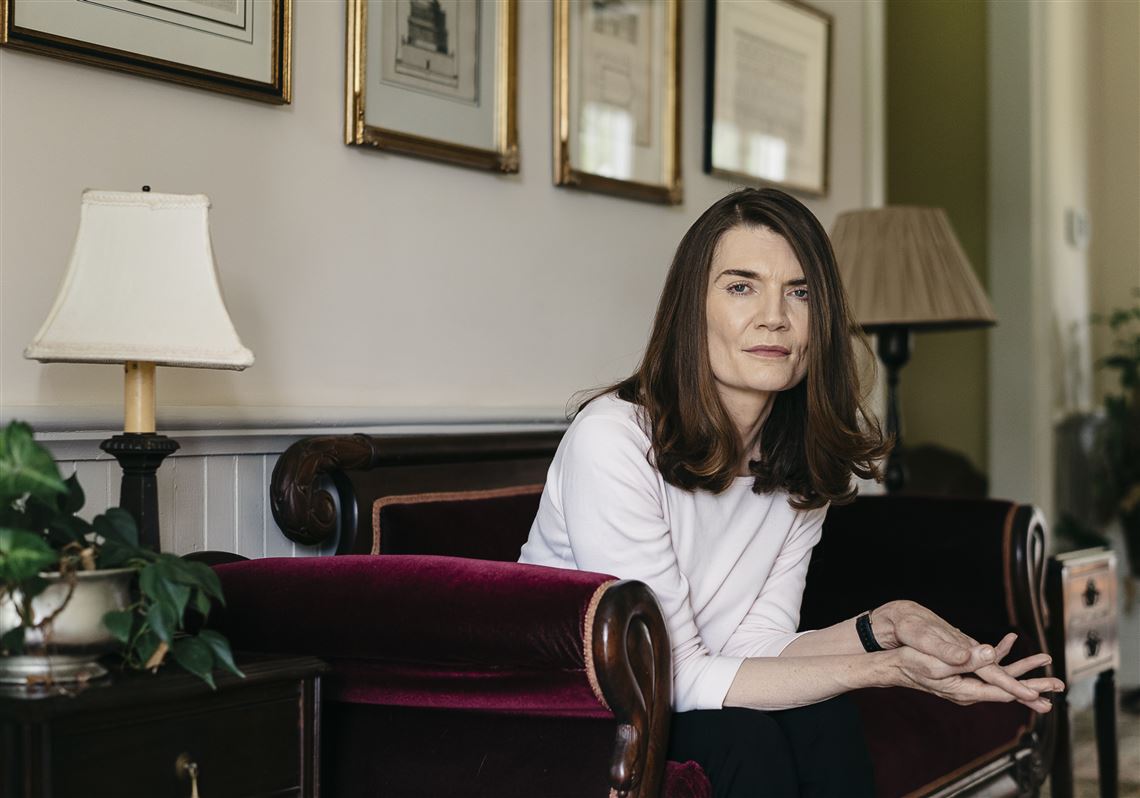 Walls, best known for her 2005 memoir The Glass Castle, worked as a columnist and reporter before becoming a full-time author. She wrote for New York Magazine's Intelligencer column from 1987 to 1993, which comments on politics and current events. Walls also wrote gossip columns for Esquire and MSNBC, the latter until 2007.
4. Charles Bukowski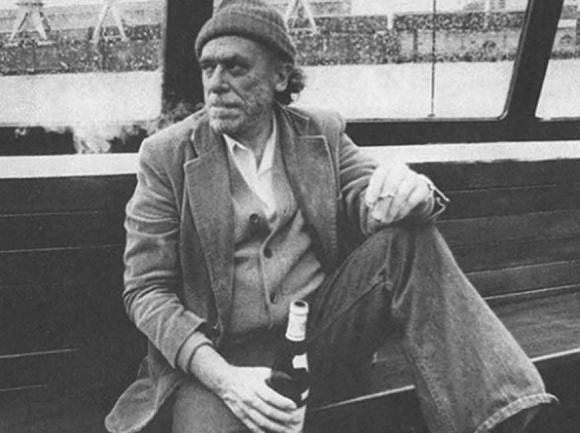 The iconic American poet and writer Charles Bukowski also wrote the column Notes of a Dirty Old Man for the LA newspaper Open City. Open City was a radical underground newspaper. Bukowski left nothing out in his articles, and worked in anecdotes of his sexual escapades, troubled childhood, and more.
Notes of a Dirty Old Man was compiled and published as a book in 1969.
5. Mitch Albom
Mitch Album, best known for Tuesdays With Morrie and The Five People You Meet in Heaven, has a long history of writing for newspapers. He attended the Columbia University Graduate School of Journalism and then worked as a sports journalist, even covering some Olympic Games. His first column was for the Fort Lauderdale News and Sun Sentinel writing about sports, and then later wrote for the Detroit Free Press. For his work at the Detroit Free Press, Albom became a highly celebrated sports journalist — he was even named best sports columnist in the nation thirteen times by the Associated Press Sports Editors among many other awards!
FEATURED IMAGE VIA ENCYCLOPEDIA BRITTANICA