As the autumn season slowly settles in, so do the vibes. This means cozy sweaters, pumpkin spice lattes, and, of course, Halloween. The changing seasons are also, of course, a great reason to pick up a good book — a horror book if you really feel the theme — and read for a couple of hours or days. We also all have our favorite reading spots. That place in your home that you always end up in when you read. Oftentimes, we call this a book nook, and it becomes a safe space for many avid readers. These are a few ways to get your book nook in the autumn and Halloween spirit.
The first step in any good reading session is lighting a candle. Much like books, scents are powerful at being able to transport you to another place. I always enjoy a clean scent that incorporates eucalyptus or lavender to help me relax. As the temperature finally lowers and the leaves start to fall, you may gravitate towards something a little more autumn-themed, like pumpkin spice or apples. Something warm and comforting is perfect for a cozy Halloween readathon.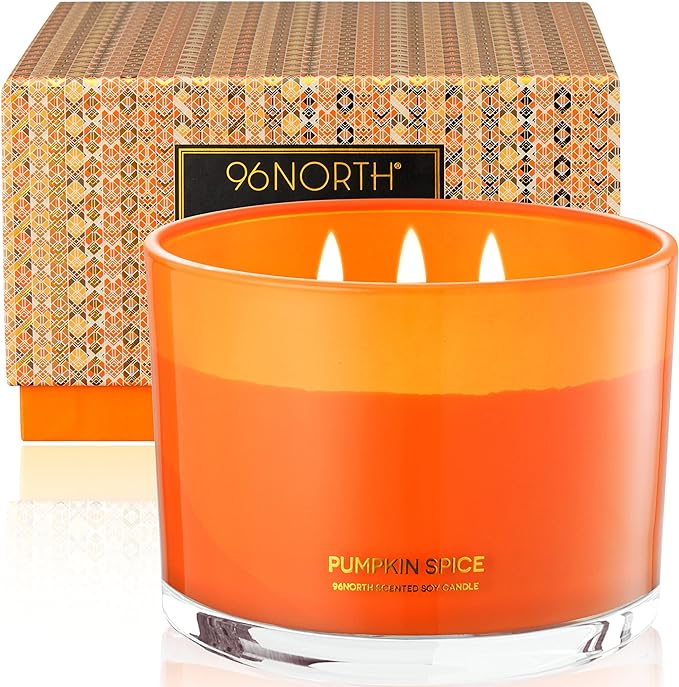 Candles, of course, also make great decorations and add to the overall aesthetic of a room. For the fall Halloween season, it is best to go with a color that is warm, like any shade of orange or red. You could also lean into the spooky theme and find a candle with themed packaging. I can imagine something with bats or jack-o-lanterns on the outside.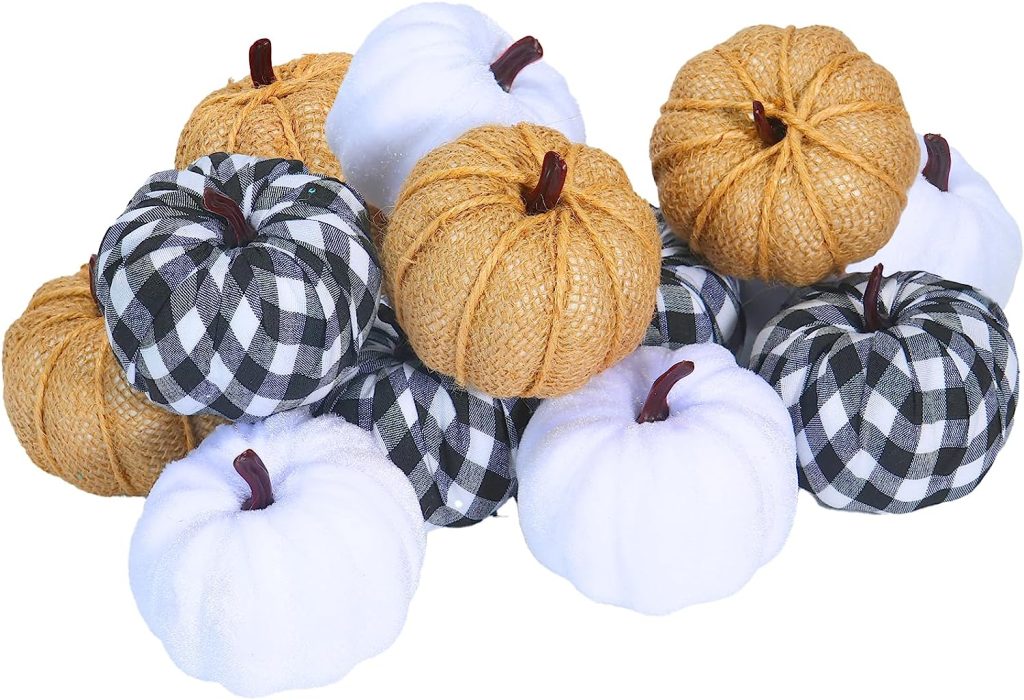 Speaking of Jack o lanterns, a classic piece of Halloween and the fall season is pumpkins. And there are many angles to look at this from. This year, my pumpkin decoration of choice was these little plush-stuffed pumpkins. This way, you can enjoy the vibes a pumpkin offers without worrying about it rotting. And there is also more variety in what your pumpkin looks like instead of it being one solid color. One of mine is a fluffy white and orange flannel design. These look perfect on a side table or a bookshelf.
What's a comfy reading spot without a pillow and blanket? And what's a better excuse to buy some new ones than a new festive holiday just around the corner? The spot you read is just as important as the ambiance around you, so you should make it as comfy as possible.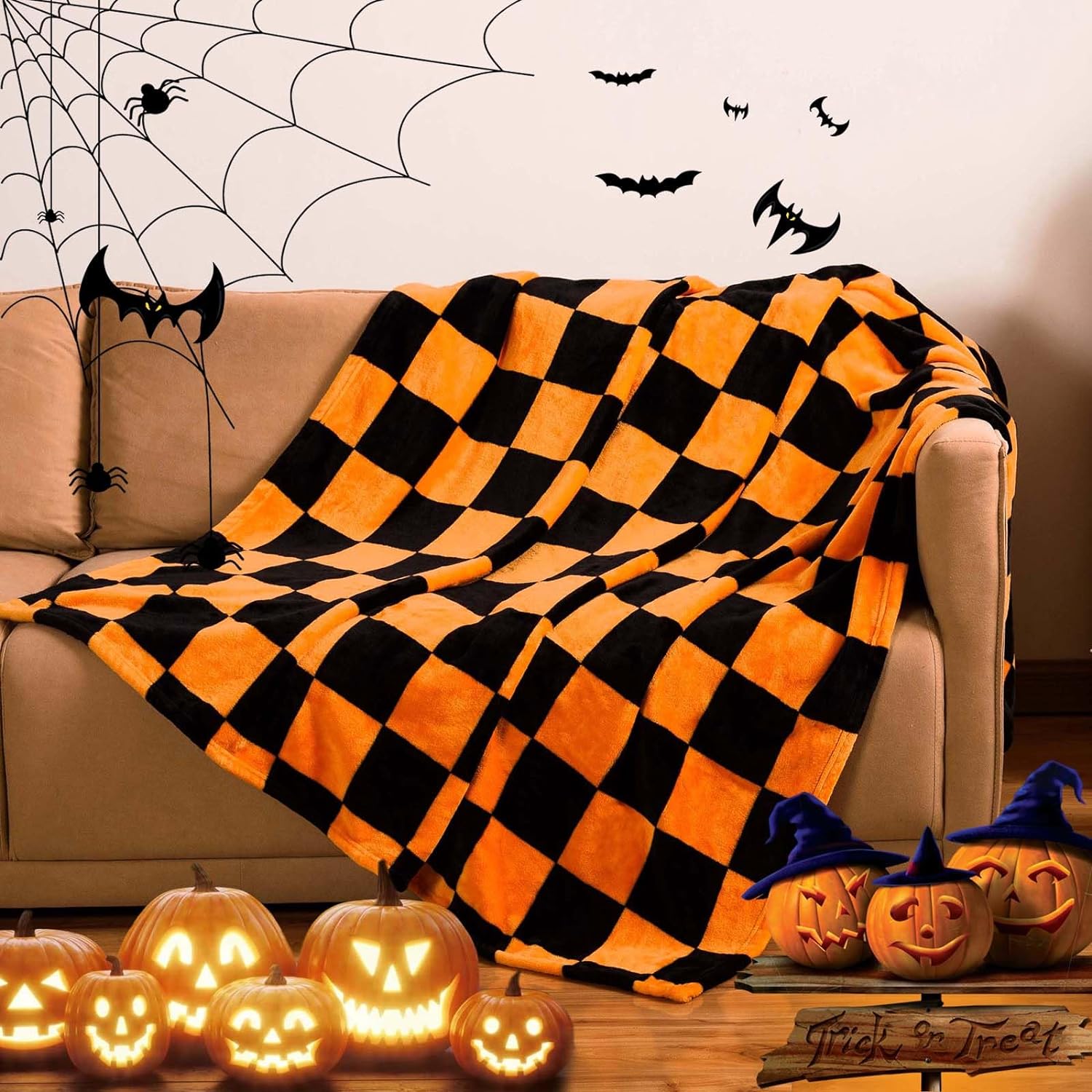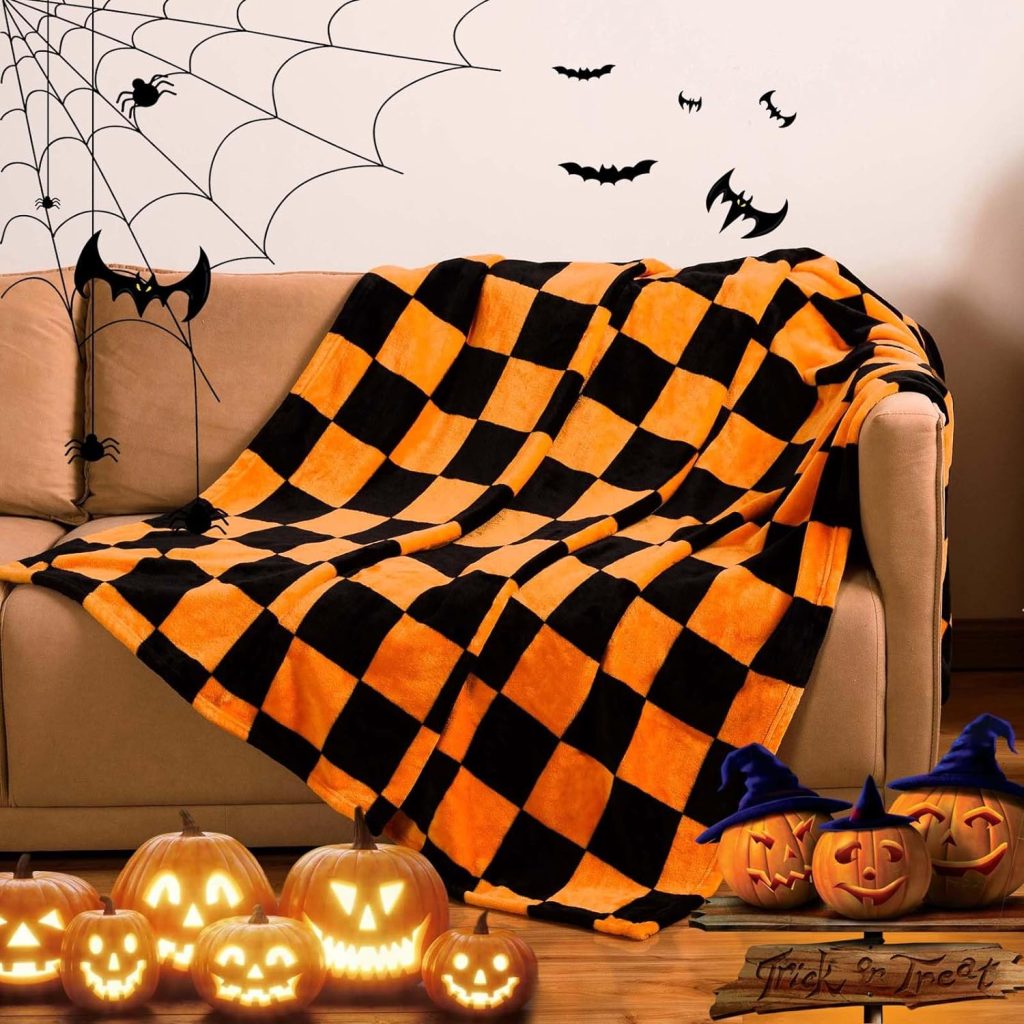 My reading chair always has at least one throw pillow on it as well as a blanket thrown across the back when I'm not using it. I can imagine a black blanket with ghosts flying all across it and a white pillow with the silhouette of a black cat. Or, if you are just going for the fall vibes and not Halloween, I'm thinking of a red blanket and a brown throw pillow.
One way to make any space more homey and personal is fairy lights. Whether they are strung across the ceiling or following from the wall, they offer a sense of magic around you. For the spooky season, if you have lights that can change colors, I would set those to orange.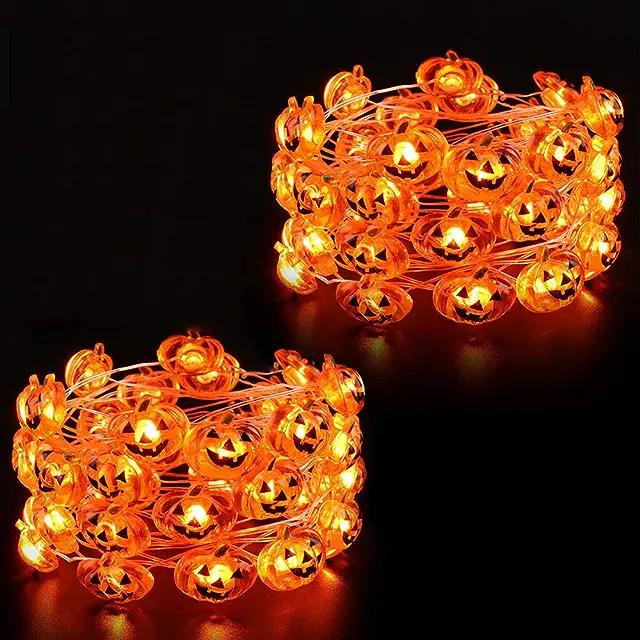 If you want to get even more into it, though, there are lights shaped like jack-o-lanterns. I have also seen fairy lights in the shape of ghosts and bats. This way, you can think of it as if they are flying around you as you read.
A book nook is always a great place to not only read but also let your own creativity flow. It is your space to be decorated however you want and however helps you read best. If you are someone who enjoys getting into the Halloween festivities, these are some great ways to get started and hopefully help you make your book nook a little more perfect for you this season.
---
For some horror recommendations to read in your book nook, click here.
FEATURED IMAGE VIA CANVA