In the realm of literature, vampire stories have always fascinated and captivated readers with their alluring darkness and intoxicating charm. For those who crave a blend of sizzling romance, gripping suspense, and chilling supernatural elements, we have created a collection of spicy vampire books that will leave you spellbound.
Prepare to delve into a world where passions run deep, where forbidden desires intertwine with eternal existence, and where the line between predator and prey blurs. From the tantalizing whispers of ancient bloodlines to the smoldering seduction of dangerously attractive vampires, these books will take you on an unforgettable journey into the dark recesses of the supernatural realm.
As a reminder… please read the trigger warning before reading this books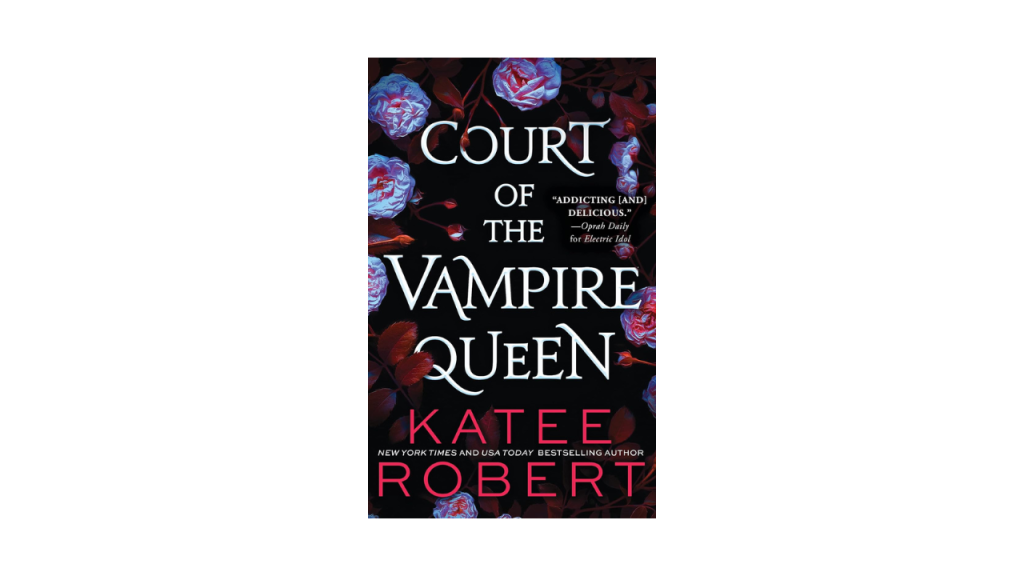 This story follows Mina, a half-human half-vampire princess who is forced to marry a vampire prince in order to ensure peace between their kingdoms. However, Mina soon discovers a dark secret about her new husband and becomes entwined in a complicated web of political intrigue and forbidden desires. As she navigates the treacherous court, Isabella must decide where her loyalties lie and what she is willing to sacrifice for love and her own freedom.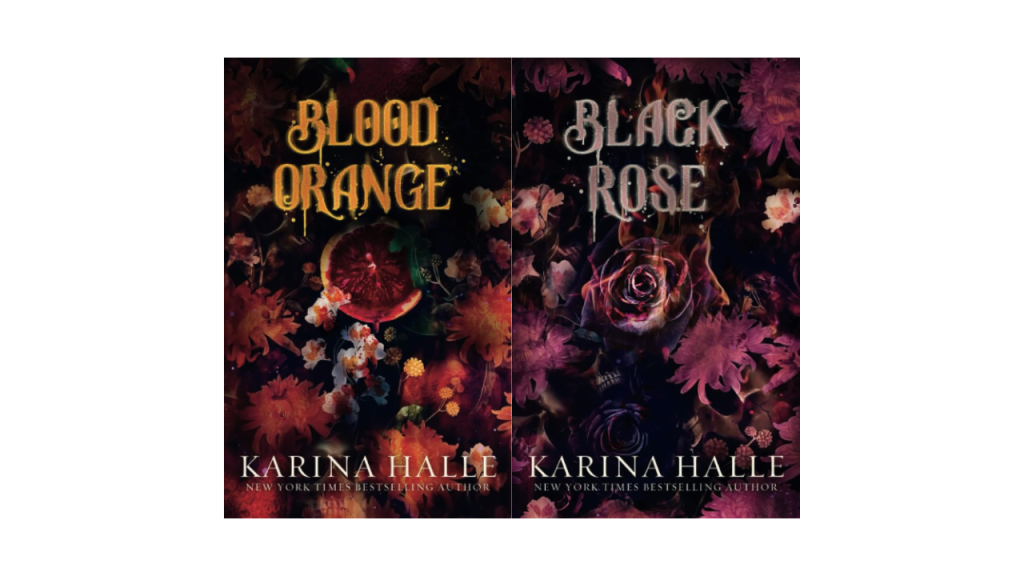 Blood Orange is a captivating tale of forbidden love between a student and teacher, with a second chance at love. The story follows Dahlia Abernathy, seeking revenge for the death of her parents, who were killed by a vampire. In her quest for vengeance, Dahlia is trained by witches to travel to Venice and kill Professor Valtu Aminoff. However, as Dahlia delves deeper into the web of secrets and deceit surrounding Valtu, she finds herself caught up in unexpected twists and turns. Will Dahlia follow through with her plan for revenge? Will Professor Valtu succumb to her wrath?
3. The Coven by Harper L. Woods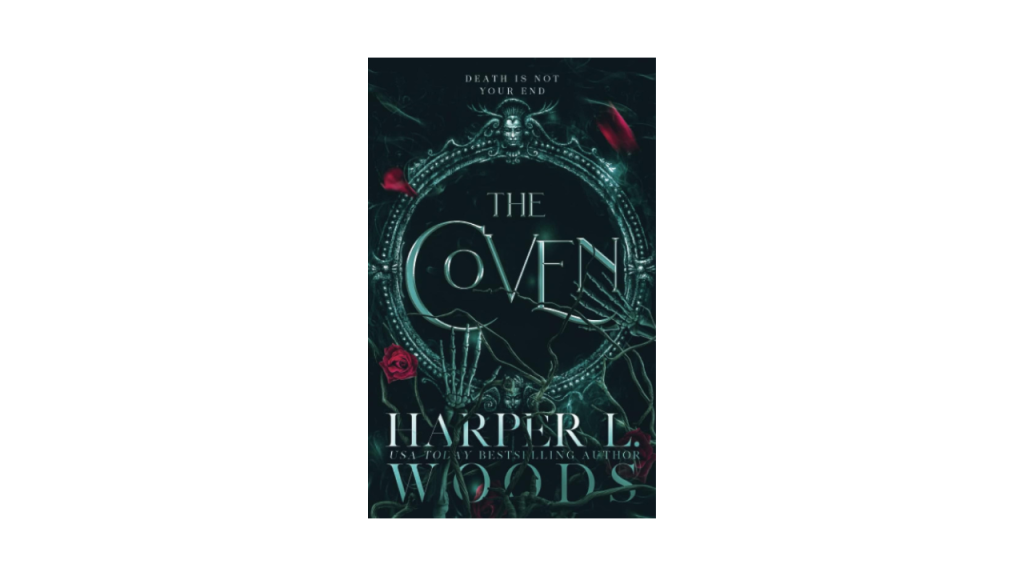 Meet Willow, a young and gifted witch who is discovering new depths to her magical abilities. However, her journey takes a dark turn when she uncovers a sinister plot by an ancient foe to eliminate all witches. In order to protect herself and her fellow witches, Willow must gather her coven members and train them to defend against this looming danger. But the greatest threat of all is the Vessel – a creature that feeds on a witch's blood, much like a vampire.
4. Zodiac Academy Series by Caroline Peckham and Susanne Valenti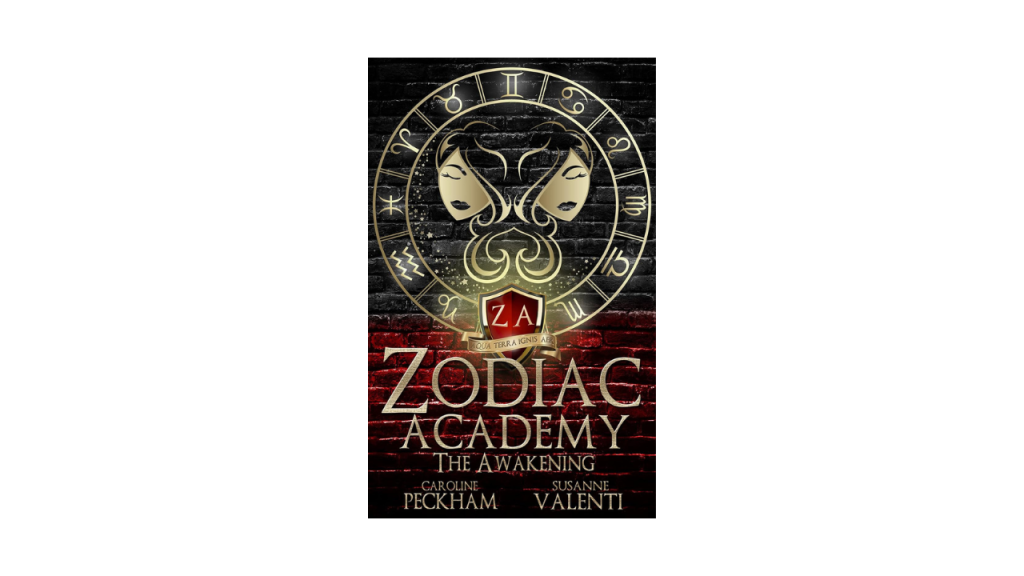 We enter a fantasy world where our star sign determines the nature of the power we receive: Air, Fire, Water, or Earth.
To navigate our way through training and mysterious challenges, we must uncover a sinister plot that endangers the entire academy and the balance of power in their world. At the Zodiac Academy, we will embark on a life-threatening adventure as the Fae strive to defend themselves against dragon shifters, werewolves, and vampires.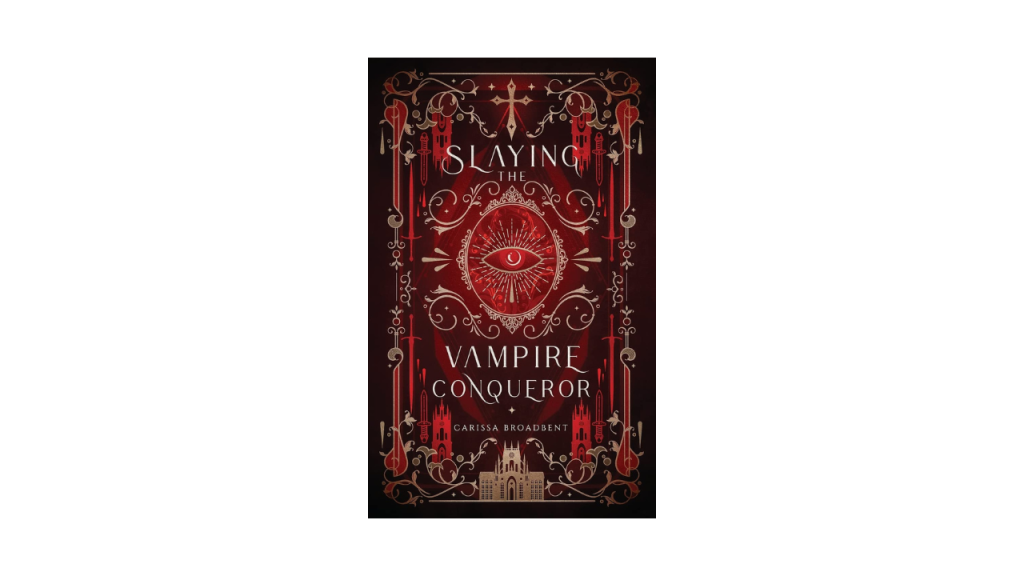 Sylina was taken in by the Arachessen, a cult devoted to the Goddess of Fate, after being saved from life on the streets. She received intensive training and became a skilled assassin, with the goal of overthrowing the tyrannical king of Glaea. Sylina's mission is to infiltrate the king's army, gain his trust, and ultimately take his life. However, when she becomes Atrius's seer, she uncovers a disturbing and unexpected history that challenges everything she believes in. Sylina must now decide where her loyalties lie and which side she will align herself with.
---
If you're ready to sink your teeth into a thrilling and seductive world, then these spicy vampire books are a must-read for you. With intense romance, dark desires, and heart-pounding action, these books will leave you craving more. Whether you prefer the eternal struggle between love and immortality or the hypnotic dance of passion and danger, these vampire tales will ensnare you from the very first page. So prepare to step into the shadows and surrender to the allure of the night with these tantalizing reads. But be warned, once you enter this world, you may never want to leave.
Click here for more on vampires!
FEATURED IMAGE VIA BOOKSTR / TEISH G.