During the month of October, it should be mandated to watch spooky stuff every single day. Everything related to vampires and werewolves will be our subject for the first week of our countdown to Halloween. Hint hint: I'm team vampires all the way. Was it my obsession with the Twilight series as a child? Perhaps. Bram Stoker coined vampires in literature, and because of that, we thought it best to collect a list that essentially spawned so many great projects. Maybe it was another vampire show listed below? Here are all the vampire shows you should be binging during the month of October!
You must live under a rock if you've never heard of The Vampire Diaries. Even if you've seen the series before, please rewatch it during the month of October. It gets you right in the mood for fall. This has been one of my favorite shows on The CW. Based on L.G. Smith's book series, Elena Gilbert encounters two hot vampire brothers, Stefan and Damon Salvatore. They've been alive for over a century. Neither of them can seem to stay away from Elena – mostly because she looks like an ex-lover, a vampire named Katherine Pierce, who we later find out is actually a distant ancestor and doppelgänger of Elena.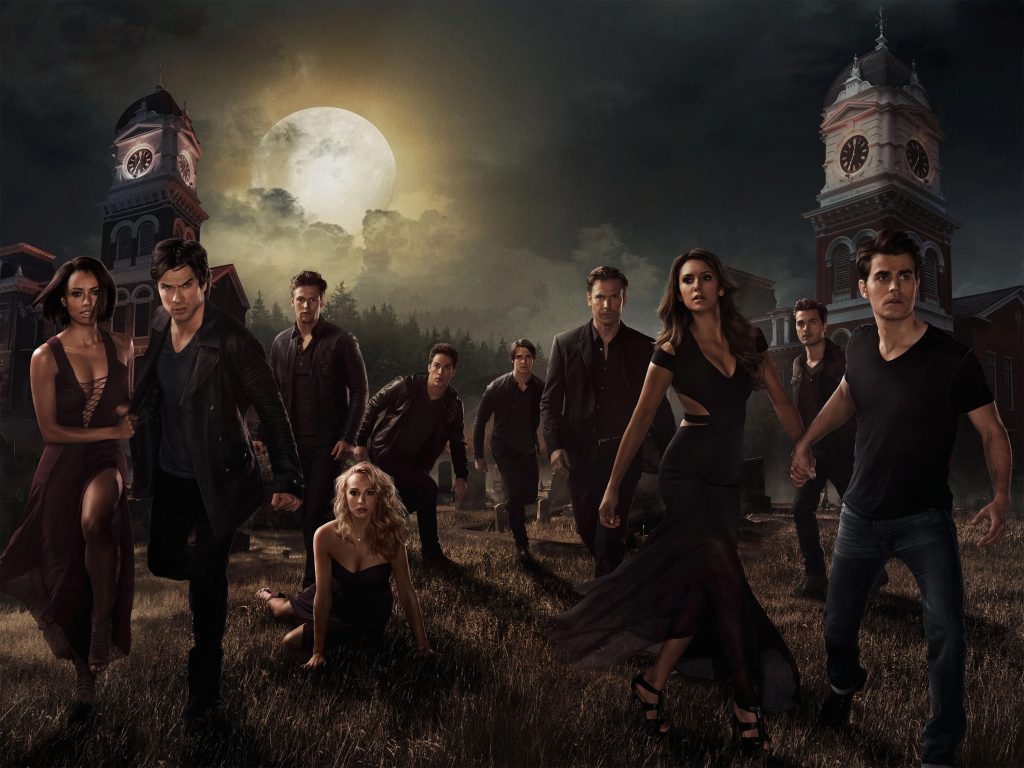 The town of Mystic Falls is plagued with vampires, witches, and werewolves amidst the grueling love triangle between Elena, Stefan, and Damon. Get ready to cry, laugh, and cheer because this show is bumpy. Along this vampiric journey, you'll meet Caroline Forbes (vampire barbie), Bonnie Bennet (everyone's favorite witch!), Alaric Saltzman (aka, Damon's drinking buddy), Jeremy Gilbert, Tyler Lockwood, and Matt Donovan.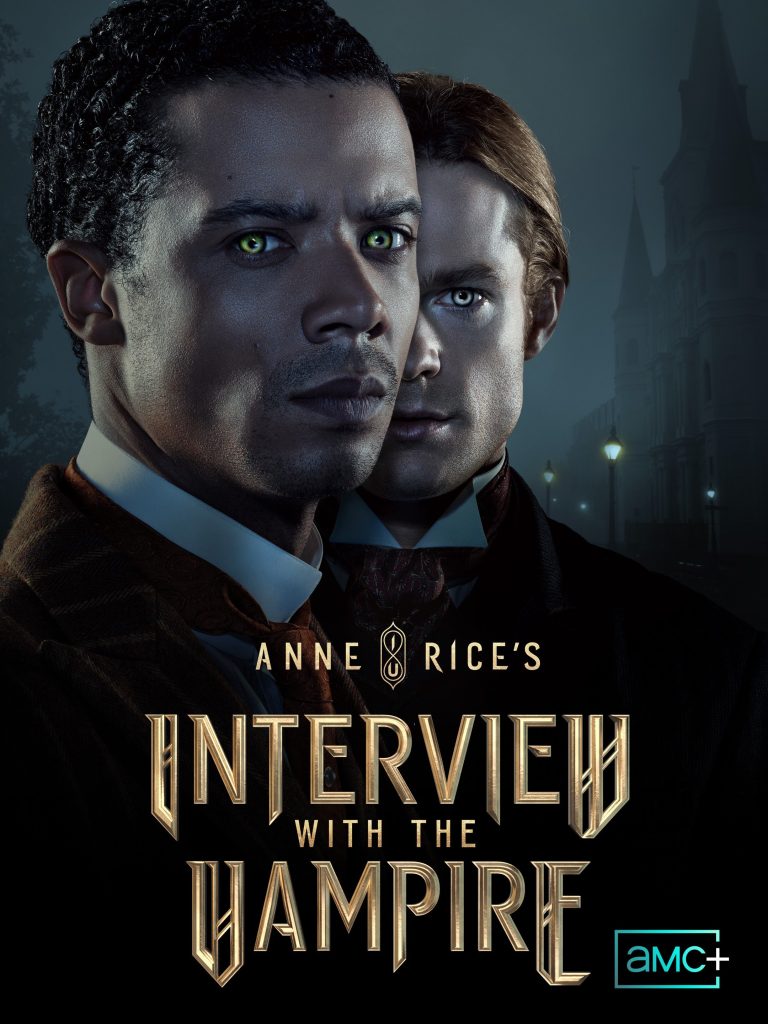 Author Anne Rice's iconic story is expanded into a different era. When Lestat comes in contact with Louis, he wants to embark on a romance for the ages. In 2022, Louis is ready to share his story of being a vampire and his love story with a journalist. Starting all the way back in the early 20th century, he shares his experiences of vampirism along with his grueling romance with Lestat. Eventually, the two join with a teenager, Claudia, who also becomes a vampire. The three have their own family unit and live out their vampiric lives in New Orleans.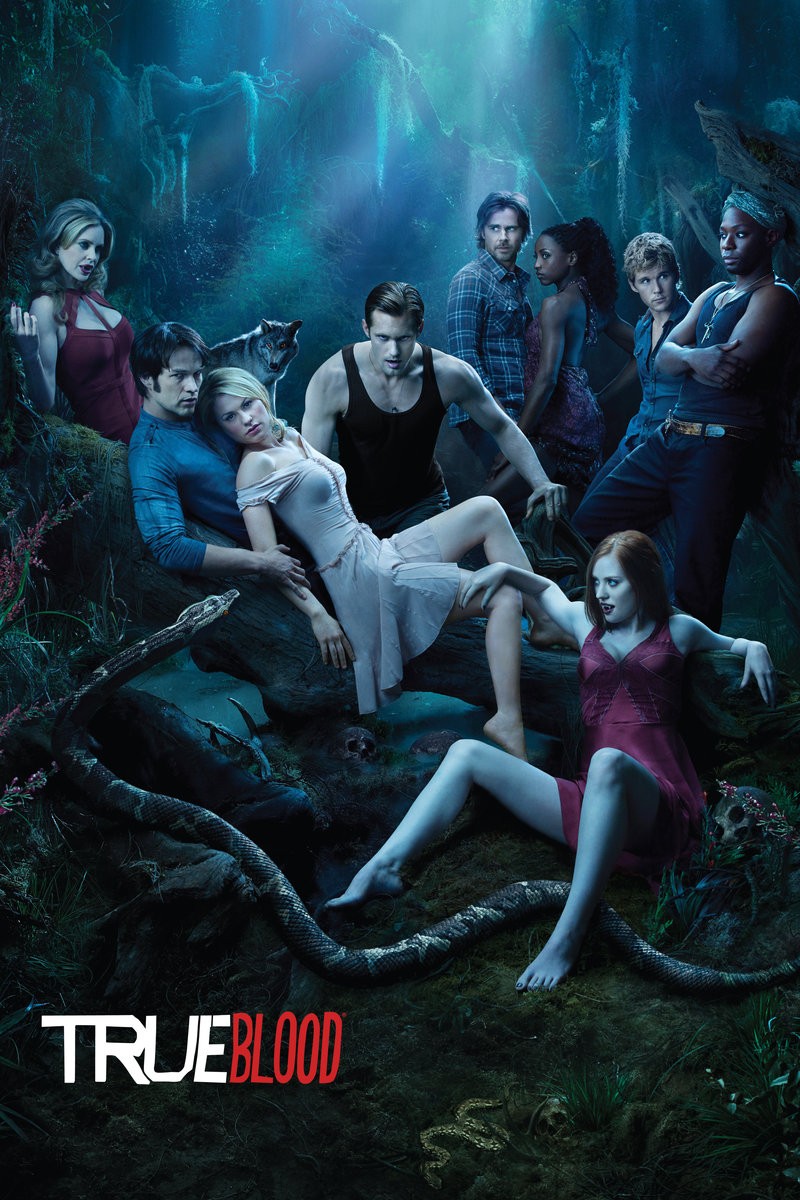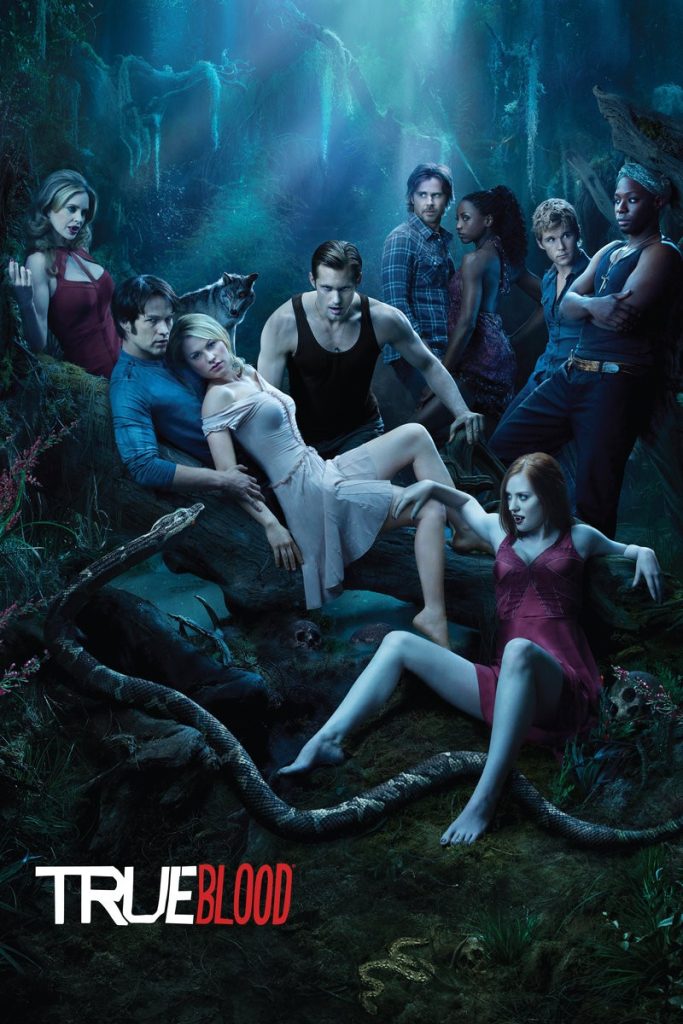 Iconic vampire writer Charlaine Harris wrote the bloody book series The Sookie Stackhouse series. HBO adapted this series in 2008, titling it True Blood. A fellow mind reader, Sookie Stackhouse crosses paths with Bill Compton, who, along with the other vampires, can now drink synthetic blood that could make them survive without drinking from humans. However, the world isn't too keen on their existence. Like every good vampire romance story, a third lurks in the corner. Eric, an elderly vampire, likes Sookie and slowly falls with her throughout the series. In the show, you'll come in contact with witches, werewolves, and even fairies alike in this truly sexy series.
4. Being Human (American 2011-2014 or UK 2008-2013)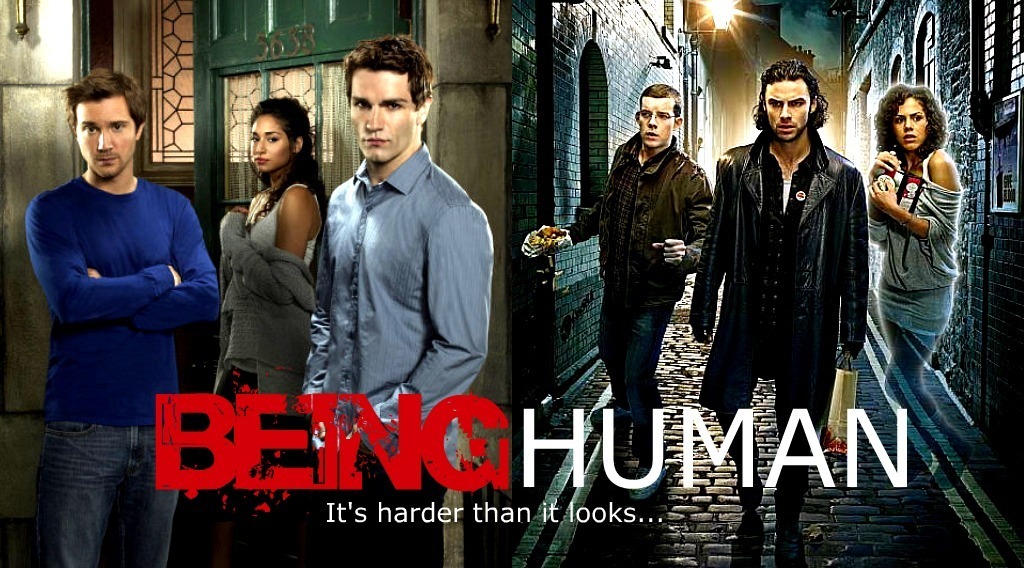 Being Human from America and the United Kingdom have been claimed to both be great shows. Live through the eyes of a ghost, a werewolf, and a vampire. How do they coexist and act human in this roommate life setting? When Josh and Aidan move into an old rundown mansion, they encounter Sally, the ghost. They easily become close with one another and help each other navigate the livelihoods of being human. However, both the American and UK versions share the same title, the American version veers into more melodramatic qualities, while the UK sticks to the drama/comedy elements. Whatever the differences, both are worth watching.
5. Angel (1999-2004)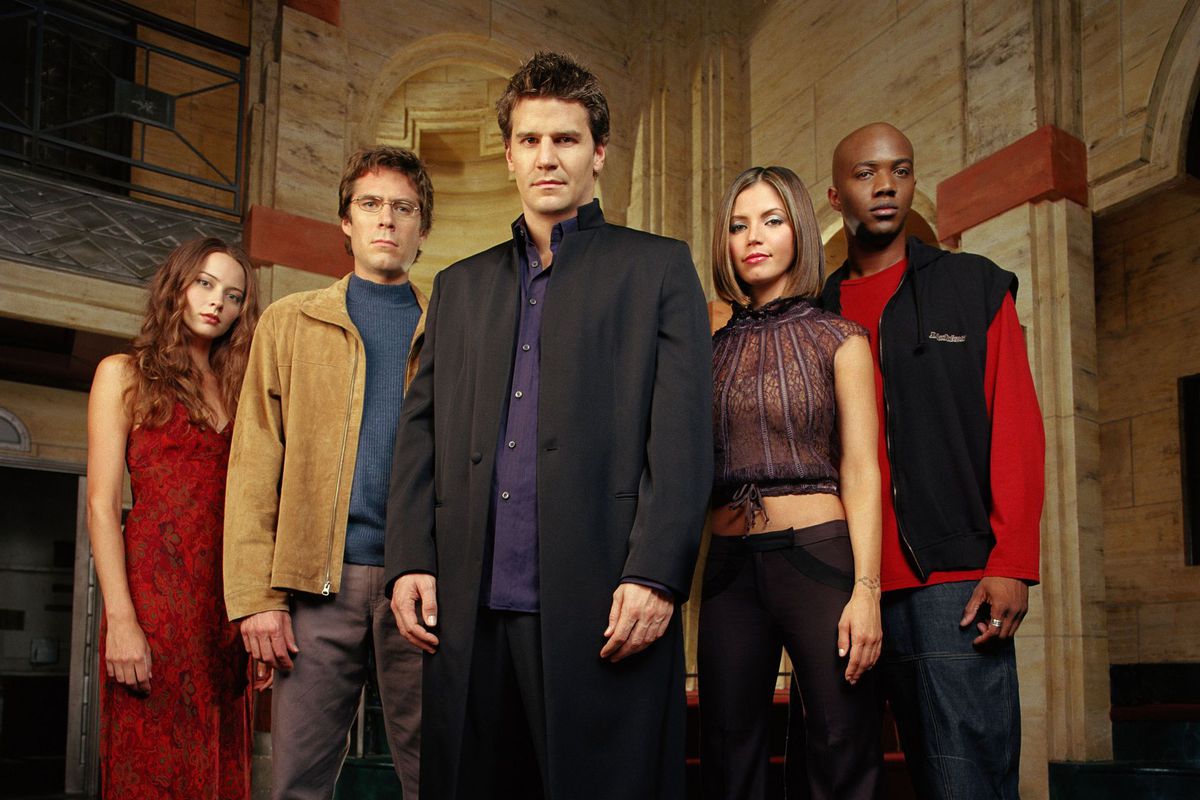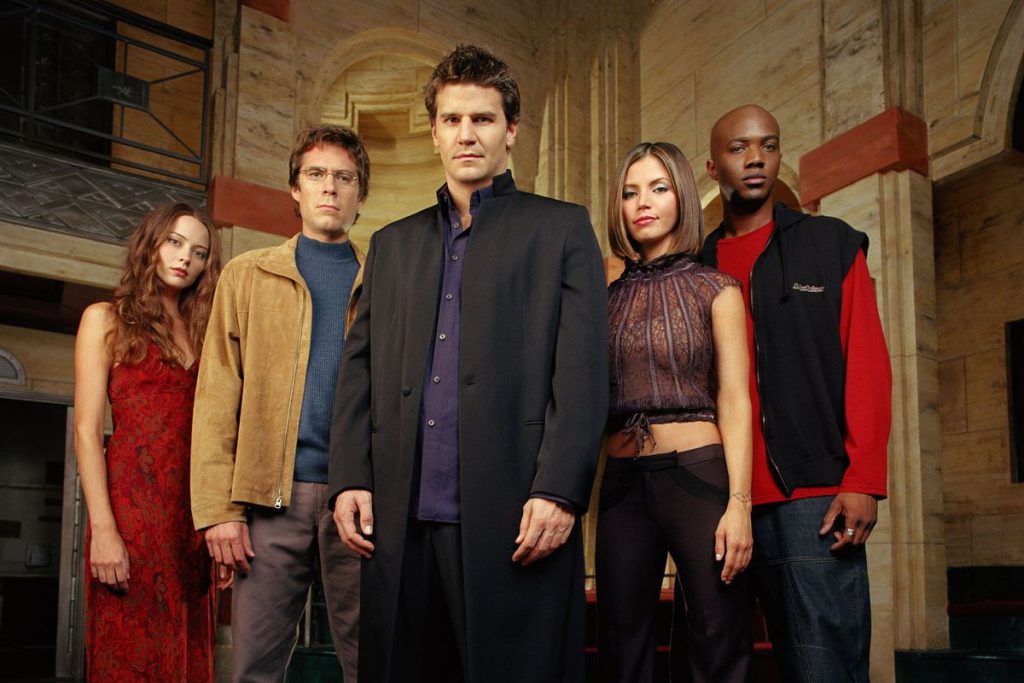 Have you heard of Buffy the Vampire Slayer? The hit TV show with Sarah Michelle Gellar from the 1990s? Her long-time vampire boyfriend, Angel, had his own spinoff show. As much as Buffy kicks butt in her series, she battles many monsters. While in Angel, he's constantly battling other peculiar creatures… including himself. Angel is condemned to have a soul as his evil counterpart Angelus is a mass-murdering vampire willing to wreck anything in his way. He's constantly having internal problems that conflict with his issues in the outside world. He sets up Angel Investigations with his human friend Cordelia Chase from Sunnydale. They venture into the heart of LA and encounter deadly demons, other vampires, and ghosts.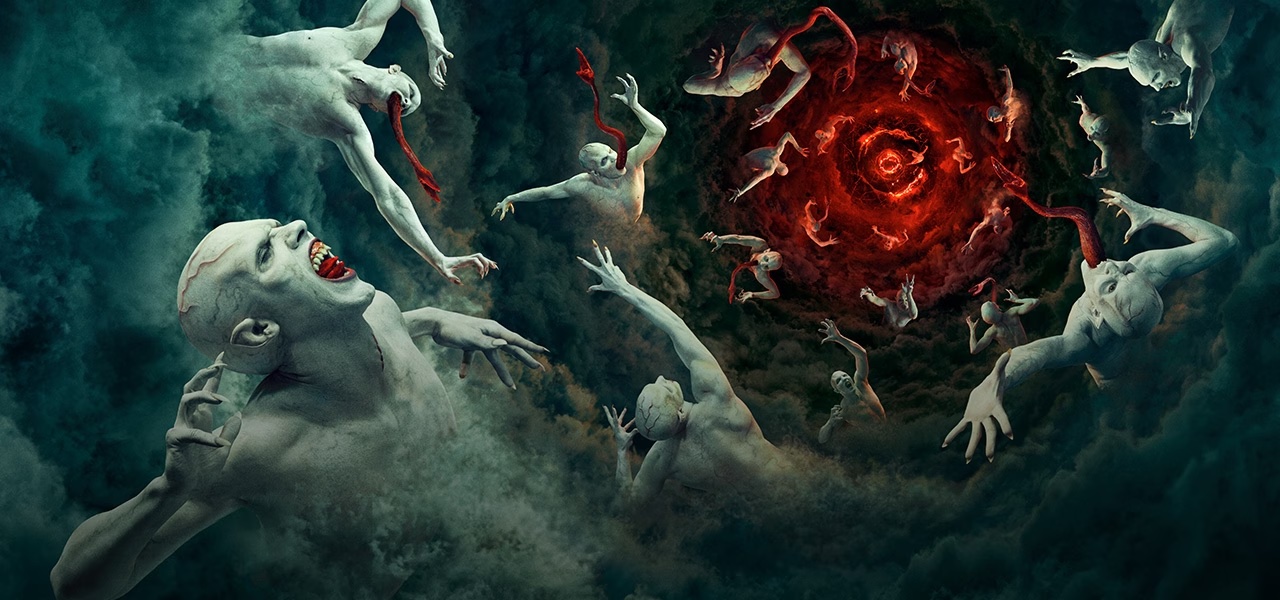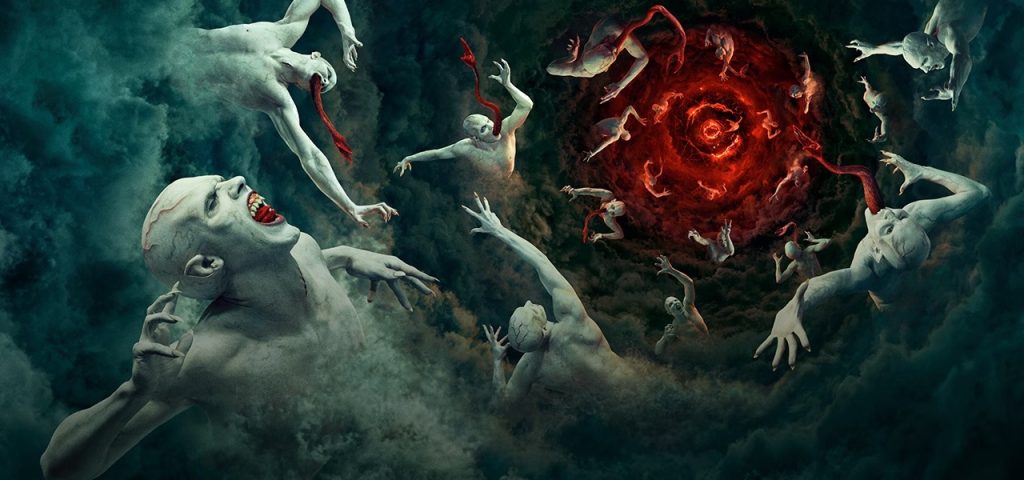 Vampires are usually written as sexy… but in The Strain, they are nothing of the sort. In this world, vampirism is an infection. Dr. Ephriam Goodweather is directed to investigate an airplane where everybody inside is dead. Along with his view, he discovers a viral outbreak from an ancient strain of vampirism. Quickly, the virus begins to spread. And it's up to Goodweather and his team to rescue New York City to prevent a war amongst the undead. It's a different take on the vampire genre. Having mixed science fiction with vampire lore to a new extreme, not many have yet to witness.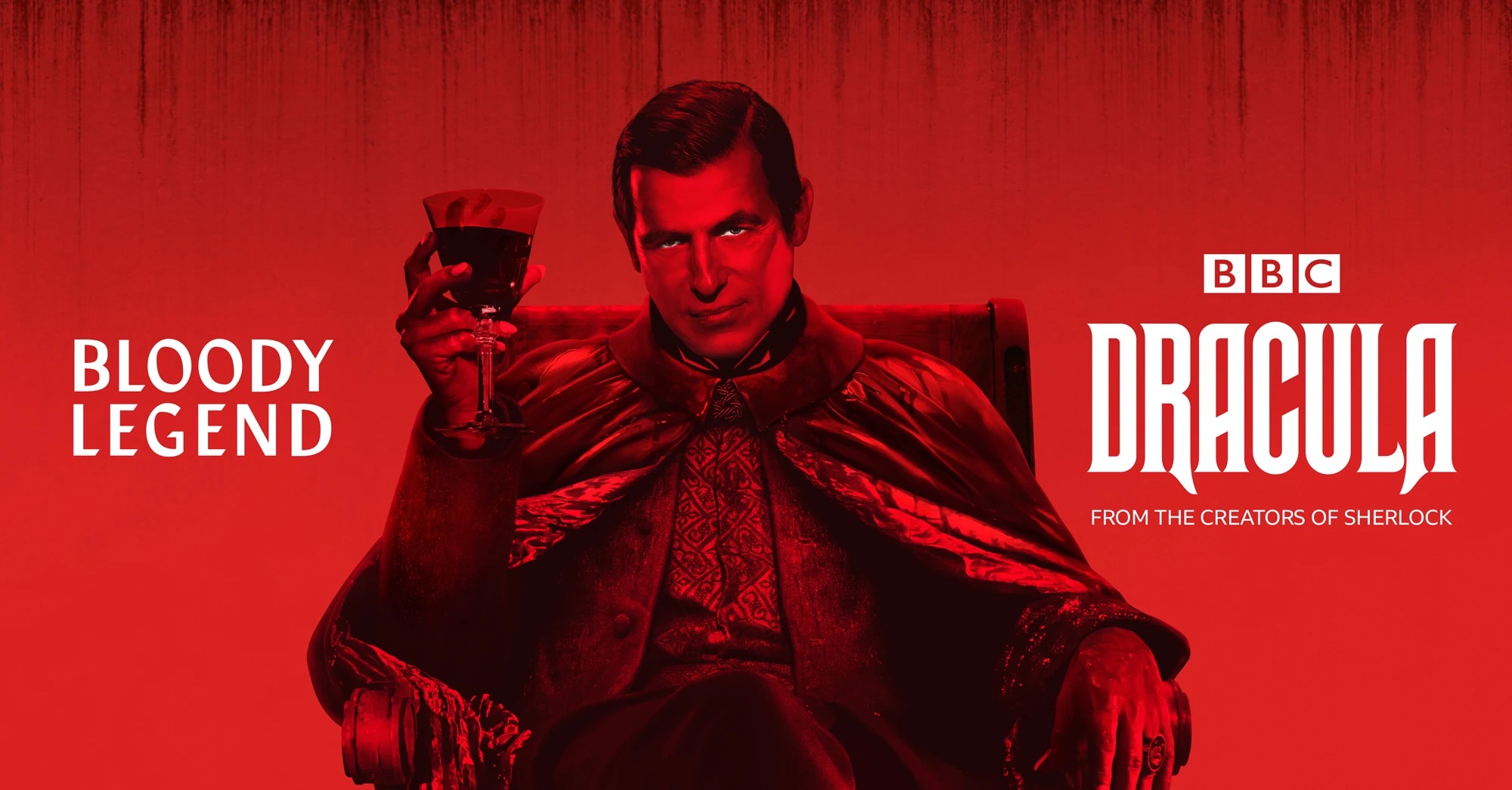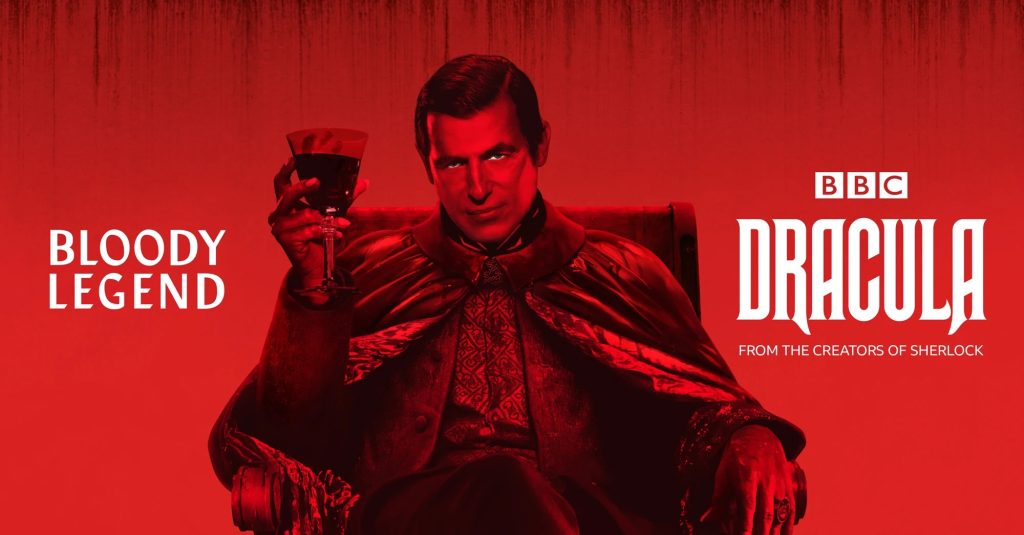 It would have been wrong had we not included a Dracula series. Here he is in a classic take with some twists along the way. You've heard the story plenty. Jonathan Harker embarks on a journey to Transylvania to meet Count Dracula. Dracula ultimately drinks from him and becomes youthful. Set in three 90-minute episodes, fans of vampires and horror are in for a three-part/ three movie rolled up into a series of blood, screams, and fears. Instead of Van Helsing fighting against the notorious beast, he'll fight against a descent — Vanessa Hesling.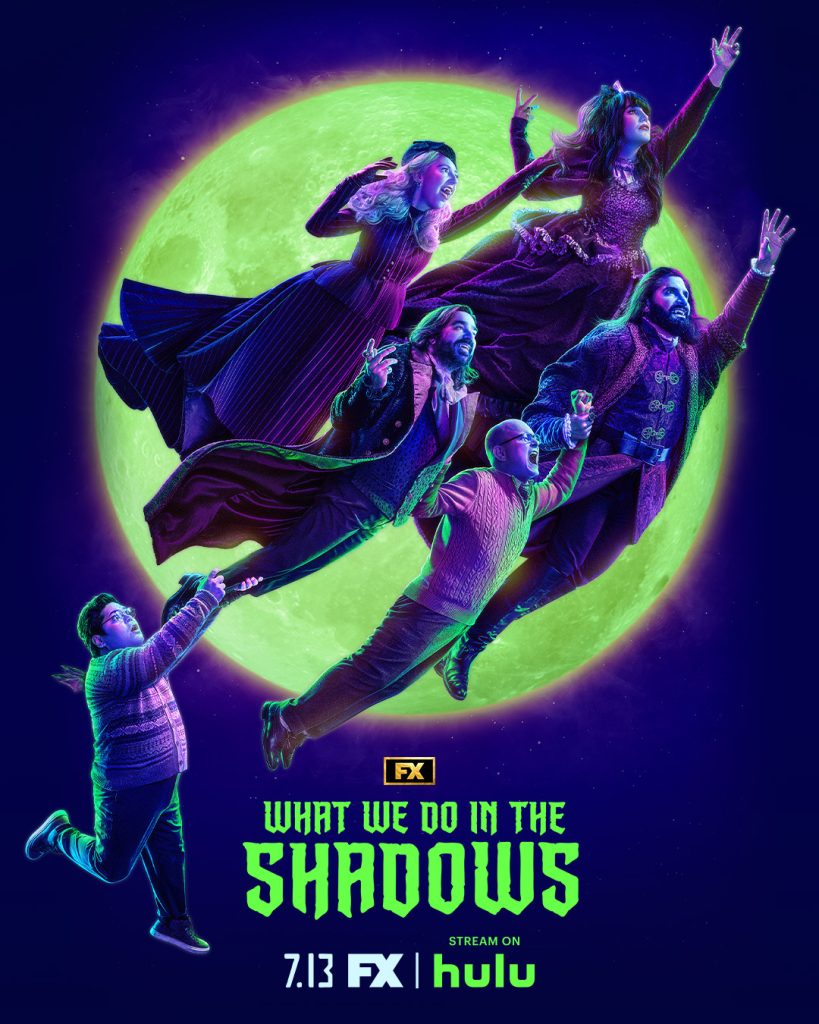 If you are sick and tired of the blood and gore (I definitely am not), watch What We Do in the Shadows. Based on director Taika Waititi and Jemaine Clement's film of the same name comes a documentary-style of four vampires living their lives in Staten Island. The four vampires are Nandor the Relentless, the self-proclaimed leader and the conqueror from the Ottoman Empire era; British baddie vampire Laszlo; Nadja, the hottie seductress and the counterpart of Laszlo; and Colin Robinson, a day-walking vampire that doesn't drink human blood… but eats something entirely different. If you want to laugh your butt off in October, this is undoubtedly your pick.
---
Vampires are truly fun to read and watch on our television screens. For more TV show listings, click here! If you want to read about vampires, click here!
FEATURED IMAGE VIA BOOKSTR / SIERRA JACKSON