Although rivals in many respects, DC and Marvel have one thing in common: they sure know how to create adaptations. With interesting plotlines, characters, and an endless amount of stories, superhero shows aren't going anywhere.
Today, we will be narrowing down the best superhero comic book shows to date from the pool of DC and Marvel shows that have been on the TV screens. Whether through a well-equipped animated series or live adaptations, you will surely love these shows as much as I do.
Top 5 Animated Superhero TV Shows
To date, Batman: The Animated Series has been the best portrayal of both Batman and Bruce Wayne. In these serialized connective stories comes a man haunted by his parent's death and, to cope with this loss, he fights against the likes of The Joker, Penguin, the Riddler, and so many more. The animation design was out of this world when it first came about. But the best part of Batman: The Animated Series is that it started a whole universe known as the DC Animated Universe. This show spawned other shows like Superman: The Animated Series, Justice League, Justice League Unlimited, Static Shock, Batman Beyond, and countless original DC movies. In this universe, everything is connected.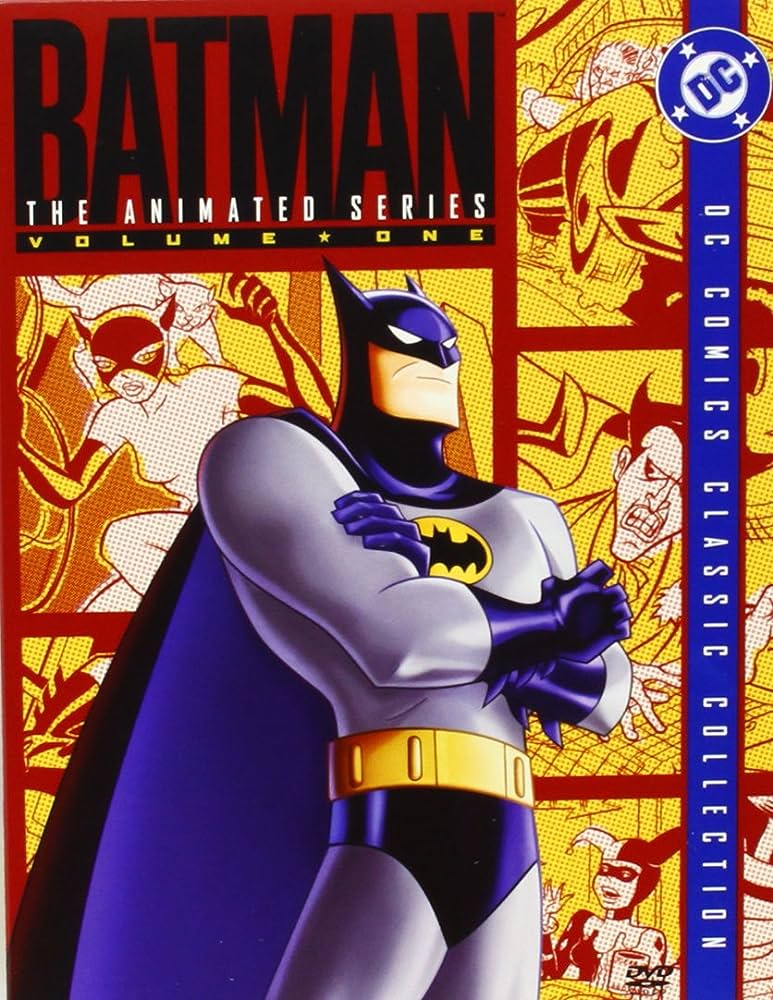 Paul Dini and Timm Bruce's original purpose was to continue the popular Tim Burton hype of the Batman aesthetic. And succeed, they did. The series became so popular they were able to create an entirely original character. Joker's on-again-off-again girlfriend, Harley Quinn, did not exist in the DC Comics universe prior to this show, so you must thank the creators for bringing to life such an icon.
The animated series Justice League might be the best portrayal of the superhero group yet. Batman, Superman, Wonder Woman, The Flash, Martian Manhunter, Green Lantern, and Hawkgirl took everyone by storm. With a diverse set of heroes mixed with decrepit villains came a world no one knew they needed. With Batman's intelligence, Superman's optimism, Wonder Woman's confidence along with the Flash's humor, Martian Hunter's resilience, Green Lantern's helpfulness, and Hawkgirl's strength came an all-star group in the making.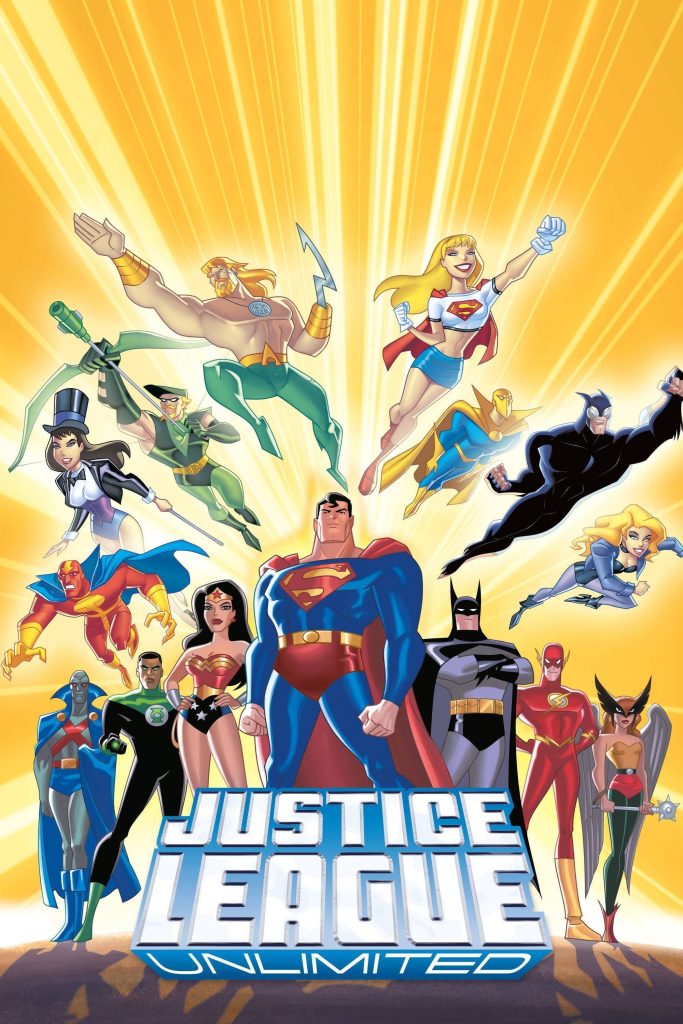 Justice League Unlimited was a continuation of the original series. However, it added more characters — some more obscure than others, such as The Question or Black Canary. It made the universe that much more expansive. It must have been intimidating to balance out the original seven and bring in buckets more simultaneously. But believe me, the creator Bruce Timm was able to display the neverending heroes coming in and out of Justice League.
The original Teen Titans show has some memorable moments. Included in the ensemble was Robin, aka Batman's sidekick/adopted son; Starfire, an alien princess; Raven, the daughter of a demon; Beast Boy, an animal shapeshifter; and Cyborg, half boy, half robot. The intended audience was children, but as time went on, the stories became more complex, and adults were tuning in on the show just as much as the kids were.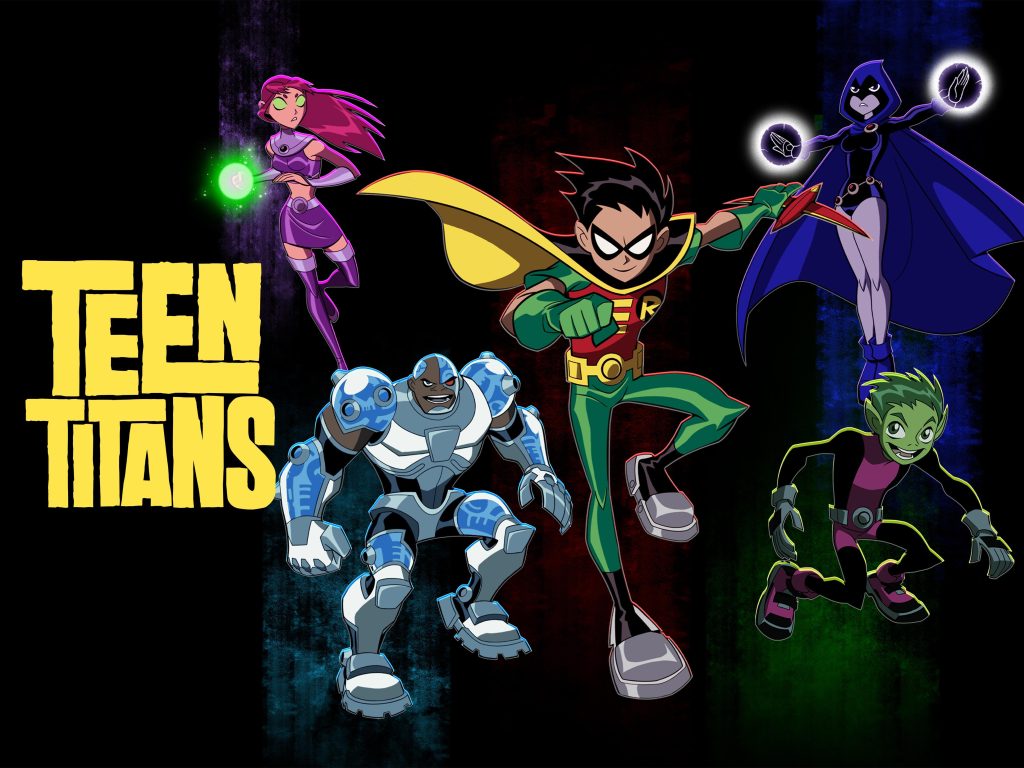 They were fighting against big bads like Slade Wilson, Trigon, Cinderblock, and many more. Recently, there was a spinoff/reboot entitled Teen Titans Go, but the Titans are miniature versions, and they partake in more kid-friendly mischief. It's definitely not the same as the original.
I'll just say it… Young Justice is my personal favorite DC animated show. So when it got canceled in 2013, I cried for a few days and read fanfiction to ease my pain. But luckily for me — and for so many fans — they came out with two more seasons. Sam Register, executive vice president, wanted a crossbreed between the Young Justice and Teen Titans comics. Thus, the Young Justice team was born. The show dealt with very intricate issues such as identity, grief, death, and so much more. It was done in such a way that younger and older audiences could enjoy it at the same time. So that's why it was so disheartening when the show was canceled, as it was over toy prices.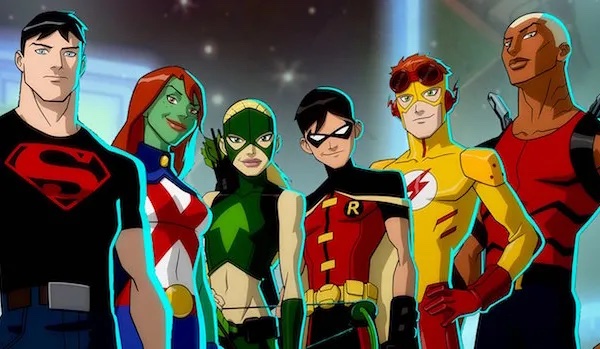 But regardless of that misgiving, when Young Justice came back, they had more liberties of showing more adult content by amping up the fight sequences and darker themes of mental health and substance abuse. The show was truly ahead of its time. The series has a bucket full of heroes coming in and out of the show, but in Season 1, expect to see Robin, aka Boy Wonder, Superboy, the hot-headed clone of Superman and Lex Luthor, Aqualad, Aquman's fierce and resilient protege, Miss. Martian, a spunky girl from Mars, and Artemis, a badass with a mysterious past. This ensemble couldn't get better than that.
Unfortunately, DC kills it in animation projects, and for the most part, Marvel has had struggles in that department… except for one! The Spectacular Spider-Man only aired for two seasons but made the best version of Peter Parker and Spider-Man in one go. It was addicting to watch as a child and now as an adult. Meet sophomore Peter Parker as he navigates being a crime-fighting hero while dealing with school bullies, best friend drama, and crushes.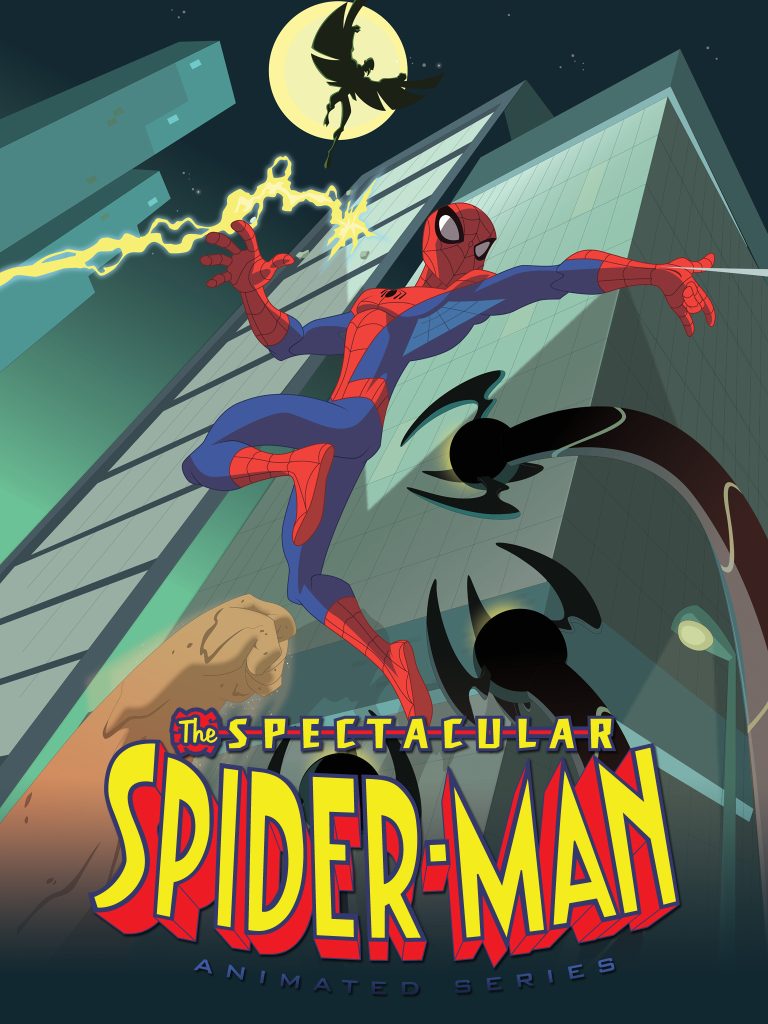 The show had it all, as it was a perfect blend of all the comic book iterations of the character while still maintaining the modern twists. In each episode of the series, Peter is reminded "that with great power also comes with great responsibility" as he fights against the likes of Green Goblin, Venom, Lizard, and many more villains. Unfortunately, the show was canceled due to the Disney and Sony agreement. Either Sony kept the rights to the movies or TV shows, and so Disney got the TV show rights, which voided the show indefinitely. But I wouldn't hold off on the show just yet. Maybe it has a Young Justice twist in it's future.
Top 5 Live-Action Superhero TV Shows
Now, my favorite superhero is Batman, but Smallville is my all-time favorite superhero show. Clark Kent, aka Kal El, aka future Superman was just a teenager trying to figure out where he came from while coming to terms with his powers. Meanwhile, he begins a budding friendship with his future nemesis, Lex Luthor. Their feud cuts deeper in this show because it displays how close these two characters are and the eventual blows that come in both directions. Smallville taught lessons of friendships, lies, and staying true to oneself at all costs. But it was a teen show at the start, so there were fun breaks such as high school crushes, getting your heart broken, and common teenage angst.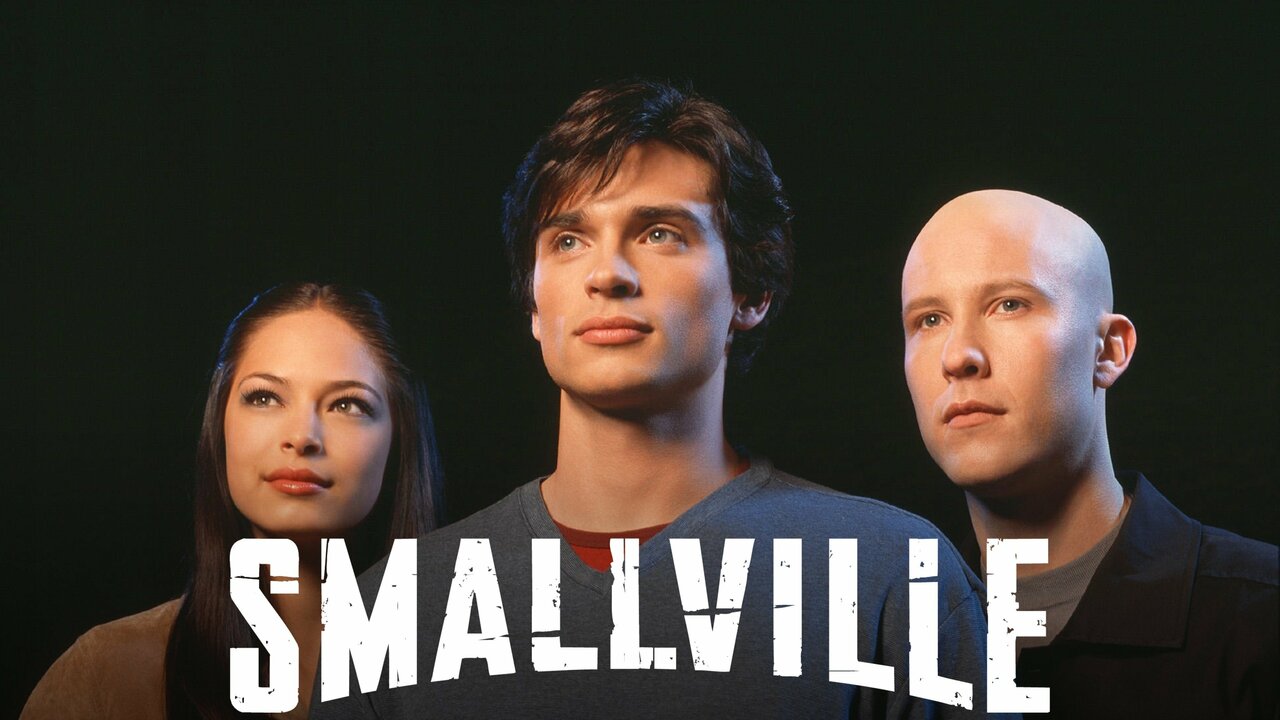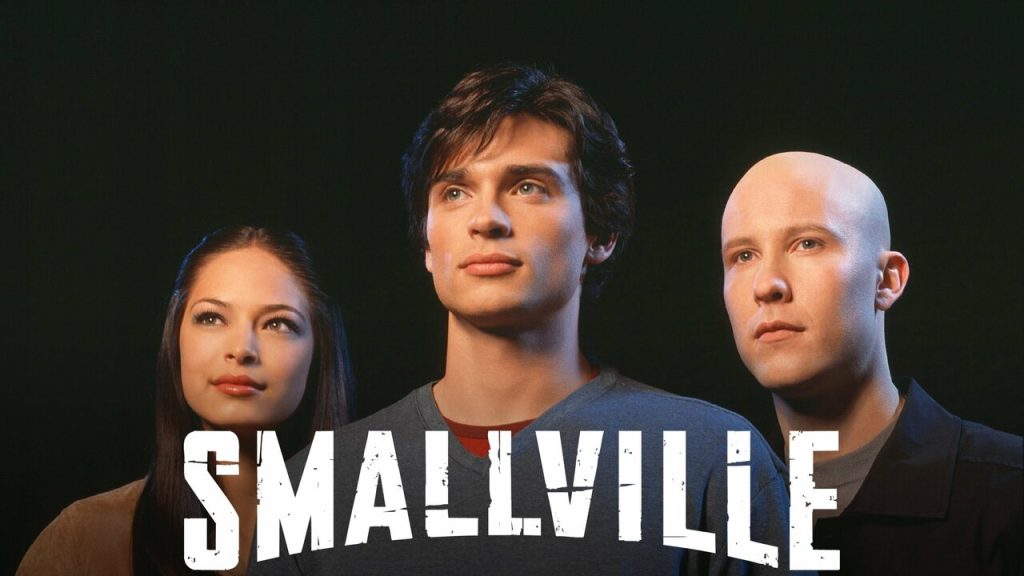 If there is any show to watch, it would be Smallville. The cast included:
Martha and John Kent, the beloved parents.
Lex Luthor's deranged father, Lionel Luthor.
Chloe Sullivan, an original character who became Clark's bestie.
Lana Lang, Clark's first love.
The show expanded over time with other character entrances such as Lois Lane, Clark's true love and a determined journalist, Green Arrow, Tess Mercer, and many more. It showed the first iteration of a Justice League group on live television with Clark Kent (his name wasn't Superman until after the show ended), Green Arrow, Aquaman, Cyborg, and my personal favorite, the Flash.
With an array of heroes, you bet the villains were just as diverse. Lex was a recurring villain in the background, growing increasingly evil. Still, besides him, there were countless meteor-infected villains, causing trouble in the earlier seasons before Brainiac, Bizzaro, Doomsday, Zod, and Darkseid took the stage. The Arroverse must give thanks to Smallville at all times.
Out of the Arroverse, The Flash was one of the best CW shows. Barry Allen, the fastest man, had gone through a lot within the show's nine years. At a young age, he witnessed his mother's death right before his eyes when yellow and red lights ran around her. His father was charged with the murder, but he was innocent. When Barry got older, he became a forensic scientist to ensure the right people get put behind bars. But one night, everything changes when he's struck by lighting.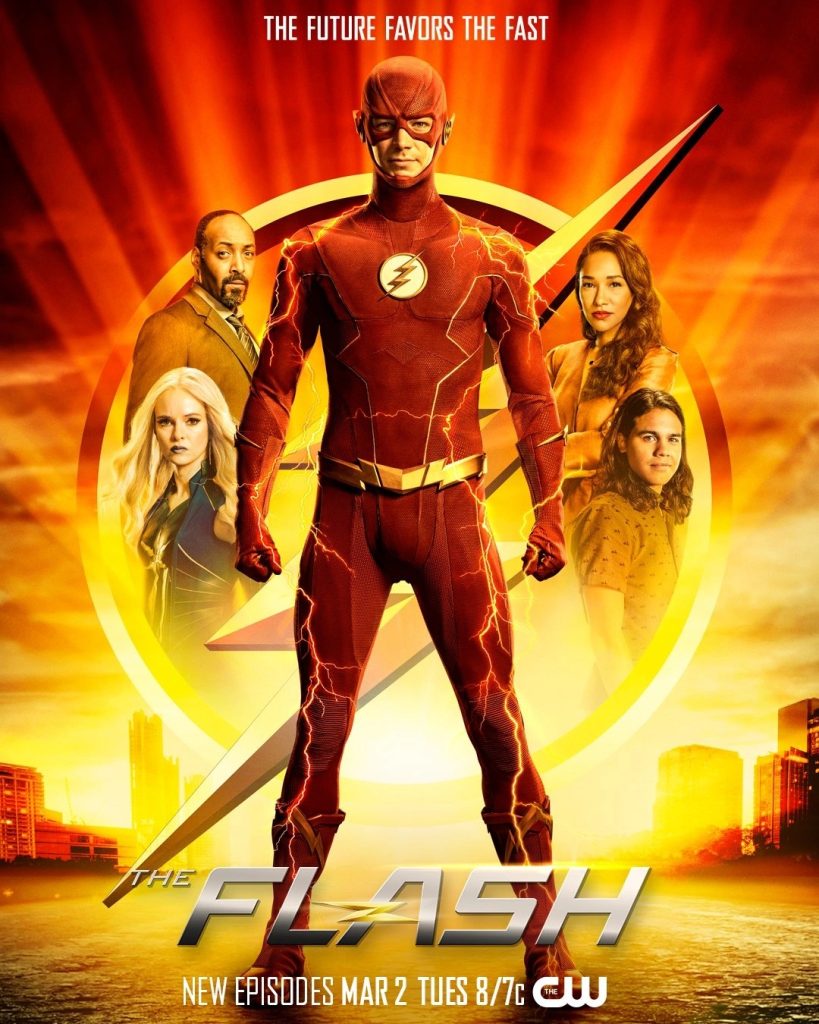 His whole life changes when he wakes nine months later from a coma. With the help of Star Labs, he becomes The Flash. In the first season, expect to see Iris West, the love of his life, Caitlin Snow, Cisco Ramone, and Harrison Wells, a scientist with a dark secret. Even after nine years, the show continued making interesting stories and fantastic character development. However, it did have its fair share of qualms where there were a few dud episodes, but I still view it as a classic and a must-watch. With a shared universe, the series also had many crossovers with other shows like Arrow, Supergirl, and Legends of Tomorrow.
Superman and Lois used to be a part of the Arroverse, but it's been stated that it's separate for whatever reason. If you thought Smallville was interesting, this show will truly pull you in. Meet Clark and Lois as parents with twins! But here's the catch. Only one has powers like Clark, and it's not who you expected it to be. Their sons, Jordan and John, are complete opposites, one being a recluse homebody and the other categorized as your typical jock. But there's more than meets the eye with these characters, and it displays this best when the family decides to move back to Smallville when Martha Kent passes away.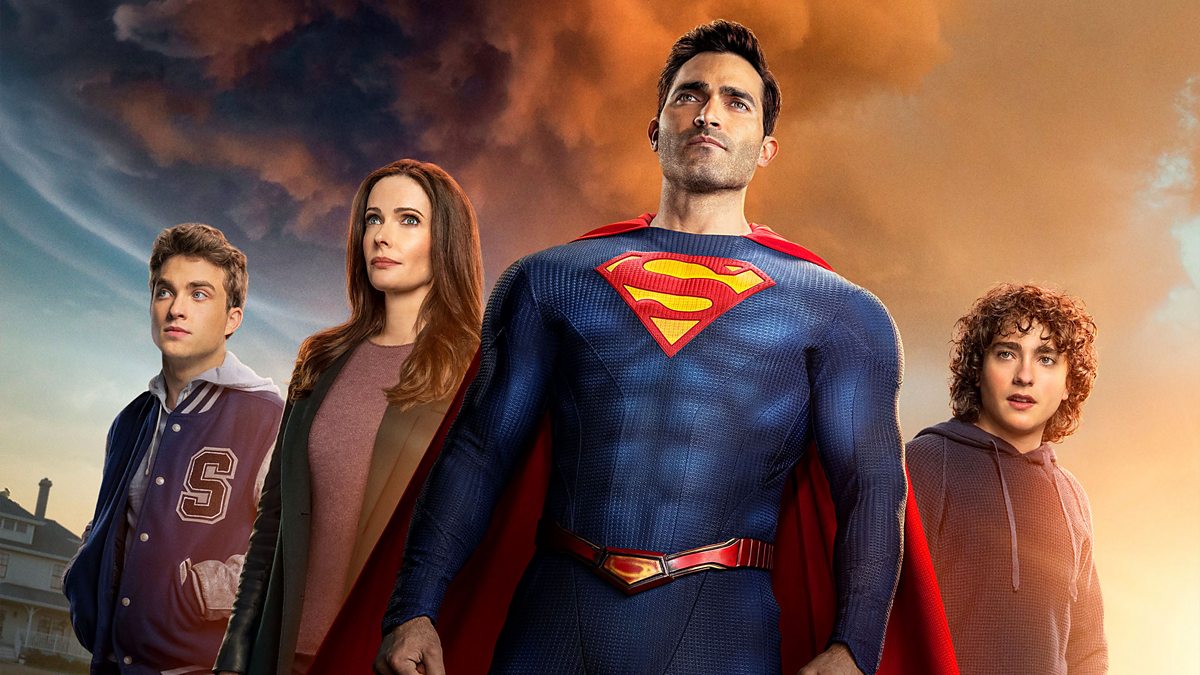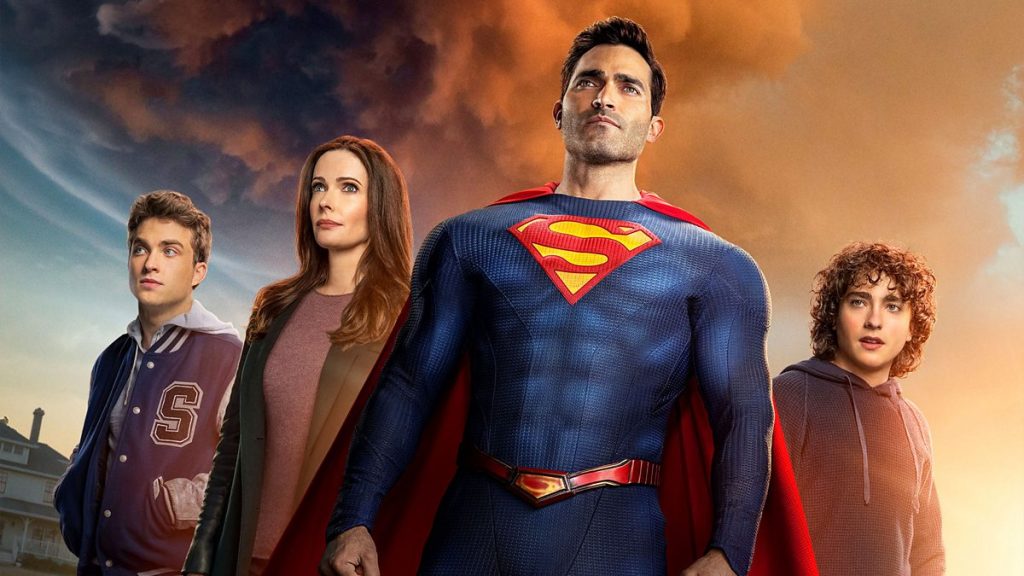 The show will hit you right in the feels as it wonderfully discusses family values. When the children discover their dad is Superman, their whole world changes. Clark and Lois have to deal with stopping bad guys daily, but teenage angst is much harder than they imagined. Lana Lang and her family play a pivotal part in the series as well, creating more relationships and drama in the forefront.
Okay, so maybe DC, in general, has Marvel beat in TV shows, but WandaVision is a worthy fighter. It's innovative, fun, interesting, and experimental. Each episode keeps you guessing what's in store next. If you are familiar with the MCU, you would know Wanda has lost everything. Her home, her brother, and recently, the love of her life, Vision died at the hands of Thanos. She's not ready to let go of him just yet, so she mind-controls a town, Westview and creates a version of Vision and two children. She's much stronger than she realized.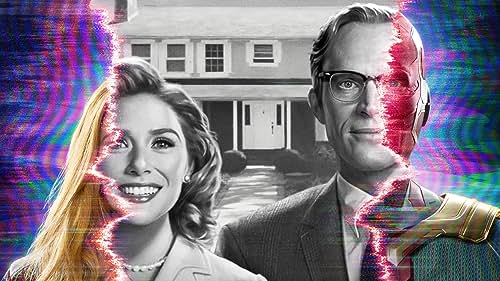 So, was Wanda a bad guy or a good guy? It's up for debate, but Wanda has some questionable morals as she takes away everyone's autonomy in Westview. She's so caught up in the make-believe she can't even fully register what she's doing. But in the background, the true villain was lurking…
Loki is one of the most popular characters within the MCU. And his show is also one of the most popular shows in the MCU. Dealing with time travel, different realities, and the purpose of existence in the Multiverse, Loki was a force to be reckoned with. After the mishap in Avengers: Endgame, Loki used the tesseract to escape judgment during 2012 (the events of Avengers 1), but doing so causes a problem within the timeline. To escape death, he must join the Time Variance Authority (TVA) — an organization that defies time and space — and help them stop someone who is trying to wreck the timelines.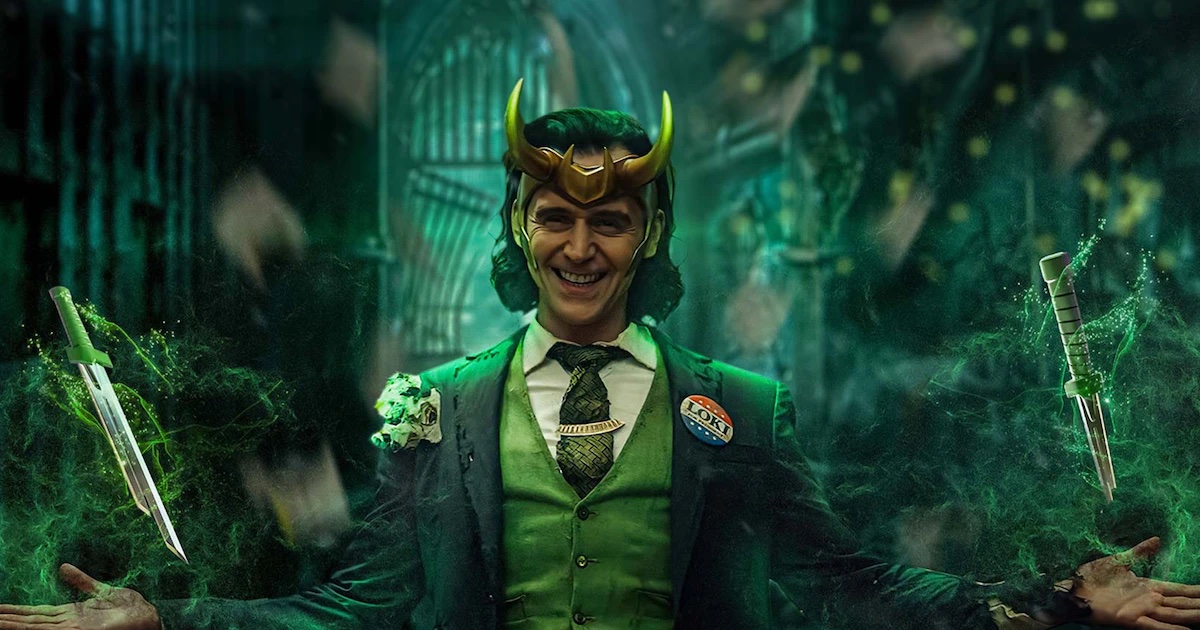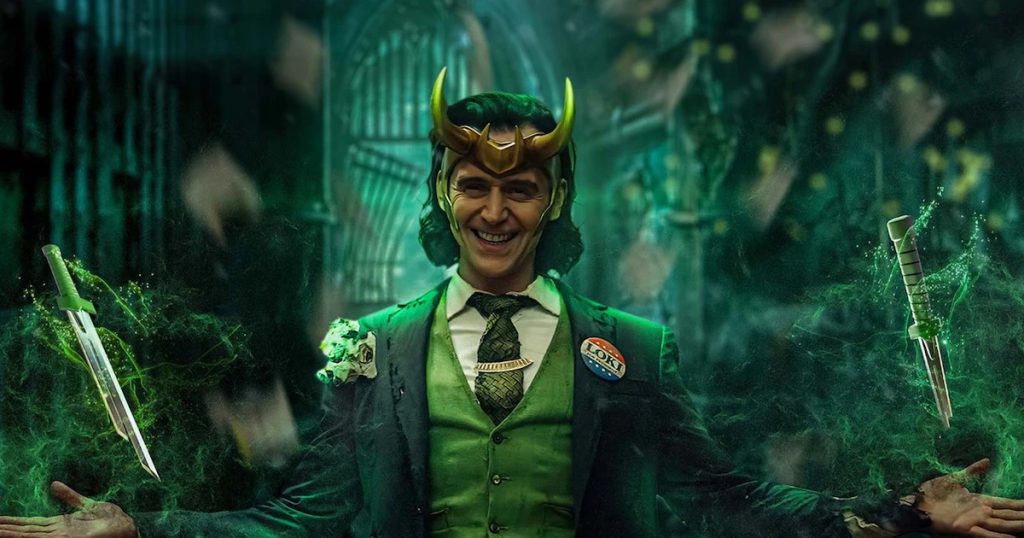 The big bad, though… was him… well, not exactly him. Loki comes face to face with a female version of himself, and things get a little weird. He falls in love with Sylvie. The two join forces to find and destroy the timekeepers. But the problem was, there's someone more dangerous than the timekeepers, and you'll have to figure out who by watching.
---
I love superhero content with my entire being, and you can totally see that through this lengthy list. For more superhero content, click here. For other TV shows to watch, click here.
FEATURED IMAGE VIA IMDB/CANVA