From Stephen King to R. L. Stine, horror authors definitely know how to get a reader's blood pumping. What was once a happy feature of childhood parties and the circus has become a terrifying entity haunting our nightmares: clowns. These books explore the psychological side of being a clown or dealing with the mysteries of a carnival experience, which at times leads to a dark decline of the character's psyche, leaving us wondering what hides behind that smile and laughter. And obviously our creepy, horror clowns are all center stage in these novels.
It by Stephen King
Of course, we have to start off this list of creepy clowns with the king of them all, Pennywise. If your childhood wasn't ruined by Tim Curry or Bill Skarsgård's portrayal of this infamous character, I envy you.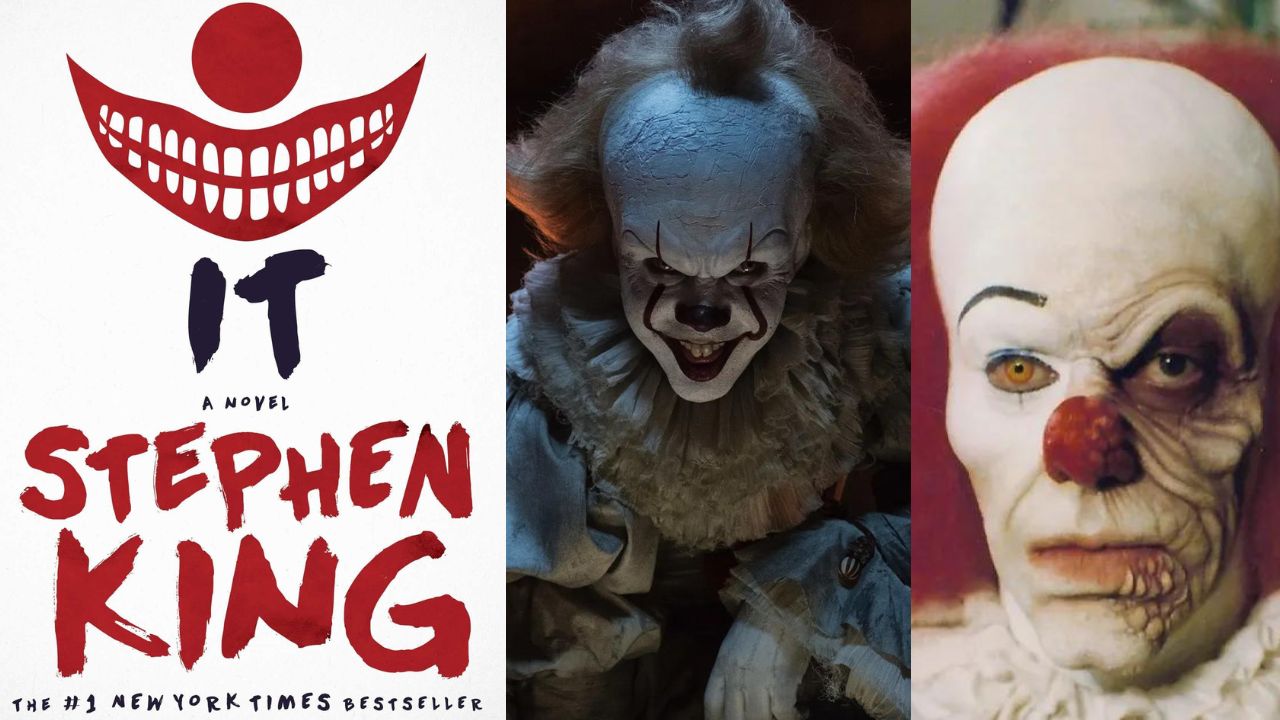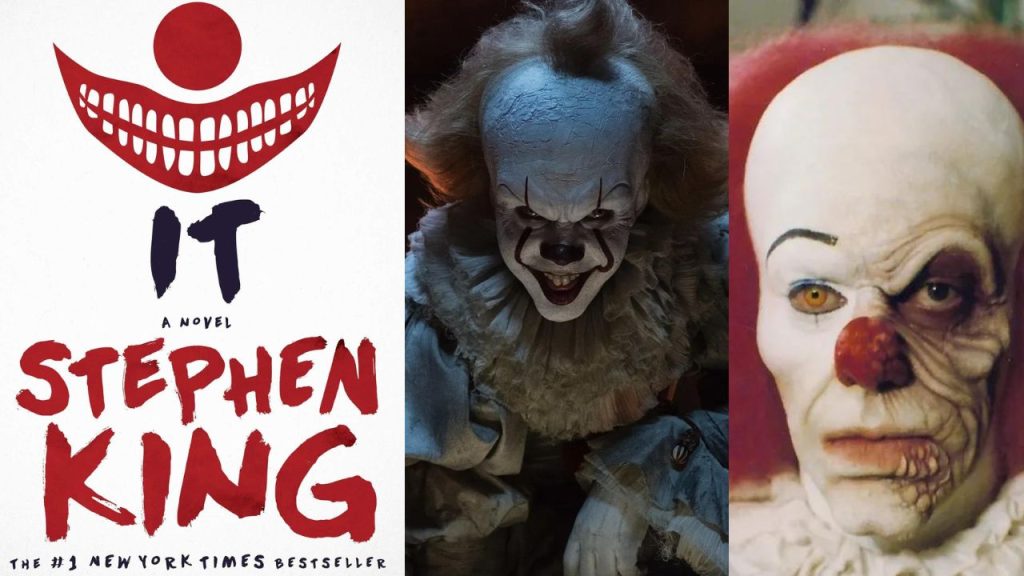 In this classic tale that has been retold through various adaptations, seven teens once encountered a clown-like killer in the town of Perry, Maine. Now as adults with successful careers and lives, they can't escape the nightmare as it comes back to haunt them years later.
This novel has electrified and caught the attention of generation after generation who could barely get any shut-eye after reading about this creepy clown character wreaking havoc on the lives of the innocent. And, after the book and adaptations, who can ever see a red balloon the same way again? This book and its creepy clownish figure is definitely one for the ages.
Next on the list is another horrifying clown from a wax museum full of clowns. Maybe it's the terrifyingly real House of Horrors. Or…maybe it's the dead, decaying body left in the midway for all the Wonder Workers to see.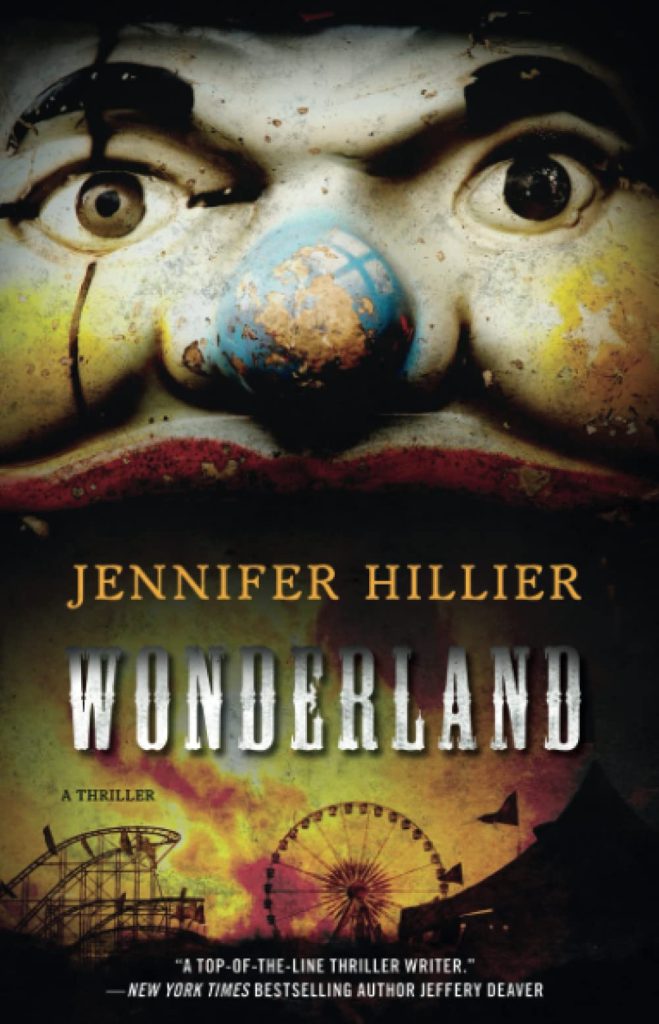 Vanessa Castro's first day as deputy police chief of Seaside, Washington, is off to a bang. The unidentifiable homeless man rotting inside the tiny town's main tourist attraction is strange enough, but now a teenage employee — whose defiant picture at the top of the Wonder Wheel went viral that same morning — is missing.
As the clues in those seemingly disparate crimes lead her down a mysterious shared path of missing persons that goes back decades, she suspects the seedy rumors surrounding the amusement park's dark history might just be true. She moved to Seaside to escape her own scandalous past, but has she brought her family to the center of an insidious killer's twisted game? Acclaimed author Jennifer Hillier's bone-chilling thriller is masterful and fast-paced, hurtling toward a shocking, bloody conclusion.
Mixed with suspense and a whodunit appeal, you will be terrified by Frendo and wondering who's behind the mask through the very last page.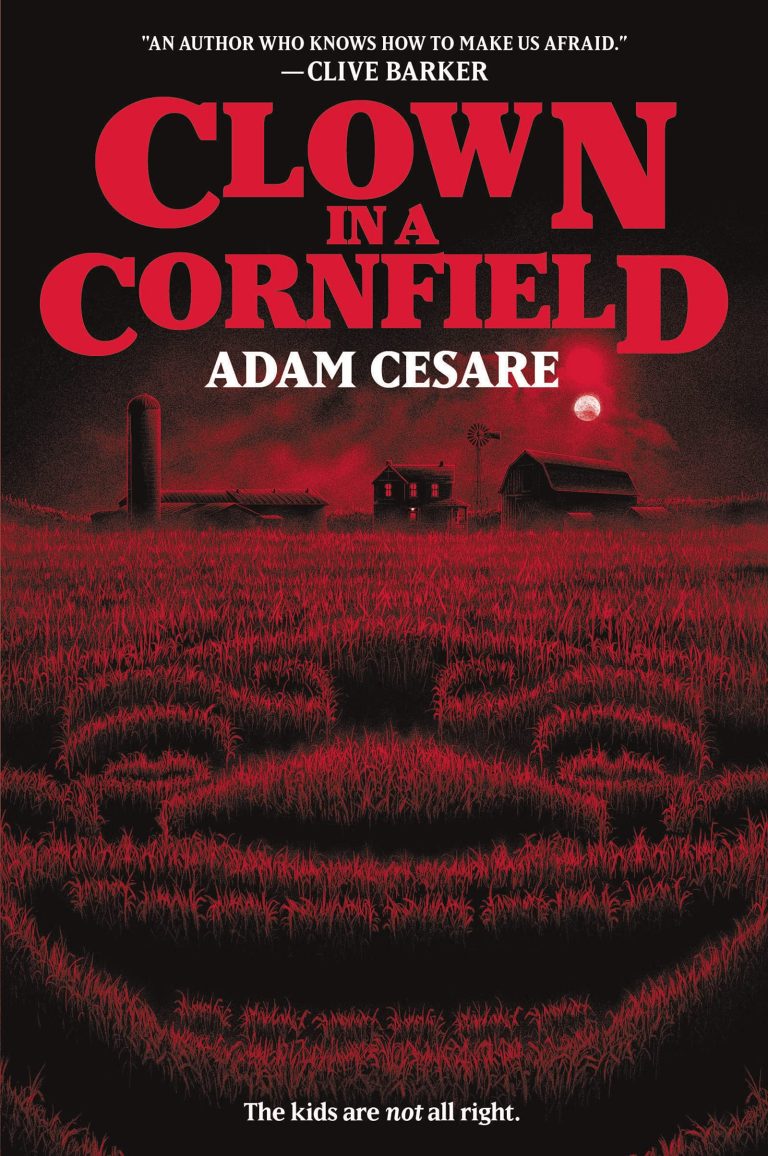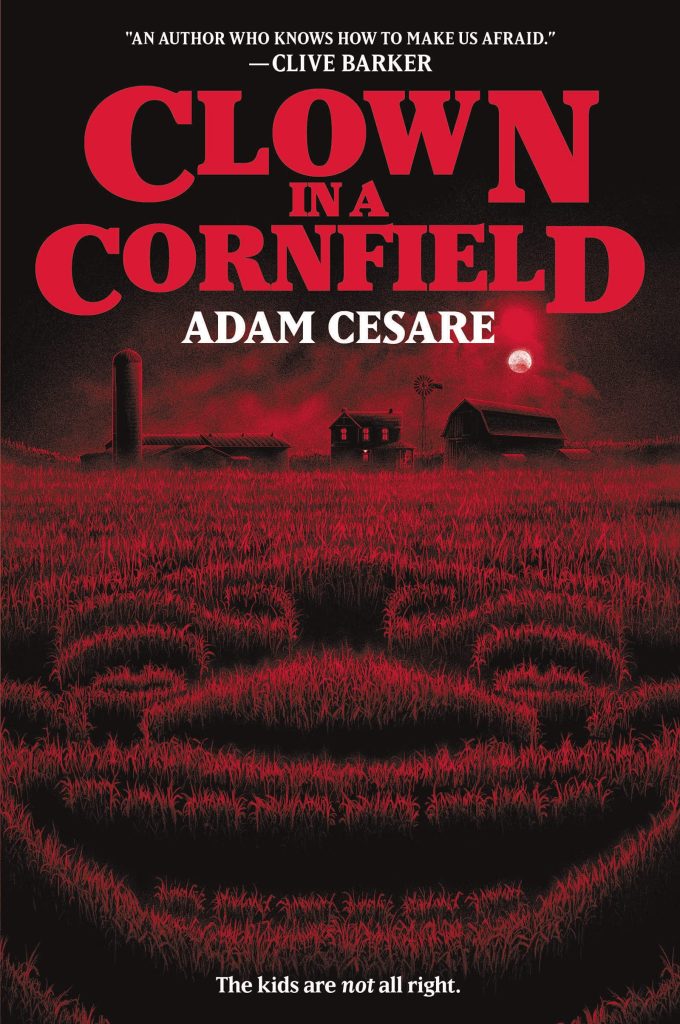 Quinn Maybrook and her father have moved to tiny, boring Kettle Springs to find a fresh start. But what they don't know is that ever since the Baypen Corn Syrup Factory shut down, Kettle Springs has cracked in half. On one side are the adults, who are desperate to make Kettle Springs great again, and on the other are the kids, who want to have fun, make prank videos, and get out of Kettle Springs as quickly as they can.
Kettle Springs is caught in a battle between old and new, tradition and progress. It's a fight that looks like it will destroy the town. Until Frendo, the Baypen mascot, a creepy clown in a pork-pie hat, goes homicidal and decides that the only way for Kettle Springs to grow back is to cull the rotten crop of kids who live there now.
In this creepy middle-grade novel by the king of teen and tween horror R.L. Stine, Ray Gordon wants to follow in the footsteps of his clown-performing uncle, Theo, in Koko's Klown Academy.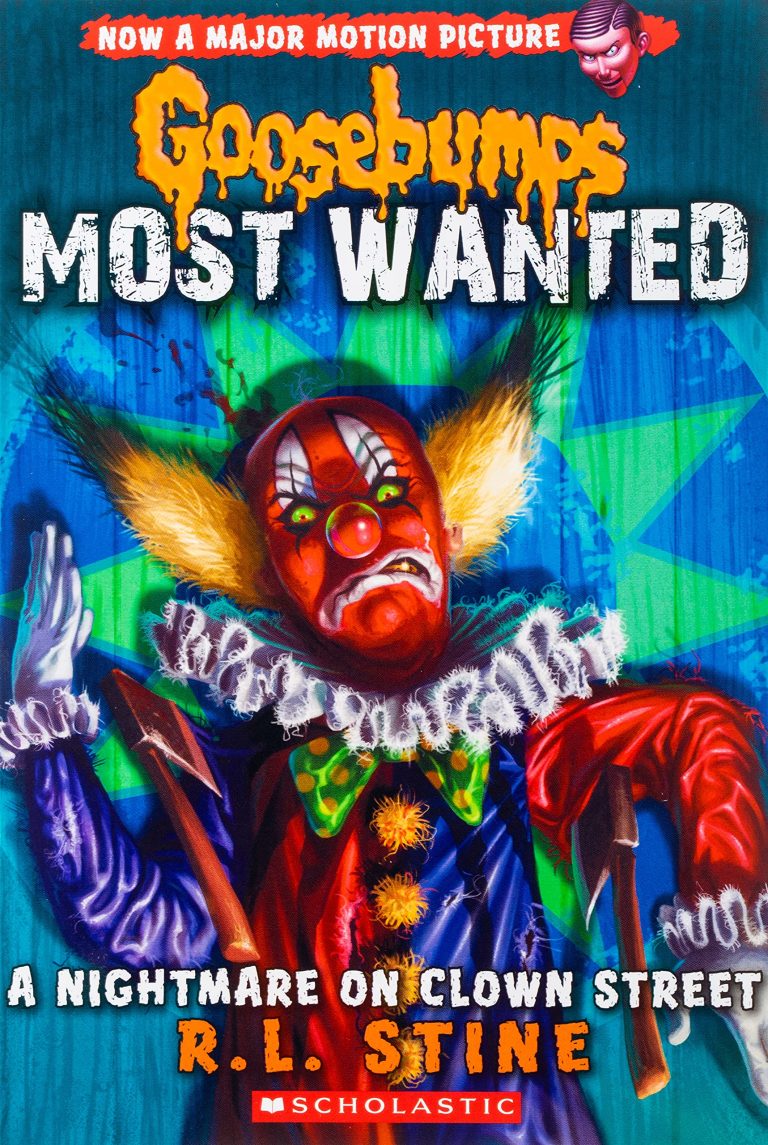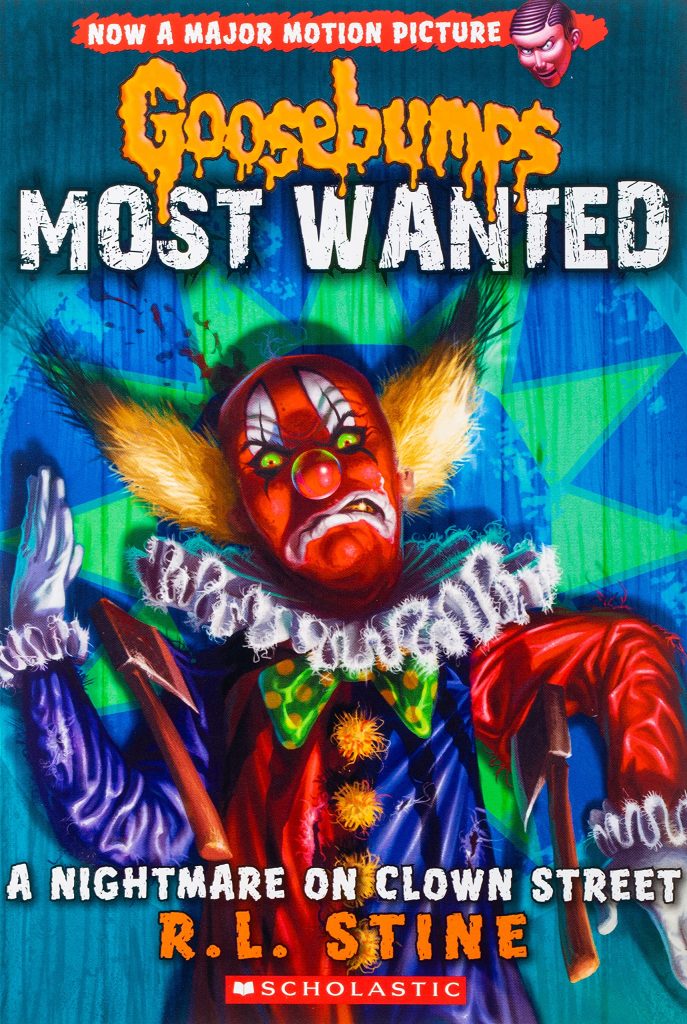 Ray Gordon really likes the circus. His uncle, Theo, is a performer in Koko's Klown Academy, and he invites Ray to come join him for the summer. At first, Ray's parents are reluctant — they know their son has a habit of getting himself into strange situations. But Ray manages to convince them that he'll be on his best behavior.
The circus itself is very cool. The clowns stay in their makeup all day and only go by their clown names. Ray becomes a clown-in-training named Mr. Belly-Bounce. But the longer he's there, the scarier things become. There are whisperings about a place called Clown Street, and nobody, including Murder the Clown, wants to go there. Will Ray be able to survive the dark secrets of the circus?
Jamie's tyres squealed to a halt. Standing in the glare of the headlights was an apparition dressed in a puffy shirt with a garish flower pattern. It wore oversized red shoes, striped pants, and white face paint.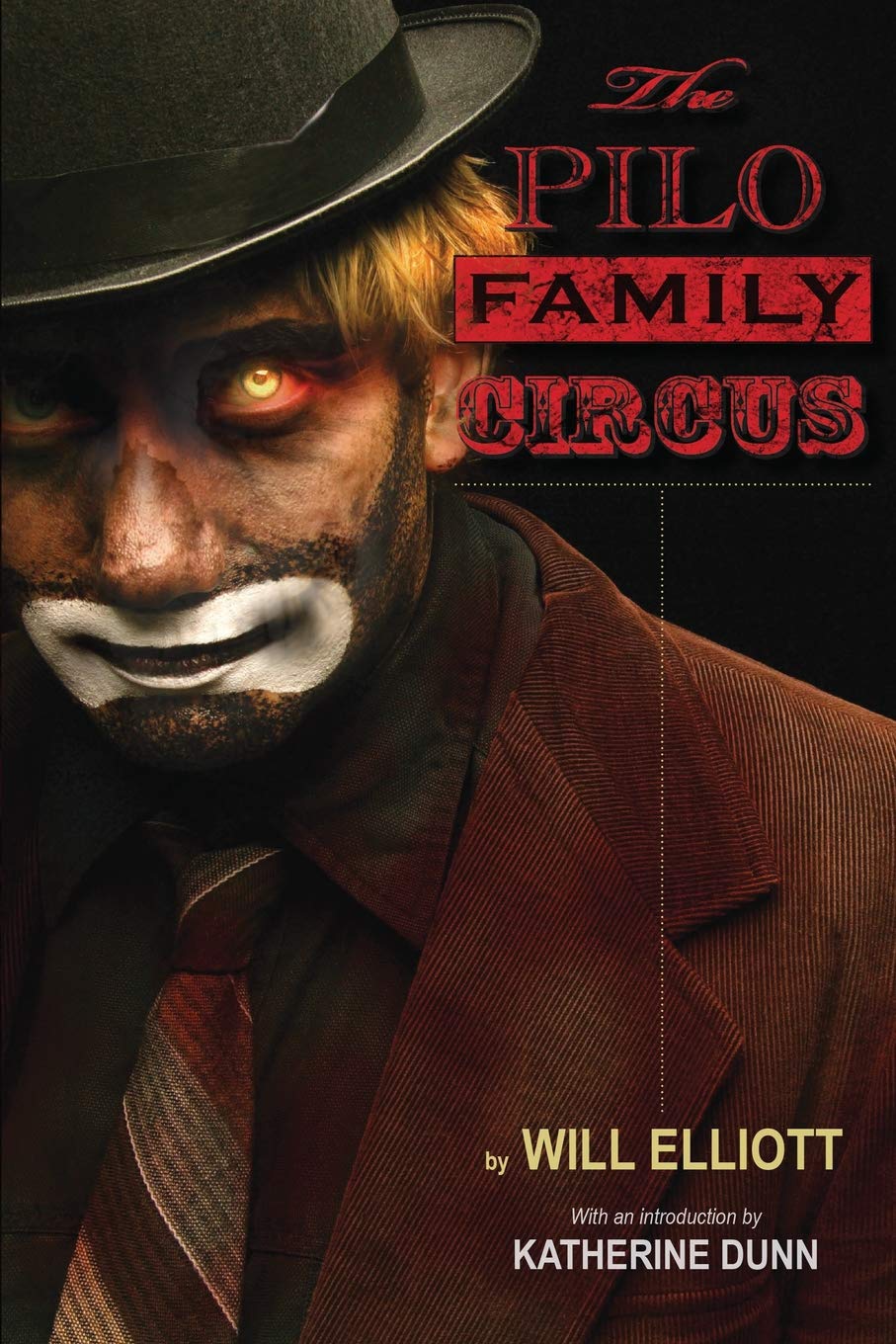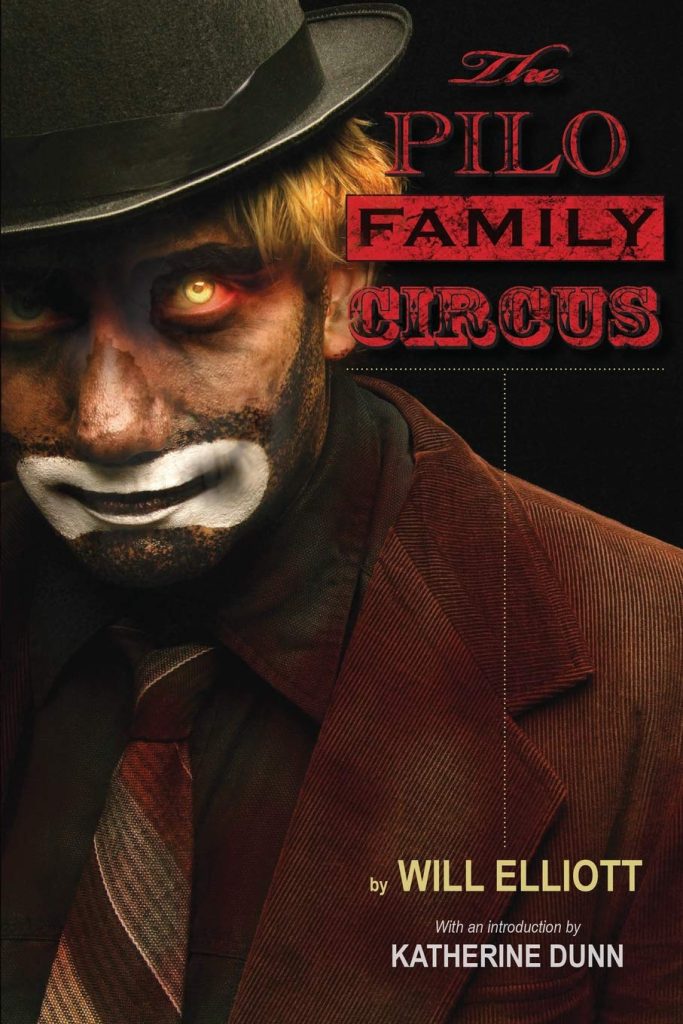 It stared at him with ungodly boggling eyes, then turned away…this seemingly random incident triggers a nightmarish chain of events as Jamie finds he is being stalked by a trio of gleefully sadistic clowns who deliver a terrifying ultimatum: you have two days to pass your audition. You better pass it, feller. You're joining the circus. Ain't that the best news you ever got?
Jamie is plunged into the horrific alternate universe that is the centuries-old Pilo Family Circus, a borderline world between hell and earth from which humankind's greatest tragedies have been perpetrated. Yet in this place peopled by the gruesome, grotesque, and monstrous, where violence and savagery are the norm, Jamie finds that his worst enemy is himself — for when he applies the white face paint, he is transformed into JJ, the most vicious clown of all. And JJ wants Jamie dead.
From the terrifying Spine Shivers series comes a horrifying clown that has just as much potential to haunt your nightmares as he does to kill.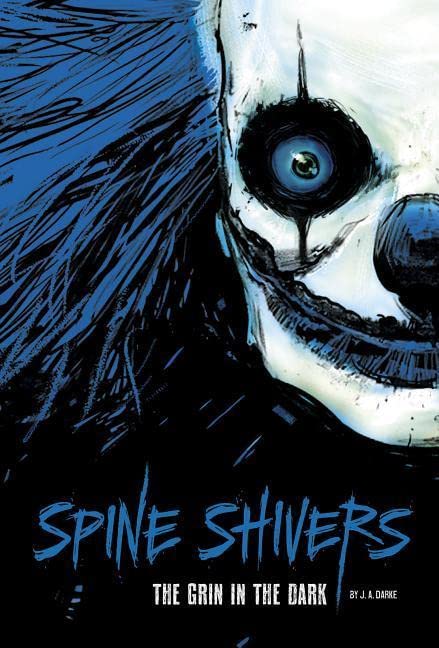 While babysitting his twin cousins one stormy night, Hamid Abdi sees an alert that a prisoner is on the loose nearby. He doesn't think much of it ― until the twins tell him that a man dressed as a clown has been coming into their bedroom. Still, Hamid thinks the twins are imagining it and puts them back to bed. But when Hamid starts seeing and hearing terrifying things as well, will he be able to convince himself it's all just a nightmare?
---
For more horror book features, click here!
FEATURED IMAGE VIA BOOKSTR / CHLOE MOORE