There are plenty of books on baking, but they don't compare to when you find out your favorite character in a fictional story loves to bake as well. Bakers can do so many things, and in all these stories, these bakers have complex lives outside what they cook. But most importantly, all these characters bake cookies at some point in their stories. There are many bakers in stories that aren't focused on baking, and here are some of the best!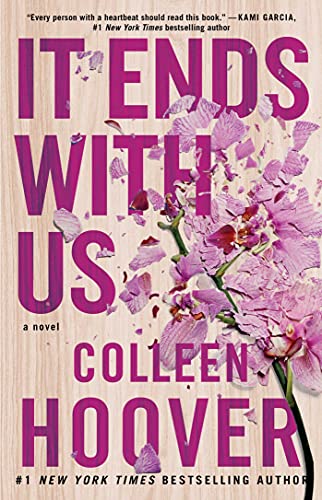 It Ends With Us by Colleen Hoover, a popular romance novel that covers a lot of dark themes, does have its happy moments. Atlas, one of the love interests, is an incredibly talented chef. When given the chance to bake for Lily, the main character, he bakes her cookies. Which, she then goes on to claim, are the best she's ever had. The book never gives an exact recipe for these delicious treats. However, any good chocolate chip cookie recipe can make you just as happy as Lily was when she first tried those cookies.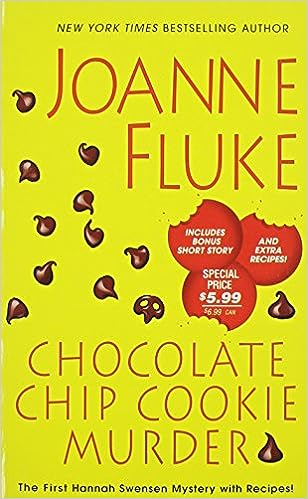 Chocolate Chip Cookie Murder by Joanne Fluke covers murder and baking. Not only is Hannah a baker, but she's also an amateur detective solving the murders in her local town. She makes all kinds of baked goods, especially cookies. And, as the title suggests, she's got a great taste for chocolate chip cookies. This book includes many of Hannah's recipes. So you can bake the same chocolate chip cookies, or something else, as you unravel the murders alongside her.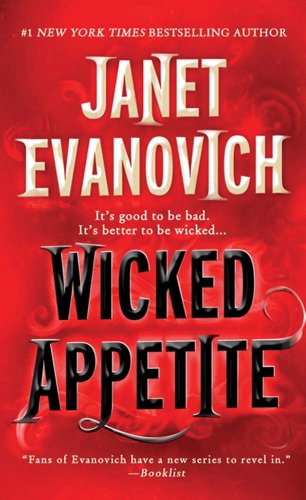 Wicked Appetite by Janet Evanovich is a mix of magic and baking. Elizabeth Tucker, otherwise known as Lizzy, is a magical pastry chef. She bakes all sorts of things to help the bakery she works for. Which, of course, involves cookies! There are no recipes with this one, but Lizzy is still a great baker, as many of the other characters in the book claim. And what's more fun than a little bit of baking while also fighting off magical threats?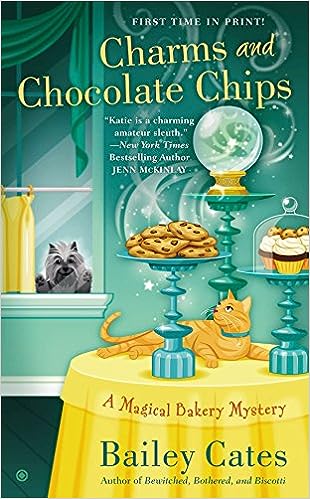 Charm and Chocolate Chips by Bailey Cates is another magical baking story. This one even has chocolate chip cookies on the cover! Katie is both a witch and a baker, struggling to balance her magical talents and deal with her own bakery. Between her love life, her magic, and her baking, she's got her hands full. So when there's a murder in her town, it's one thing to add to her already very overfull plate. This book covers a lot of cutesy topics, including the magic of baking things like cookies.
---
Hungry from these delicious recommendations? Check out some of these baking recommendations for what you can bake next!
FEATURED IMAGE VIA CANVA