Read-a-romance month is quickly coming to an end. To cap off a month of romance books, we're exploring a few that feature gender role reversals. These novels turn societal expectations for men and women on their heads and flip the script on normal romance genre conventions. There are no damsels in distress here, instead, these novels depict women as having power and authority and men as reliant on their aid. If romance books with a spin sound like your style, check out our recommendations below.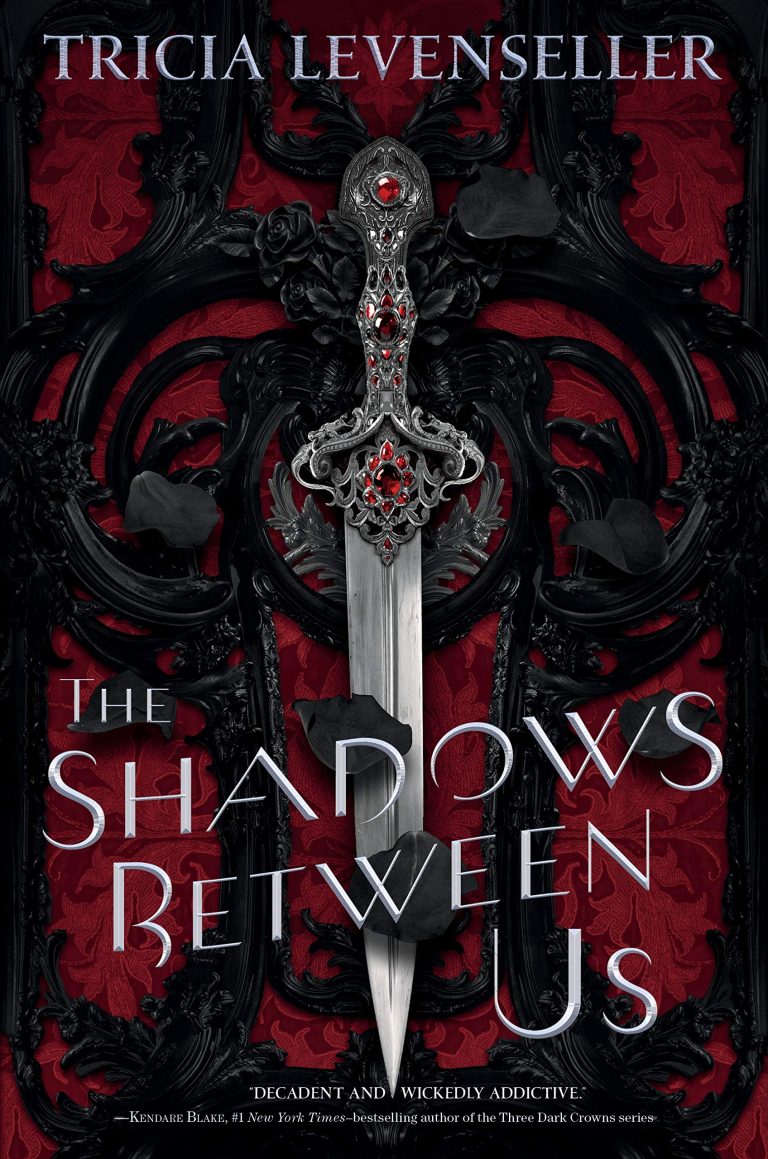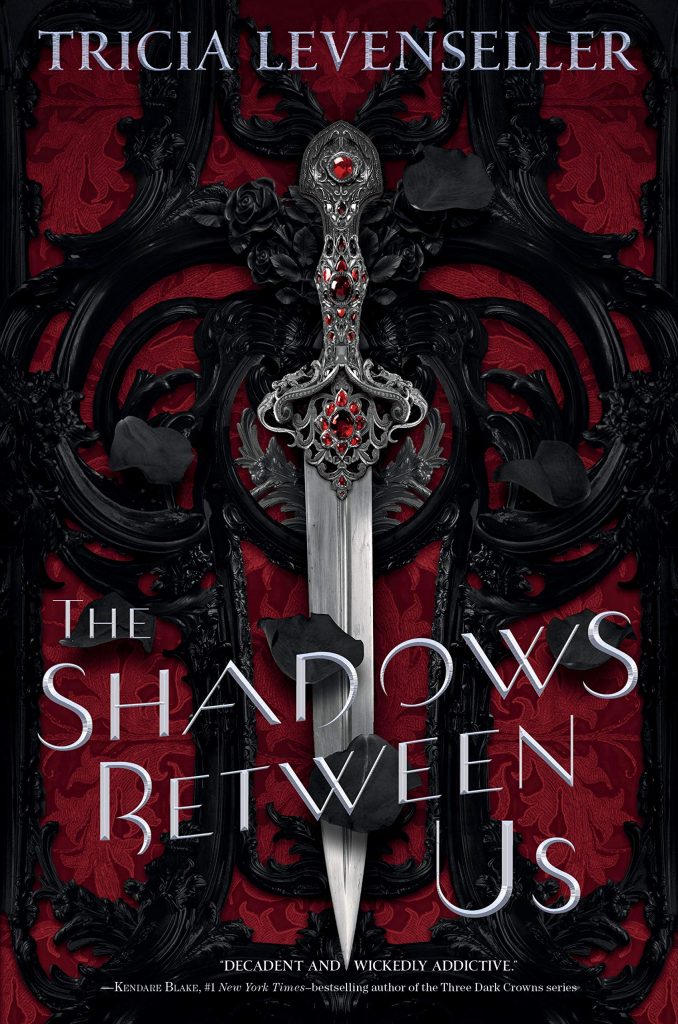 Alessandra is on a brutal quest for power. Her plan is simple: marry the shadow king and kill him to rule his kingdom. Unfortunately for her, she's not the only one looking to kill him. She'll have to keep him alive long enough to win his heart and earn his proposal. This gripping romance story completely reverses the role of men as the protectors and women as the ones that need protecting, upending the trope of the damsel in distress. As Alessandra plots to take over the throne, the shadow king is entirely at her protection, and her mercy.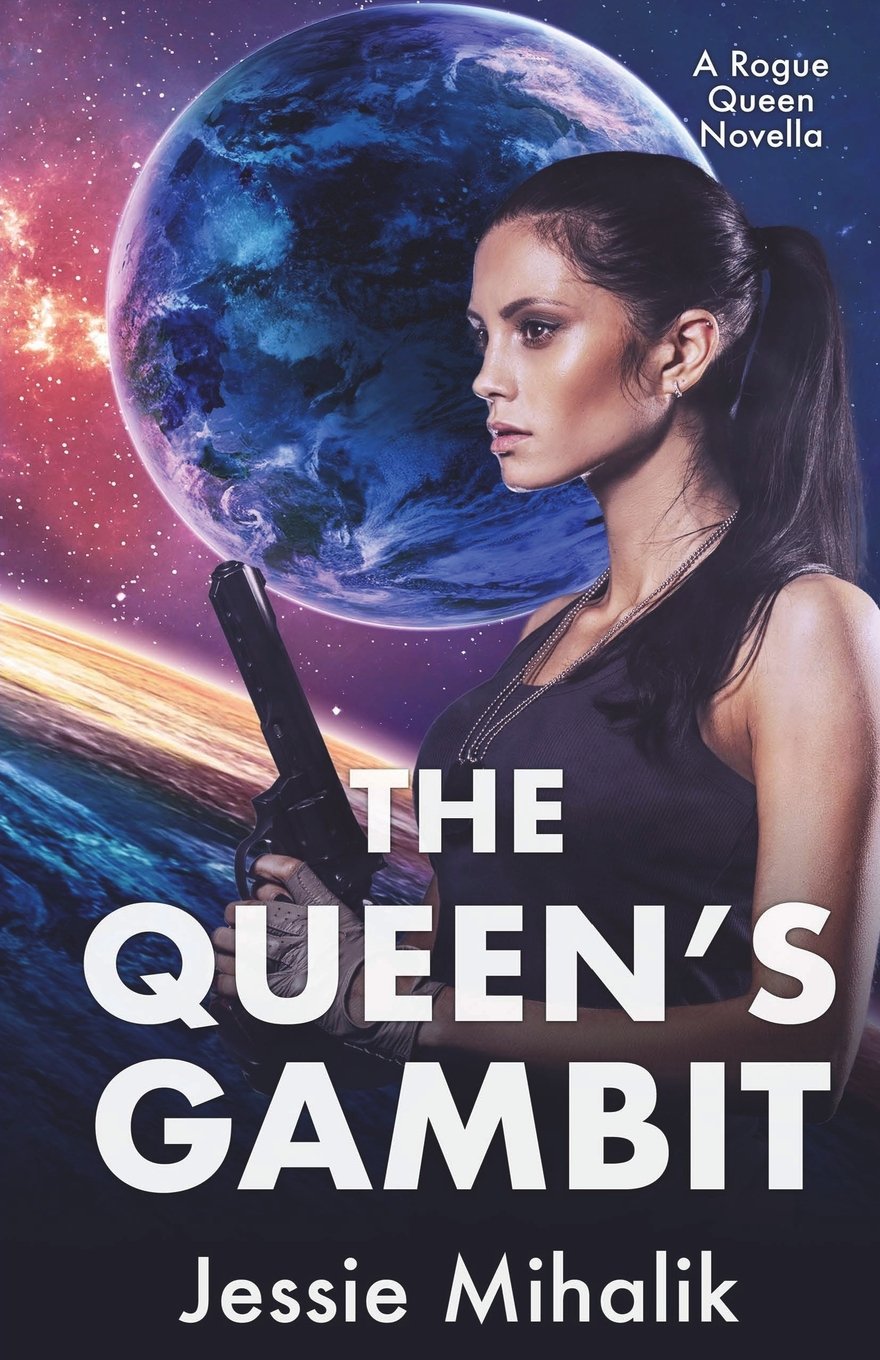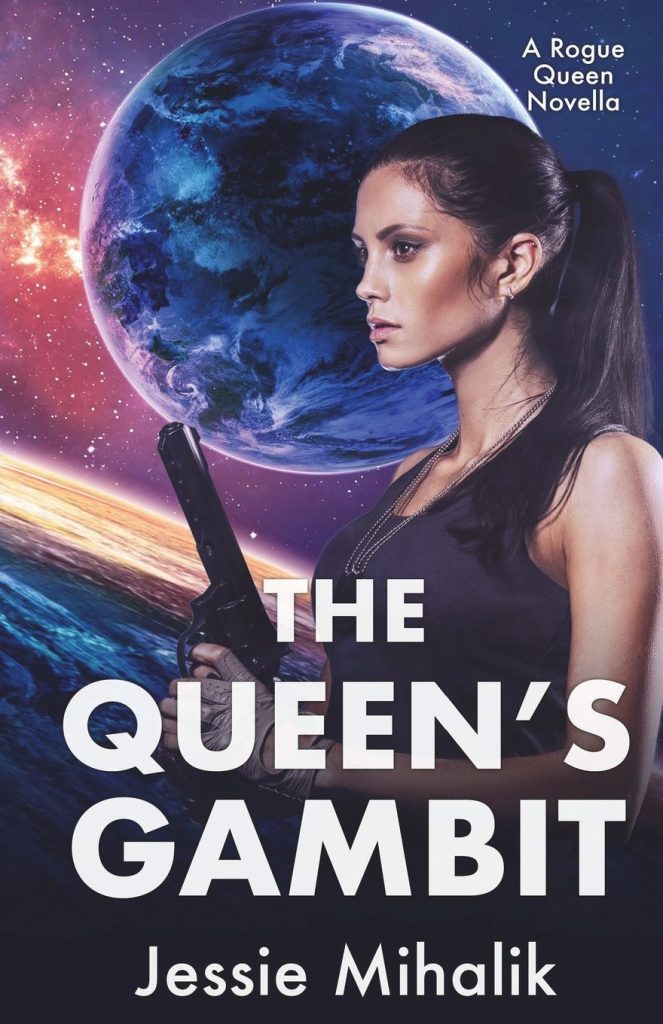 Jessie Mihalik's The Queen's Gambit is another novel that subverts the damsel in distress trope. Samara Rani is the leader of a mercenary coalition contracted by the Kos Empire to rescue their kidnapped emperor. As they journey to rescue him, Samara becomes his proverbial knight in shining armor. In this sci-fi romance story, it's the female lead, rather than a man, who is the protector. Mihalik's novel about a badass female warrior also includes plenty of firefights and chase scenes for romance readers who love action.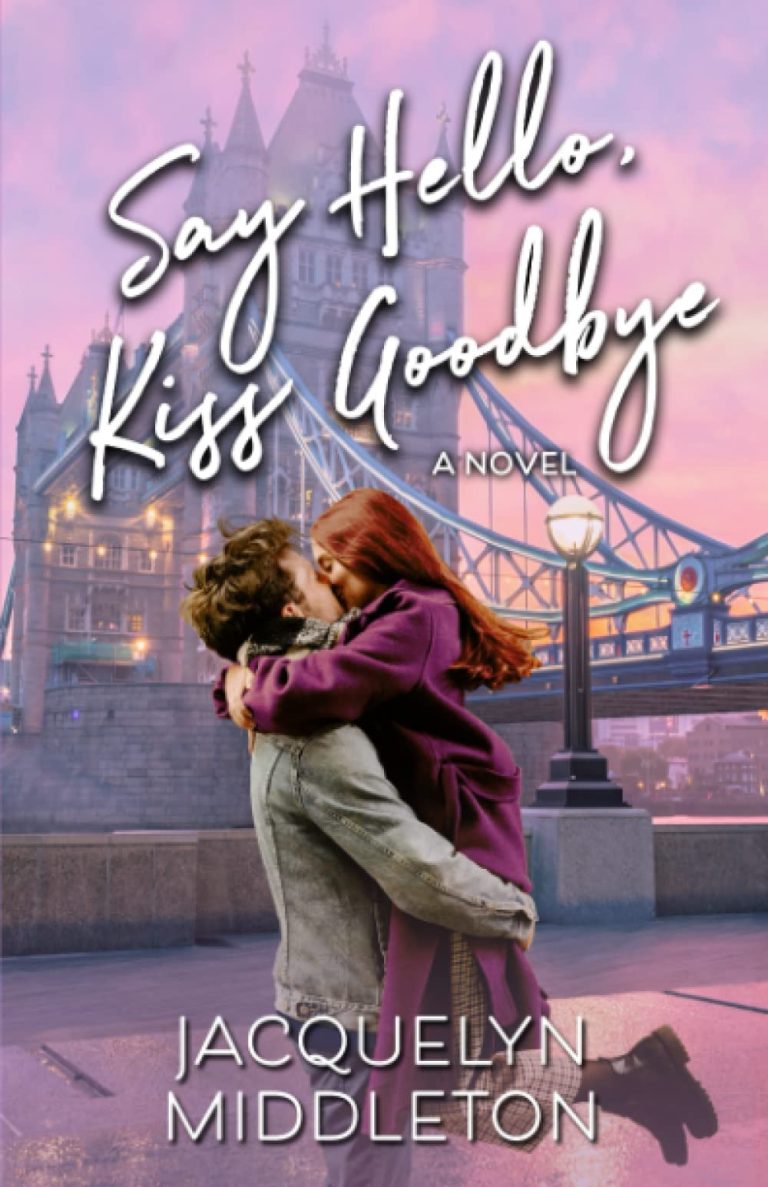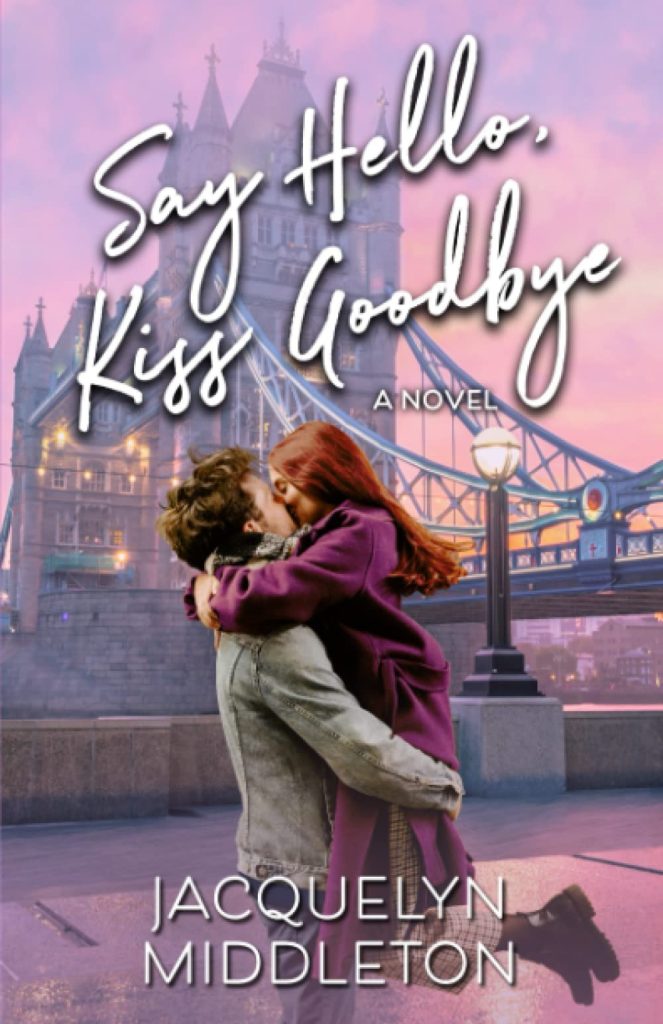 Middleton's story about a woman who travels to London to escape love subverts an entirely different trope. In this story, the protagonist Leia isn't interested in any serious commitment. Content with flings and wild one-night stands, she has no desire to rush to the alter any time soon. Tarquin, on the other hand, is ready to settle down. He's looking for relationships with substance, something lasting. When the two meet and fall in love, it's a surprise to both of them. This novel upends the trope of the woman looking for love and the man being a womanizer. Leia takes ownership of her sexuality while Tarquin sees the value in a committed relationship. Both characters know what they want and can't help but fall in love.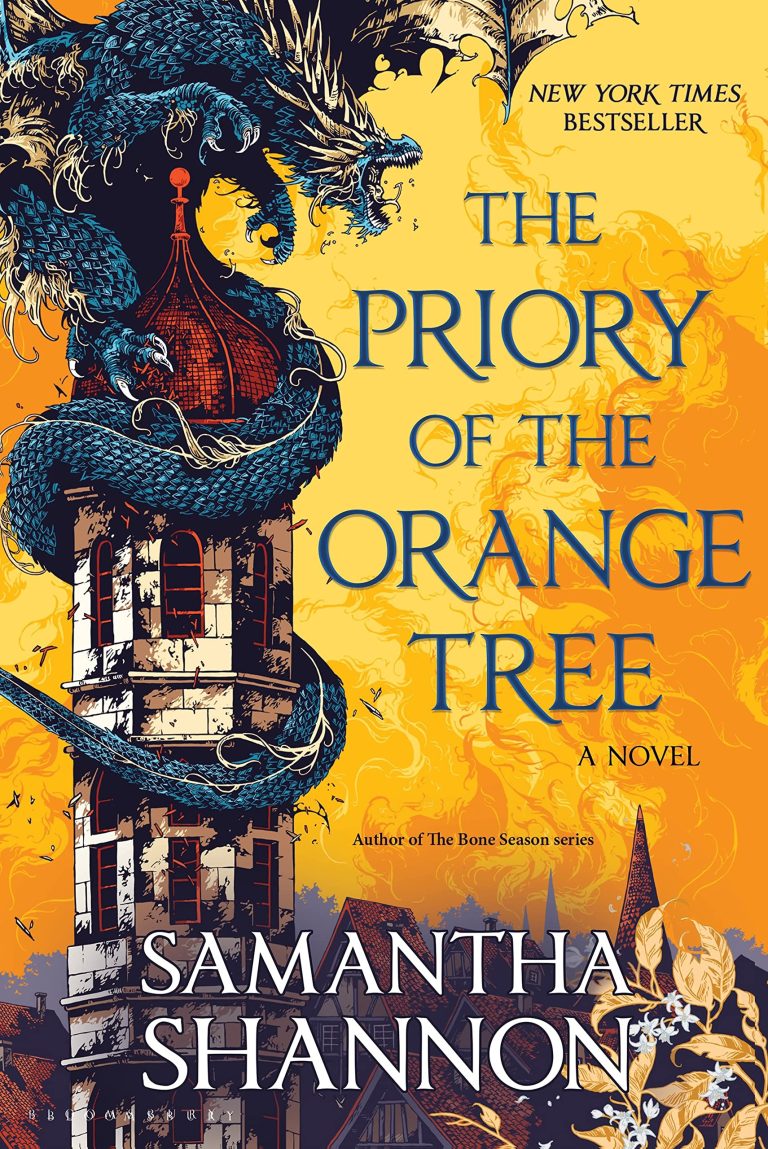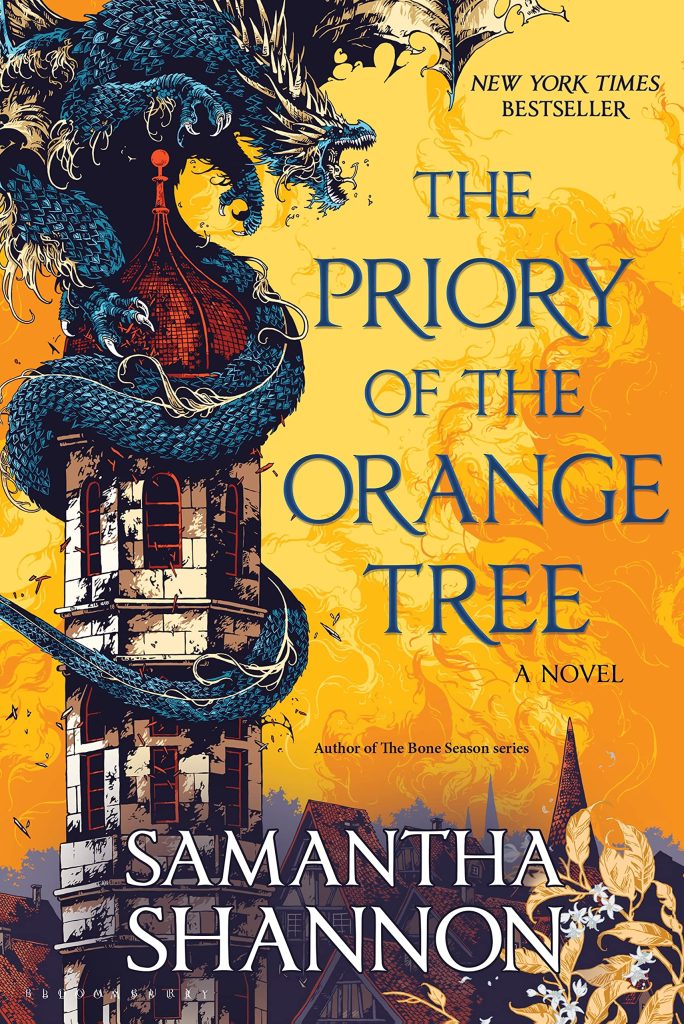 Samantha Shannon's bestselling novel subverts traditional gender roles in a big way. For starters, the story revolves around a queen and her queendom, rather than a kingdom. It is the queen who holds authority, power, and respect. And she's secretly being protected by another woman. In The Priory of the Orange Tree, women hold a great deal of power and autonomy. This fantasy romance incorporates heavy feminist and LGBT+ themes. Fans of fantasy and novels with strong female leads will enjoy this read.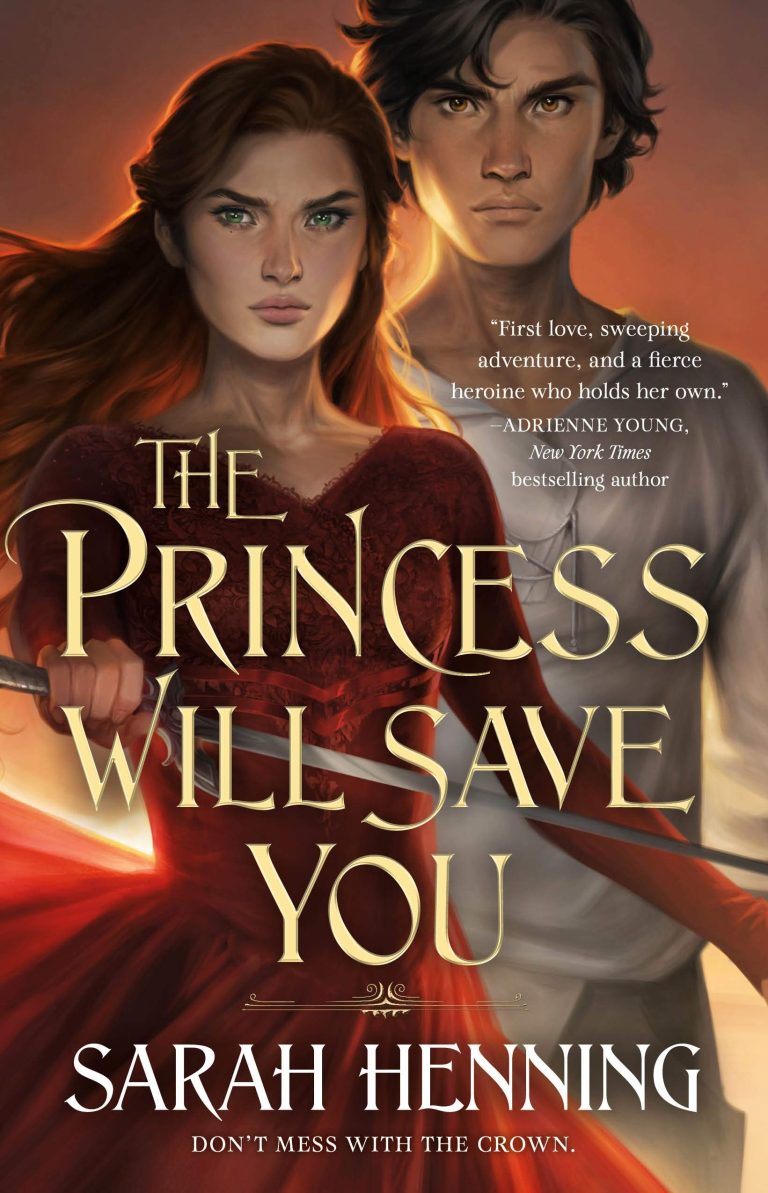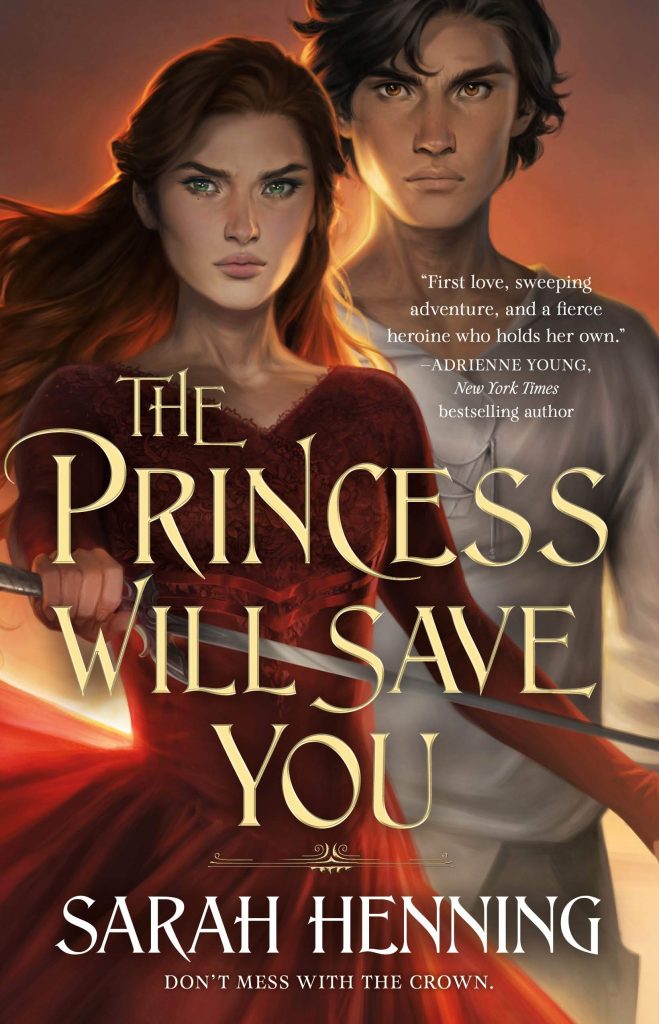 Sarah Henning's novel is actually a gender-bent retelling of William Goldman's The Princess Bride. However, the prominent traditional gender roles present in the original novel that are inverted in Henning's retelling, qualify this story as a gender role reversal romance as well. Henning reimagines what would happen if Westley, rather than Buttercup, had been kidnapped. Princess Amarande must marry in order to inherit the crown. To force her hand, her beloved, the stableboy Luca, is kidnapped and Amarande sets out on a journey to find him. Fans of The Princess Bride will love Henning's novel.
---
Romance is undeniably a popular genre. These romance stories with gender role reversals add a fresh, unique take on stories that have otherwise been told a million times over. Now that we've explored a few of them, tell us what you think! Do you agree with our list? Do you have a favorite gender role-reversal romance we didn't include here?
For more books that challenge the gender status quo, check out our article here.
FEATURED IMAGE VIA CANVA