While new approaches are being discovered to stop book bans, the Digital Public Library of America (DPLA) has announced its solution. A geo-targeting library app that provides children free access to books that are specifically banned in their area. As book bans grow more prevalent, libraries and teachers continue to seek solutions. Here's what's known about the DPLA's project, and other resources you can use to get access to banned books.
The Digital Public Library of America
The DPLA provides all sorts of resources for free access to communities. From education to genealogy, they offer many resources that can be beneficial beyond just books. They have online exhibitions and many different historical resources that people can read for fun or for scholarly work. They want to preserve knowledge and information, oftentimes, the content that's banned in certain states in schools or public libraries.
The Digital Public Library of America empowers people to learn, grow, and contribute to a diverse and better-functioning society by maximizing access to our shared history, culture, and knowledge.

DPLA Website Home Page
Recently however, they launched The Banned Book Club. This led to The Palace Project. Which is the DPLA's answer to book bans around the United States. Anyone can use this helpful resource to read and support banned books.
The Palace Project
The DPLA works with The Palace Project. This is the app that young readers, or their parents, can download to access any of the banned books in their area. All they have to do is put in their zip code. The Palace Project then pulls up a list of banned books in their area and provides the opportunity to download them. So not only does it provide access to these books, it also provides a guide for what books are banned in the area.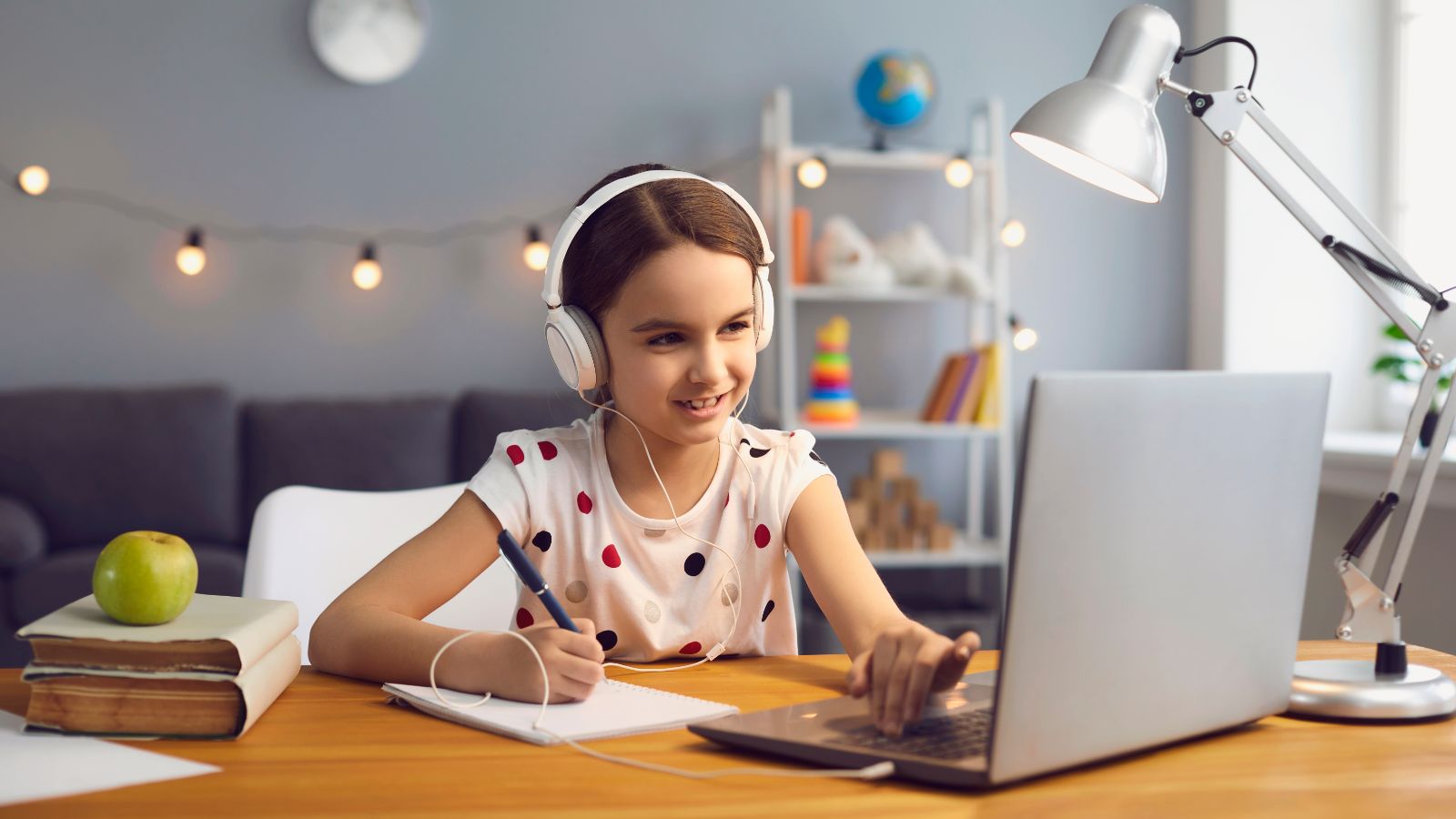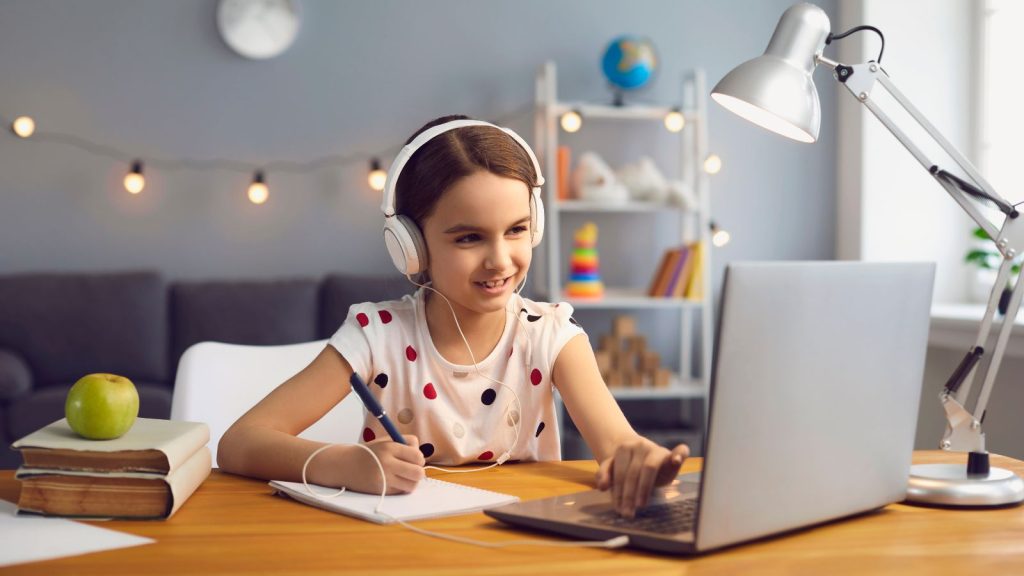 Parents and/or students might have had no idea about certain books if they were banned from a local library before release. Thanks to the DPLA and The Palace Project, they can find out about any books that are missing from their area.
Digital Library Apps
The Palace Project isn't the only digital library app. Libby is another alternative that provides access to library books online. Although Libby doesn't have the same focus as The Palace Project on banned books, it does also provide access to many sources digitally.
There is also Books Unbanned. Anyone ages 13 to 26 can have access to The Seattle Public Library's collection of online books. They specifically sort their collections by topics that are banned in many areas, like LGBTQ+ themes or the voices of people of color. Applying for one of these cards is free and lasts for a year. So children and young adults can have free access to resources that many states may try to censor.
All these sources are ideal for parents and kids in parts of the country that may not be able to afford to buy books or travel to libraries that would offer them. Book bans may make access difficult, but there are always alternatives for interested readers.
---
Want more on ways to solve book bans? Check out this story on a mobile book library!
FEATURED IMAGE VIA CANVA