Book bans are nothing new — for years, book bans enforced in schools and public libraries have been denying people access to crucial literature — but this censorship has skyrocketed in recent years. Because of this escalation in book bans across the country, the topic has occupied a steady place in the media for the last couple of years, and most Americans are at least vaguely aware of the issue.
However, schools and libraries aren't the only places in which book bans take place. In fact, it's prisons that have the highest amounts of censored literature in the country, a little-known truth, even among those who have been following the book bans for a while now. So why are U.S. prison systems banning so many books?
PEN America
On October 25, 2023, PEN America — an organization dedicated to upholding freedom of expression for journalists, writers, and artists around the world — published a study entitled Reading Between the Bars: An In-Depth Look at Prison Censorship. This report exposes the rampant censorship of literature in the U.S. prison system, revealing that Florida alone bans 22,825 titles, although due to a lack of documentation on banned books, this number could be significantly higher in reality.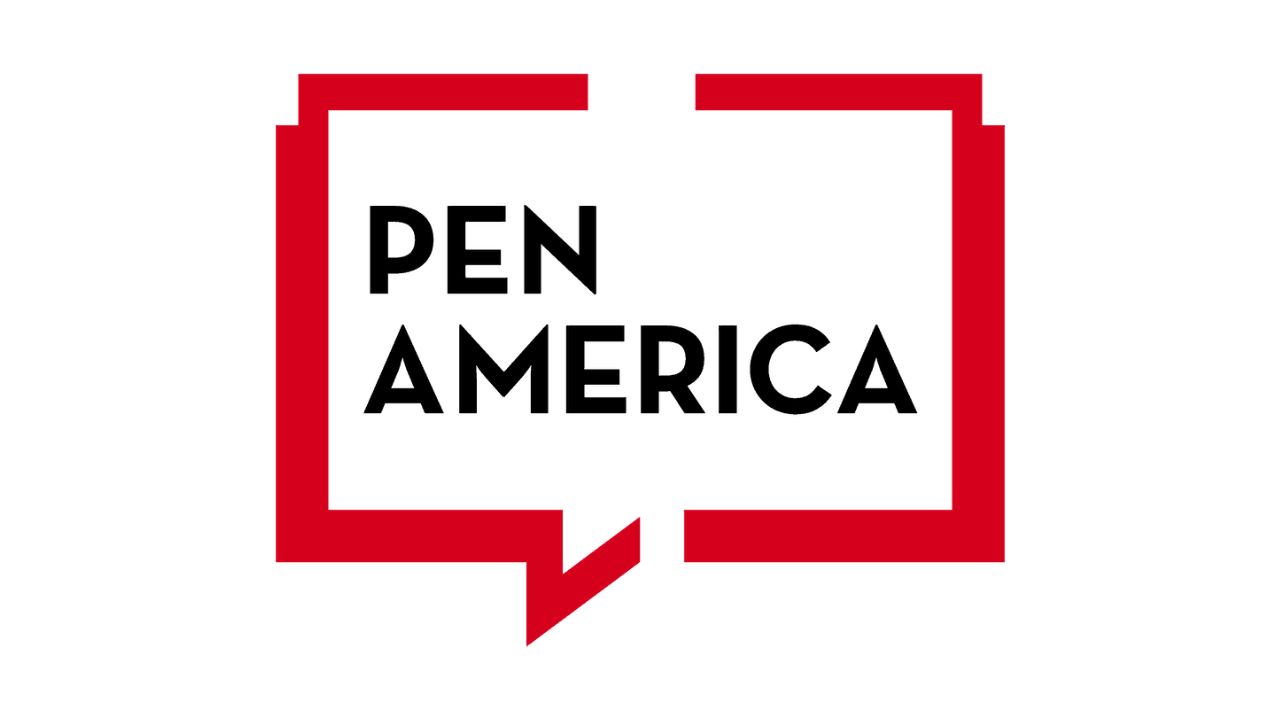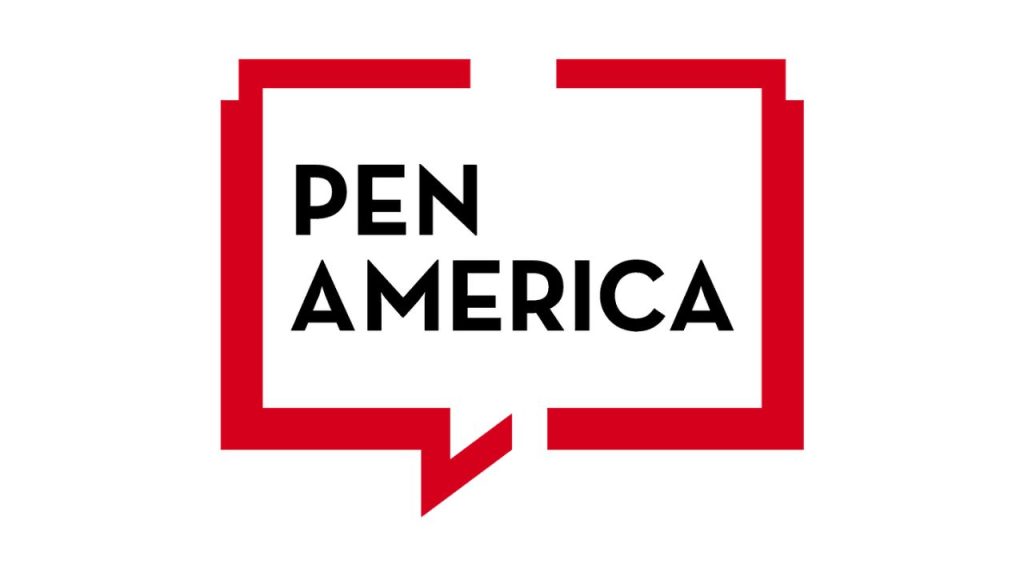 Key findings of the study include that:
A sweeping lack of record-keeping surrounding book bans by prisons masks the full extent of the issue
Prison officials' reasonings for content-based book bans are implemented broadly, leading to censorship of historical, scientific, and creative forms of literature, among others
Content-neutral banning is becoming more and more widespread
The current process for appealing prison book bans is unclear, making it an ineffective way to contest this censorship.
Why are books being banned?
Content-Based Bans
Prisons cite two main justifications for content-based book bans: sexual content and security. Every state, aside from New Hampshire and Florida, named sexual content as the most common rationale for banning literature. However, this categorization includes not only sexually explicit content such as the title 365 Sex Moves: Positions For Having Sex a New Way Every Day by Randi Foxx, but also books on menopause, gynecology, trans health, and even art books and magazines like Cosmopolitan and Esquire. Amy Schumer's comical memoir, The Girl with the Lower Back Tattoo, is likewise banned in some U.S. prisons.
Security is the secondary rationale used to censor books. However, much of the content deemed by prison officials as a security threat is educational. For example, Michael Biernbaum and Joseph Weinberg's pamphlet, Men Unlearning Rape, and Don't Touch Me! Say No To Sexual Harassment by Orvie B. Baker, Jr., both aimed at preventing sexual assault, are banned in Connecticut and Louisiana respectively.
As with policies restricting books containing sexual content, the criteria for banning literature based on security threats is broad, and prisons are rarely forced to take accountability for implementing these bans unjustly. Such is the case in Florida's ban on PEN America's The Sentences That Create Us, an anthology developed to inspire and aid incarcerated writers in cultivating their craft. The book was censored under the rationale that it posed a threat to security, though no explanation was provided on how a book about creative writing would present a danger to the prison's security.
Non-English language books, as well as books about race, are also frequently banned due to the supposed security risks they present. Various state correctional facilities have argued that non-English language books could contain secret messages that prison staff might not be able to understand, while books about race can fuel racism, hate, and social division.
Content-Neutral Restrictions
The even more pervasive form of censorship is referred to as content-neutral restrictions, which reject any literature, regardless of content, due to the appearance of the materials, the material's sender, the packaging the materials are shipped in, and whether permission was granted by a prison administrator for the incarcerated person to receive the materials, along with a myriad of other factors. It is because of content-neutral restrictions that much of the literature these prisons receive ends up being thrown away instead of read.
The rationale of security is once again provided to enforce content-neutral restrictions. 84 percent of the prisons PEN America spoke to for their report require all literature to be sent from an approved vendor, which typically means these materials must come directly from a publisher, although even publishers are rejected at times. Some facilities prohibit any literature from being sent, regardless of the sender, requiring incarcerated people to order this literature themselves. But many incarcerated individuals do not have the funds to spend on books and therefore have no access to literature.
The criteria surrounding who gets to be an approved vendor are often arbitrary and opaque, and on top of this, some facilities do not even have a public procedure for applying to become an approved vendor, making the process of sending literature to incarcerated people all the more difficult. In fact, the majority of prison book programs that PEN America spoke to for their report cite the numerous and ever-changing restrictions put in place by prison facilities as the biggest obstacle to their work. This, compounded with the fact that the appeals process for censored books at these various facilities is generally difficult to understand if not completely nonexistent, significantly impedes the incarcerated population's ability to access any form of literature.
Which books are being banned?
Some of the most commonly banned books across the country include Prison Ramen: Recipes and Stories from Behind Bars by Clifton Collins Jr. and Gustavo "Goose" Alvarez, which is banned in 19 state prison systems, and the self-help book The 48 Laws of Power by Robert Greene, which is banned in 18 prison systems for posing a threat to security. Other banned titles include The Art of War by Sun Tzu, Anyone Can Draw: Create Sensational Artwork in Easy Steps by Barrington Barber, and Alchemy: The Secret Art by Stanislas Klossowski de Rola.
Robert Greene spoke out about the censorship of his books, and literature in general, in a quote to PEN America:
It's a form of control. It's the ultimate form of power of manipulation. So the hypocrisy of saying, This is a book that's dangerous for you — whereas they're the ones that are completely controlling the dynamic and giving you access to only certain amounts of information — is very frightening. That's how totalitarian systems operate.

Robert Green, PEN America
The Impacts of Book Bans on Incarcerated Populations
One of the most impactful inclusions in PEN America's report were quotes from incarcerated individuals that were taken from various letters PEN America had received, as well as a handful of interviews. These quotes help to shed light on how book bans affect the quality of life, educational and self-improvement opportunities, mental health, and general well-being of the incarcerated population in the U.S.
In March of 2023, PEN America received a letter from William Daniels Jr., who is currently incarcerated in Kentucky. In his letter, Daniels Jr. expressed the devastating state of censorship in U.S. prisons:
Within the Prison Industrial Complex, I am told that 'SECURITY' must be maintained at all costs, even at the cost of my education, of opportunities that could well lead to my betterment, potentially keeping me from returning to this side of the razor wire fences, or who knows…perhaps even finding my own humanity.

William Daniels Jr., PEN America
Stevie Wilson, who is currently incarcerated in Pennsylvania, has asserted that literature bans in prisons are instigated by a wariness of incarcerated populations being more intellectually active. In a virtual interview with PEN America conducted in June of 2023, Wilson stated:
[We] have video games, movies, TV, but no books. [They] just don't want people to be thinking critically.

Stevie Wilson, PEN America
Leo Cardez, who is currently incarcerated in Illinois, remarked that he is most commonly denied books due to "stains" that are often taken as proof that the books have been sprayed with drugs. In a letter to PEN America in April of 2023, Cardez wrote:
They [don't understand] how important books are to many of us…They are how we escape, we cope, we learn, we grow…For many (too many) it is our sole companion. The costs both literal and figurative of dealing with all of these denial slips is both exhaustive and expensive.

Leo Cardez, PEN America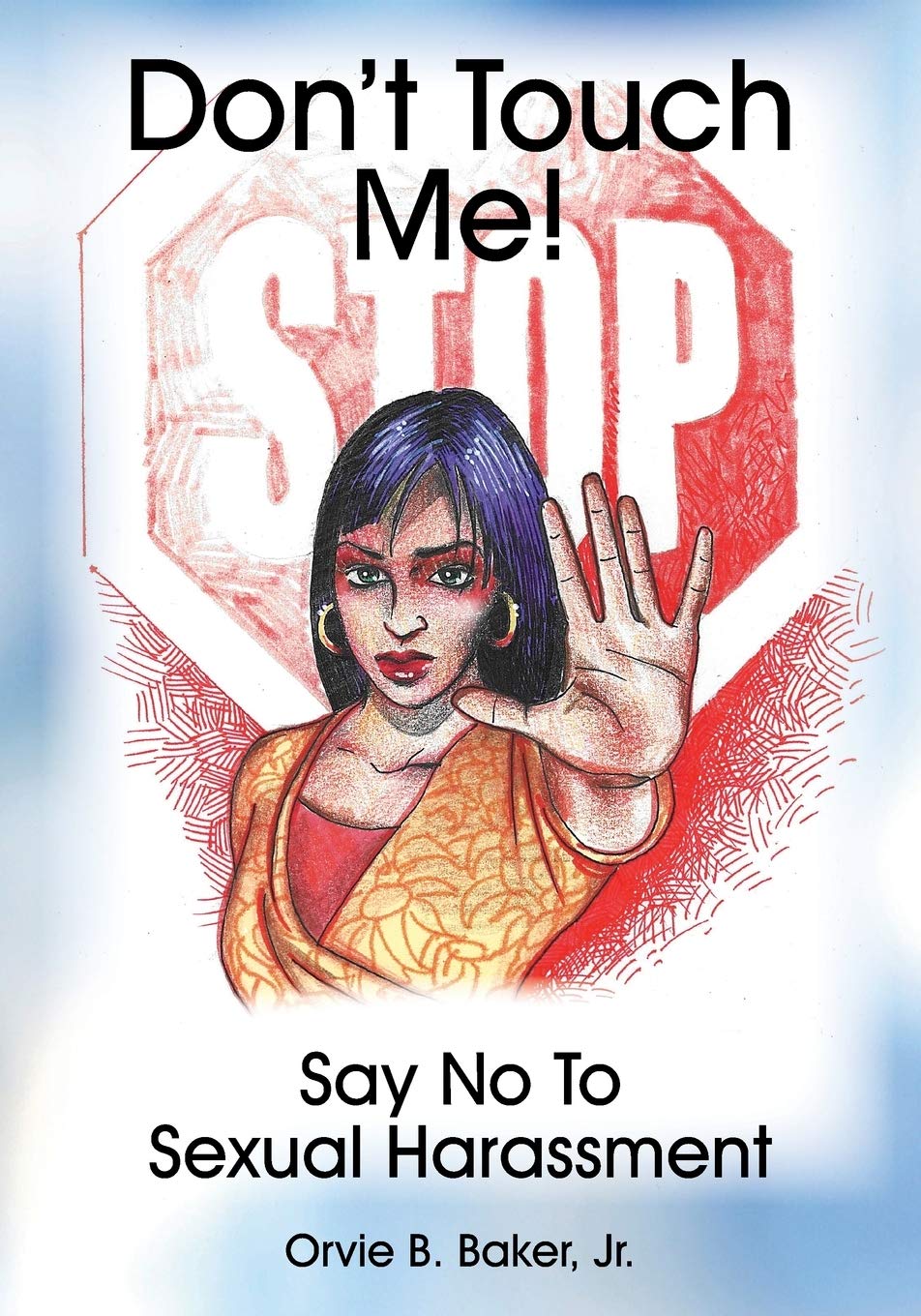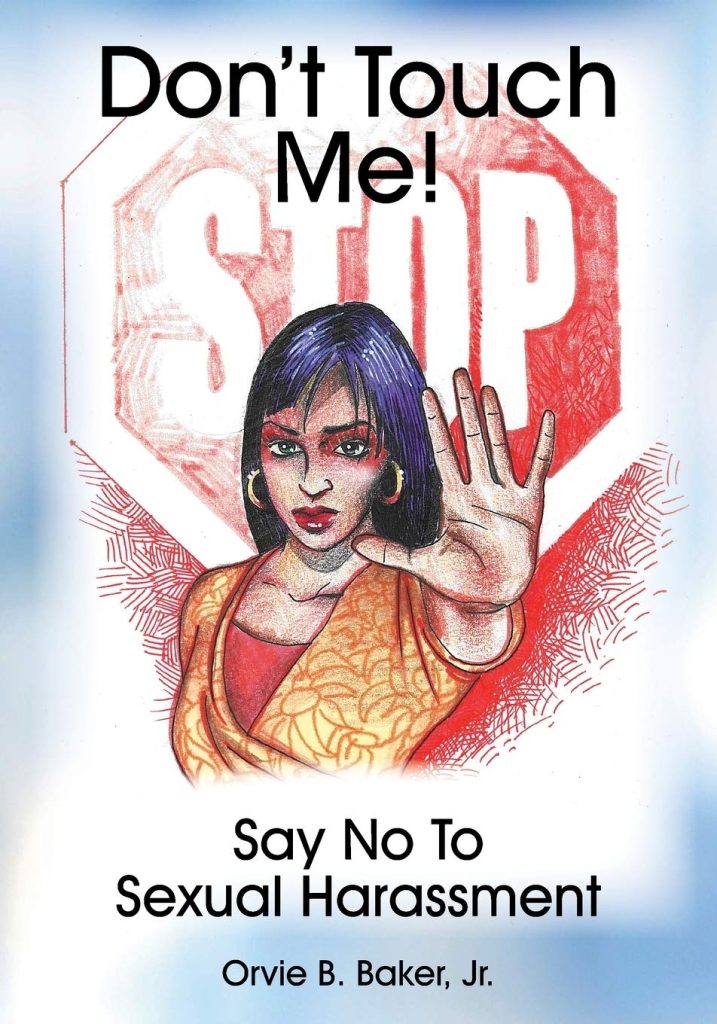 In April of 2023, Ken Meyers, who is currently incarcerated in Pennsylvania, sent a letter to PEN America, explaining:
Books have become like an extra apple or orange here — not something to be savored or saved until I hunger for it but rather something I must consume rapidly, guardedly, before it can be taken and thrown in the trash.

Ken Meyers, PEN America
Martin Lizarragar, who is currently incarcerated in California, wrote to PEN America about his experience with prison censorship:
In the end, this oppression, a word I use wholeheartedly here, has caused me significant mental anguish and suffering. It has hurt me, my family, my friends, everyone. It has even, on one occasion, broke me down to tears. This just isn't right. There is no overview. There is nothing I can do to change this. Books are my escape, and I'm constantly denied even that.

Martin Lizarragar, PEN America
While book bans are more pervasive in prisons than anywhere else in the U.S., the documentation of policies and justifications behind this censorship is majorly lacking. Family members and friends of incarcerated individuals, as well as prison book programs, publishers, and in some cases, facility-approved vendors of literature, struggle to get reading materials into the hands of the incarcerated population.
Though prison censorship has gone unnoticed and unchecked by the general population for so long, PEN America's illuminating new study has exposed the harsh reality of this issue. Their findings reveal the rampant repression of knowledge by prison officials and the extreme difficulties faced by incarcerated individuals who simply want to read.
---
For more on book bans, click here or here.
Browse these books and more on our Bookshop Banned Books Bookshelf.
FEATURED IMAGE VIA BOOKSTR / LAUREN NEE / CANVA