Shortly after the first Dune premiered in October 2021, production company Legendary confirmed that a sequel was already in the works. Like the first film, Dune: Part Two is an adaptation of Frank Herbert's 1965 novel of the same name, covering roughly the second half of the book. All-star cast members, including lead character Timothée Chalamet, Zendaya, Javier Bardem, and Josh Brolin, will return in the sequel alongside new faces like Christopher Walken and Florence Pugh. Get ready for this highly anticipated sequel with us and prepare to re-enter the world of Dune.
When Will Part Two Be in Theaters?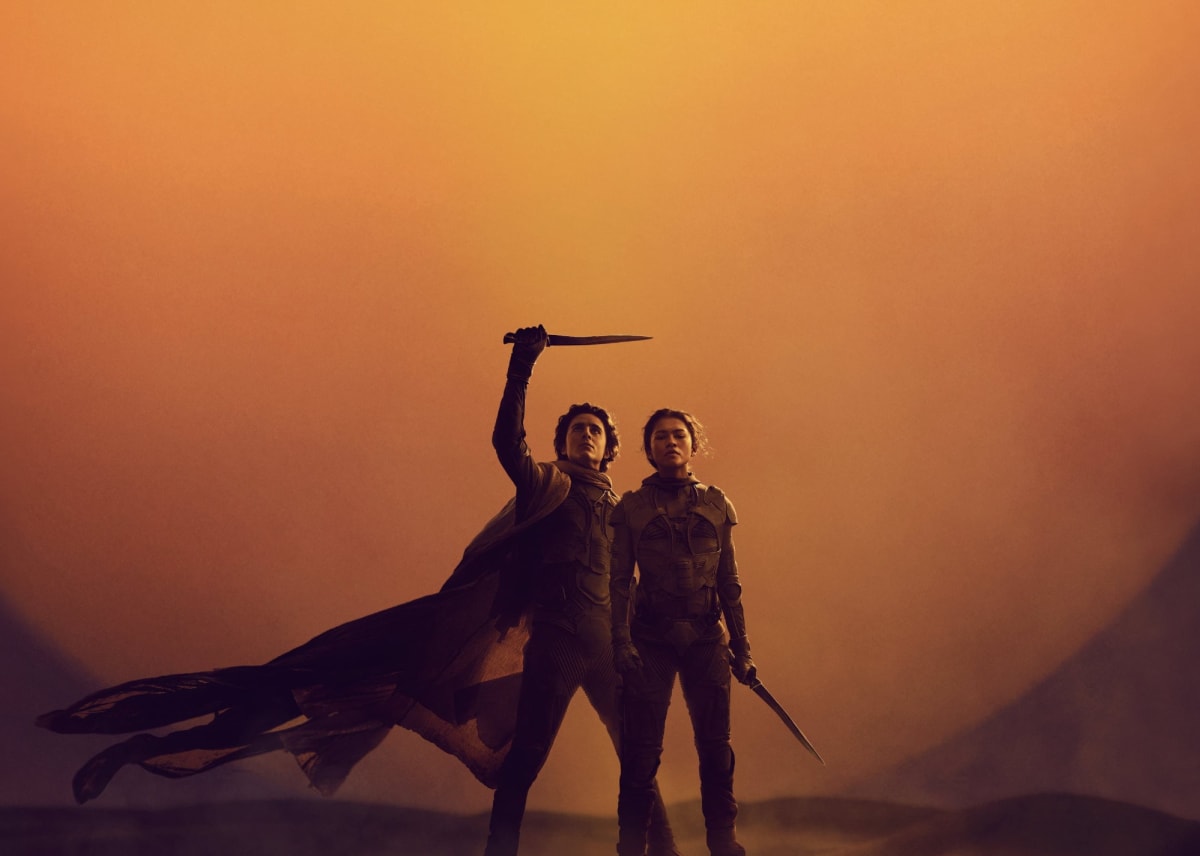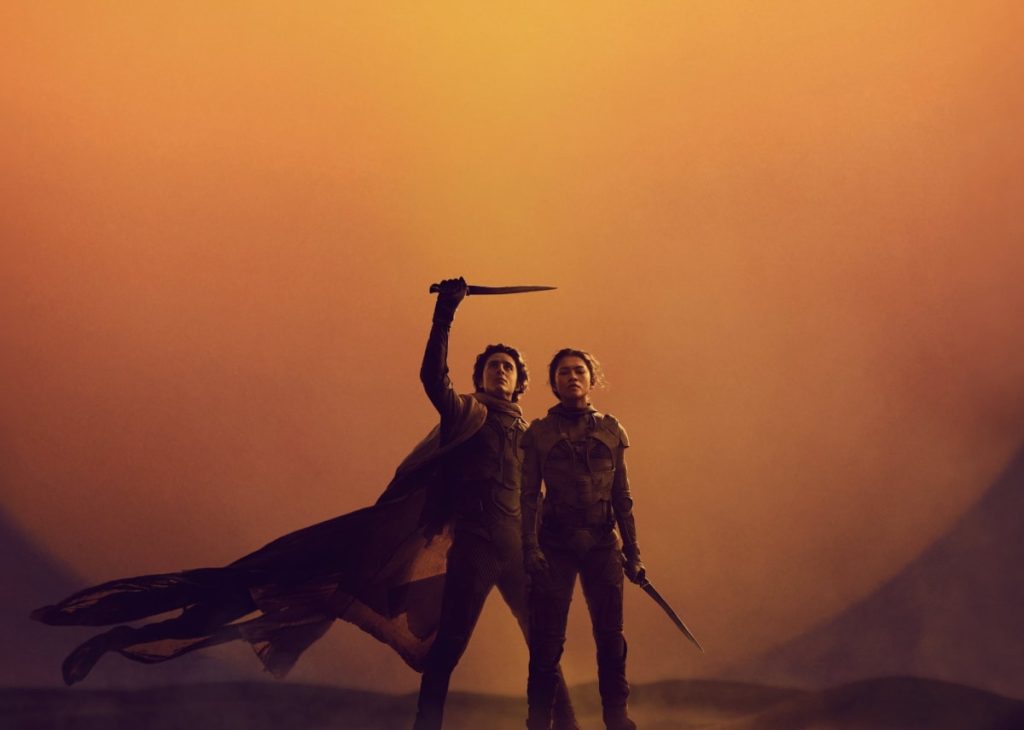 The film is set to premiere on November 3, 2023.
The Plot of Part Two
Dune: Part Two picks up right where the first Dune film left off and is based on roughly the second half of Herbert's science fiction novel. According to the film's official synopsis, Dune: Part Two "will explore the mythic journey of Paul Atreides [Chalamet] as he unites with Chani [Zendaya] and the Fremen while on a warpath of revenge against the conspirators who destroyed his family. Facing a choice between the love of his life and the fate of the known universe, he endeavors to prevent a terrible future only he can foresee."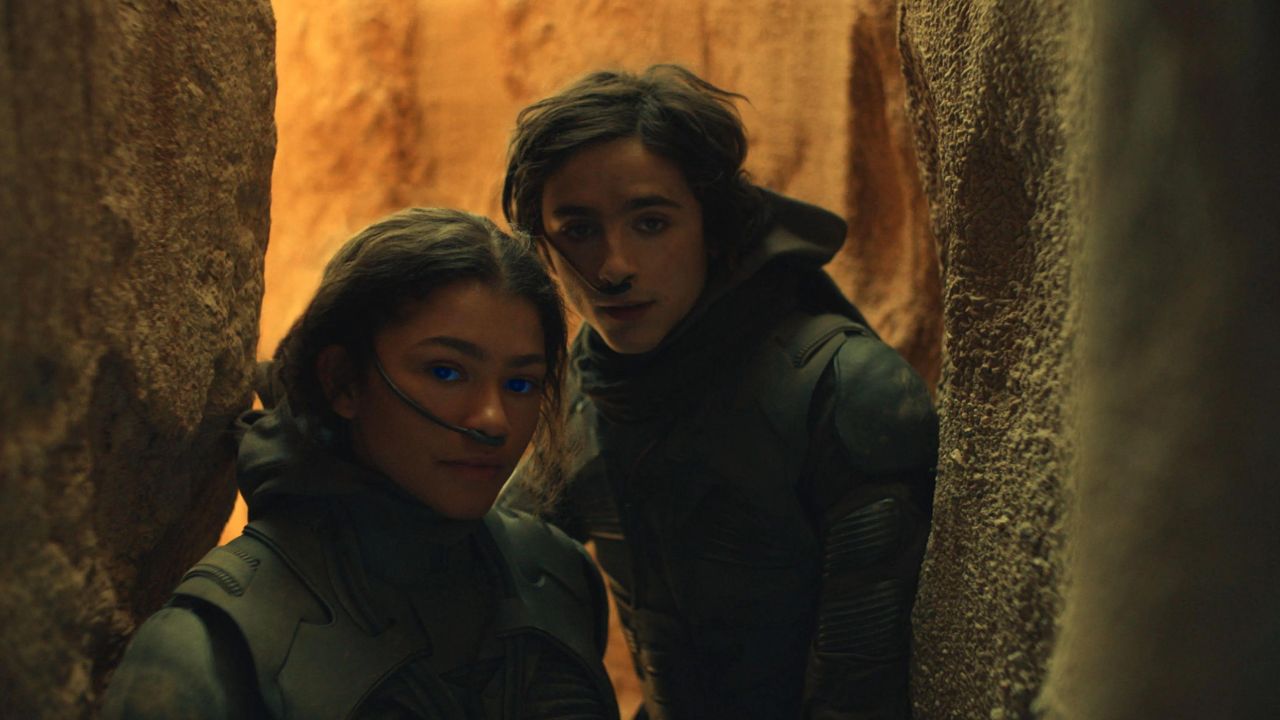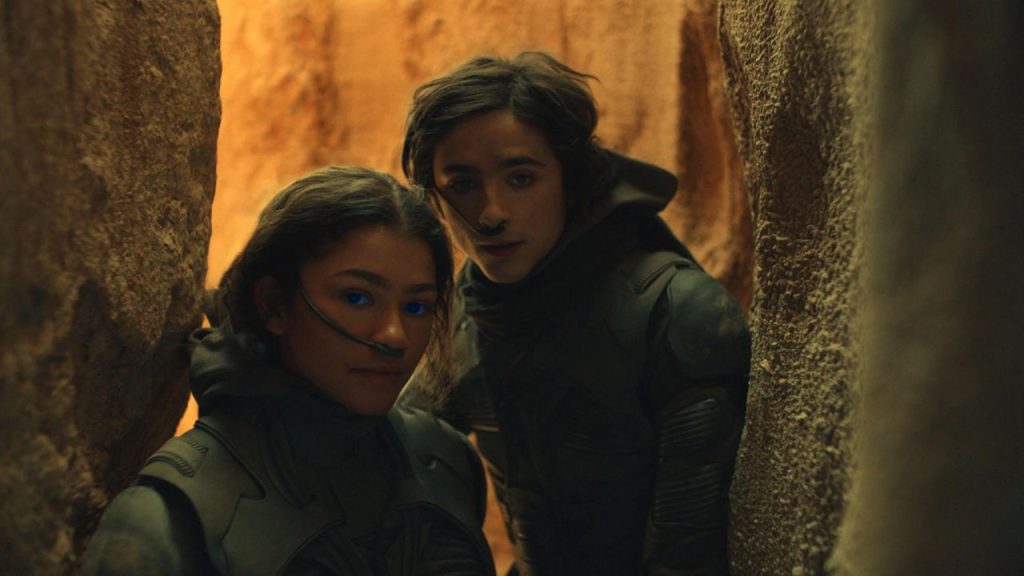 Zendaya is also expected to play a larger role in Dune: Part Two. Fans were previously disappointed by the star's limited screen time in the first film — her character, Chani, only appeared for about seven minutes total despite Dune's 2-hour-and-35-minute run time — but director Denis Villeneuve promised to "develop some characters" in the second installment.
New Characters Joining the Dune Cast
On March 8, 2022, it was reported that Florence Pugh was being courted to play Princess Irulan, the Emperor's daughter, who marries Paul for political reasons. Pugh and Chalamet have, of course, played a couple before in Greta Gerwig's heartwarming adaptation of Little Women. Then, on March 10, more news followed: Austin Butler, who went stratospheric after the release of Baz Luhrmann's Elvis, in which he starred as the titular King of Rock 'n' Roll, was in negotiations to play Feyd-Rautha Harkonnen, the nefarious nephew of Baron Harkonnen and his chosen heir.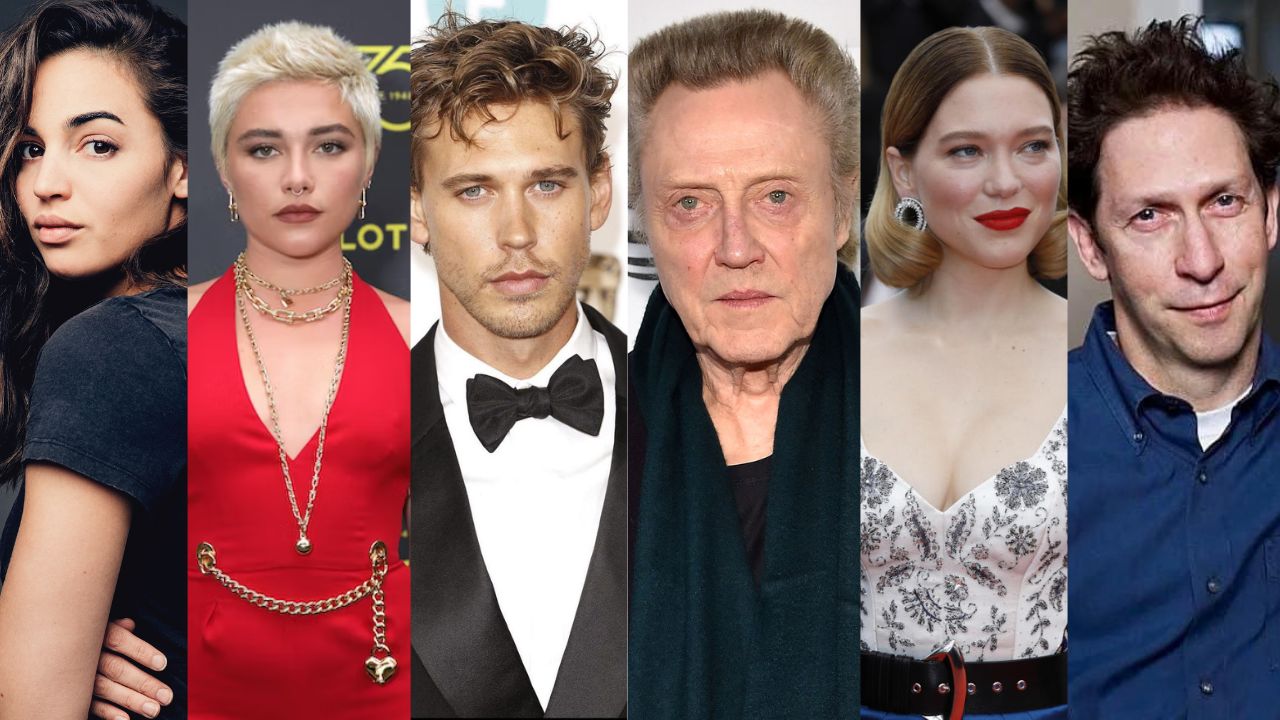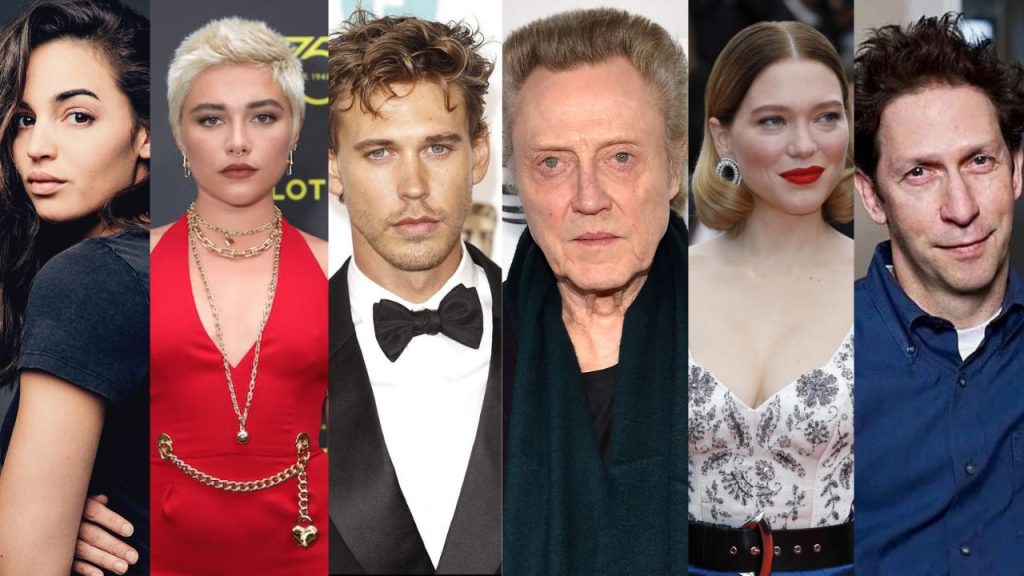 The other luminaries touching down on Arrakis are Christopher Walken, who will be taking on the part of Emperor Shaddam IV, the ruler who felt threatened by Leto Atreides and so conspired with House Harkonnen to send him and his family to the desert planet; Léa Seydoux as Lady Margot, a member of the Bene Gesserit and an ally of Paul's; Swiss actor Souheila Yacoub as the Fremen squad leader Shishakli; and Tim Blake Nelson in a yet-to-be-disclosed role.
Amazing Filming Locations
According to Collider, the cast returned to Budapest, Abu Dhabi, and Jordan to film the sequel. Parts of the upcoming movie were also filmed in Italy, marking a new location for Dune.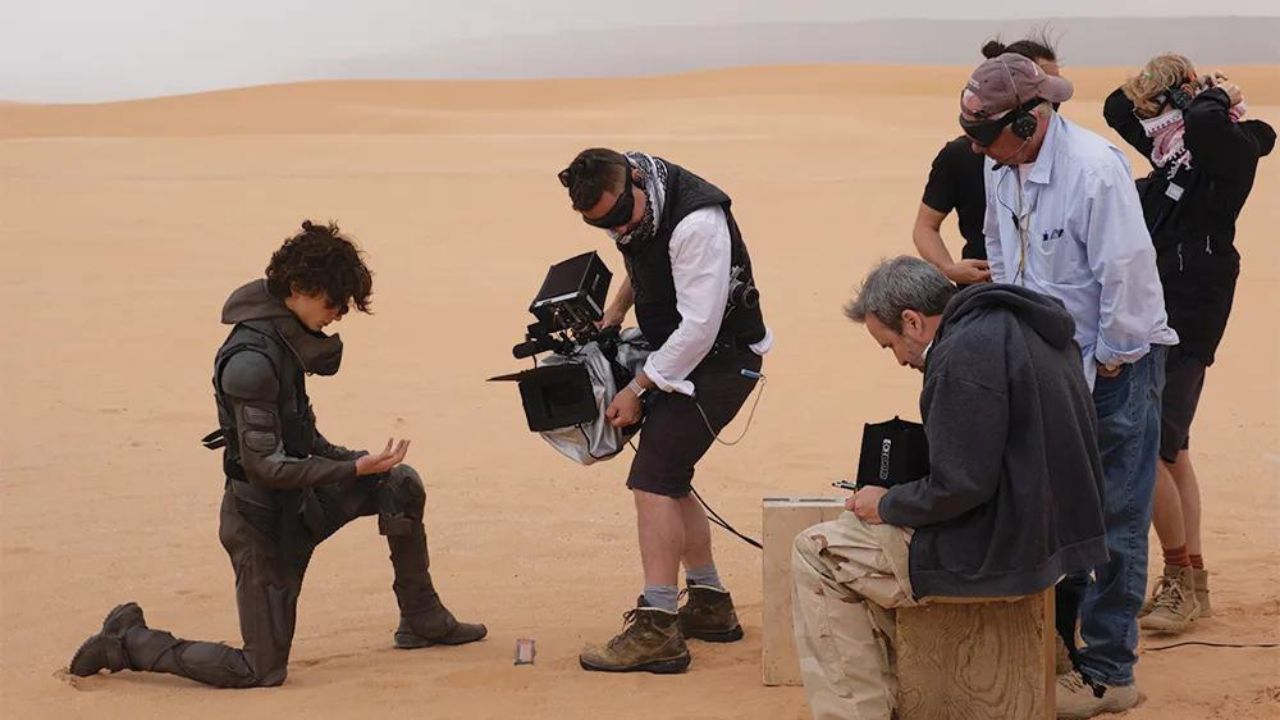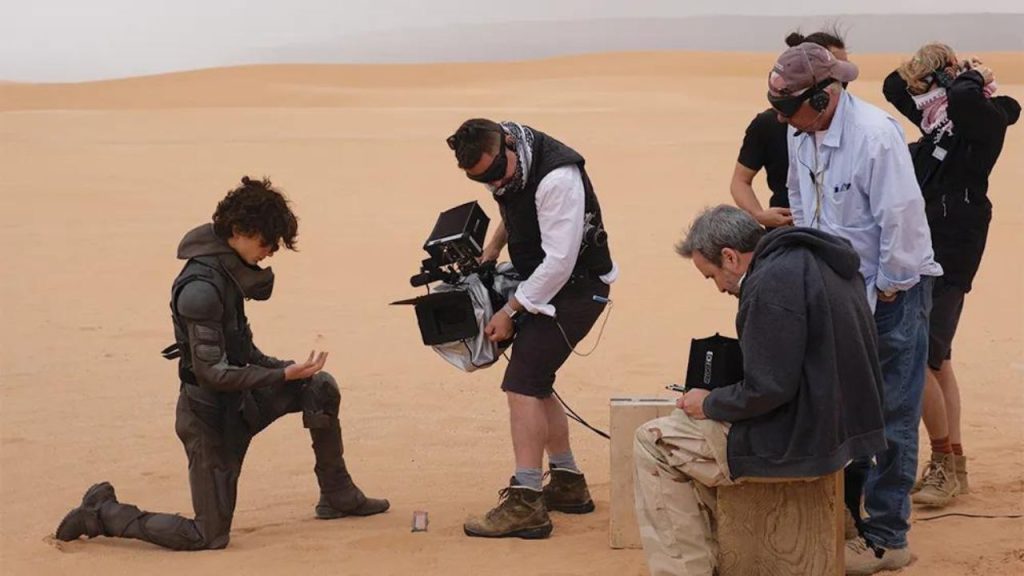 Filming for Dune: Part Two wrapped in December 2022, and actor Brolin celebrated the feat on Instagram. "Dune did it," he wrote alongside a mirror selfie.
Who is Directing Part Two?
Taking on the role of director for this spectacular venture is Denis Villeneuve, the man who wrote and directed the first film.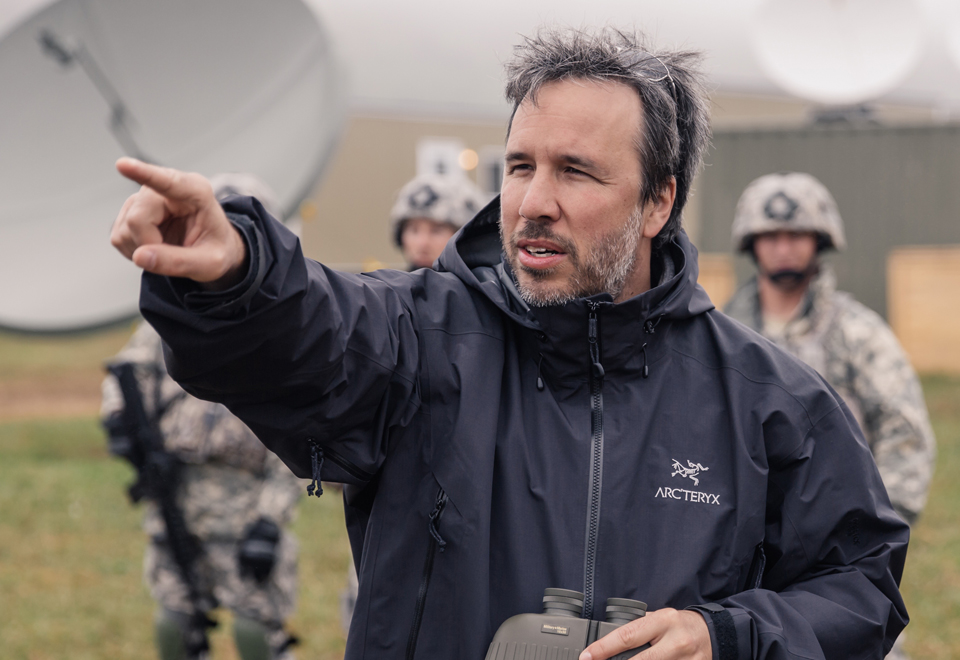 Other directorial credits for the Canadian filmmaker include some of my favourite films: Prisoners (2013), Arrival (2016) and Blade Runner 2049 (2017).
What Does the Future Hold for Dune?
Although Villeneuve has spoken about wanting to tell the story in two parts, he also told Entertainment Weekly that he "always envisioned three movies" and would be interested in adapting Herbert's 1969 sequel Dune Messiah next. Let's hope he doesn't stop there. With Herbert's original series being comprised of 6 books, we might be lucky enough to witness all of them come to life.
---
To learn about the strange and interesting history of Herbert's Dune, read on here!
FEATURED IMAGE VIA VANITY FAIR