Female authors don't always get the praise that they deserve. Only a third of the novels assigned on college syllabi are written by women. A possible reason for this discrepancy is the myth that women have nothing interesting to say because they only write about concepts and themes that only concern them and their interests. And while it is true that numerous novels penned by female authors are about romance, relationships, domesticity, and other "womanly" subjects, there is nothing wrong with that and those novels still have something to say.
Compiled below is a list of the top ten novels written by women that are assigned on college syllabi throughout the United States. We'll take a look at each one and learn more about why they are assigned so often.
This novel is the most assigned book written by a woman on college syllabi throughout the United States as a whole, ranking first place in 41 states. While it is read primarily at Ivy League schools and big public colleges, Frankenstein still tops the charts at all post-secondary institutions. There isn't one singular reason why this novel is selected so often, but there are a few different possibilities.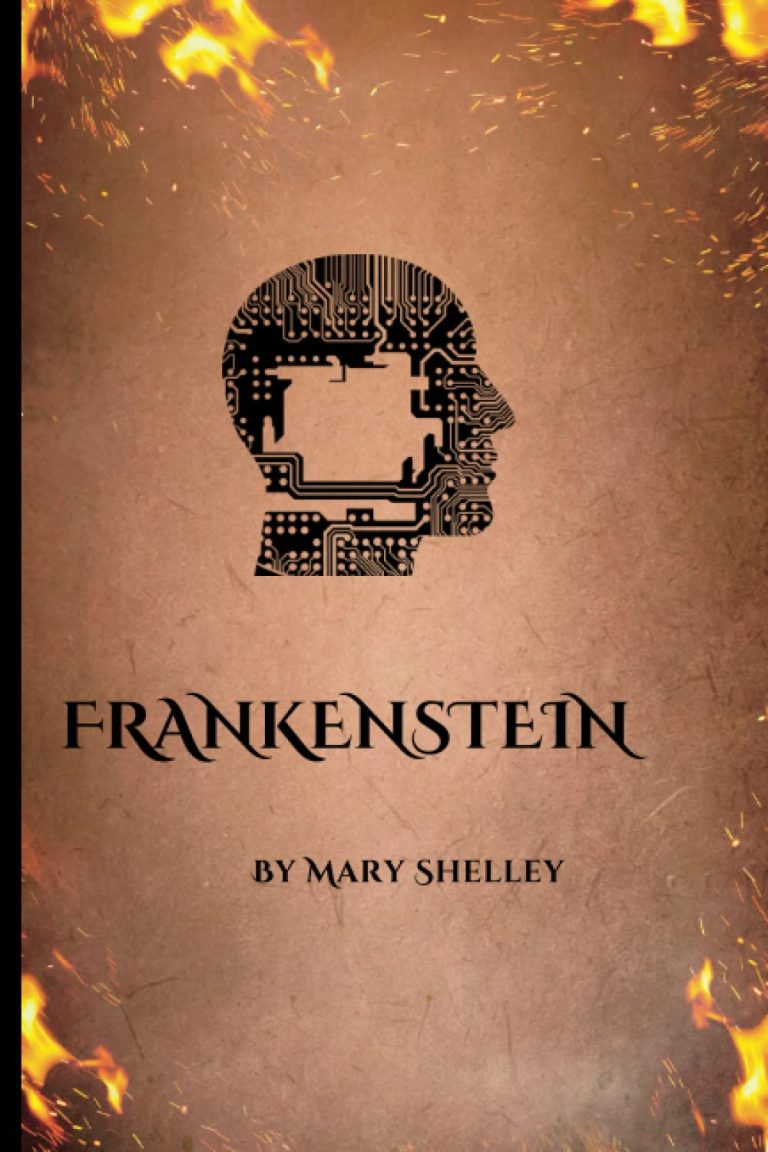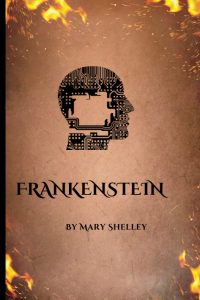 One reason, outlined by the editors of an MIT edition of Frankenstein, believes that the novel's importance lies in its ability to present to a wide range of young people, especially those involved in scientific studies, the ethics of ambitious discoveries and how far humanity has advanced technologically. Another reason is that Mary Shelley essentially invented science fiction with Frankenstein, combining elements of science, philosophy, and gothic horror into a singular story.
Given the wide application of subjects, the novel is relevant to areas of study popular among college curriculums such as literature, theology, and women's studies. With this understanding, it's no wonder why Shelley's novel is such a hit! Also, it's just a very compelling story with brilliant narration.
This novel, known to be a classic for its authentic coverage of the Harlem Renaissance, is the second most assigned book written by a woman on college syllabi throughout all the states in America.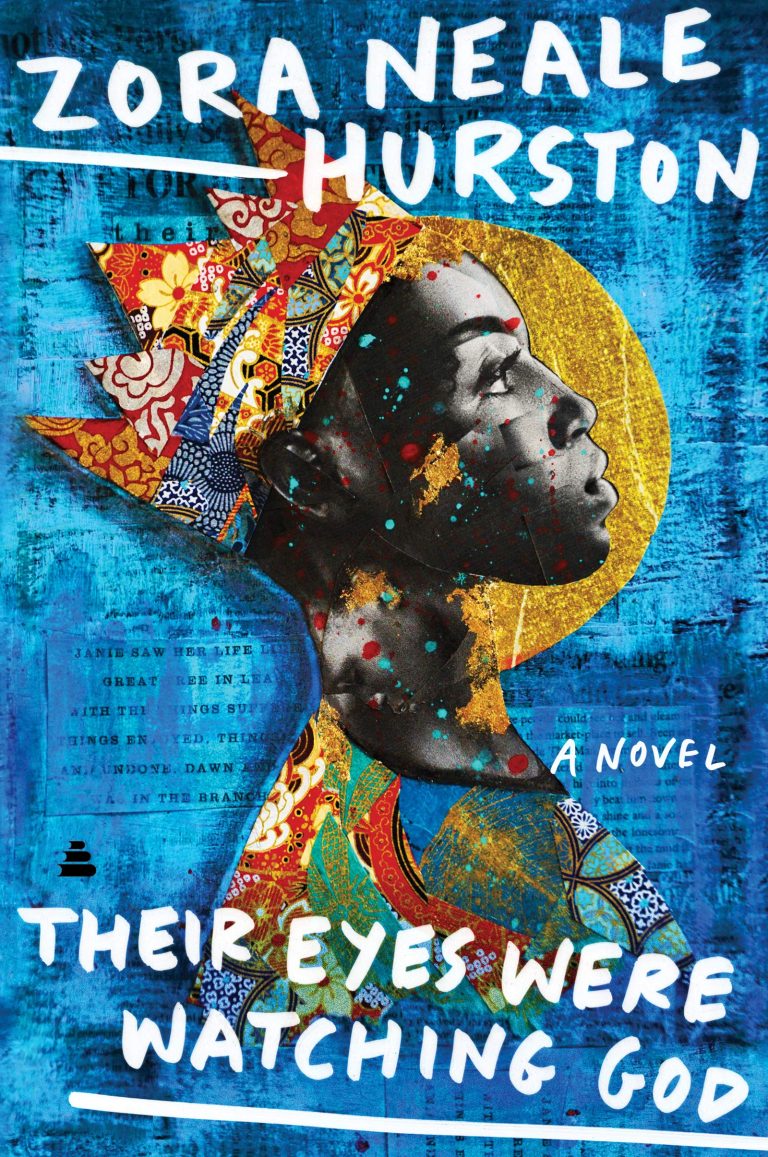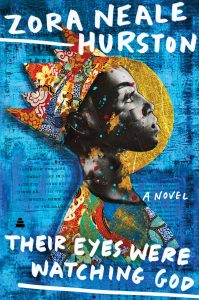 However, it was not easy to get this novel into the spotlight that it's in today. By 1970, ten years after Hurston's death, all of her novels went out of print due to their unpopularity. However, a few dedicated educators and activists believed that Hurston's works, especially Their Eyes Were Watching God, deserved to be taught in schools all over the United States. So many people believed strongly in this novel because Hurston's Black characters were presented as complex people who were brought to life on the page.
3. Beloved by Toni Morrison
Toni Morrison is the most-read female author at Ivy League schools in America, and her novel Beloved is the most commonly assigned book at colleges in nine states. The novel, which is set after the Civil War, is about an escaped slave named Sethe who is tormented by the ghost of her unnamed baby. Sethe attempts to keep the past behind her, but then a young girl shows up unexpectedly bearing the same name as the one inscribed on her baby's tombstone: Beloved.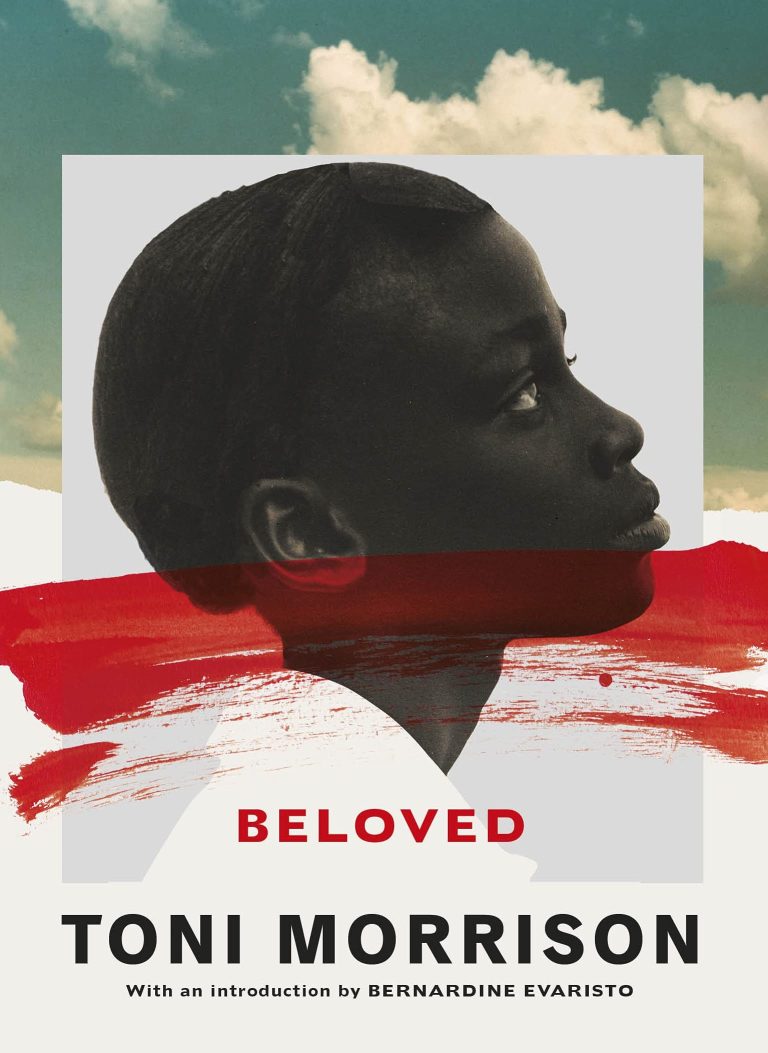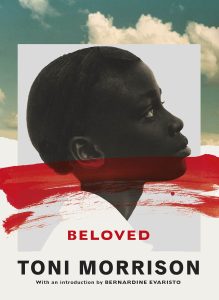 The reason why this novel might be assigned so much on school syllabi around the United States is that it's more relevant to young people than many other classics and brings a set of strong female characters to the classroom.
4. Jane Eyre by Charlotte Bronte
This novel is most likely so often picked to be taught in schools because it is a classic about a woman's desire for freedom. Jane grows up with a cruel aunt and a harsh school environment, but she survives and develops an independent spirit. Jane then must face a difficult choice once she becomes a governess at Thornfield Hall. When she discovers the dark secret of Rochester, her employer, and lover, Jane must decide to either stay with him regardless of the consequences or leave to follow her convictions.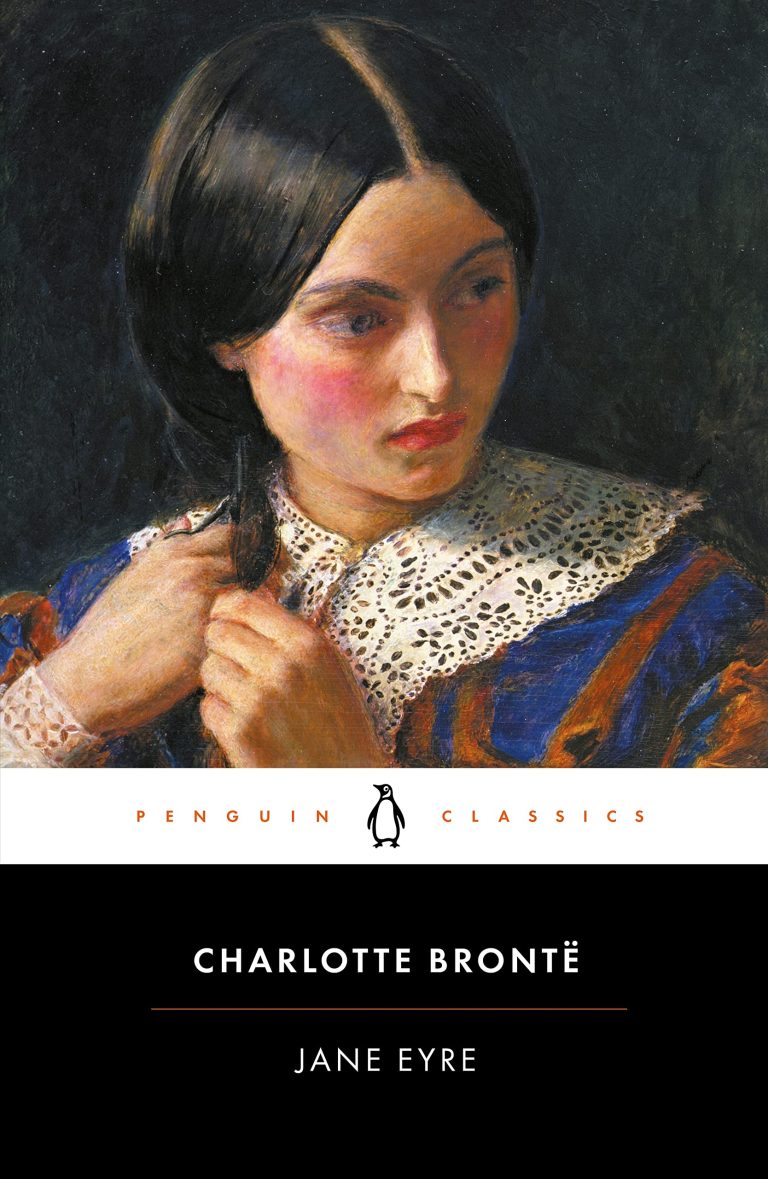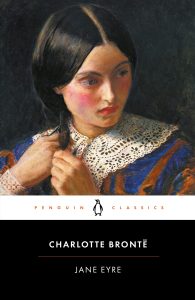 The novel was published in 1899, and numerous critics at the time deemed it inappropriate for school due to its sexual themes. As a result, many institutions either censored or banned the book from being published or taught.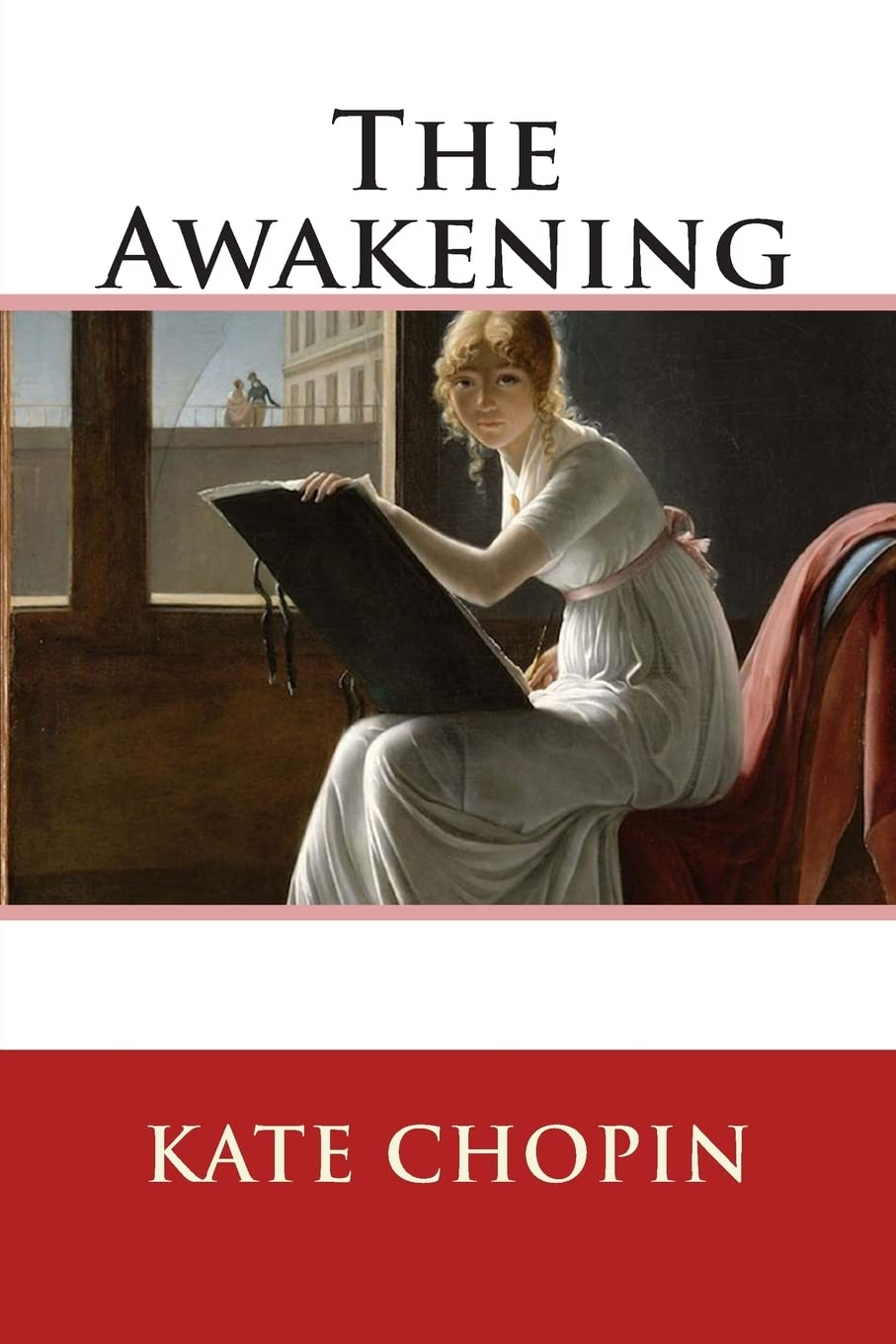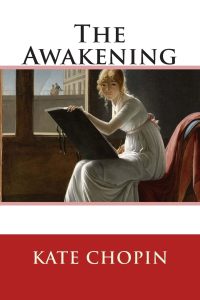 Chopin's The Awakening is most likely assigned so often because it was a revolutionary step forward for female authors, who were looked down on at the time for writing sensual content. The Awakening was the first novel to challenge this idea. However, the novel was only able to gain recognition many years after its publication when readers and academics realized its groundbreaking potential and brought it into the limelight.
In the Ivy League schools, Jane Austen is the most commonly read female author. Her novels are engaging classics and that certainly accounts for part of the reason, but she also has a much larger body of work than most other female authors.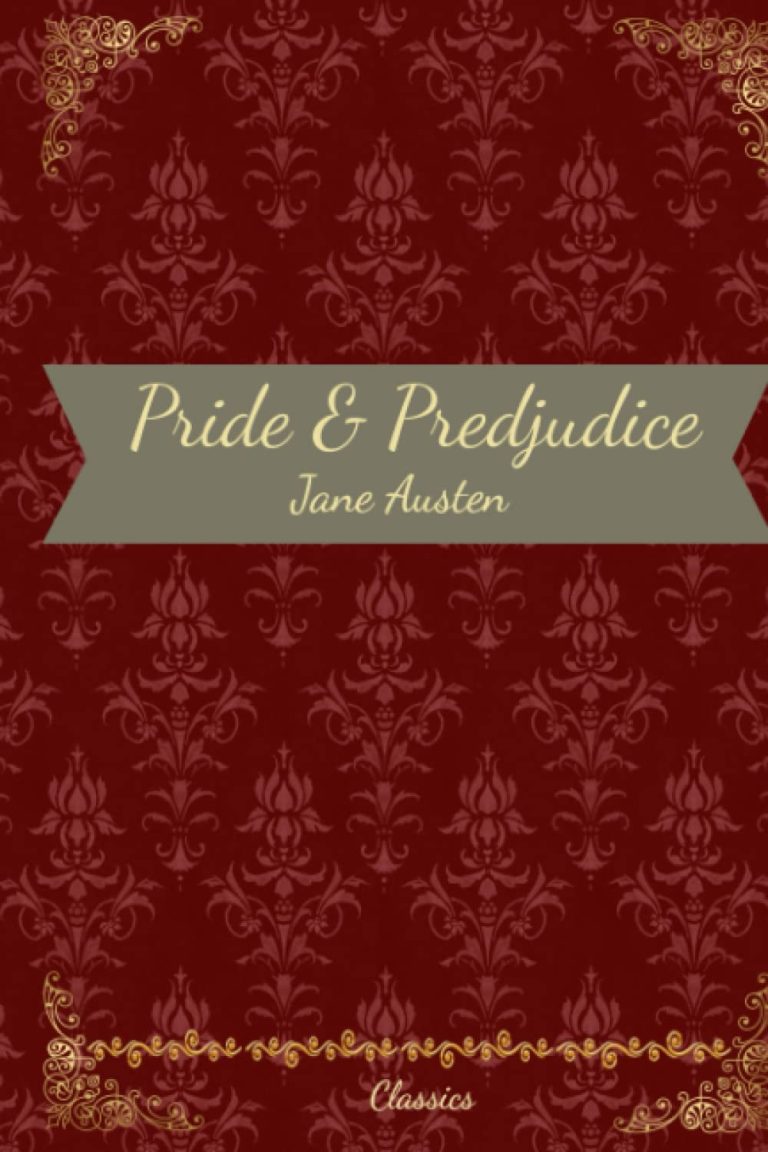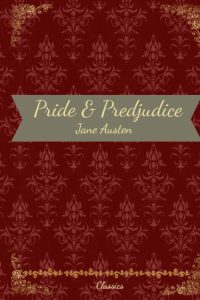 Pride and Prejudice is the most assigned novel nationwide of her numerous publications, which is no surprise considering its witty dialogue and compelling romance plotline. The novel follows the spirited Elizabeth Bennet as she navigates nineteenth-century social politics and discovers true love in an unexpected place along the way.
The anti-slavery novel has sparked modern criticism due to its themes of white saviorism and the development of a harmful racial stereotype. Uncle Tom's Cabin was the best-selling novel of the nineteenth century, and only the Bible outsold it.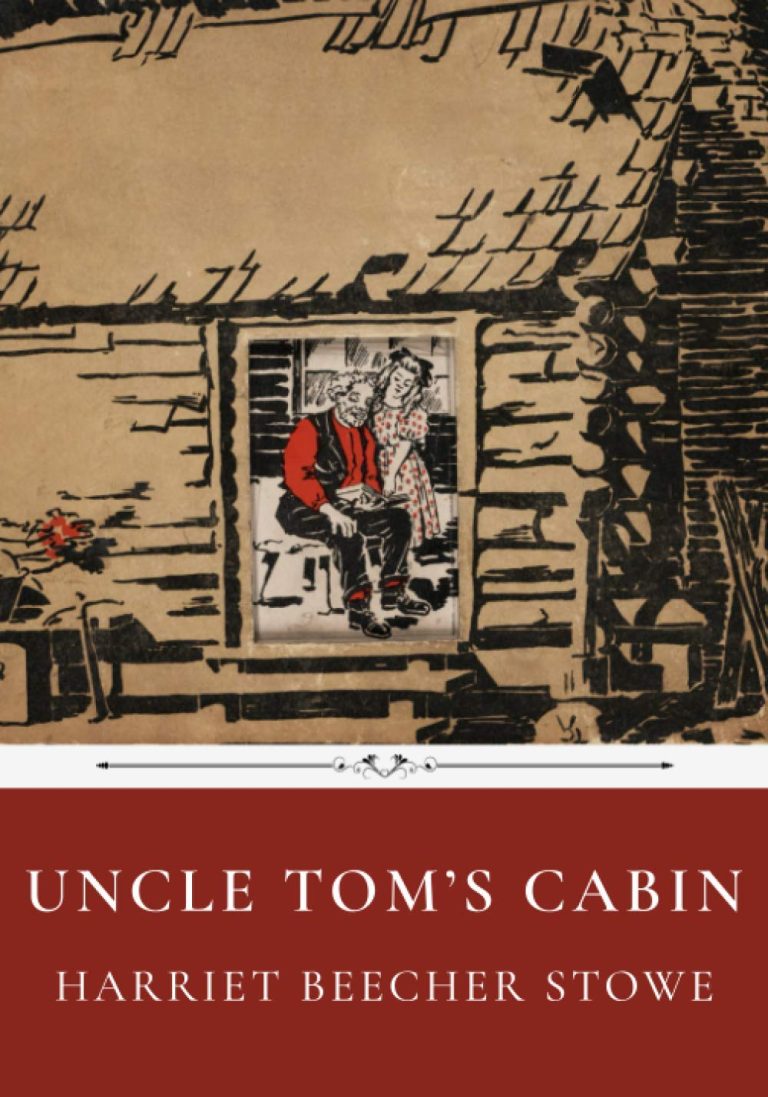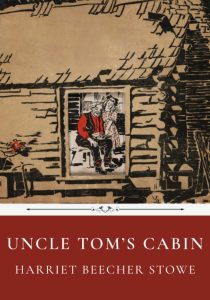 The reason for its popularity in modern syllabi is most likely due to the impact it had on social politics during the Civil War era. The novel raised awareness about the cruelty and inhumanity of slavery while also delivering strong Christian moralisms, which were incredibly popular at the time.
The most recently published novel on this list by far, The House on Mango Street was written in 1983 and follows a young Latina girl named Esperanza Cordero as she grows up in Chicago. Cisneros tells the story through a series of vignettes, which introduces a unique narrative style to a school's curriculum. Another likely reason that is so popular among universities is because of its themes of coming-of-age and self-discovery, which are prominent to young adults.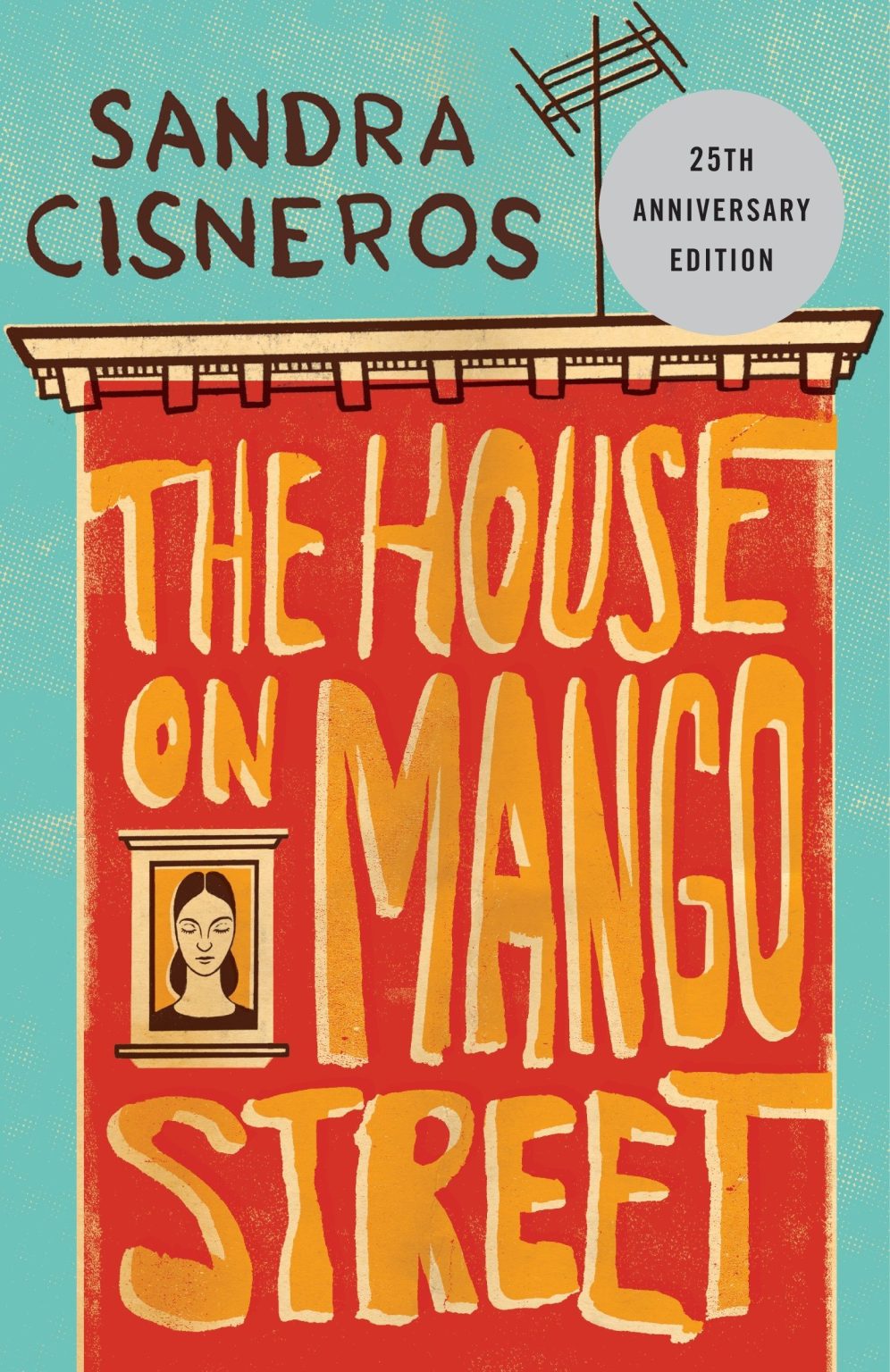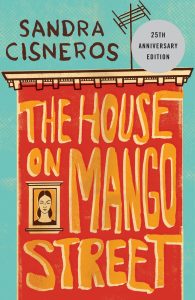 The Bronte sisters are well-known throughout the literary world, but sadly, Wuthering Heights is Emily's only publication, and she died at the young age of thirty. The novel was published under the pseudonym Ellis Bell following the success of Jane Eyre, her sister Charlotte's first novel. Emily Bronte died the following year, and Charlotte Bronte released a manuscript she edited in 1850.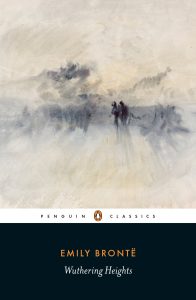 One of the reasons Wuthering Heights is so popular among colleges is most likely due to its themes of destructive jealousy and vengefulness, which are interesting themes to explore at the college level.
Finally, another female author whose novels are most commonly selected at universities across America is Virginia Woolf. Many of her novels tackle heavy themes, expose students to brilliant writing techniques, and provide insightful commentary on social politics.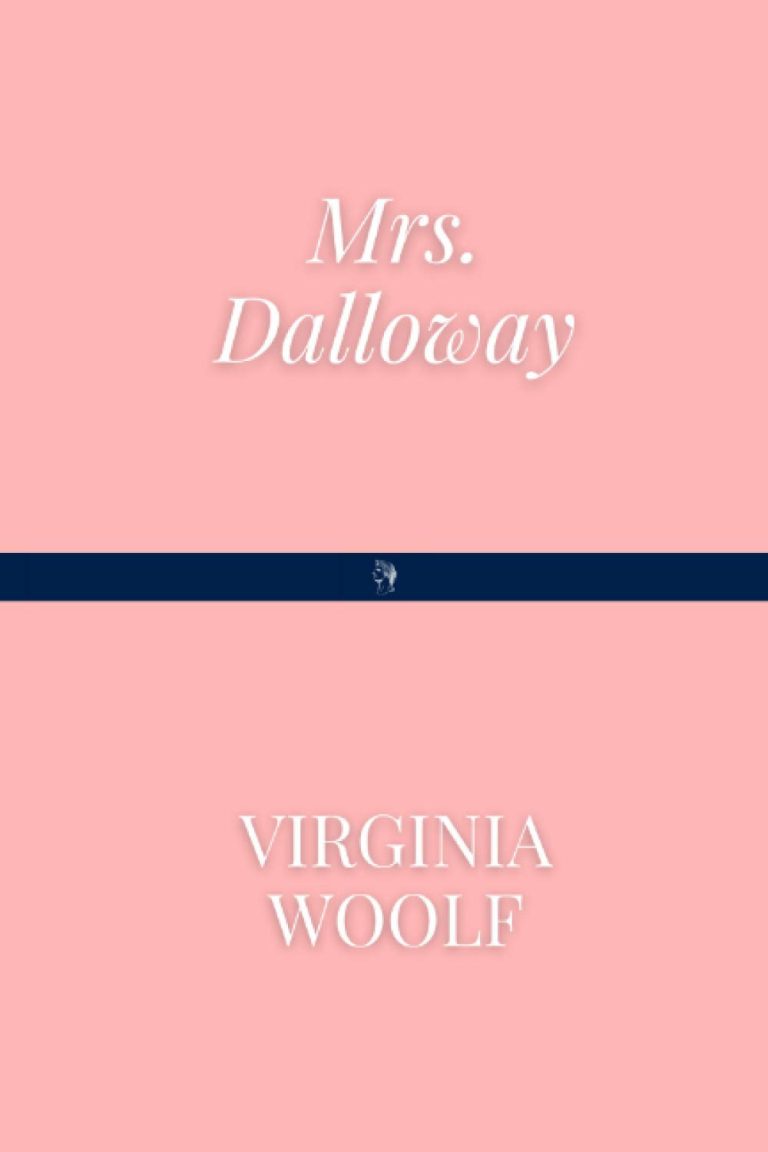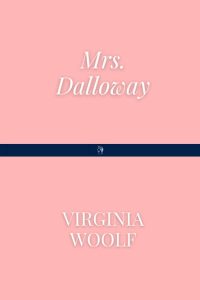 Mrs. Dalloway takes place over the course of a single day and is about the vivacious Clarissa Dalloway and shell-shocked London citizen Septimus Smith. The novel is set after World War 1 and the 1918 flu pandemic, and the party that Mrs. Dalloway plans throughout the novel is both a celebration and a remembrance of those lost.
---
While most college syllabi intend to present their students with engaging works that incite empathy for a wide range of characters, this goal isn't always accomplished. The vast majority of books that are assigned by colleges all over America are written by and are about a select group of people, which does not demonstrate humanity as a whole.
Broader reading lists that encompass multiple perspectives allow young people to be exposed to individuals and ways of thinking that are vastly different from their own limited worlds. I myself am a fan of the many dusty old classics written by long-dead white men, but in my free time, I often make it a goal to read novels written by diverse authors to gain a broader perspective. Perhaps schools should strive to do the same.
Interested in more Bookstr content about female authors? Click here.
FEATURED IMAGE VIA CANVA / ELLIE DAVIS BOOKSTR