In the heart of Mexico, nestled amidst the bustling streets, lies a unique gem that has captivated the local community for over 60 years. LLL Bookstore, a haven for English book enthusiasts, has evolved from a beloved neighborhood establishment into a literary sanctuary that not only offers an extensive collection of books but also seeks to foster a love for reading and create an inviting environment for all.
Transitioning from Concept to Reality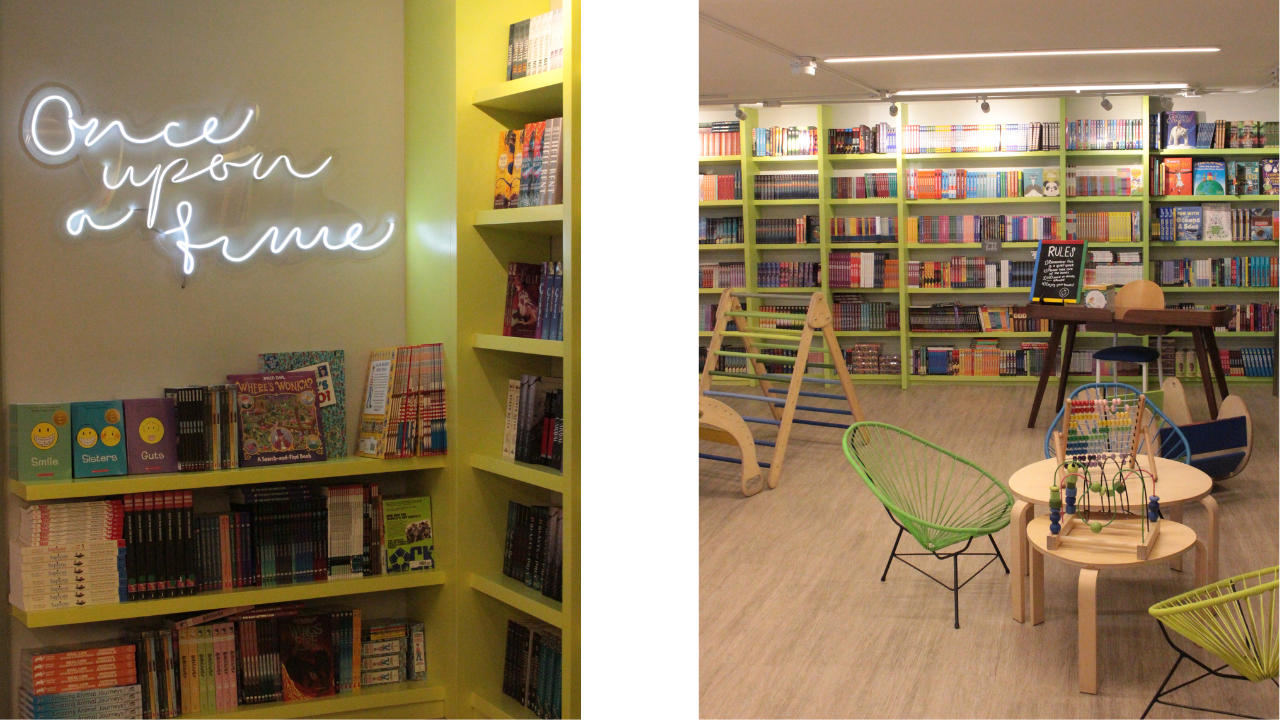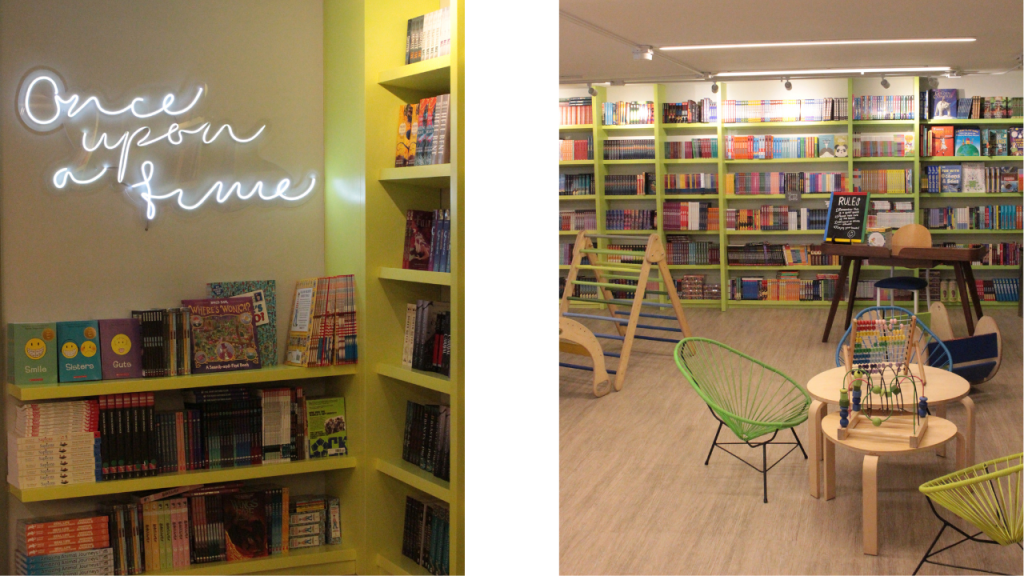 The journey of LLL (Libros Libros Libros) Bookstore began decades ago and took a remarkable turn during the pandemic. When the store faced the threat of closure due to the challenges posed by the global crisis, the community rallied together to save Libros Libros Libros. It was during this time that Alejandra and her sister-in-law, Constanza, ardent fans of the store, approached the owner with an offer to take over. Now, our new owners breathed new life into the bookstore, transforming it into a haven for book lovers.
The Unique LLL Experience
What sets LLL Bookstore apart is its unwavering dedication to English books. The store exclusively offers titles in English, creating a haven for language enthusiasts and those seeking an immersive English reading experience. The store intentionally leaves books unwrapped, inviting customers to browse, touch, and explore. From Storytime sessions for children to book clubs and author signings, LLL Bookstore aims to foster an interactive and welcoming environment.
Beyond personalized service, LLL Bookstore strives to create an inviting ambiance. Visitors are greeted with cozy armchairs, the aroma of coffee, and the freedom to open and explore books. It's a haven where customers can relax, indulge in their literary passions, and feel at home. The store also features a shelf of free books, fostering a sense of community as people exchange their unwanted books for new treasures.
To cater to its community, LLL Bookstore carefully curates its inventory. While classics and school requirements are available, the selection emphasizes bestsellers, Pulitzer Prize nominees, and New York Times top 10 titles. This meticulous approach ensures that the inventory remains relevant and attuned to the preferences and interests of the community.
A Must-Read Recommendation
In a world of online shopping and digital reading, LLL Bookstore celebrates the beauty and allure of physical books. The owners encourage visitors to rediscover the joy of holding a book, flipping through its pages, and immersing themselves in the tangible reading experience.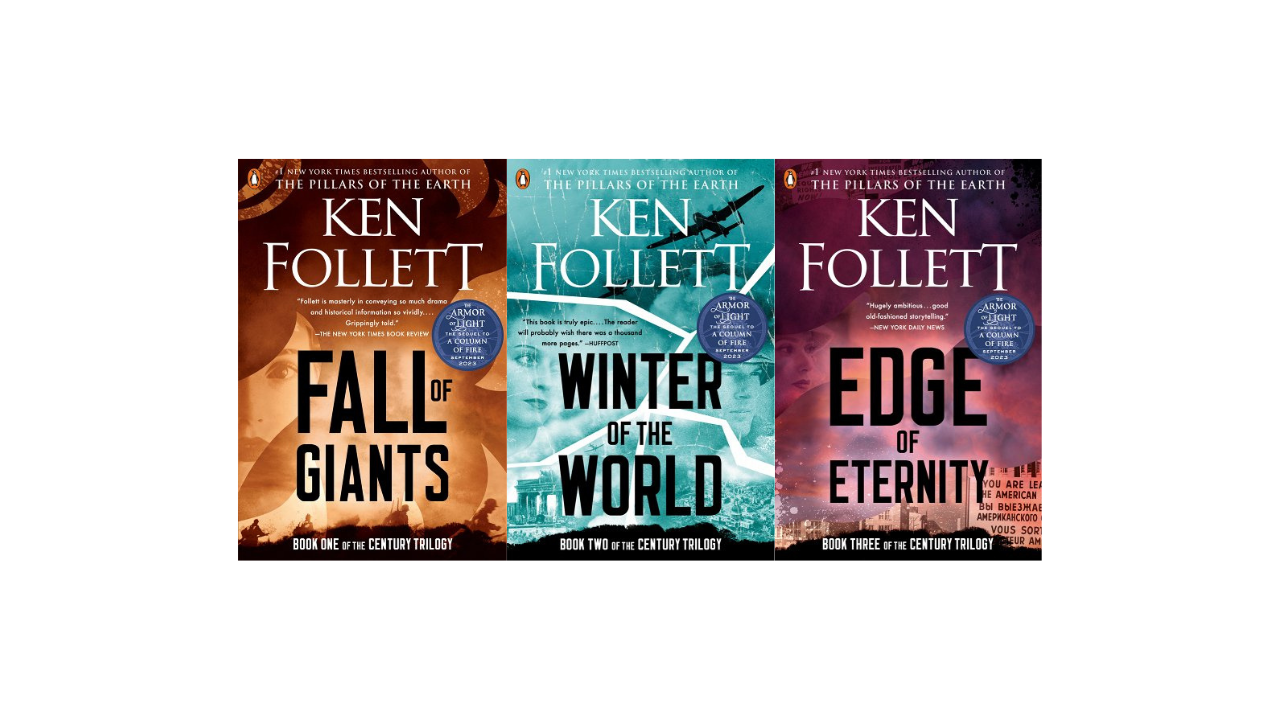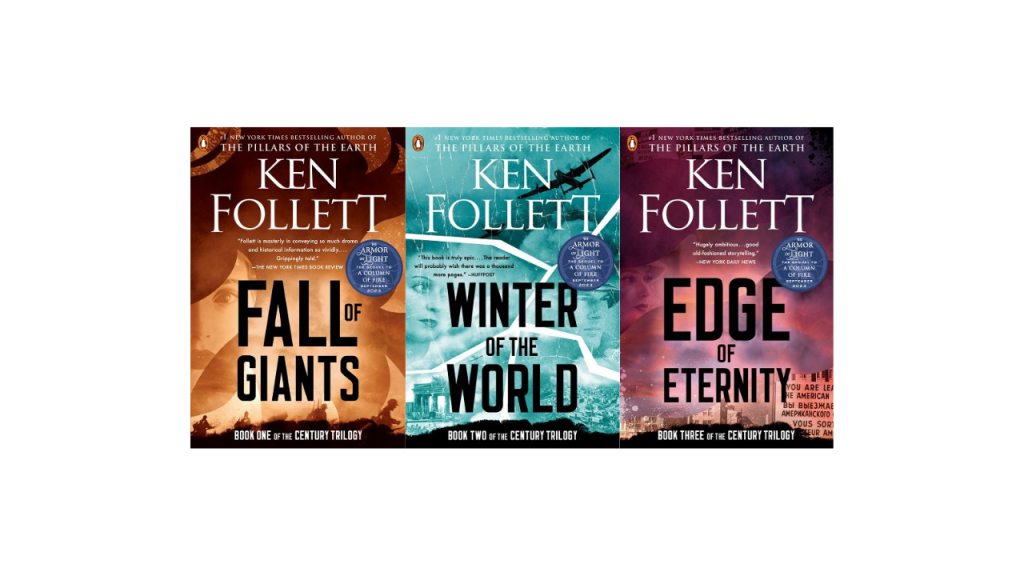 Alejandra wishes to give us, book lovers, a fantastic book recommendation! Her favorite recommendation is the Century Trilogy by Ken Follett. These epic novels have the power to captivate even non-readers, with countless individuals devouring the massive books in just a couple of weeks. It's a testament to the magic of storytelling and the ability of books to reignite a love for reading.
As the conversation draws to a close, it is evident that LLL Bookstore is not merely a place to browse and purchase books. It is a sanctuary, a community hub, and a celebration of the written word. It invites readers of all ages and backgrounds to embrace the magic of literature and fall in love with the joy of reading once again. So, venture into the warm embrace of LLL Bookstore and embark on a literary adventure that will reignite your love for books and leave you craving for more.
---
Click here for more Bookspot of the Week!
FEATURED IMAGE VIA BOOKSTR / TRISH G.