Some people are great cooks. Some people mess up cereal. Practice makes perfect, at least for most. All of this had me wondering: which fictional men would be good at cooking? Maybe they aren't great at it, or there's no mention of them cooking, but with a little practice, they could definitely do it. This is a short list based mostly on my imagination, along with a few crumbs of evidence.
Note: there will be spoilers!
Tucker Avery from the Unearthly Series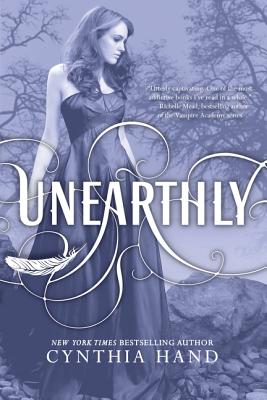 I think Tucker only cooks once in the series. He did burn eggs that time, but to be fair, he had a lot going on. He was murdered and came back to life as a prophet thanks to his angel-blood girlfriend, all in just a few days. But if he put his mind to it, I'm sure he could learn to cook. Tucker's a good fisherman, so he'd probably cook a lot of fish dishes as well as simple dishes. He'd learn for Clara, if for no other reason. I just know Tucker would love to surprise her with a meal.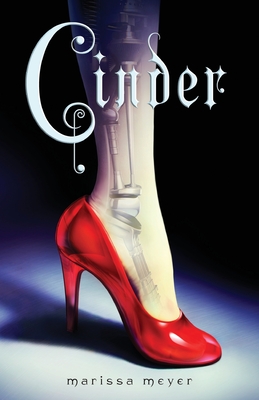 I know Kaito's an emperor, and I have no evidence that he would be a good cook. But if he wasn't royalty, I think he would learn to cook and become really good at it. Or he would learn in secret and sneak into the palace kitchen to cook as a stress reliever. Kaito would focus more on traditional East Commonwealth dishes first, then move on to other types. I think he would also like to throw ingredients together and see what happens. He might pick up baking too, but that would be later since it's more of an exact science.
Dante Berlin from the Dead Beautiful Series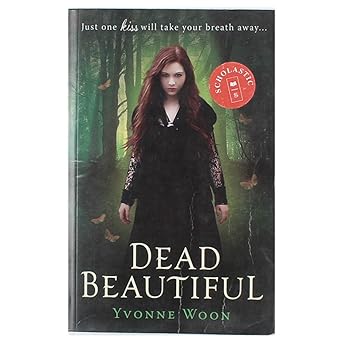 He's Undead, so he doesn't eat, and he can't taste either. But, when he does have a soul, I imagine he knows his way around a kitchen. He probably helped his mom in the kitchen before the plane accident that killed him and his family. He could probably cook decently well as an Undead, though he has no reason to cook, and the dishes wouldn't be the same since he can't smell or taste them. But if Renée asked him to cook, he would do his best.
Tobias "Four" Eaton, from the Divergent series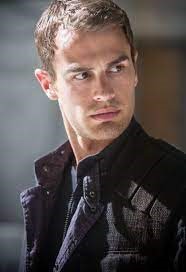 He could go to the Dauntless cafeteria, but there would be one major advantage to him cooking instead: he could be alone. He could stay at his apartment without socializing or dealing with others. Having control is also important to him, so this way, he's in full control of what he makes and eats. He's definitely the type to make snacky food over a meal, but I bet he could cook really good food. (Though whether he actually would or not is another story.)
Gale Hawthorne from the Hunger Games Series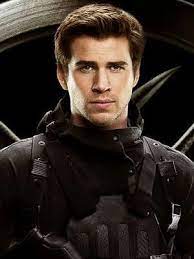 He has hunted for years, and since he has younger siblings, he probably had to help with the cooking. Not to mention his deep-rooted desire to take care of his family as best he can, especially after his father died. He would learn his mom's and siblings' favorite foods — that they could afford to make — and make them for birthdays or special occasions. While most of the food would likely be bland since District 12 was so poor, he would do his best with what they had on hand.
---
For more on fictional characters, click here.
FEATURED IMAGE VIA CANVA