Halloween is the time of year when horror is in fashion. Everybody itches for a new scare that will make their Halloween a little more spooky than the last! But there is something we tend to forget about when it comes to enjoying these horror stories: kids of course! Scary stories and kids have never mixed well. I cannot count how many times I spent sleeping in my sister's room after a frightening story spooked me too much to be alone. It may be time to find a suitable aged book for your kids Halloween night.
After years of working in schools, I have come across many age ranges of kids, and surprisingly, I saw many children's horror books. Read on for the best horror titles for specific ages so you can find the perfect book for your kids on Halloween night.
Ages 2-4: ABC Creeps by Brendan McWhirk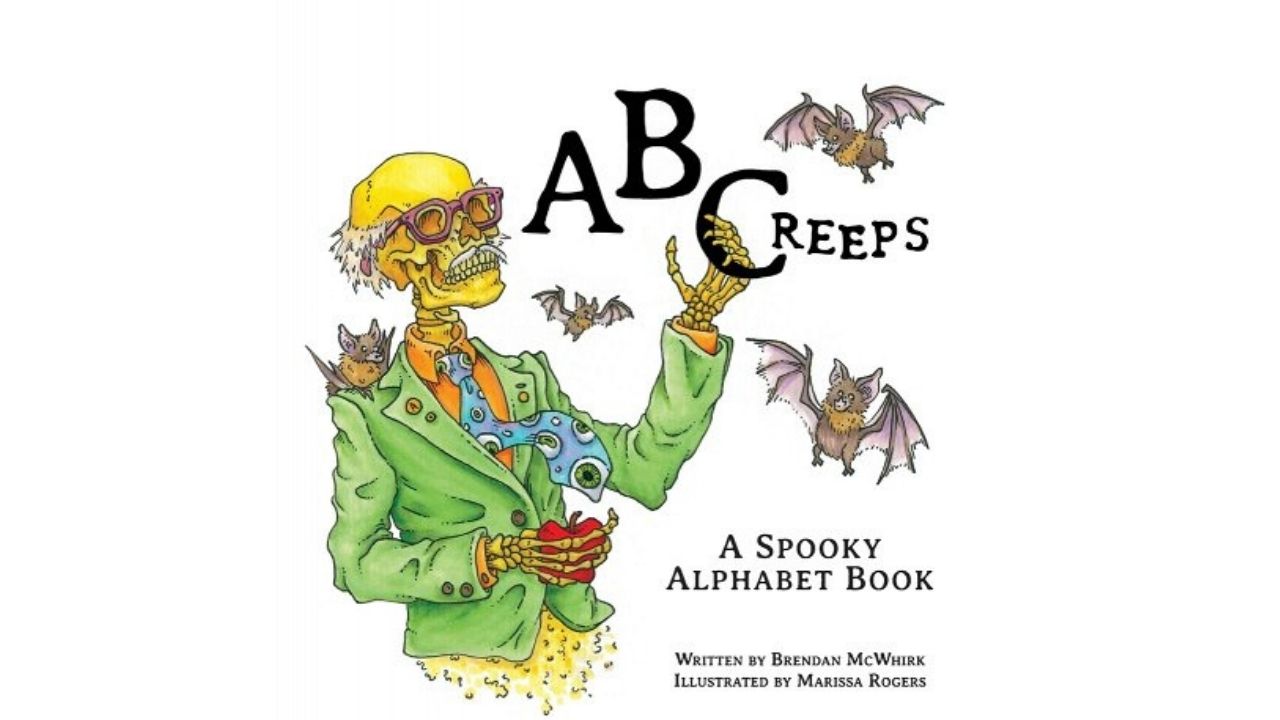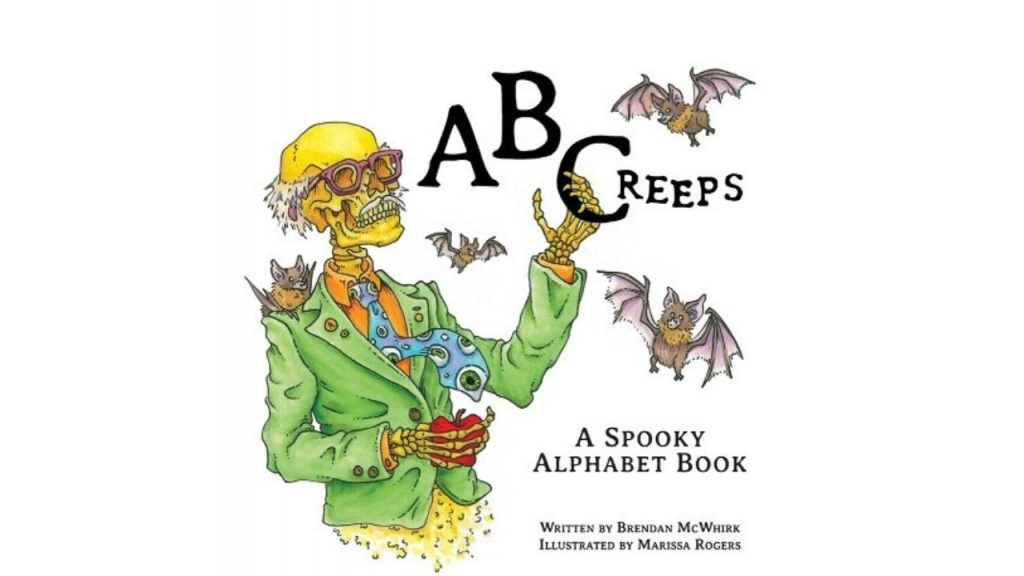 Starting with the most straightforward title, ABC Creeps is a fabulous book to read to tiny tots, specifically two to four. Though this is not considered scary to the average adult, Halloween is a new subject for all kids. Books similar to this title introduce the holiday in the best way possible, so starting with an easy-going book like this will be a great way to help them understand what Halloween is. The book takes readers through the alphabet, and every letter stands for a specific Halloween-related word. It's poetically written, and every letter has a spooky (but friendly!) illustration keeping it company. This is overall a perfect start for a younger crowd's introduction to Halloween, and it's fun for the whole family!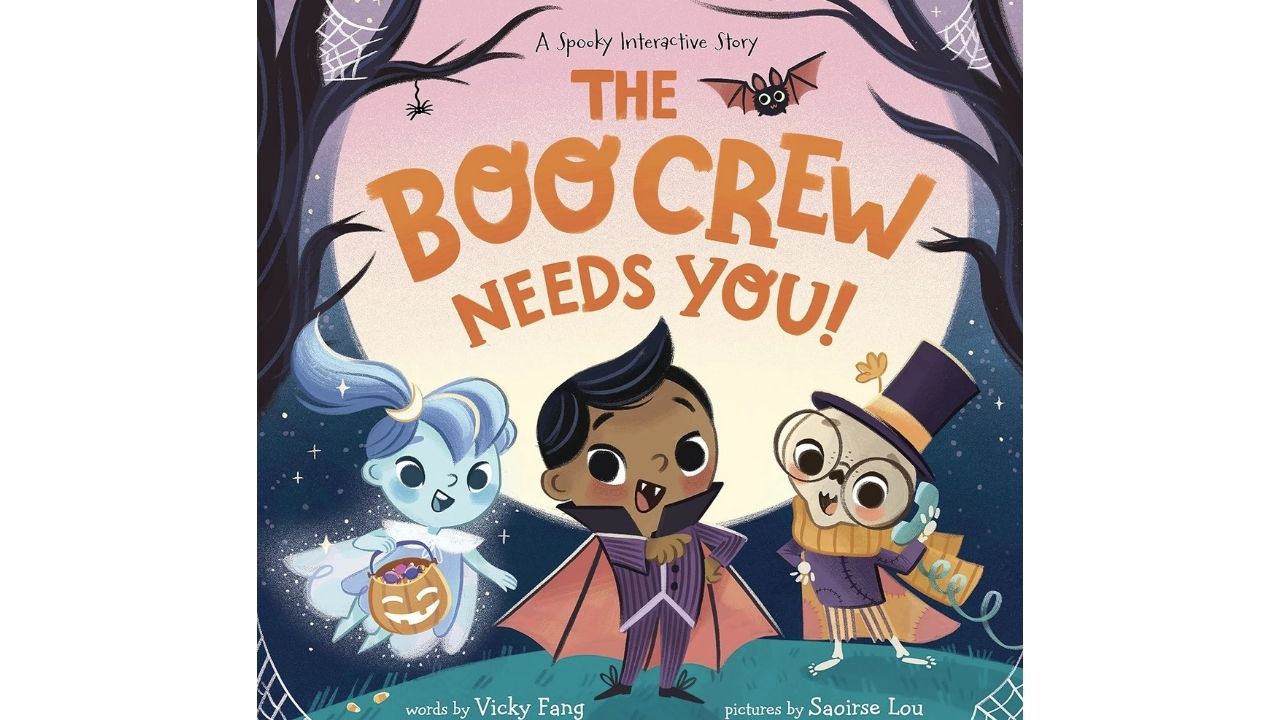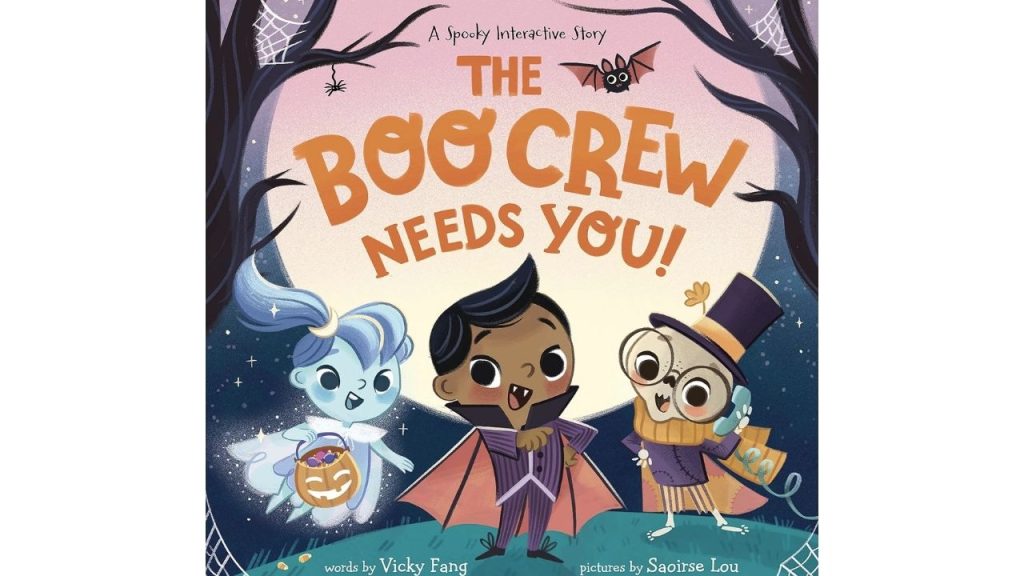 Similar to the previous title, this book is not as scary for most older audiences. The Boo Crew Needs You is a more suited age for kids three to six. It has a stronger vocabulary than ABC Creeps, so it is perfect for kids who are starting to learn difficult vocabulary. I have seen this title in almost every bookshop I have been to this October. It is a cute book to flip through with a babysitter or before bedtime. Follow three monsters and their adventure to help fix up their messy Halloween night! The illustrations are well done, and the story is interactive. The best part: it is as friendly as Casper the Ghost!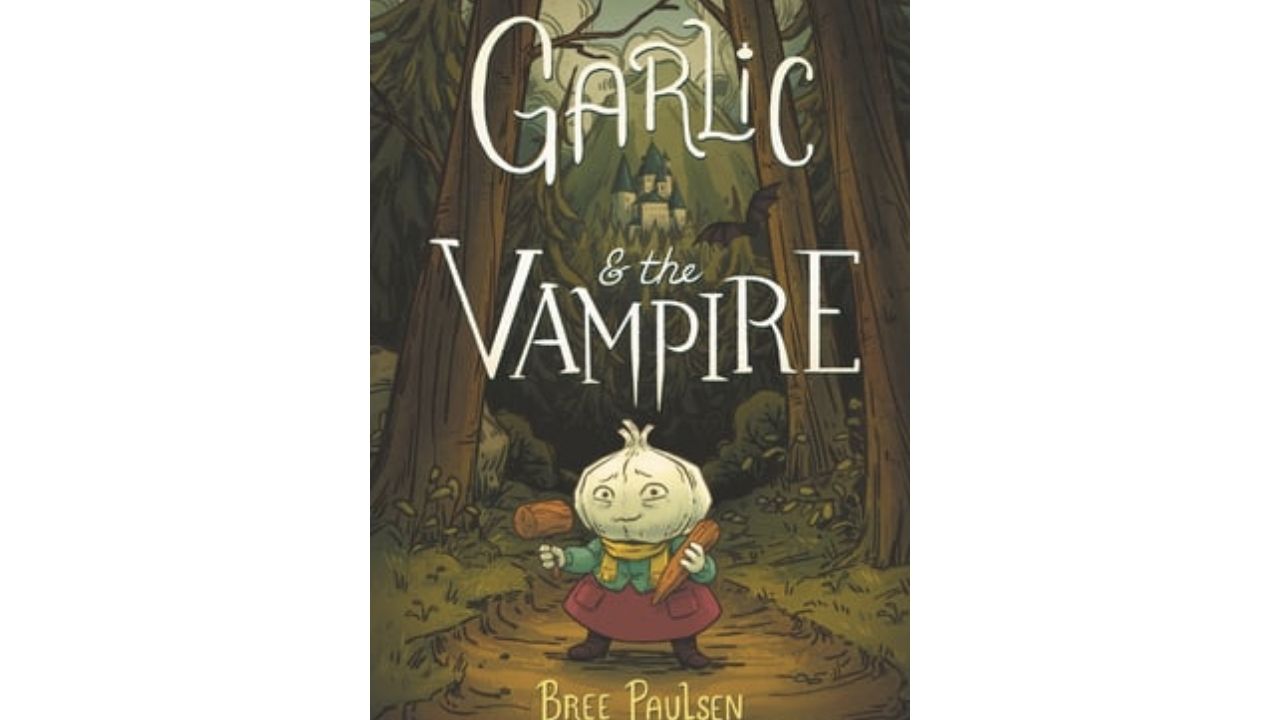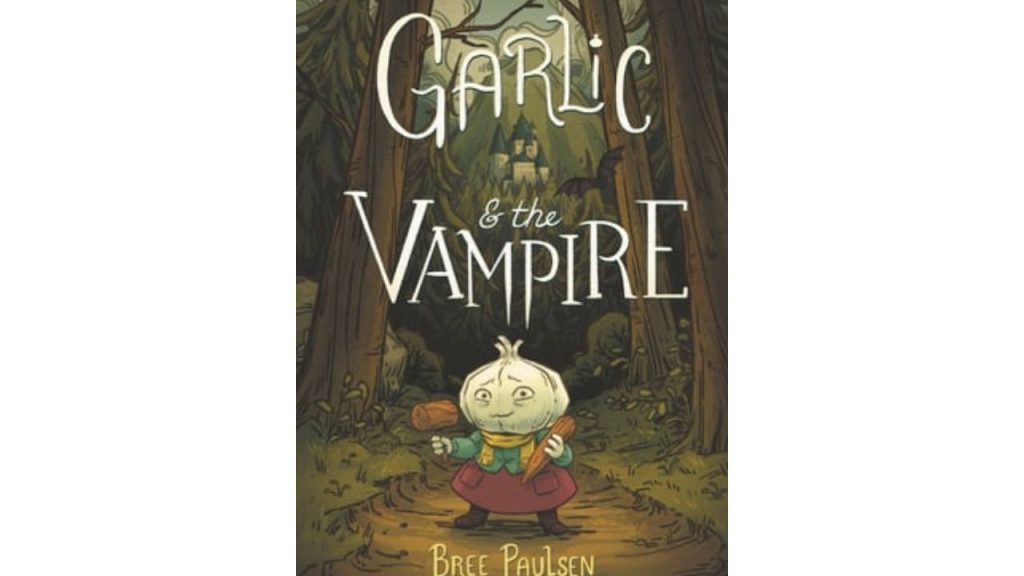 This is a great book for kids who are looking to cozy up for all of October. Garlic and the Vampire follows a village full of living vegetables. The main character, Garlic, is a fearful introvert who is forced by her village to scare away the newest neighbor, a 'bloodthirsty' vampire. The book is a must read in my opinion. I think it is a perfect autumn book, especially for kids. It has its creepy moments, but it is filled with beautifully made illustrations and adventurous plots that best suit older middle-school ages. It's a cozy read, and it's perfect for the Halloween season. I would recommend this title the most out of all the books in this article. I would keep it at or above the age range, as it might be difficult for younger audiences (and maybe too creepy!) to read.
A classic read, The Halloween Tree is a perfect book for older middle schoolers. It is a fun read but still has an eery feel to it. The plot follows eight boys on a spooky adventure to help one friend, Pipkin, from his death. To save their friend, the boys must learn the history of Halloween, and they are taken on a journey through time by the mysterious Mr. Moundshroud.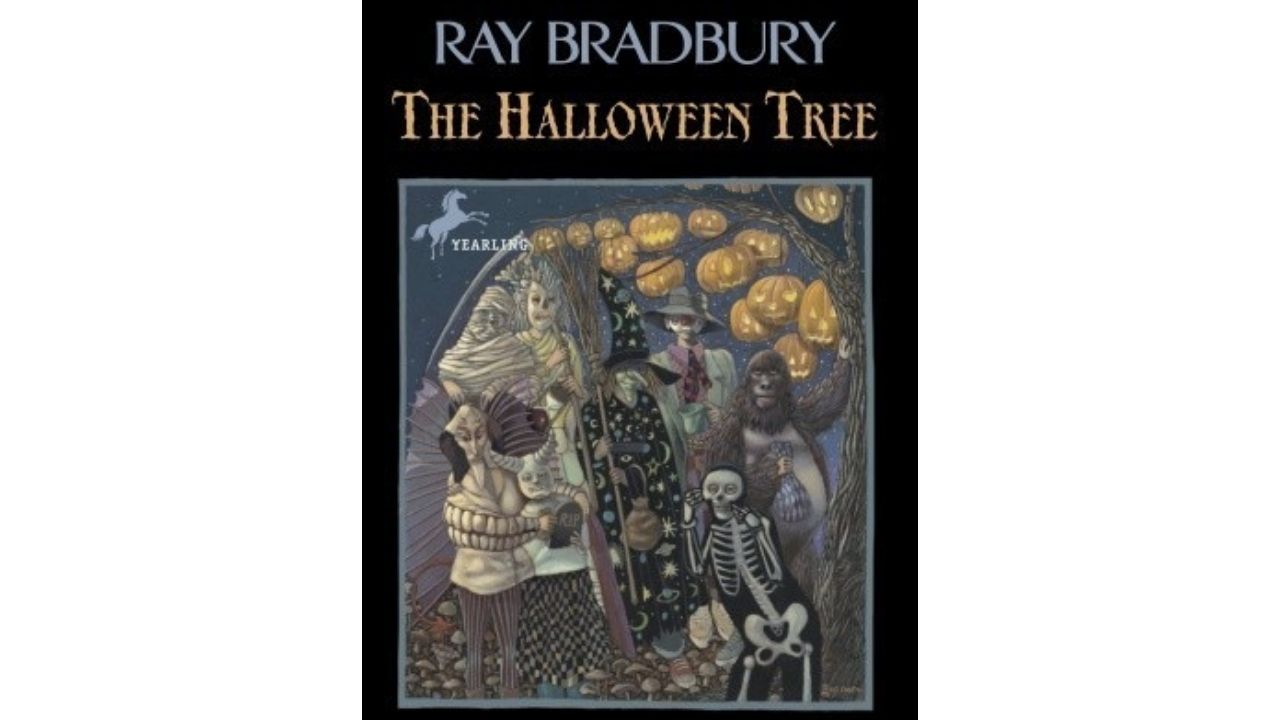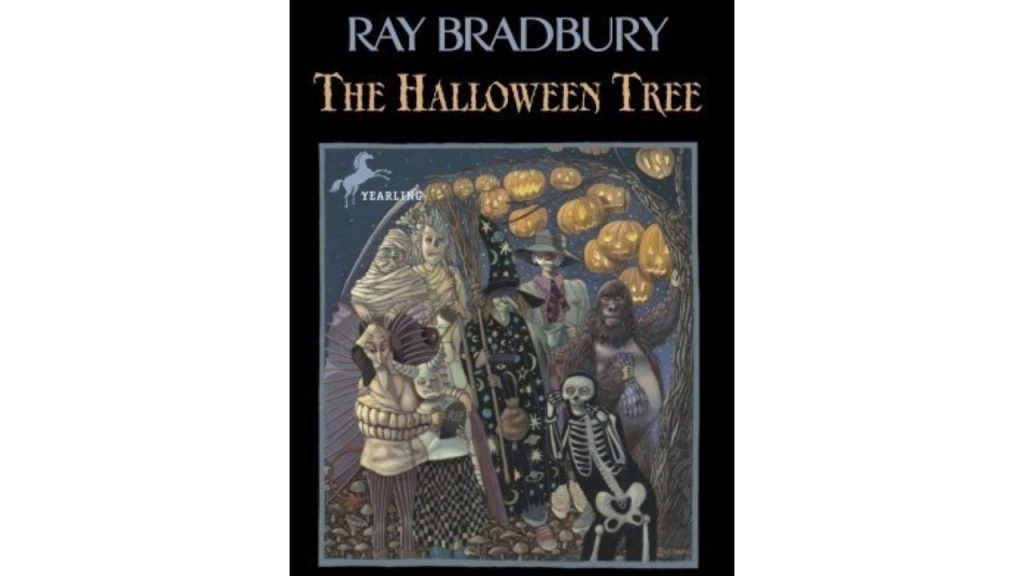 This is a great book for older kids because of its historical background on Halloween. If you ask any kid, 'Why is Halloween a thing?' they will most likely say because of trick or treating. This book gives a broader understanding of Halloween's historical importance and why it is still a popular tradition. It is a perfect way to educate kids on why Halloween is a holiday and give them a good scare. I would recommend this to an older crowd because of its spook ability. Rereading it now, it is not super creepy. But when I was a child, this book had me scared enough. The book has a balance of fantasy and non-fiction themes, and I think it is a significant read for older middle schoolers looking for the perfect Halloween book spook this year.
Ages 15+: Escape Room by Maren Stoffels
To end this article, let's look at the scariest book of these titles. Escape Room is a young adult thriller that follows a group of friends and their stressful getaway from a not-so-fun escape room. The group goes through many horrific tasks, and together, they must do everything they can to escape the game master, all without revealing their own dark secrets. I wanted to mention this title for all the older teens looking to get super scared on Halloween night.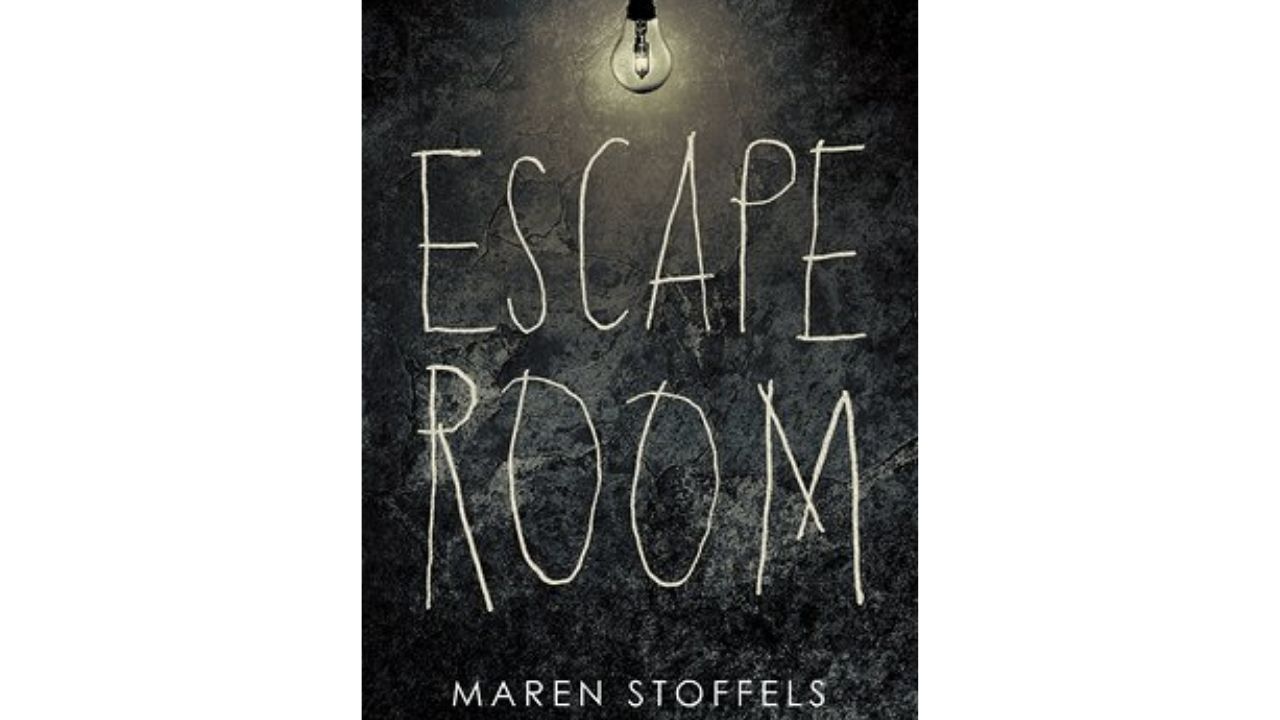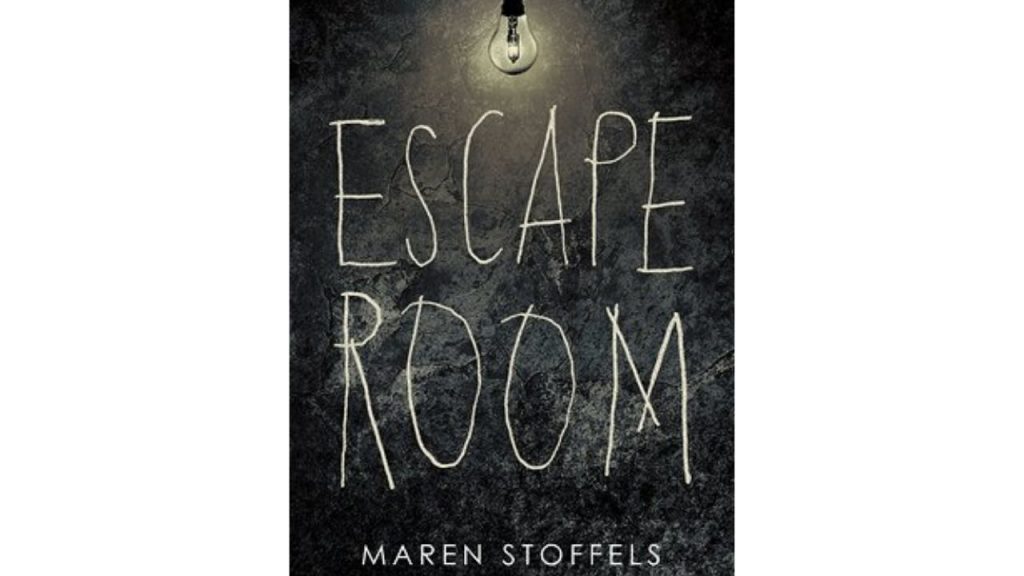 Although I would NOT recommend this book to middle school ages or younger, I would definitely recommend it to teens fourteen or older. It is fast-paced and filled with frightening themes that could be too scary for tweens to read. The only issue with this book is that it is too short of a plot, and you will want to keep reading after the last page. It is a very entertaining (yet very creepy) book and I would pick up a copy for your angsty teen today!
---
Want to find more horror books for kids? Click here to learn more!
Be sure to browse these books and more on our Bookshop Young Reader's and Children's Holiday Recs bookshelf here.
FEATURED IMAGE VIA CANVA