From podcasts to television shows and movies to books and even YouTube channels, the amount of media dedicated to true crime is colossal. Time and time again, true crime content has reached new levels of ubiquity, proving the public's unwaning interest in the genre. So why do so many of us seem to have a morbid fascination with these often harrowing stories? While the interest might seem perverse and peculiar, there's a reason why these stories have pervaded the media and prevailed in the public consciousness for centuries now. Let's dig deep into the human psyche to discover what makes true crime so enticing.
An Introduction to True Crime
What is true crime?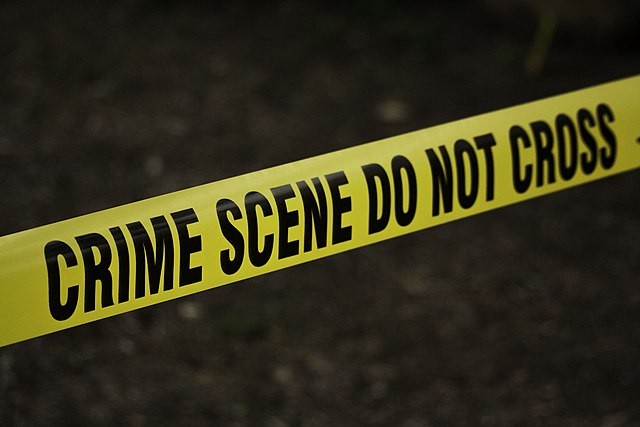 As the name suggests, true crime is a nonfiction genre encompassing literature, television shows and films, podcasts, YouTube videos, and more that recounts the details of a crime and the people involved in it narratively. Popular true crime topics include serial killings, kidnappings, robberies, cults, and various unsolved crimes.
History of the Genre
The modern true crime boom can be traced back to the proliferation of street literature about murders and other real crimes in Britain from 1550 to 1700 due to increased literacy and the invention of low-cost printing methods. Though they were diverse in the way they approached the topic — some took a more moralistic view, while others attempted to understand the psyche of the crimes's perpetrators, and others still were purely for entertainment — most of these stories pandered to the middle class, who had the means and time to purchase and read them. Eventually, cheap tabloids introduced the genre to a wider readership in both Britain and the United States, helping it to gain even more traction in popular culture.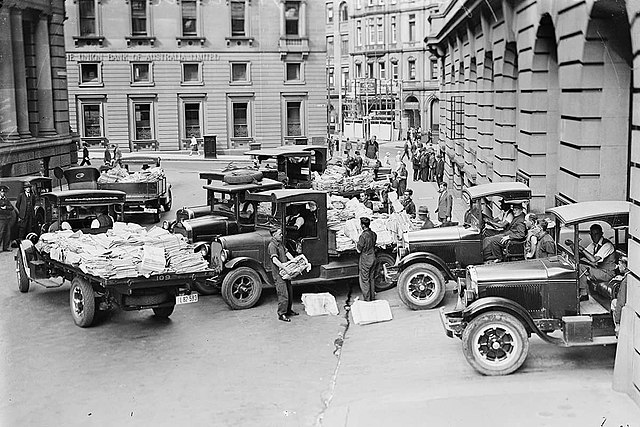 In 1807, Henry Tufts — a burglar, con man, and common criminal — published his autobiography, A Narrative of the Life, Adventures, Travels and Sufferings of Henry Tufts, which is possibly the first substantial criminal biography. Then, in 1827, writer Thomas De Quincey published a satirical essay about society's fascination with crime, titled On Murder Considered as One of the Fine Arts.
Scottish Lawyer William Roughead has been called the "dean of the modern true crime genre" for a series of books and essays he wrote about noteworthy murder trials he attended from the late 1800s to the mid-1900s, including his analysis of the wrongful conviction of Oscar Slater for the murder of Marion Gilchrist. The book, titled Trial of Oscar Slater, was majorly influential on the general public's perception of the case, and it even inspired legendary mystery writer Authur Conan Doyle to publish his own defense of Slater. Slater's conviction was eventually overturned in 1928 after he'd served nearly 20 years in prison.
Another trailblazer of the genre was American writer Edmund Pearson, who took inspiration from Thomas De Quincey to publish a series of true crime books, beginning with Studies in Murder in 1924. The foreword to a 1964 anthology of Pearson's work contains one of the first mentions of the term "true crime."
In 1965, Truman Capote published the first part of In Cold Blood in The New Yorker. The four-part serial, which told the true story of the 1959 Clutter family murders, was met with immense critical praise and positive public reception. Though the reviews were not entirely favorable, they tended to focus on Capote's writing style rather than his journalistic integrity, and therefore much of the criticism that Capote received for the book's questionable verity would not come until much later.
In Cold Blood was published in full in book form the following year. Since its publication, it has been regarded as the archetype for the modern true crime novel, as well as the pioneer of the genre's mainstream profitability.
Modern Explosion of the Genre
TV Shows and Movies
True crime films and television shows have always been rather popular — NBC's Dateline, which premiered in 1992, is still releasing new episodes after 32 seasons. But the rise of true crime mini-series is a newer phenomenon.
Netflix's true crime documentary series Making a Murderer enraptured viewers when it debuted in 2015. The show revolves around Steven Avery: born and raised in Manitowoc County, Wisconsin, Avery was wrongfully convicted of the sexual assault and attempted murder of Penny Beerntsen in 1985. He served 18 years in prison before being exonerated in 2003 due to DNA evidence. However, just two years later, Avery was charged and convicted of the murder of Teresa Halbach. The show recounts these events and also delves into the conviction of Avery's nephew Brendan Dassey, who was charged as an accessory to the 2005 murder.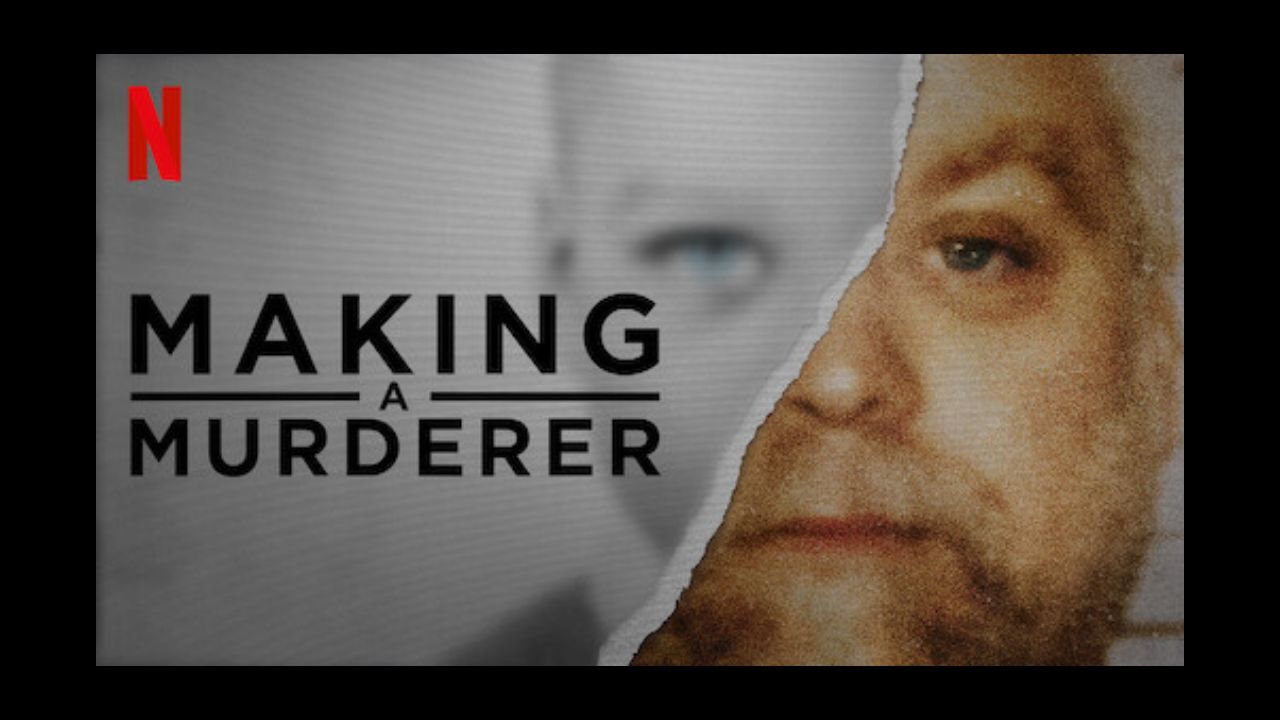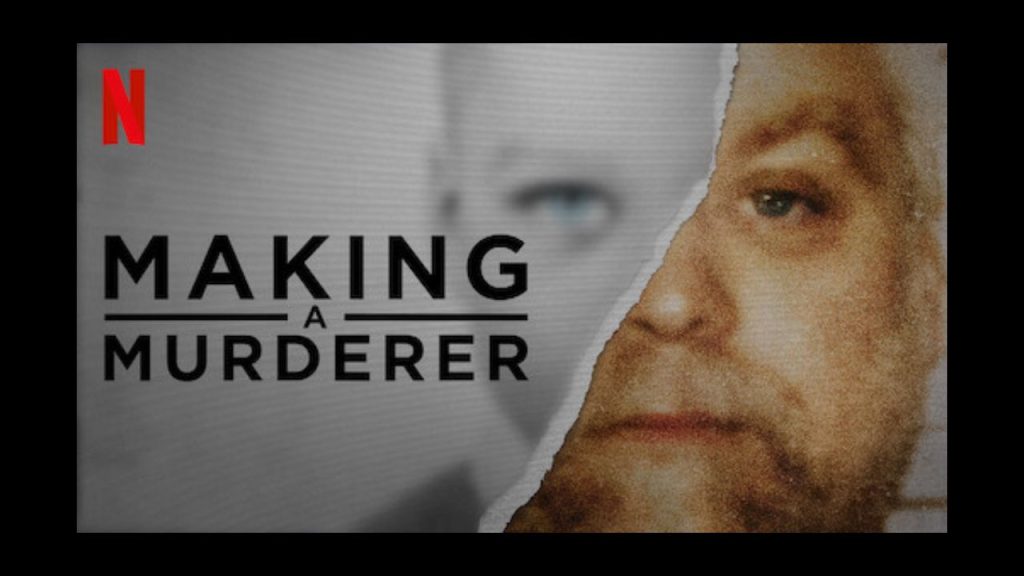 The explosive success of the first season earned the show a renewal in 2018, which examined the aftermath of Avery and Dassey's convictions. The show's original run garnered widespread acclaim from critics and general audiences, and while the hype had died down by the second season's release, it was still met with predominantly favorable reviews.
Other notable true crime television shows in recent years include Netflix's Murdaugh Murders: A Southern Scandal, The Keepers, Mindhunter, Evil Genius, and Dahmer — Monster: The Jeffrey Dahmer Story; Hulu's Candy, The Act, and The Girl from Plainville; and HBO's The Jinx.
Some recent notable true crime movies include I, Tonya, about American figure skater Tonya Harding's involvement in the assault of her rival, Nancy Kerrigan, in 1994; Netflix's The Good Nurse, about serial killer Charles Cullen and Extremely Wicked, Shocking Evil and Vile about serial killer Ted Bundy; and My Friend Dahmer about serial killer Jeffrey Dahmer.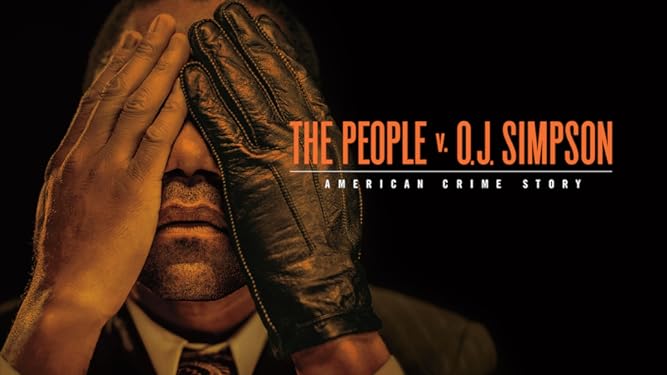 FX's anthology true crime series American Crime Story has also covered some infamous crimes and scandals. So far, the show has three seasons: The People v. O. J. Simpson; The Assassination of Gianni Versace; and Impeachment, about the Bill Clinton–Monica Lewinsky sex scandal. The show's pilot episode, which aired on February 2, 2016, garnered over five million U.S. viewers. While network ratings decreased for subsequent seasons, the show has found an audience on Hulu, where it is currently available to stream. A fourth season of the show is forthcoming in 2024.
YouTube Channels
Many content creators on YouTube have developed a brand around telling true crime stories, including Kendall Rae, Bella Fiori, Eleanor Neale, Boze vs. the World, MissMangoButt, True Crime Daily, Law&Crime Network, Vintage Files, and Ask a Mortician, among many others.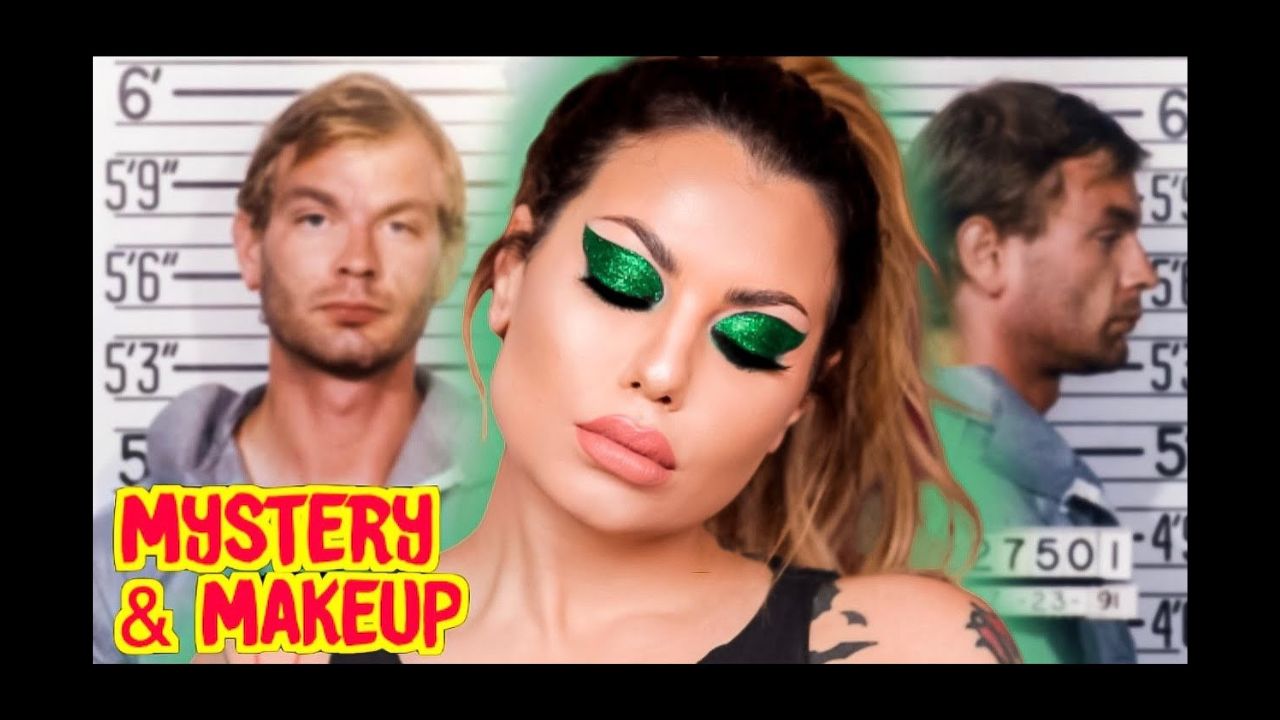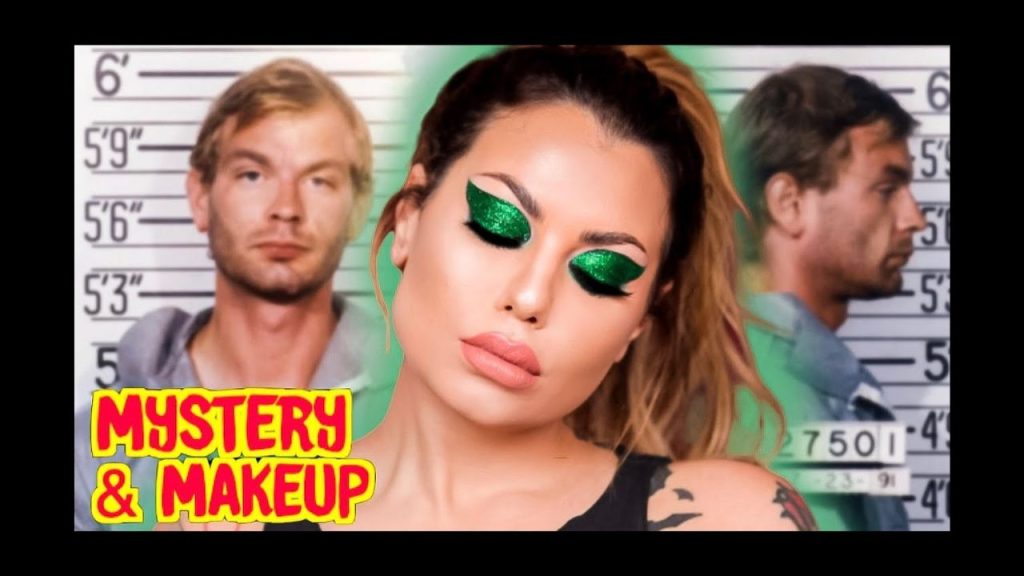 One of the most well-known true crime YouTubers, Bailey Sarian, has 7.11 million subscribers. She has received over 26 million views on one of the most-watched videos in her Murder, Mystery & Makeup series, in which she does her makeup while discussing a true crime case. Sarian's videos regularly receive hundreds of thousands — if not millions — of views, attesting to the genre's salability.
Books
Over the years, a myriad of renowned true crime books have helped to shape the genre into its current form. Take Norman Mailer's 1979 book The Executioner's Song about the execution of Gary Gilmore for murder, for example. The book was of particular interest for its commentary on the national debate around capital punishment. Gilmore was the first person executed in the U.S. after the Supreme Court's Gregg v. Georgia decision reinstated the death penalty in the wake of an unofficial moratorium that lasted over four years. The Executioner's Song was the first true crime book to win a Pulitzer Prize.
Other noteworthy entries to the genre include the bestselling Helter Skelter: The True Story of The Manson Murders by writer Curt Gentry and Vincent Bugliosi, the lead Manson family prosecutor; The Stranger Beside Me about Ted Bundy, whom author Ann Rule had a close friendship with before the murders took place; Michelle McNamara's posthumously published I'll Be Gone in the Dark: One Woman's Obsessive Search for the Golden State Killer; and Erik Larson's The Devil in the White City: Murder, Magic, and Madness at the Fair That Changed America about serial killer and con artist H. H. Holmes.
A recent true crime book that received critical acclaim is Killers of the Flower Moon: The Osage Murders and the Birth of the FBI by American journalist David Grann. Published in 2017, the book tells the story of a series of murders of Osage Native Americans in Oklahoma from the 1910s to the 1930s. The book has been adapted into a feature film directed by Martin Scorsese and starring Leonardo DiCaprio, set to debut in theaters on October 20, 2023.
Podcasts
Perhaps the biggest recent explosion of the genre comes on the podcast front. Currently, true crime podcasts occupy four out of the top 10 slots on Apple Podcast's Top Shows Chart: NBC News's Murder in Apartment 12 and Dateline NBC sit at spots four and five, respectively, while Audiochuck's Crime Junkie ranks at number six, and iHeartPodcasts's Unrestorable comes in at number 10.
Some other recent true crime podcasts that helped catapult the genre into success are The Apology Line and Suspect from Wondery, Bone Valley from Lava for Good Podcasts, The Deck from Audiochuck, The Dropout from ABC News, Your Own Backyard from journalist Chris Lambert, NPR's White Lies, Morbid Network's Morbid, and My Favorite Murder from Exactly Right Media.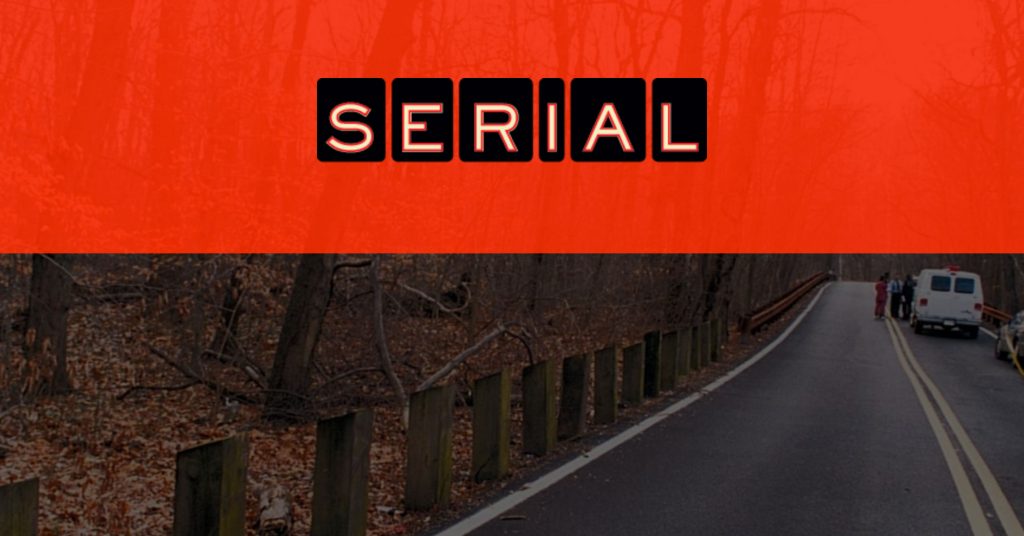 In 2014, the podcast Serial, hosted by American journalist Sarah Koenig, broke records when it became the quickest podcast to reach 5 million downloads. It has since been downloaded over 340 million times. The first season of the show, released in 2014, centers around the killing of 18-year-old student Hae Min Lee in 1999; the second season, released from December 2015 to March 2016, tells the story of American Army soldier Bowe Bergdahl, who was held captive by the Taliban for five years before being released in 2014 as part of a prisoner exchange; and season three, released during 2018, investigates a variety of cases within the Justice Center Complex in Cleveland.
Undoubtedly, Serial had a heavy hand in popularizing true crime as a genre within the podcast medium. According to a 2022 study by Pew Research Center, 34 percent of podcast listeners in the U.S. report regularly listening to true crime podcasts, with women being nearly twice as likely than men to regularly listen to true crime podcasts. Young podcast listeners (between the ages of 18 and 29) are the most likely age demographic to regularly listen to true crime podcasts, and the likelihood decreases with each age group.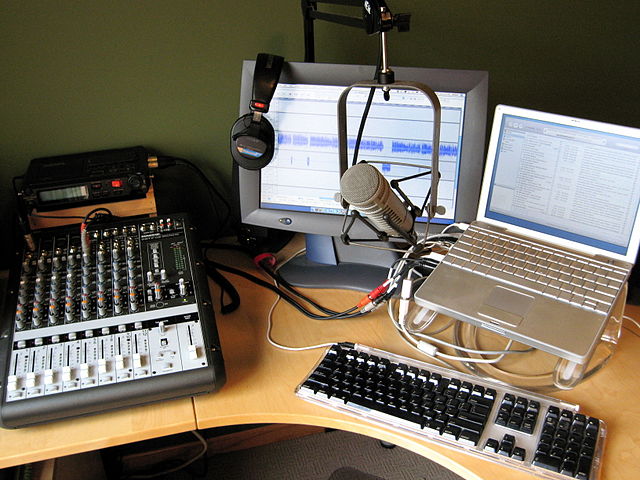 Additionally, among respondents whose most-listened-to podcast was about true crime, the majority reported listening for entertainment purposes and to have something to do while completing other tasks, while a lesser percentage of respondents cited learning, keeping up with current events, or hearing other people's opinions as their primary reason for listening.
Critiques of True Crime
Reactions to the explosion of the true crime genre have not been entirely positive, however. Before we dive deeper into the reasons people love true crime, let's take a moment to assess some of the foremost criticisms of the genre.
Impact on Mental Health
Critics of the true crime genre have expressed concerns about the impact engaging with this content has on consumers's mental health, as well as the unrealistic image true crime presents of the justice system. Specifically, this content can work to normalize violence, aggression, and abuse while simultaneously creating the delusory impression that justice is always delivered promptly and equitably.
Experts also warn that overconsumption of true crime content can create hypervigilance and the perception that crime is more rampant than it actually is, especially because while serial murder accounts for the majority of true crime content, the FBI estimates that less than one percent of all murders committed in a given year are serial murders.
Fictionalization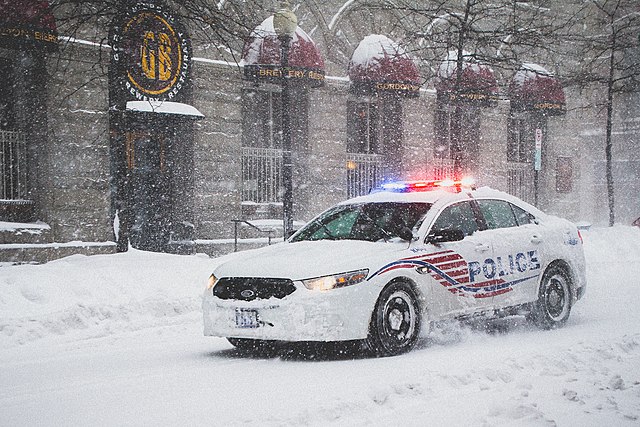 Another aspect of true crime content that has come under fire is the rampant fictionalization of these real-life events. Concocting narrative-based content around information that is often limited or incomplete necessitates some guesswork to fill in the gaps, as well as a bit of exaggeration to keep audiences hooked, so creators in the true crime space have repeatedly been accused of skewing the facts in favor of telling an interesting story. One of the most prolific true crime writers, Truman Capote himself, has faced scrutiny for this issue in both his most famous book, In Cold Blood, and his subsequent works in the true crime genre.
Desensitization and Harm to Survivors
The genre has also been criticized for sensationalizing brutal crimes and desensitizing audiences to these horrific tragedies by turning them into entertainment. Critics often mention the harm this kind of content brings to the victims of these crimes, as well as their family members and loved ones, by forcing them to relive their trauma. This is especially concerning considering that victims are rarely, if ever, asked for their consent to share the details of these crimes with the public and utilize their suffering for profit.
Some victims have even spoken out about this issue, including writer and activist Sela Freuler. Freuler is a former student of Lakeland Girls Academy in Florida, a boarding school for troubled teens. The school closed in 2022 after 17-year-old Naomi Wood died under its care in 2020. Having attended the school from 2007 to 2009, Freuler has been vocal about the abuse she suffered as a student, using her platform on TikTok to raise awareness about the school's failings.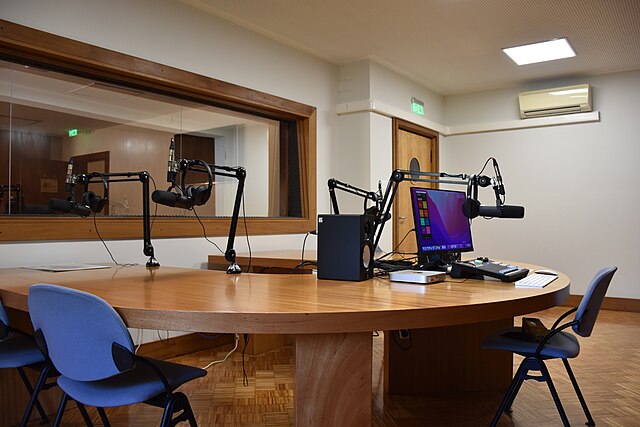 Yet when she realized that a true crime podcast had made an episode about her experiences, Freuler was upset. Not only had the podcast's hosts used her story without consent, but they had also mischaracterized and vilified her despite the fact that she was a victim of the school's crimes, not to mention that she was a minor at the time of her attendance.
Freuler took particular issue with the way the hosts made jokes at her expense, as she felt that this minimized the mistreatment she'd had to endure as a student at Lakeland Girls Academy. Freuler also stated that their retelling of her story was not wholly accurate and was even fictionalized in some places, adding to the disrespect and carelessness.
Freuler's experience perfectly highlights one of the main criticisms of the true crime genre, that it makes light of and desensitizes people to the horrific reality of these crimes. While many turn to true crime content for entertainment, these are real-life atrocities that have caused people lifelong suffering, and so Freuler, among others, has taken issue with the way true crime creators profit off of victim's traumatic stories without considering their feelings. In Freuler's opinion, creators of this content have an ethical responsibility to assess the impact of their words and represent the victims in these stories with accuracy and empathy.
Why do people like true crime?
Despite the potential harms of true crime, it retains a considerable audience across a variety of mediums. Here's why people still love the genre despite its downsides.
Comfort
For some fans, true crime acts as a sort of catharsis. Many of us have been confronted with — or know someone who has been confronted with — the reality that crimes are often left unsolved and justice left unserved. Therefore, true crime content that presents a resolution to the crime is satisfying and provides the closure we rarely receive in real life.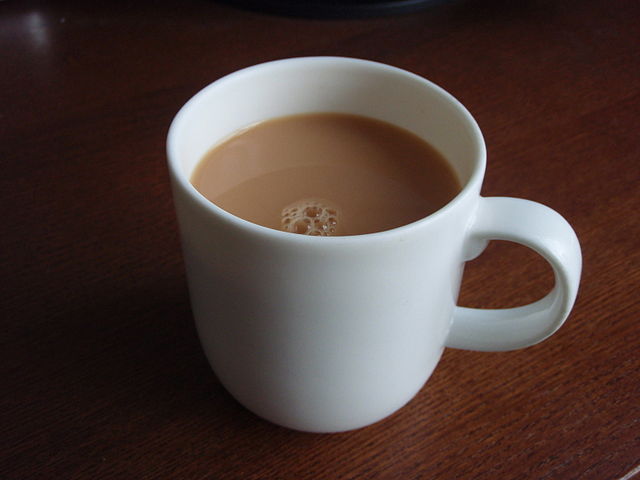 Additionally, observing these traumatic events recreated in a fictional scenario that we can view from the comfort and safety of our own homes can help us to process trauma and confront triggers in less fear-evoking environments. Hence, true crime can help us to better understand ourselves and our reactions to certain stimuli.
We Want to Solve the Crime
True crime stories are typically presented like a puzzle, and we love an opportunity to act as an amateur sleuth. Engaging with media that makes us think in the way that whodunnits do, whether they be fictional or factual, is stimulating and satisfying when we piece it all together. Finding an answer gives us closure and a feeling of accomplishment that other forms of content that ask less of us as an audience might not.
It's Difficult to Avoid
In our current technological age, we're constantly inundated with breaking news, most of which tends to be on the darker side. Local, national, and global news outlets seem almost exclusively to report on atrocities like violent crime and murder.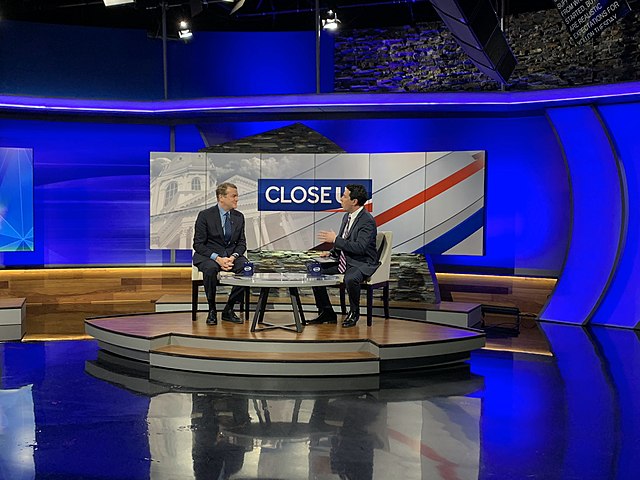 As much as we might like to see some more uplifting stories in the news, as humans, it's in our nature not to look away from a trainwreck. The spectacle created around true crime makes it difficult to resist our fascination with the topic, which explains why these stories have always dominated the news cycle — they are guaranteed to grab our attention and keep us watching, reading, and listening.
It Makes Us Feel More Prepared
One reason that women tend to consume more true crime content than men is that women worry more about becoming the victim of a crime than men do. Because of this, women feel that learning about murders and murderers can help keep them safe by teaching them how to survive in a similar situation, how to spot potential warning signs, and how to prevent themselves from becoming a victim in the first place.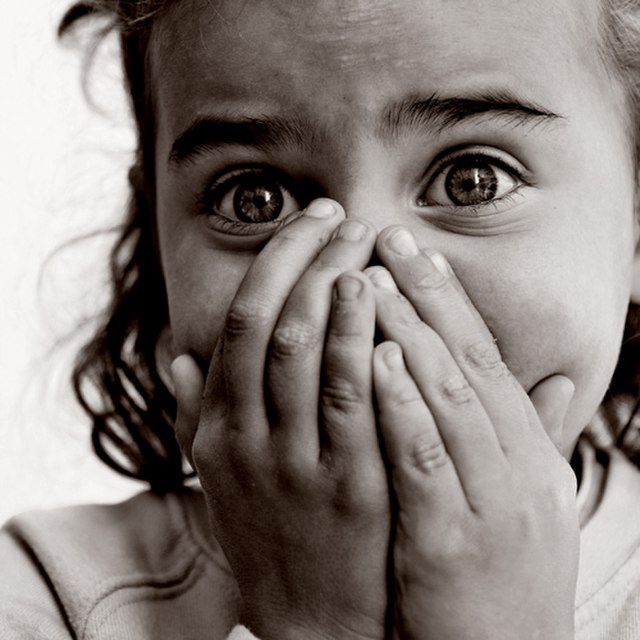 Women, more so than men, are attracted to true crime because it reflects the reality they know (70 percent of intimate partner homicides involve female victims) and addresses their concerns with sincerity. The instinct to survive is human nature, and for some women, consuming true crime content is their way of preparing for or preventing the worst of scenarios.
We Like To Be Scared
For the same reason that many people enjoy horror movies, they also enjoy true crime. Human beings like to be scared when they know the scare is coming, and true crime allows us a controlled environment in which to experience this fear. The thrill of true crime content provides an adrenaline rush that, while potentially terrifying in the moment, is ultimately euphoric in the same way riding a roller coaster might be.
The Allure of Evil
Tons of true crime content is dedicated to trying to understand the mind of a criminal, most often a serial killer like Ted Bundy or Jeffrey Dahmer. Good versus evil is a dichotomy we begin to identify even as children, and thus the imaginary line dividing the two is fascinating to us.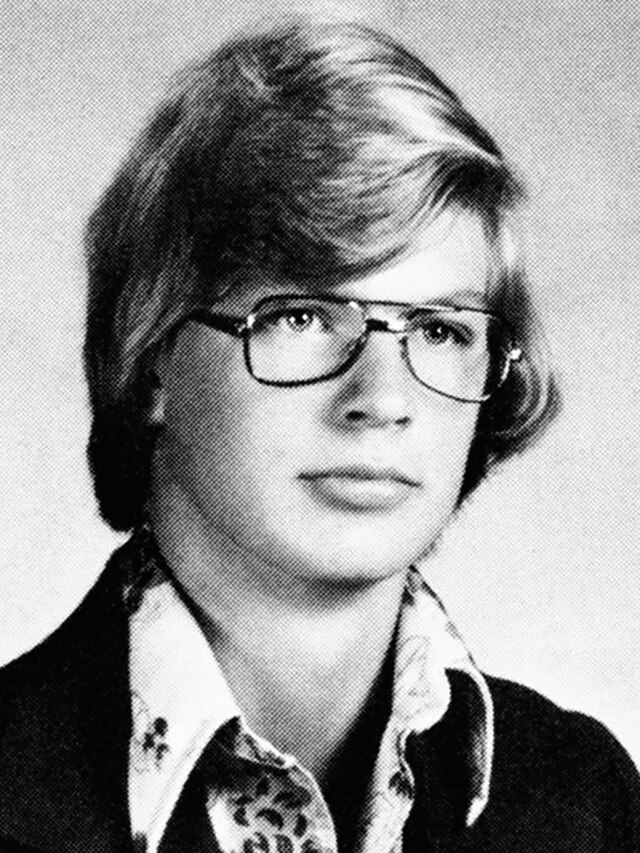 People also tend to be attracted to what they can't understand, which is another reason why the horrific and senseless crimes of serial killers capture our interest. When we hear that a certain atrocity has occurred, the first thought that comes to mind is: why? Why would someone do something so appalling? So inhuman?
In part, we're inquisitive because we think the answer might teach us how to keep ourselves and the ones we love safe, but on the other hand, human instinct is simply to be curious about acts of societal deviance and the people who commit them.
While the ethics of this genre may be controversial, it is clear that true crime's iron grip on popular culture isn't ending anytime soon.
---
For more true crime, click here or here.
FEATURED IMAGE VIA BOOKSTR / LAUREN NEE