I personally love getting books for Christmas. All year long, I'll compile a master list of books that I want as presents, hoping to get some great additions to my TBR. The only part that sucks is that I have to wait until December…but why? How about, instead of waiting for 12 months, we start celebrating early? Let's get ahead of the game. Join me in my celebration of "Christmas in July" with some of the amazing books that are coming out in August! Get your Amazon wish-lists ready, everyone!
The Connellys of County Down is a moving novel about testing the bounds of love and loyalty. It explores the possibility of beginning our lives anew and reveals the pitfalls of shielding each other from the bitter truth.
Publication Date: 1 August 2023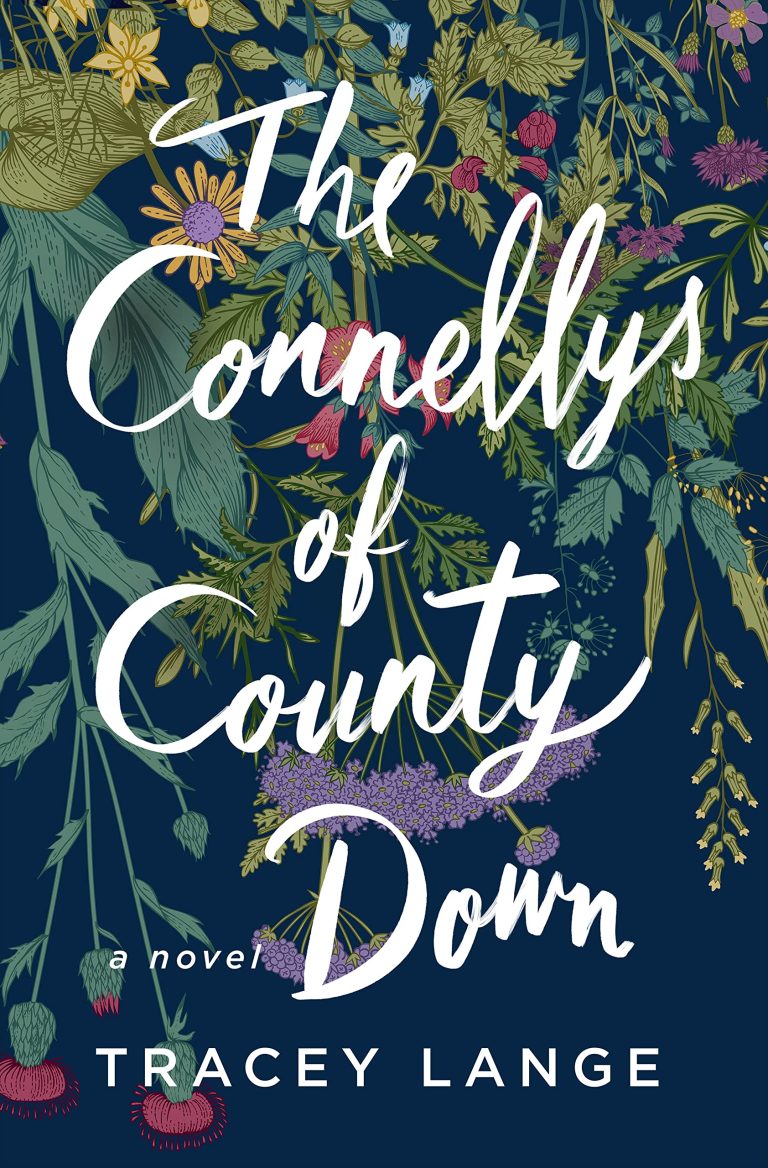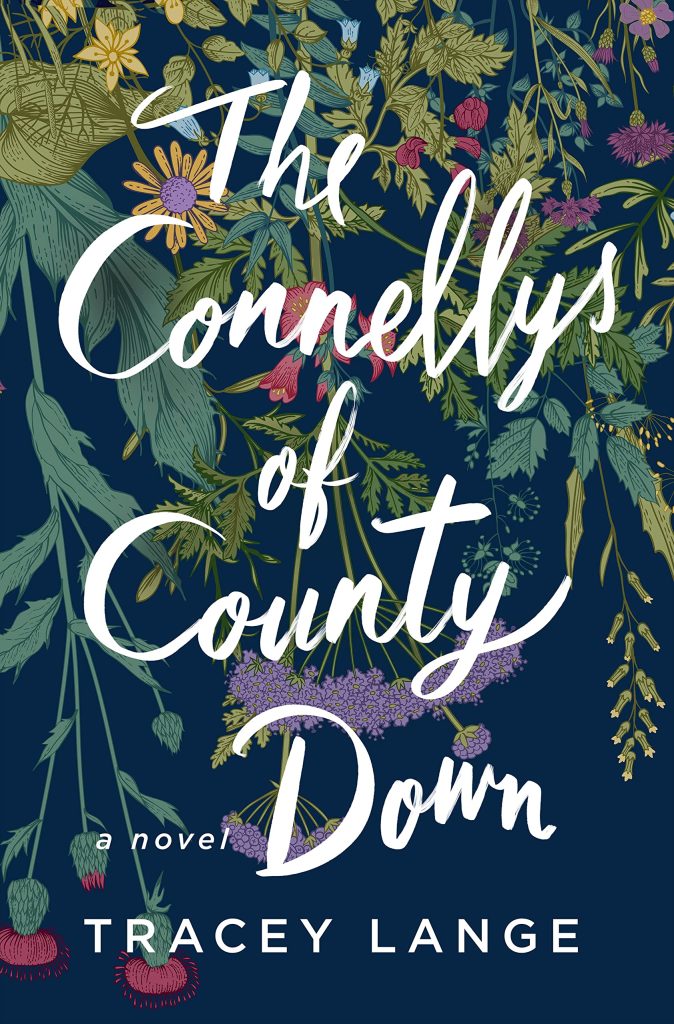 When Tara Connelly is released from prison after serving eighteen months on a drug charge, she knows rebuilding her life at thirty years old won't be easy. With no money and no prospects, she returns home to live with her siblings, who are both busy with their own problems. Her brother, a single dad, struggles with the ongoing effects of a brain injury he sustained years ago, and her sister's fragile facade of calm and order is cracking under the burden of big secrets. Life becomes even more complicated when the cop who put her in prison keeps showing up unannounced, leaving Tara to wonder what he wants from her now.
While she works to build a new career and hold her family together, Tara finds a chance at love in a most unlikely place. But when the Connellys' secrets start to unravel and threaten her future, they all must face their worst fears and come clean, or risk losing each other forever.
Lisa Jewell returns to the writing scene with a scintillating new psychological thriller about a woman who finds herself the subject of her own popular true-crime podcast.
Publication Date: 8 August 2023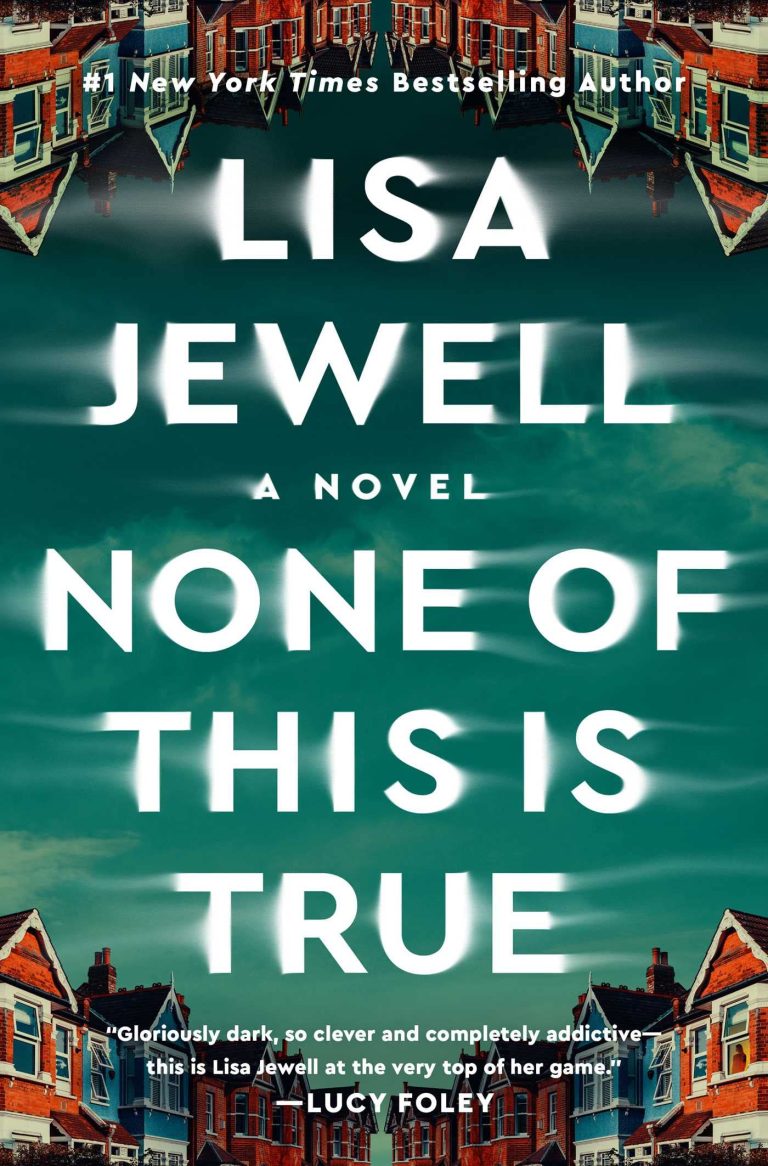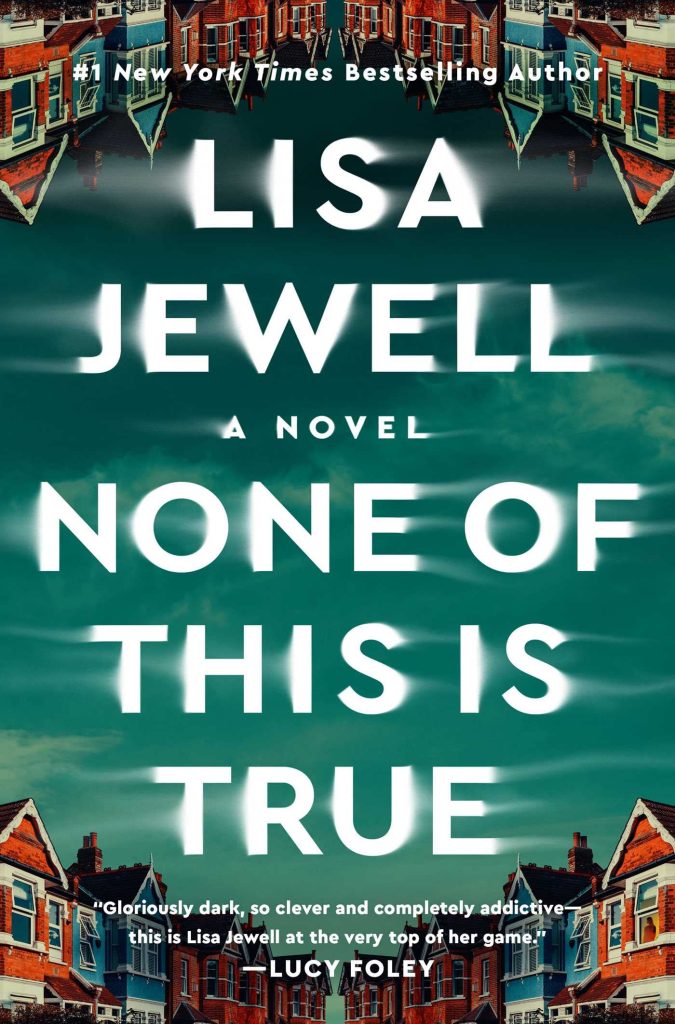 Celebrating her forty-fifth birthday at her local pub, popular podcaster Alix Summer crosses paths with an unassuming woman called Josie Fair. Josie, it turns out, is also celebrating her forty-fifth birthday. They are, in fact, birthday twins. A few days later, Alix and Josie bump into each other again, this time outside Alix's children's school. Josie has been listening to Alix's podcasts and thinks she might be an interesting subject for her series. She is, she tells Alix, on the cusp of great changes in her life.
Josie's life appears to be strange and complicated, and although Alix finds her unsettling, she can't quite resist the temptation to keep making the podcast. Slowly she starts to realize that Josie has been hiding some very dark secrets, and before she knows it, Josie has inveigled her way into Alix's life — and into her home. But, as quickly as she arrived, Josie disappears. Only then does Alix discover that Josie has left a terrible and terrifying legacy in her wake and that Alix has become the subject of her own true crime podcast, with her life and her family's lives under mortal threat.
Family Lore traces the lives of each of the Marte women, weaving together past and present, Santo Domingo and New York City. Told with Elizabeth Acevedo's inimitable and incandescent voice, this is an indelible portrait of sisters and cousins, aunts and nieces — one family's journey through their history, helping them better navigate all that is to come.
Publication Date: 1 August 2023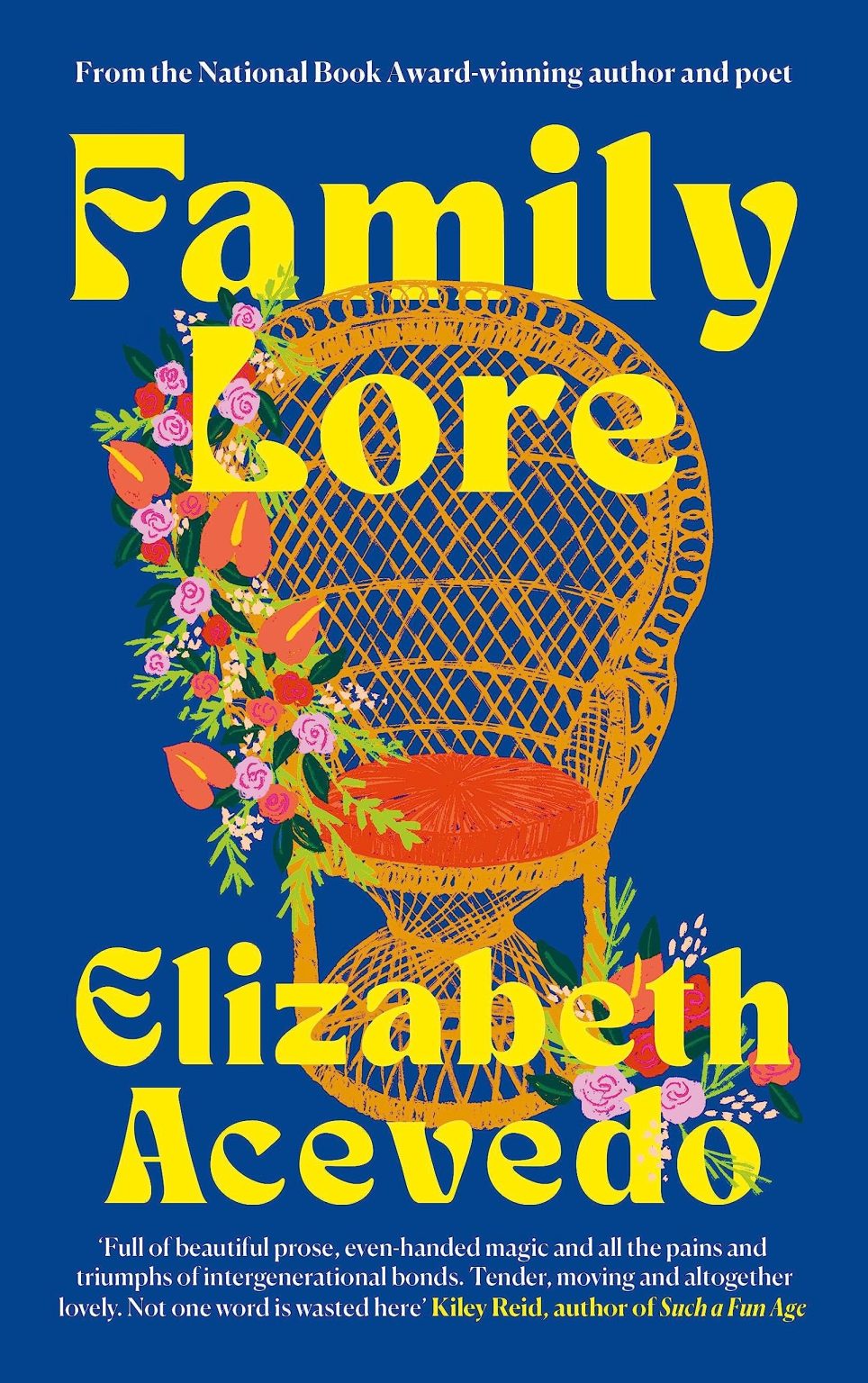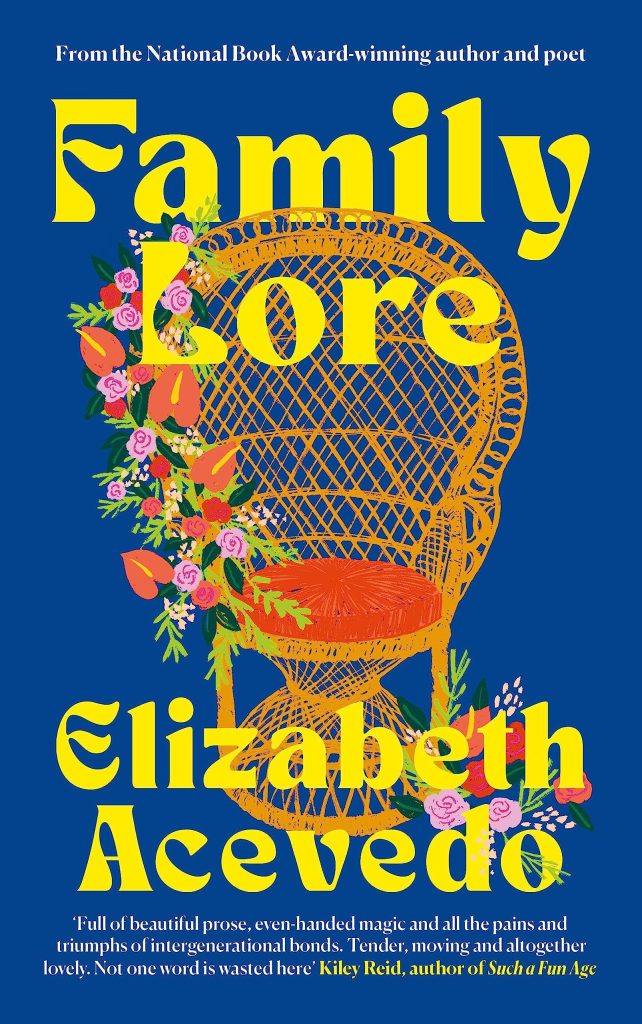 Flor has a gift: she can predict, to the day, when someone will die. So when she decides she wants a living wake — a party to bring her family and community together to celebrate the long life she's led — her sisters are surprised. Has Flor foreseen her own death or someone else's? Does she have other motives? She refuses to tell her sisters, Matilde, Pastora, and Camila.
But Flor isn't the only person with secrets: her sisters are hiding things, too. And the next generation, cousins Ona and Yadi, face tumult of their own.
In the style of Daisy Darker and Rock Paper Scissors, Good Bad Girl is a thriller in which nobody can be trusted, and the twists come fast and furious.
Publication Date: 29 August 2023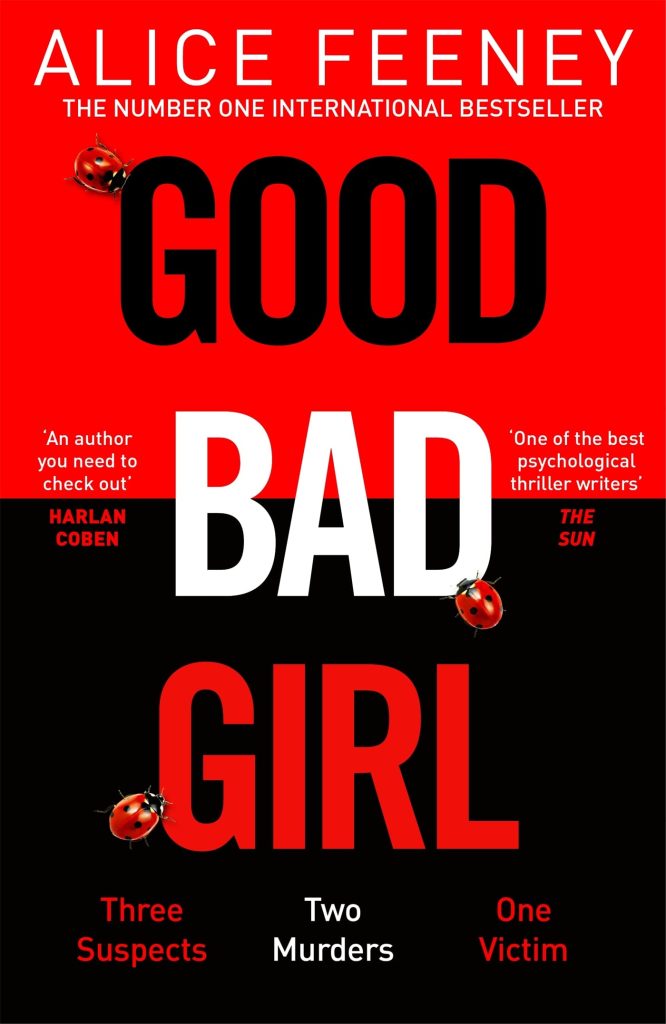 Twenty years after a baby is stolen from a stroller, a woman is murdered in a care home. The two crimes are somehow linked, and a good bad girl may be the key to discovering the truth. Edith may have been tricked into a nursing home, but at eighty-years-young, she's planning her escape. Patience works there, cleaning messes and bonding with Edith, a kindred spirit. But Patience is lying to Edith about almost everything.
Edith's own daughter, Clio, won't speak to her. And someone new is about to knock on Clio's door…and their intentions aren't good. With every reason to distrust each other, the women must solve a mystery with three suspects, two murders, and one victim. If they do, they might just find out what happened to the baby who disappeared, the mother who lost her, and the connections that bind them.
A gripping, emotional story set at a time when mothers were expected to be Donna Reed, not Gidget, California Golden is an unforgettable novel about three women living in a society that was shifting as tempestuously as the breaking waves.
Publication Date: 8 August 2023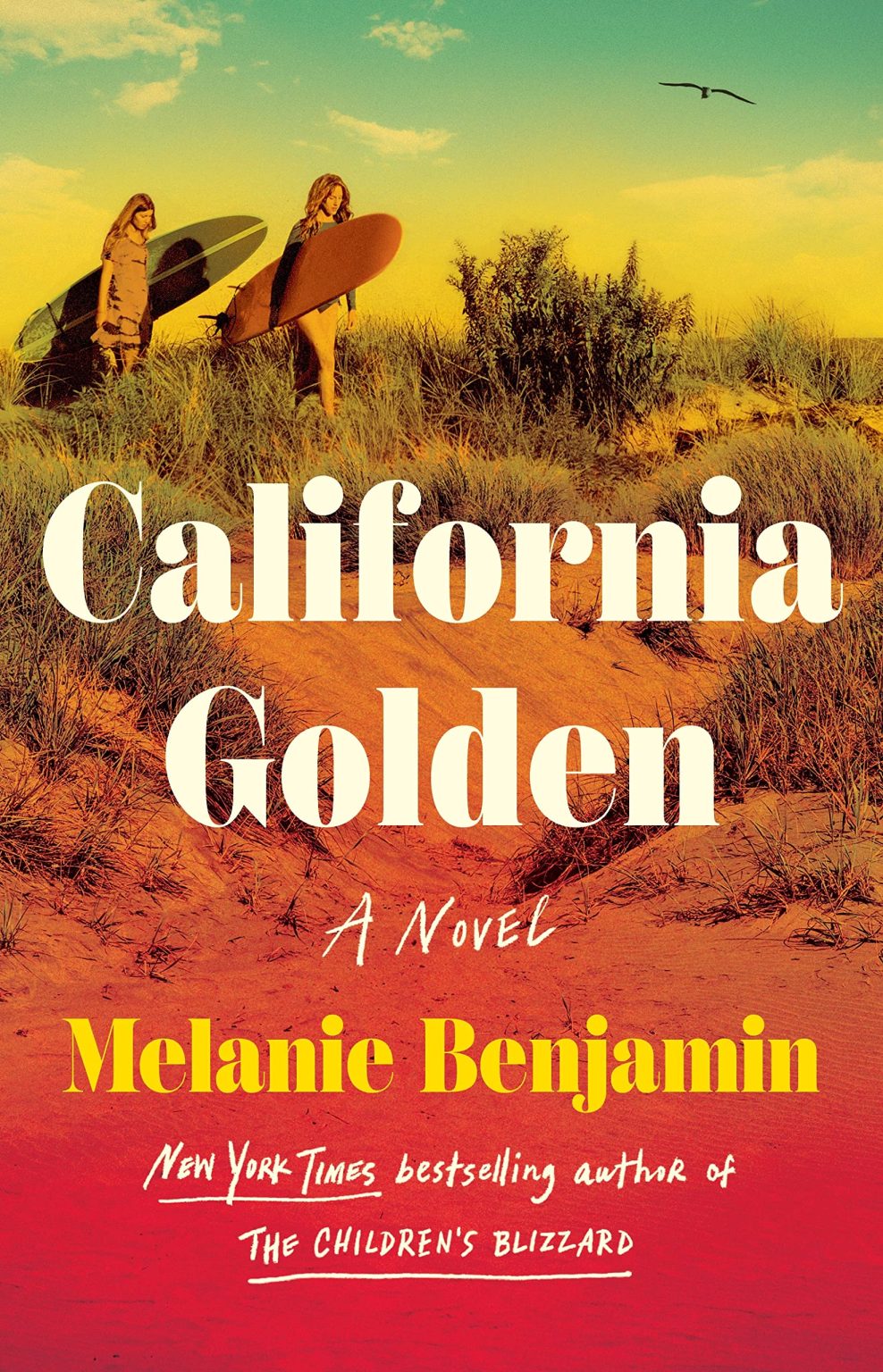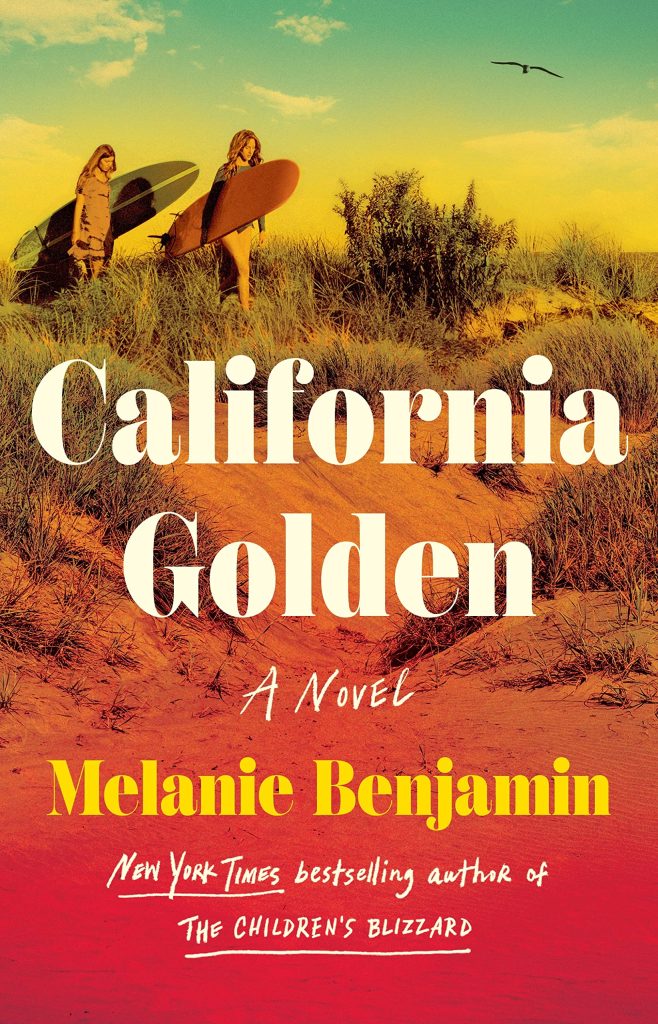 Southern California, 1960s: endless sunny days surfing in Malibu, followed by glittering neon nights at Whisky a Go Go. In an era when women are expected to be housewives, Carol Donnelly breaks the mold as a legendary female surfer struggling to compete in a male-dominated sport — and her daughters, Mindy and Ginger, bear the weight of Carol's unconventional lifestyle.
The Donnelly sisters grow up enduring their mother's absence — physically when she's at the beach and emotionally, the rare times she's at home. To escape questions about Carol's whereabouts — and to chase her elusive affection — they cut school to spend their days in the surf. From her first time on a board, Mindy is a natural, but Ginger, two years younger, feels out of place in the water.
As they grow up and their lives diverge, Mindy and Ginger's relationship ebbs and flows. Mindy finds herself swept up in celebrity, complete with beachside love affairs, parties at the Playboy Club, and a USO tour in Vietnam. Meanwhile, Ginger, desperate for a community of her own, is tugged into the dangerous counterculture of drugs and cults. But through it all, their sense of duty to each other survives, as the girls are forever connected by the emotional damage they carry from their unorthodox childhood.
The Trade Off is an electrifying new novel of suspense that begs the question: Would you tell a story if you knew it was a lie? Or tell the truth and sleep at night?
Publication Date: 15 August 2023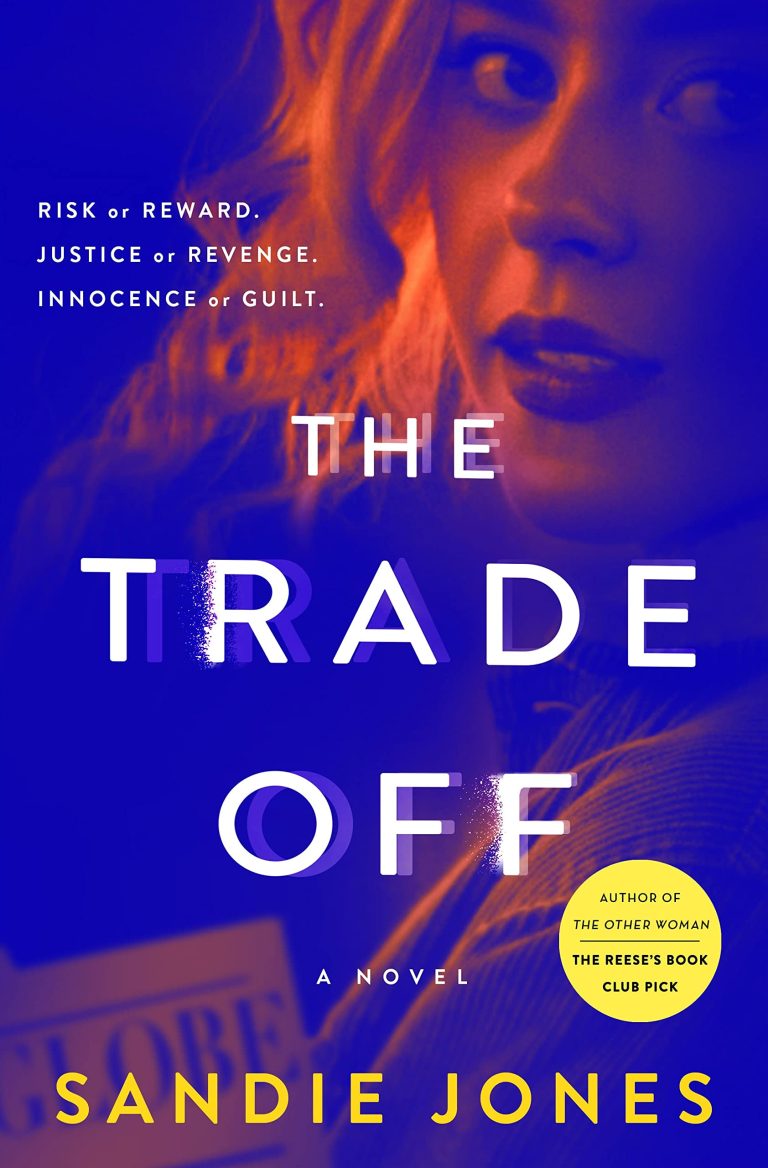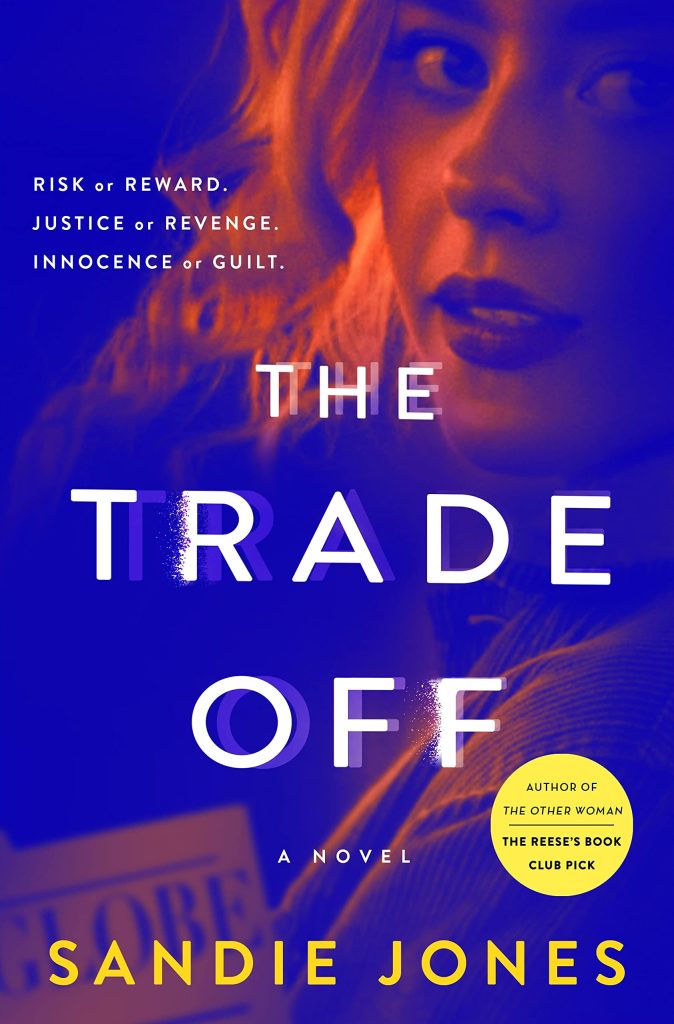 For Stella, deputy editor of The Globe, the choice has always been clear. It doesn't matter how low she has to stoop ― getting the best story is what she's built her reputation on. For Jess, The Globe's rookie reporter, the story stops when the truth does. But she knows that the dirty tricks of the tabloids will be hard to overturn.
And when a celebrity is hounded by The Globe and pays the ultimate price, Jess wonders just how much Stella and the paper are responsible. Determined to show the world what the tabloid is capable of, Jess will do whatever it takes to uncover the truth, but she needs to watch her back because someone else is prepared to kill to bury it.
From the same author of The Love Hypothesis comes a hilarious road trip rom-com about a woman with amnesia who discovers she's the identical twin sister of a rogue spy… and must team up with a rugged, grumpy operative to stay alive.
Publication Date: 8 August 2023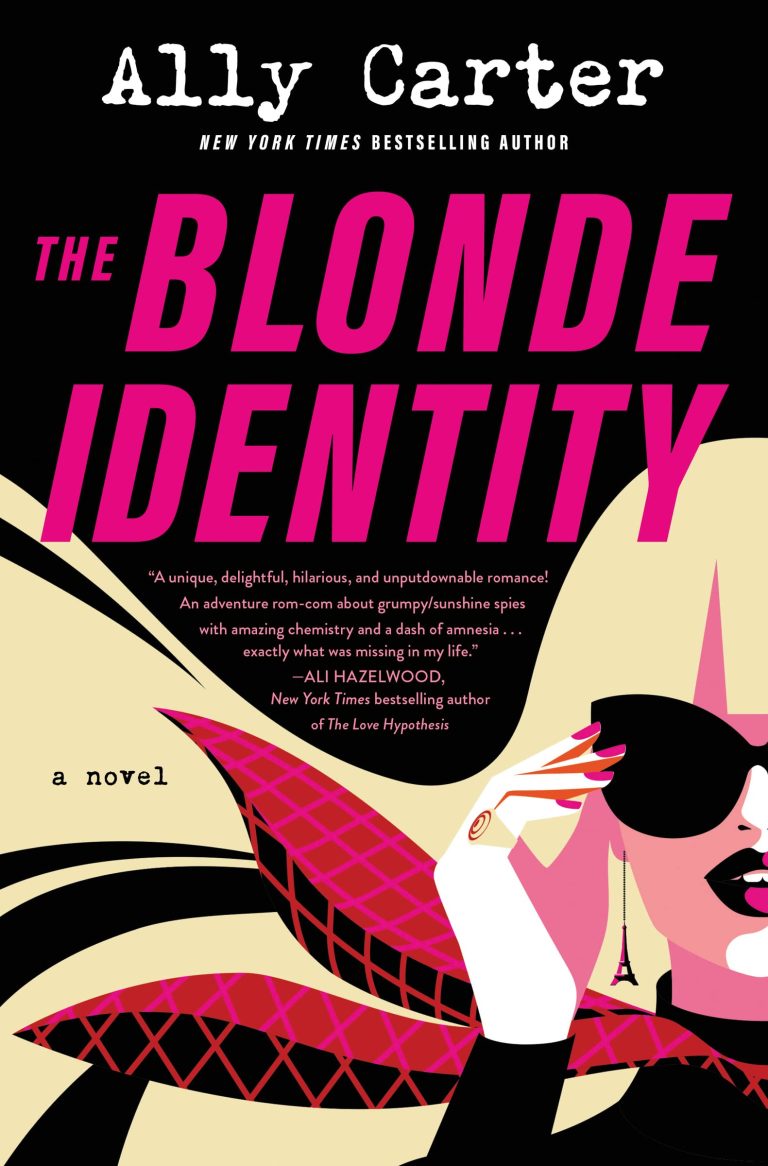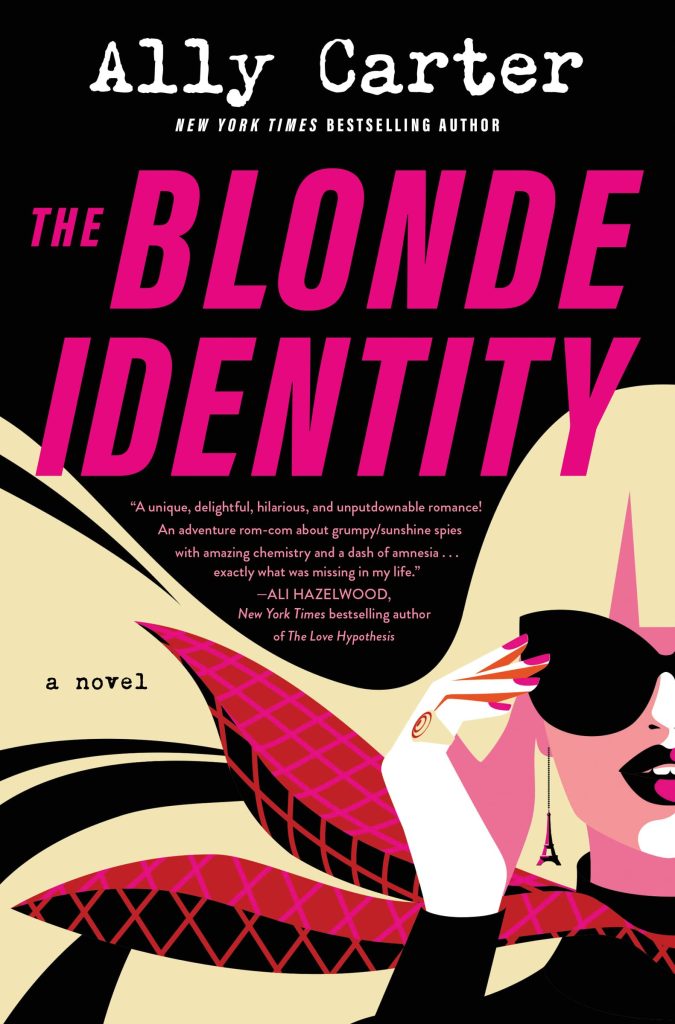 It's the middle of the night in the middle of Paris, and a woman just woke up with no memory. She only knows three things for certain: she has a splitting headache, the hottest guy she has (probably) ever seen is standing over her, telling her to run, and, oh yeah… people keep trying to kill her.
She doesn't know who. Or why. But when she sees footage of herself fighting off a dozen men, there's only one explanation: obviously. . . she's a spy! Except, according to Mr. Hot Guy, she's not. She's a spy's identical twin sister.
Too bad the only person who knows she's not the woman they're looking for is this very grouchy, very sexy, very secret agent who (reluctantly) agrees to help her disappear. Which is easier said than done when a criminal organization wants you dead, and every intelligence service in the world wants you caught.
---
For more books to gift your loved ones with, click here!
FEATURED IMAGE VIA CANVA