Hi there romance readers, and happy romance awareness month! I feel that I have a pretty solid grasp of what BookTok books are floating around and which ones deserve your attention. Buckle up and get your TBR list ready!
Disclaimer: Though I know Colleen Hoover's books are some of the most popular on TikTok, they will not be recommended by me on this list.
Now, be prepared because this list is going to cover books from quite a few romance genres. This won't just be an article with fluffy romance recs; I can promise you that!
If you are looking for a juicy, fake relationship between two scientists this read is for you. I read this in about a day!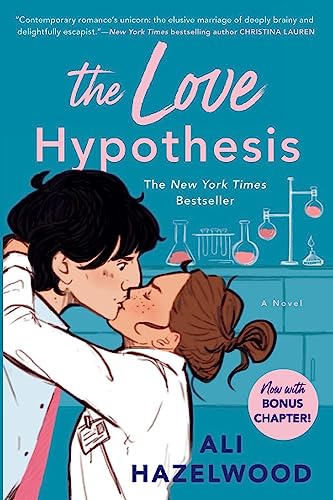 "Hilarious and heartwarming, The Love Hypothesis is romantic comedy at its best…a perfect amalgamation of sex and science…"

Shelf Awareness
This MM romance has recently become a popular movie; the novel is just as addicting!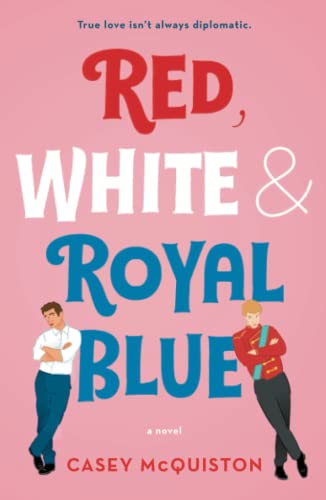 "[A] fireworks in the sky, glitter in your hair joyous royal romance that you'll want to fall head over heels in love with again and again. A+"

Entertainment Weekly
ACOTAR is all the rave on BookTok, and it truly deserves the praise it's being given.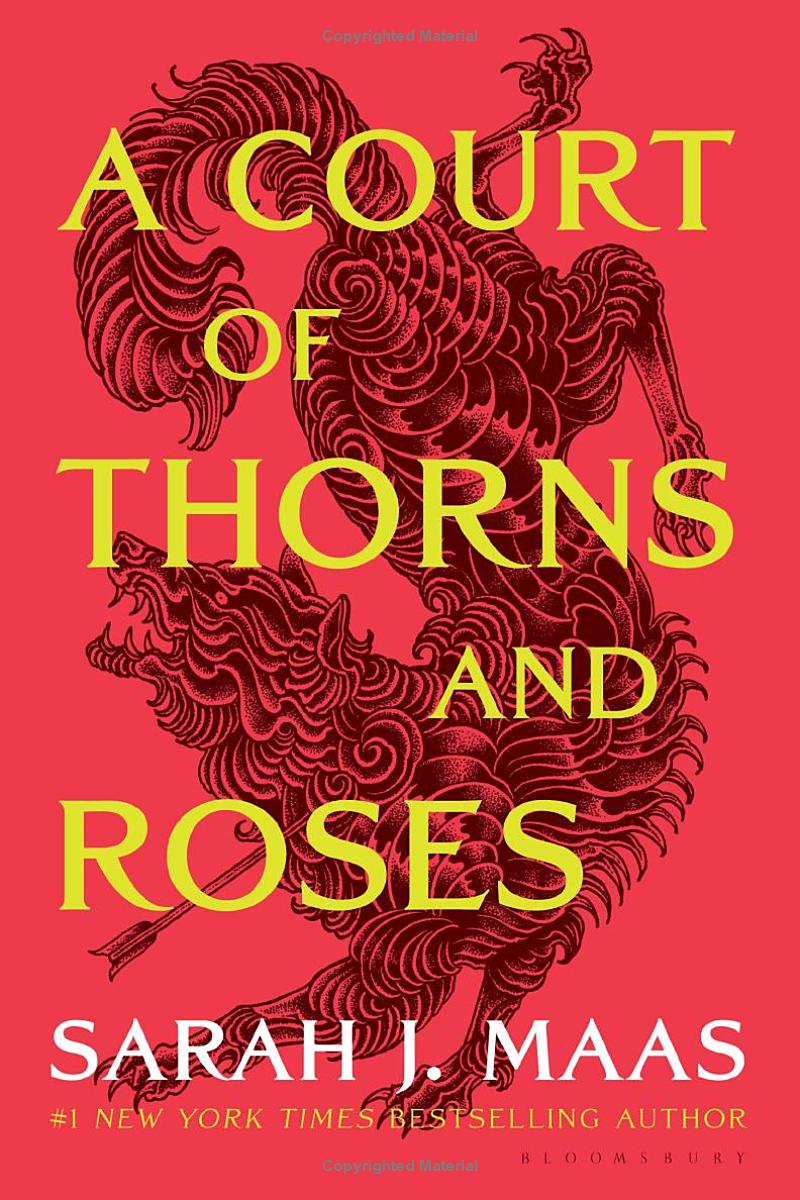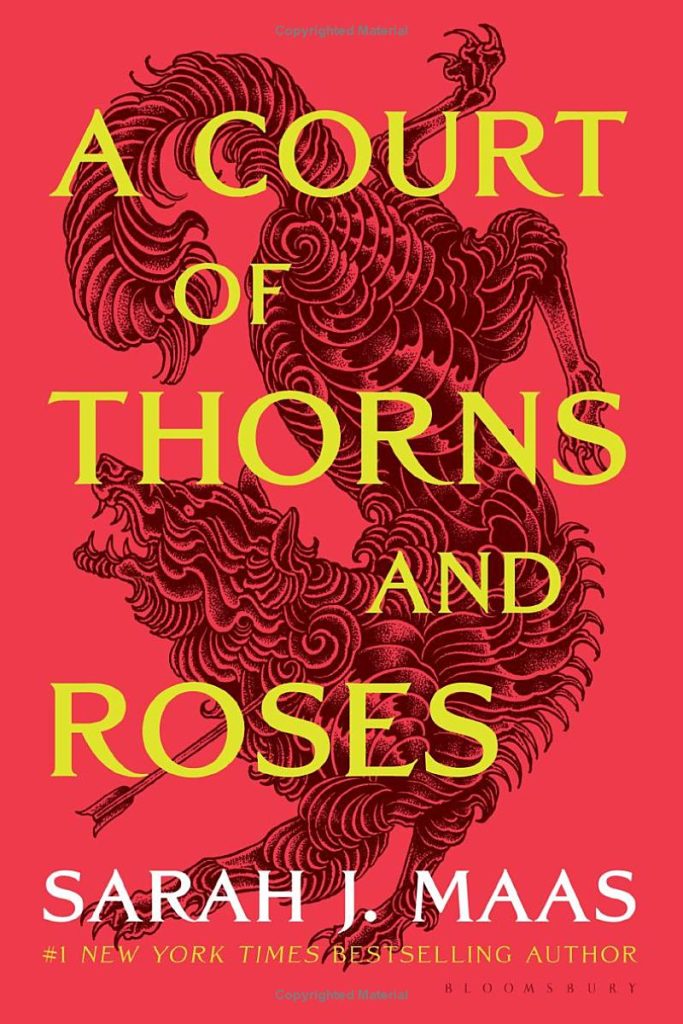 "A sexy, action-packed fairytale."

Bustle
One of my favorites right now! This is the perfect book for any smut-crazed romance reader.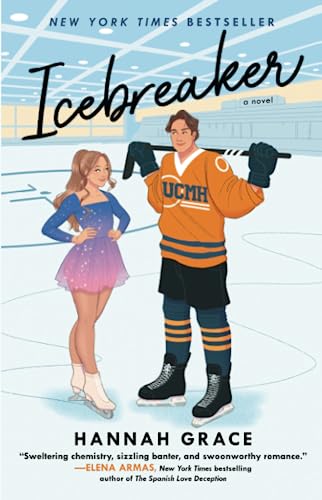 "I'm used to reading books with toxic relationships and I love them, it's okay as long as it's fiction. But sometimes we also need a dose of healthy relationships that warms our hearts. I loved Nate and Stassie because they're so good to each other. They really bring out the best in the other."

Amazon Reviewer
A perfect summer romance read! Many reviewers say that if you were a "Schitts Creek" fan, this one is for you.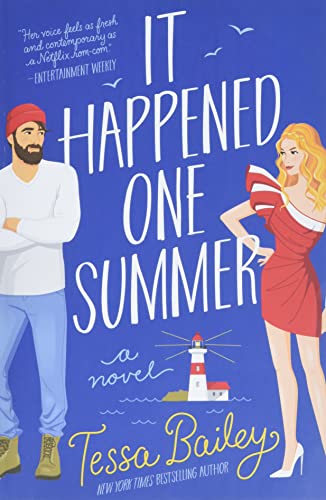 "Tessa Bailey writes pure magic! It Happened One Summer has everything you could want in a rom-com — heartwarming romance, laugh-out-loud humor, and scorching hot chemistry between the lovable socialite and sexy ship captain. I absolutely loved it!"

Alexis Daria, bestselling author of You Had Me at Hola
This fantasy romance read is booming on BookTok right now. People are aching for the sequel!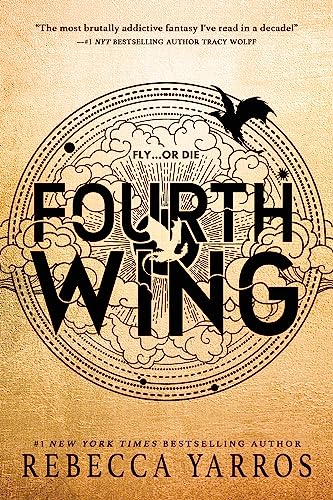 "This book should come with a warning label, because once you start it, you won't stop until you reach the final page. Forbidden romance that simmers off the page; relentless, heart-stopping action; and a delicious, morally gray hero ― this is the book I've been waiting for!"

Geneva Lee, New York Times bestselling author
This series got me back into reading after almost a year-long reading slump. I have been waiting anxiously for the final two books of the series! Steamy and love-obsessed don't even begin to cover it.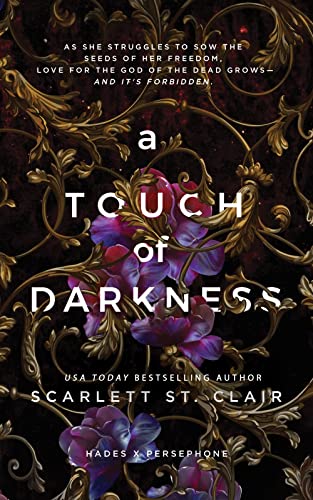 "I love that Hades is a simp, and Persephone thinks she can just duck out of her feelings for Hades. Good luck girl, cuz he sounds freaking hot."

Amazon Reviewer
The best dark romance series on the market, in my opinion! The chaotic and tortured relationship between Addie and Zade had me hooked from the start. This indie-published author recently made the USA Today Bestseller's list!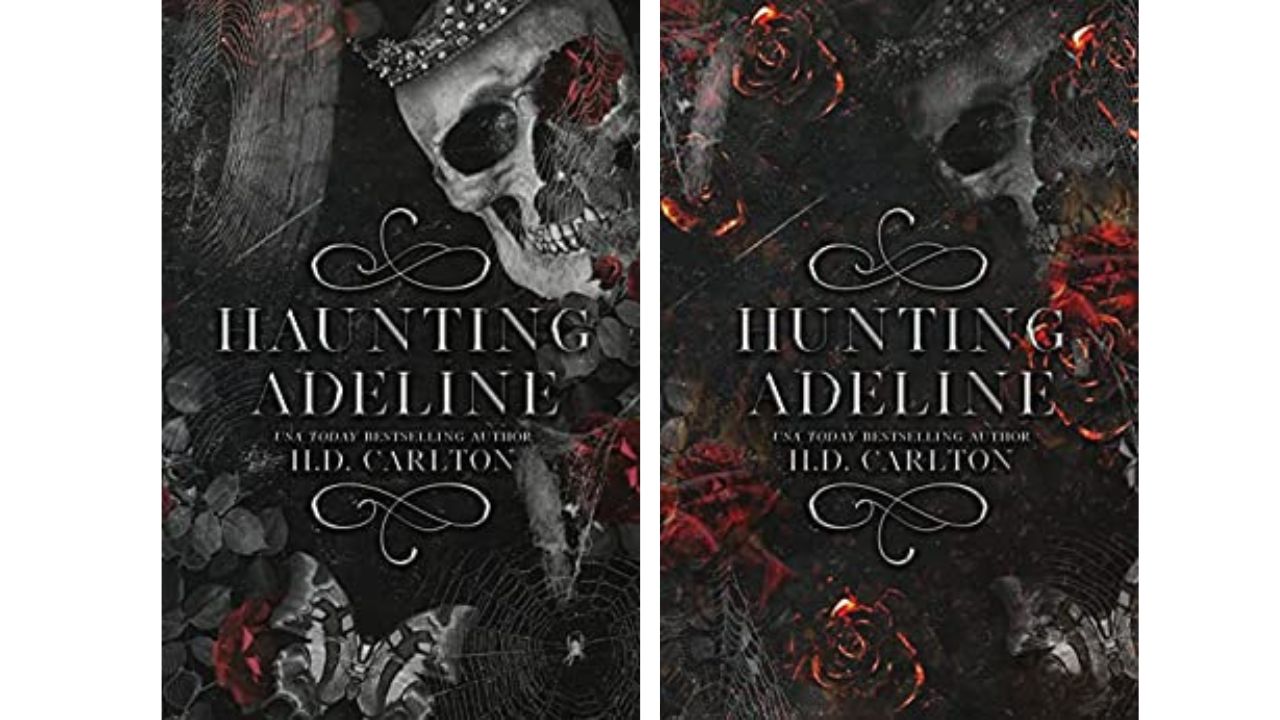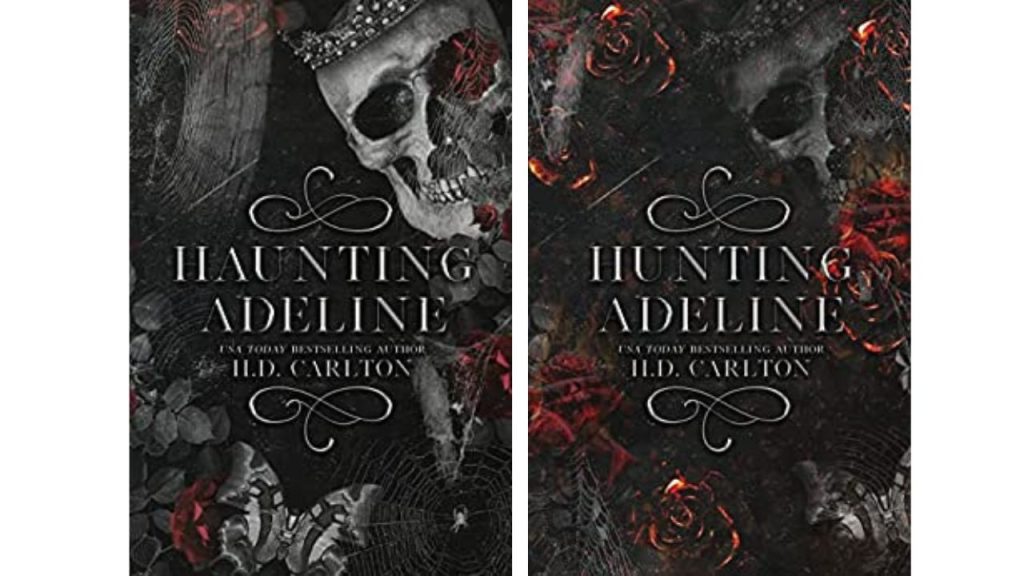 "Spicy, steamy and dark, with a perfectly created atmosphere, well-developed characters, and a storyline. Addie and Zade's relationship is toxic, and in reality, I would never be okay with someone I know and/or love being in a relationship like this one. Thank goodness it is fiction!"

Amazon Reviewer
The Twisted series encompasses hot men and truly twisted actions; in my opinion that's what makes these books so addictive!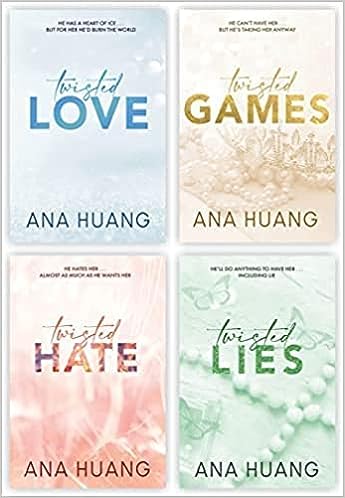 "If you enjoy a darker tone to your romances (without the BSDM or other kinkiness that is often associated with 'darker' romances), this is the series you have been waiting for! A great blend of slow-burn romance and suspenseful drama to keep you addicted for more!"

SERIESous Book Reviews
Hooked by Emily McIntire
Hooked is an immensely popular novel on BookTok and I am recommended it daily by my Kindle. You will not be disappointed by this Captain Hook and Wendy retelling (this is my current read and I already like it way more than the original!).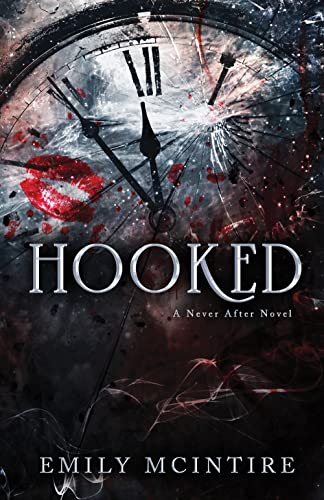 "Can a dark romance be considered cute? I didn't think so before reading this book, but that's how I would describe it. I don't know that I've been so conflicted between pulse raising subject matter and cutesy, heartwarming details in a book."

Amazon Reviewer
---
Let us know if you agree with these recommendations or if I missed some gems!
Interested in more BookTok-related content? Click here!
FEATURED IMAGE VIA BOOKSTR / OLIVIA SALAMONE