Calling all bookworms, literary enthusiasts, and bibliophiles! Have you ever received a gift that made your book-loving heart skip a beat? A present so perfect, so bookishly delightful, that it felt like it was plucked straight from the pages of a literary masterpiece? Well, get ready to embark on a delightful journey as the Bookstr team shares their favorite bookish presents ever received. From whimsical bookmarks to personalized libraries, these treasures have left an indelible mark on our bookish souls. So, grab a cup of tea, cozy up with your favorite book, and let us regale you with tales of the most unforgettable bookish gifts!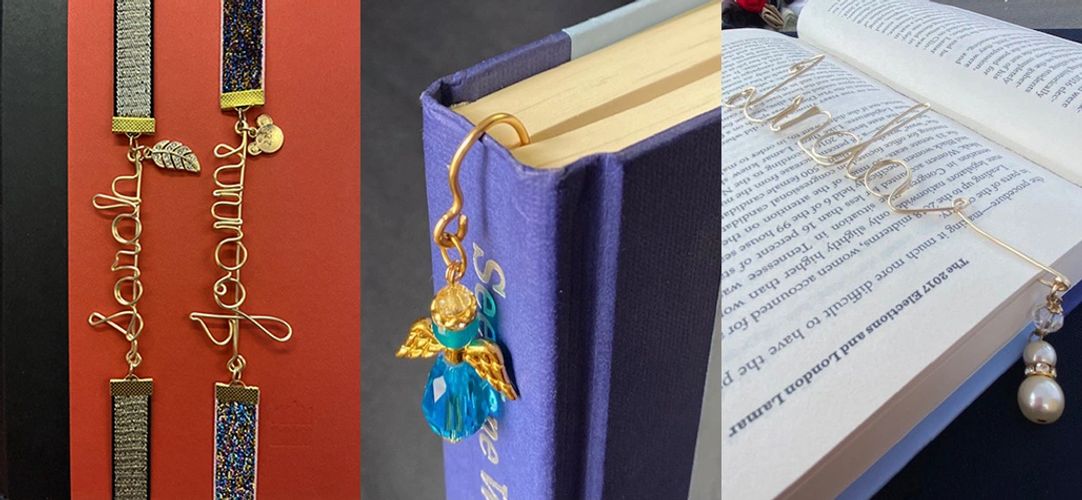 One of my favorite bookish presents is a wiremark that my grandma got me for Christmas last year. She was at a street fair when the table full of these unique bookmarks caught her eye. Of course, knowing me, she knew she had to get me one. She got it customized with my name, and the maker (Joe Rodriguez) made it right in front of her. It even has blue beads on the end that dangle out of the book. It adds such a special touch to my books, and I make sure to keep it safe!
Sydney Wright, Editorial
My favorite bookish present was a crocheted book sleeve. My friend made it for me so I could transport my books without them getting all scratched up. Every time I travel, I worry about my books getting damaged, so this was the perfect solution. She even placed two of her own personally recommended books within the sleeve to start me off. It was the gift I needed but never imagined. 
Koren Frideres, Editorial and Social
Harry Potter-related gifts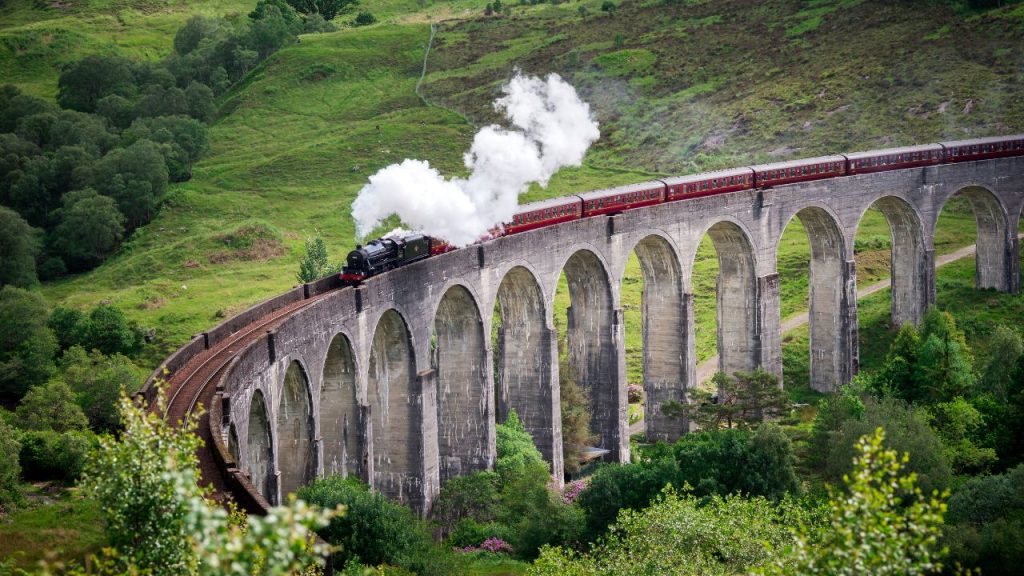 My family and friends know me so well. They know where my heart lies: in the magical world of Harry Potter. Over the years, I have received countless gifts that represent my love for the series. My sisters have given me mugs, socks, and coasters. My mom got me this incredible box with all the films, bookmarks, a letter opener, and collectible cards; this is one of my prized possessions. Also, just last Christmas, my cousin got me a tote bag and Deathly Hallows ring! I so look forward to the holidays because I know my collection of treasured items will grow.
Olivia Salamone, Editorial
Customized Bookmarks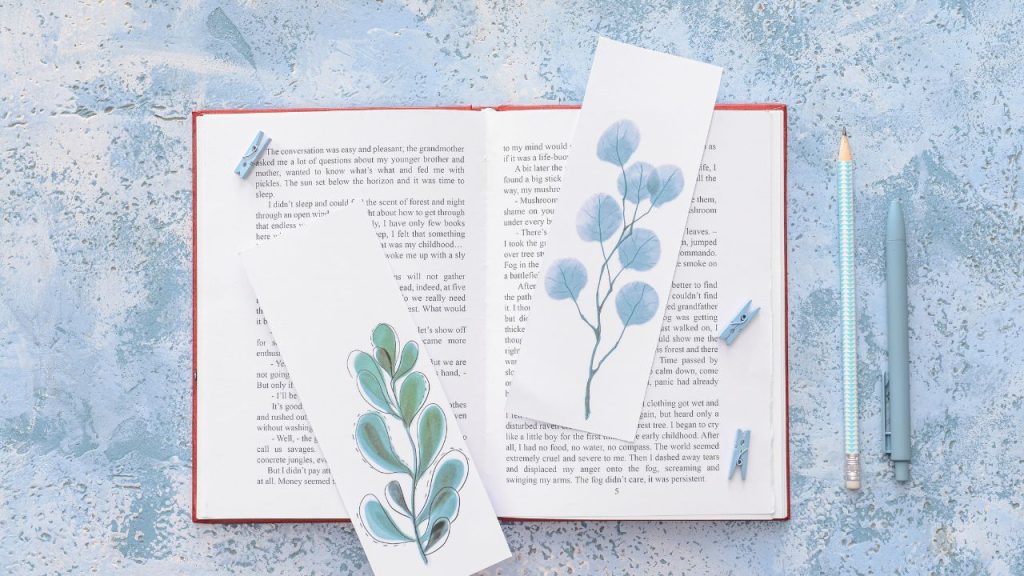 One of my favorite bookish gifts I got was from my mom. We did Secret Santa last year, and she got me customized bookmarks with different scenes on each of the four beautifully packaged bookmarks! I love bookmarks a lot, almost as much as I love books, and these bookmarks made my whole life! My mom truly understood what to get me, and I appreciated her gift so much! With scenes of dragons flying on them, they're whimsical and fantastical, everything I love! They also have tassels with beads on the ends with flowers drawn on them. Just the perfect, sweet gift that happens to be one of the best gifts to ever get! Unfortunately, I have no idea where she got them. If only… *sigh*
Quiarah B, Editorial
For my birthday one year, my family got me a personalized book embosser that said: "From the Library of Lauren Nee." It was so cute, and I spent hours embossing all of my books that day! My books are precious to me, and I love the personal touch this gives them. It's also great for when I lend books out to friends and family. I would definitely recommend getting this gift for any book lover in your life who has a personal book collection!
Lauren Nee, Editorial
Random Book Gift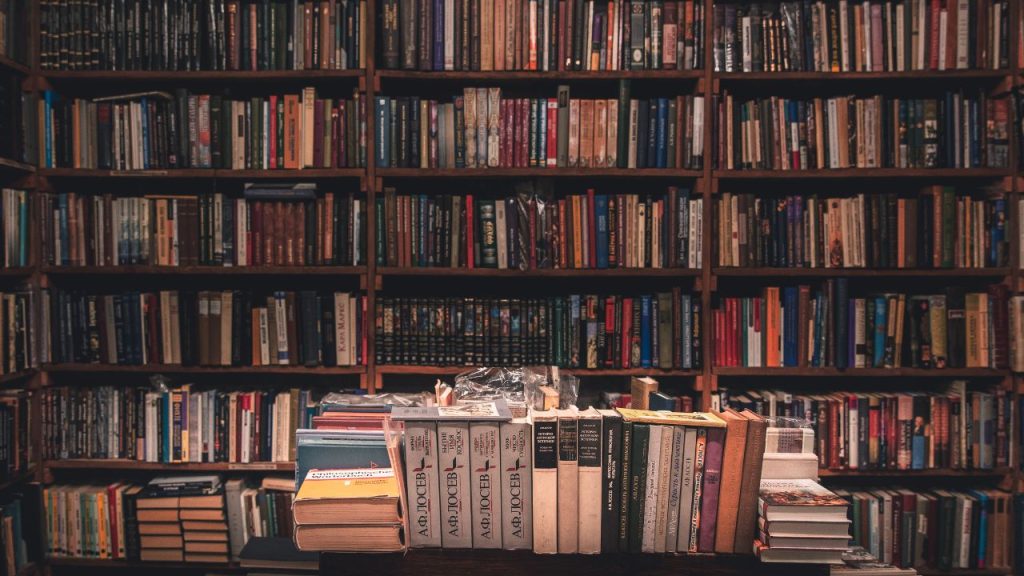 When I was in 10th grade, one of my teachers bought me and my brother a couple of books for Christmas. She bought me a copy of Blood Wounds by Susan Beth Pfeffer. I think it was a YA thriller and not a genre I had any interest in. However, even though she didn't know what I liked to read, the fact that she was willing to buy those books was just really sweet and thoughtful.
Ashley Lewis, Editorial
In 2007, my stepdad gave me my first chapter book for Christmas. I am more of a picturebook/graphic book kind of gal, so I was skeptical (at seven years old) that the book would grow on me. But he encouraged me to give it a try. To my surprise, when I flipped through, there were mini illustrations on random pages! I decided to chance it and see if it would stick. The book was titled Diary of a Wimpy Kid, and it was the doorway to my reading addiction. This book changed my life in a way. It was the first chapter book I read on my own, and it opened me up to the world of chapter books. I'd say it was every middle schooler's favorite chapter book growing up, including me.
Anonymous
My best friend bought me this adorable wooden booklight that sits on my headboard! It has magnets on the covers to hold it open. Each time you open the book, the light color changes. How fun and whimsical!
Kristi Eskew, Editorial
Photographed Bookmark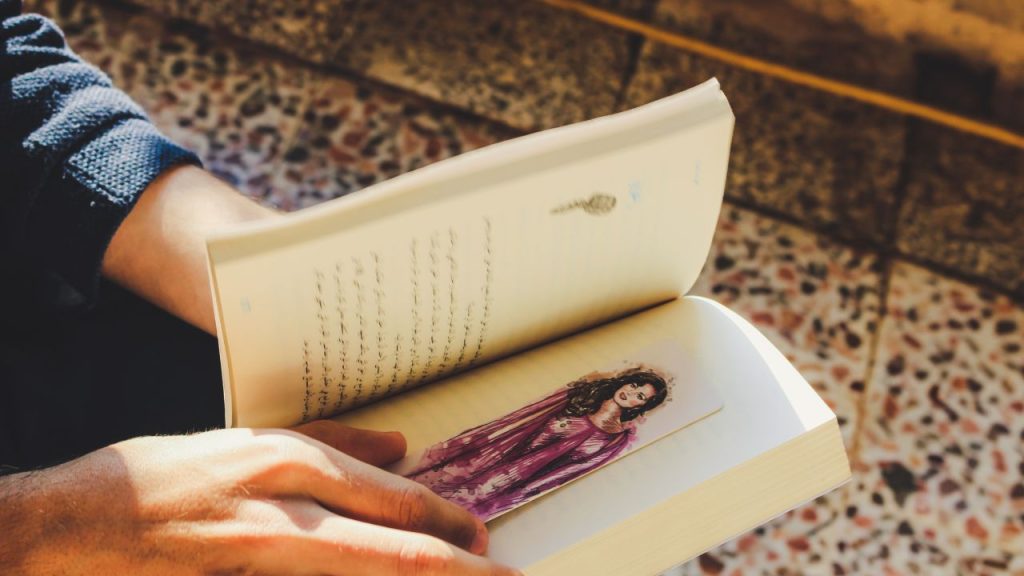 This one is a bit different since it wasn't actually "custom made," but instead, it was a photo. When I started reading again in my late middle school years, I randomly picked up City of Bones by Cassandra Clare because I wanted something to do while my family shopped. I was hooked, to say the least. My parents ended up buying the book for me, and all I did was read that book. However, I didn't own a bookmark since I hadn't read in a long while. I mentioned to my mom that it was hard to keep track of what page I was on, but I told her how far I was at the moment. The next day, I came home from school and wanted to read. When I opened the book up, there was a bookmark on the exact page that I said, and it was my little brother's school photo. You know how they list out different ways you can order from school picture day? My mom bought the bookmark and placed it in my book. I almost cried that day, and I cherished that gift for years!
Jaiden Cruz, Graphics
As book lovers, we cherish the magic that comes with each turn of the page, but receiving a bookish gift adds an extra layer of enchantment to our reading adventures. The Bookstr team has shared their most treasured bookish presents, highlighting the thoughtfulness, creativity, and love that goes into selecting the perfect gift for a bookworm. Whether it's a literary-themed piece of decor, a rare edition of a beloved book, or a personalized reading accessory, these gifts become cherished symbols of the joy, wonder, and community that books bring into our lives. So, the next time you're searching for a gift for a fellow book lover, remember the power that a bookish present holds — it's not just an object but a vessel of inspiration, imagination, and the everlasting bond between reader and book.
---
Click here for more Bookish Gifts!
FEATURED IMAGE VIA BOOKSTR / TRISH G