In a realm that knows no boundaries, we book nerds are constantly looking for novels that can engulf us for days instead of mere hours. Here are five books as huge as elephants that will keep you in their dystopian and romantic worlds for days!
1. War and Peace by Leo Tolstoy: 1400 pages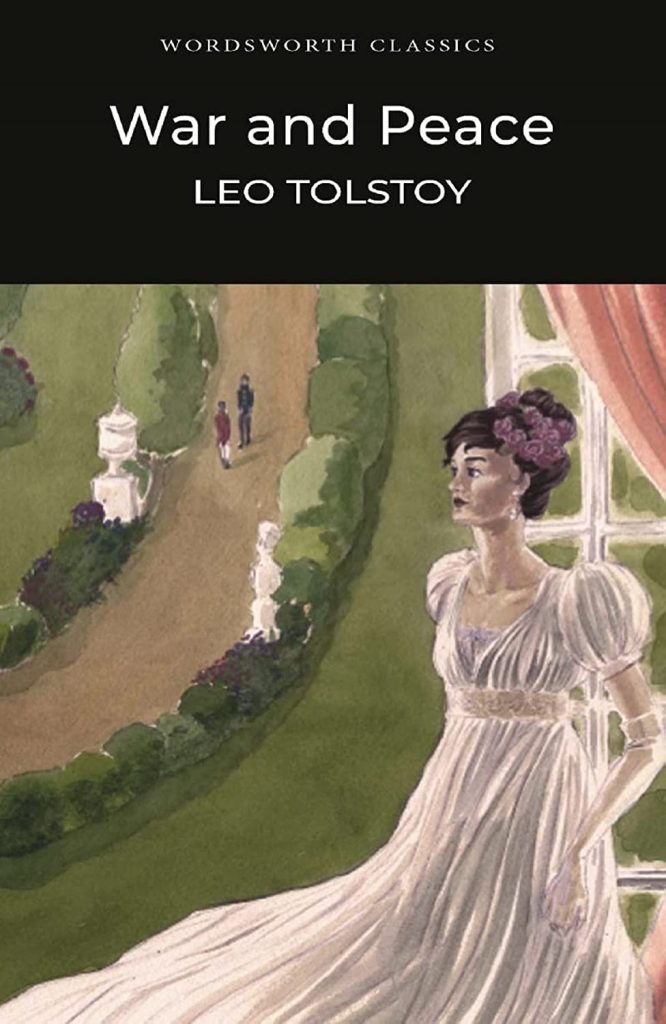 War and Peace is about the effects of the French Invasion and the Napoleonic era on the Tsarist society of Russia through the stories of five different aristocratic societies. This is not only supposed to be one of Leo Tolstoy's best books but it is supposed to be one of the greatest books ever written. The way Tolstoy combined philosophy, scandal, and accurate history is truly genius!
2. Clarissa Harlowe by Samuel Richardson: 1500-1600 pages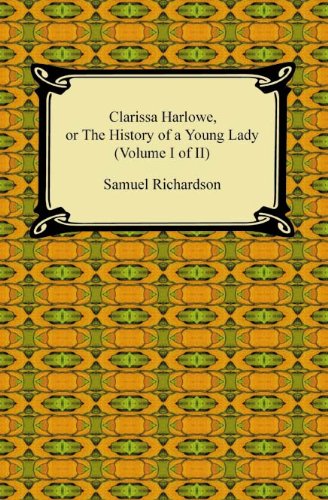 This book is the heartbreaking story of a woman, Clarissa Harlowe. Clarissa is born into a family with massive wealth. They are obsessive in their control over Clarissa, and all she wants is to break free. This is supposed to be one of the longest books to ever be written.
3. Les Misérables by Victor Hugo: 1500 pages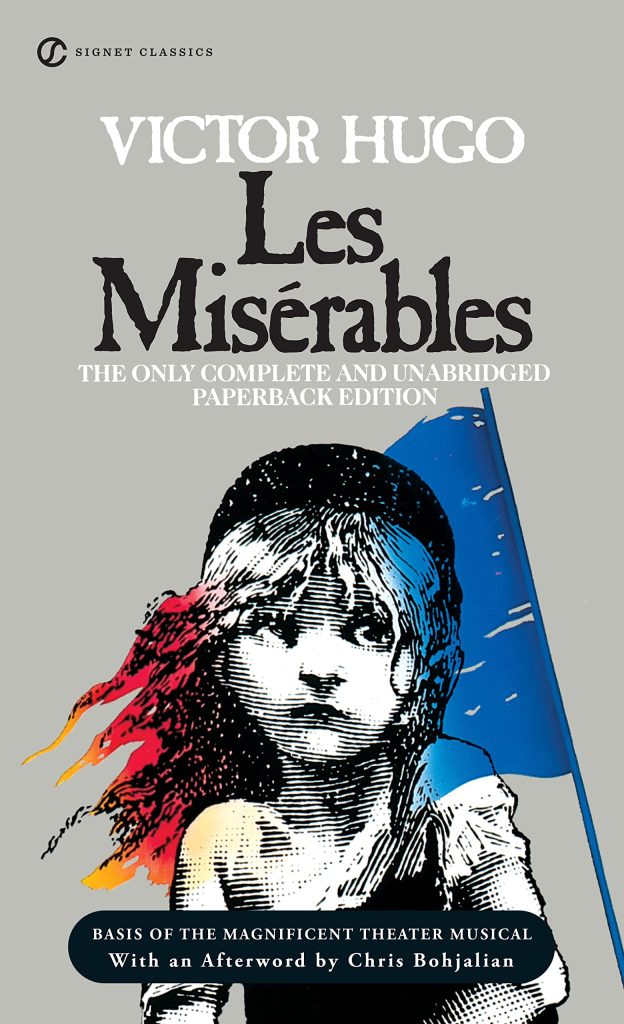 Justice, love, and sacrifice. This book follows the stories of multiple people in 19th-century France. One of the main characters is Jean Valjean, who is an ex-convict looking for redemption. The book provides a relatively accurate account of French history and the political and societal landscape of the time.
4. A Suitable Boy by Vikram Seth: 1400 pages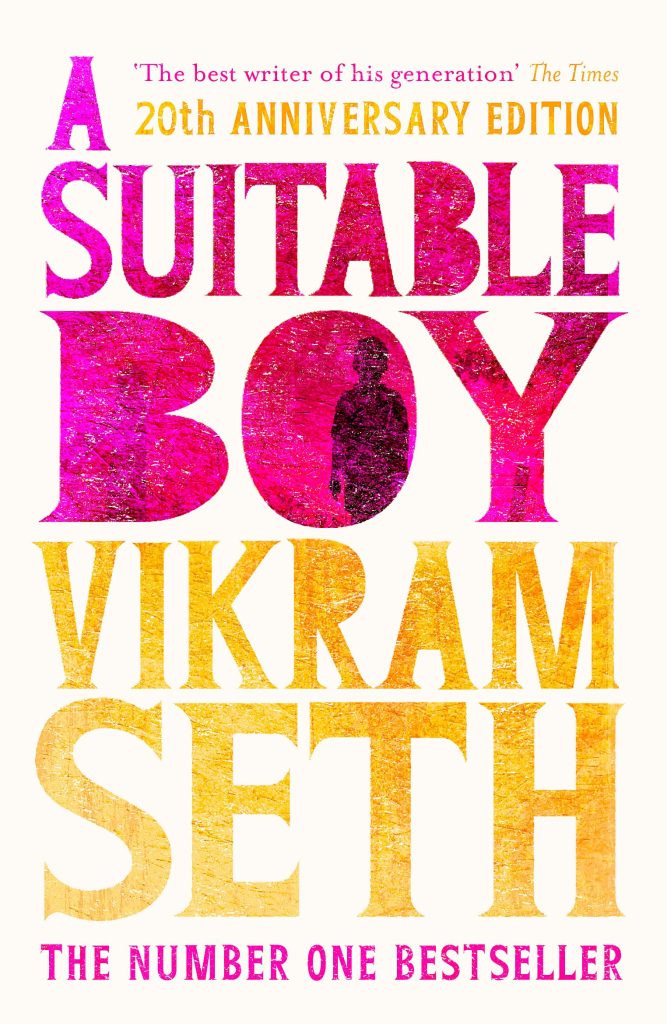 Lata Mehra is a young woman in post-independence India, and she is looking for a suitable boy. This book is the story of four different families whose stories are interconnected. This book talks about the pressures of societal norms and their effects on love and relationships. It very aptly describes how society in India played and still plays an unnecessary role in people's lives.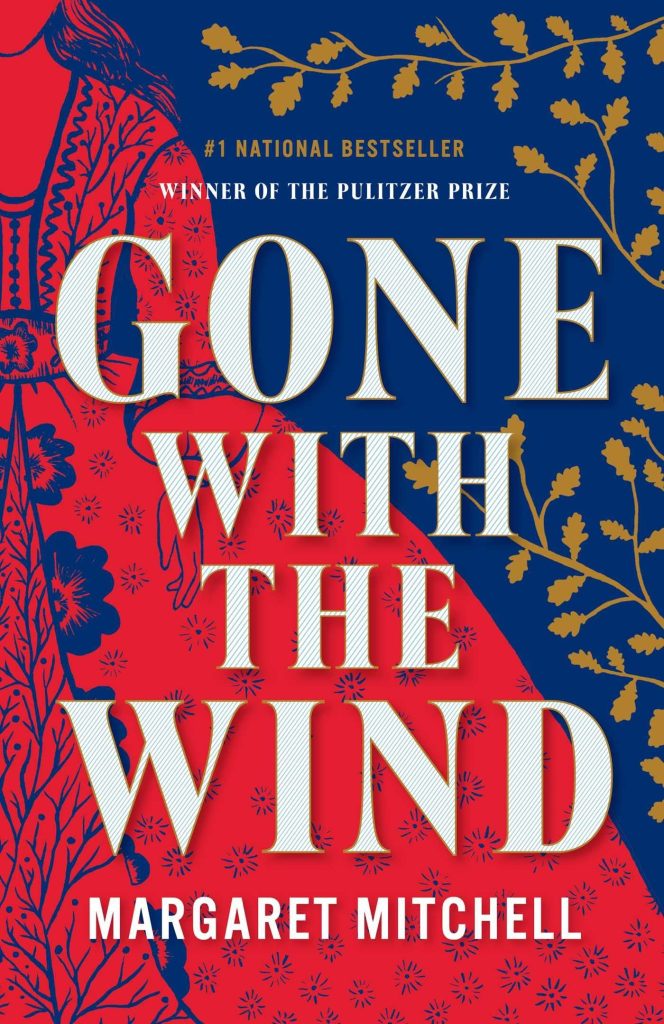 A romance novel of the ages. That is the one sentence I would use to describe this behemoth of a book (although I remember it being longer when I read it for some reason). It is set during the American Civil War and the Reconstruction era and follows the story of Scarlett O'Hara — a woman of strong mind and will. It is a story of her life as she navigates her way through her greatest love and some of her worst losses.
---
Each of these books is not only very, very long but is also quite complicated to follow. They take time, but they are worth every minute it takes to read them!
Click here to read more on Bookstr!
FEATURED IMAGE VIA CANVA/BOOKSTR