History books often highlight the serious and important things that U.S. presidents said, but what about the quirky stuff? Turns out, our past leaders had their fair share of unusual quotes that are worth remembering. These are the words that make you raise an eyebrow, chuckle, and maybe even scratch your head in disbelief. These five quotes might not be the ones you studied in school, but they offer a fresh and surprising look at the people who once ran the country.
Jimmy Carter
To some, Jimmy Carter may be considered one of the most misunderstood presidents. His one-term presidency is marked by several negative events, including inflation, the energy crisis, the war in Afghanistan, and hostages in Iran. At the time, voters rejected Jimmy Carter's less idealized outlook in favor of Ronald Reagan's optimism. While public perception changed in the following decades, Carter jokingly addressed some of the public's distaste for him at a 1978 fundraising dinner.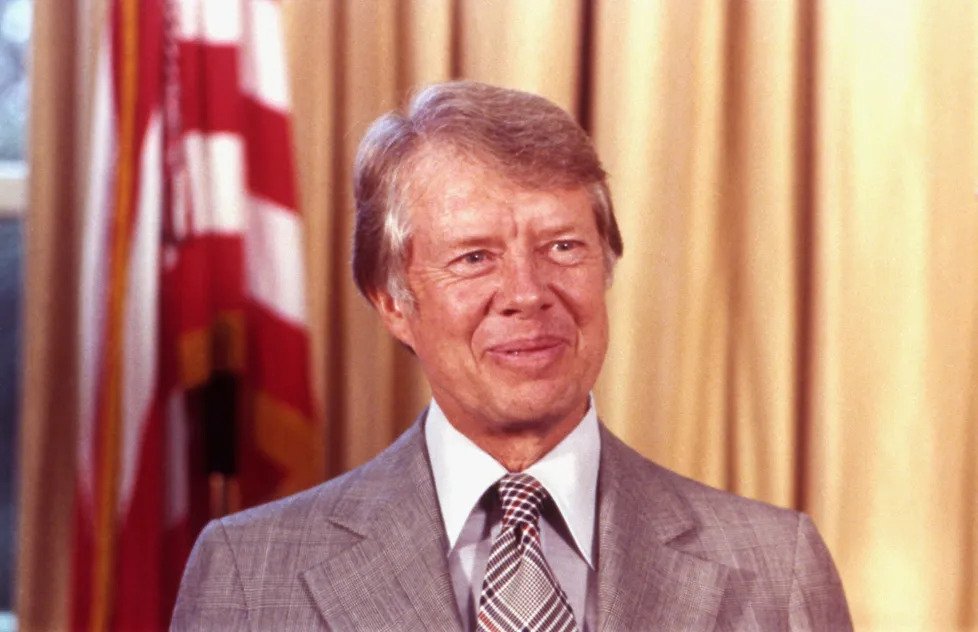 "My esteem in this country has gone up substantially. It is very nice now when people wave at me, they use all their fingers."

Jimmy Carter Baltimore, Maryland Remarks at a Fundraising Dinner for Harry Hughes, 1978
Teddy Roosevelt
It is not explicitly stated when Roosevelt could have made this statement, but many Americans may see some truth in his words. It is not uncommon for some people to express the belief that Congress is corrupt or influenced by various interests. Roosevelt's statement can be seen as more dark than humourous as he calls attention to the hidden agenda of some senate members.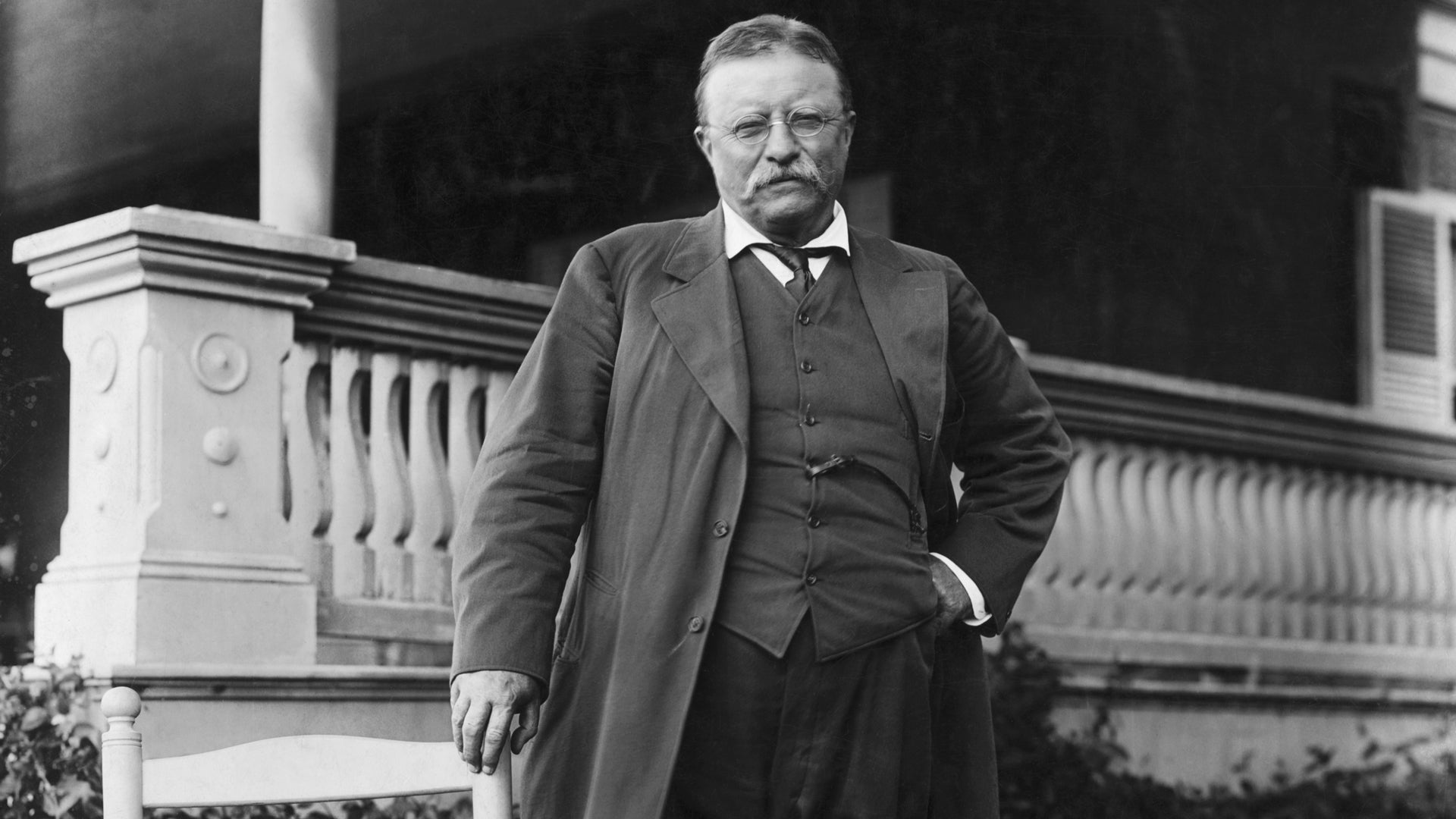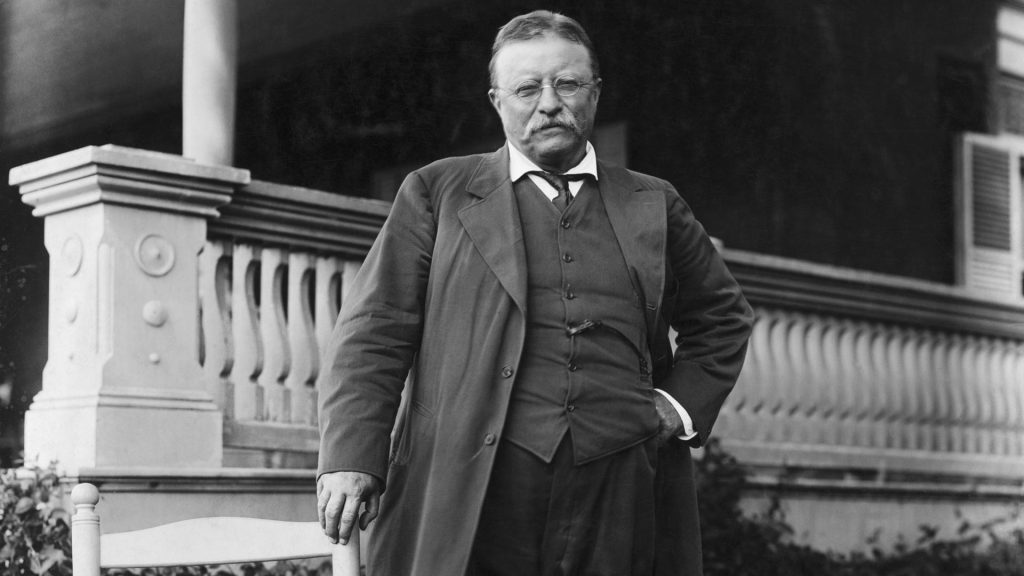 "When they call the roll in the Senate, the Senators do not know whether to answer 'present' or 'not guilty.'"

Teddy Roosevelt
John F. Kennedy
The Kennedy campaign had been a rather expensive one, which wasn't lost on the public. John F. Kennedy and his brother Ted campaigned all over West Virginia to rack up votes against Senator Hubert Humphrey, his opponent. With extra money to spend in a notably wealthy family along with the support of businessman Franklin Delano Roosevelt, Jr., Senator Humphrey's defeat was inevitable. Kennedy spent so much money to win West Virginia that he would go on to make this famous quip: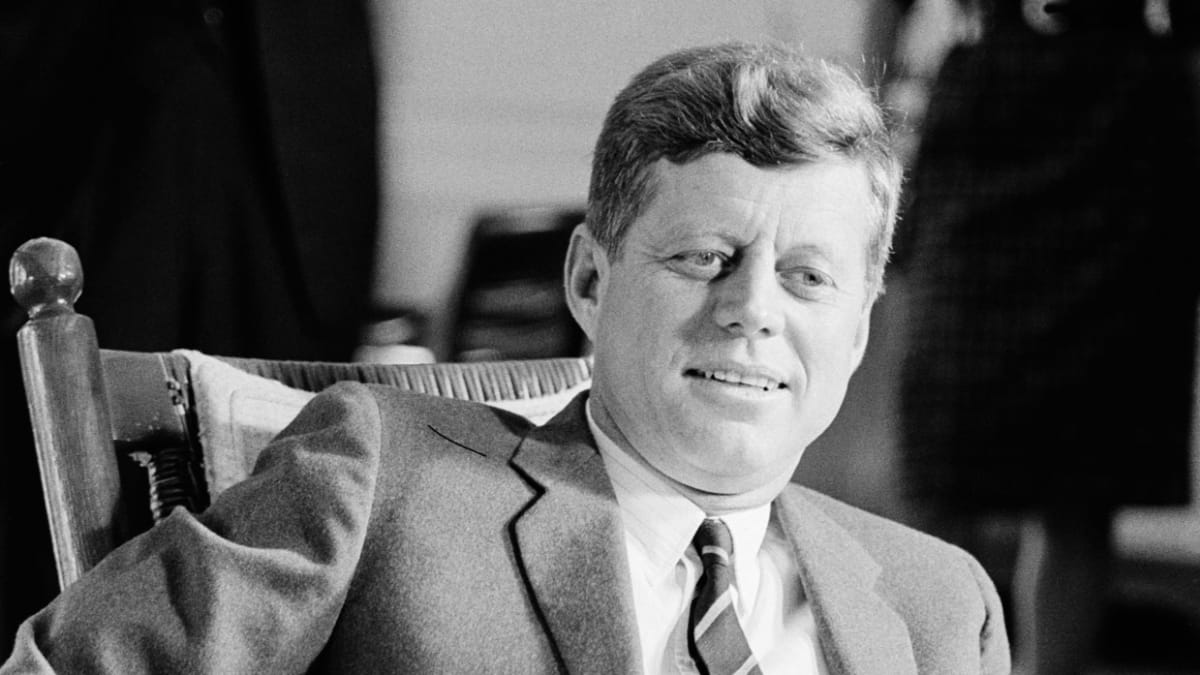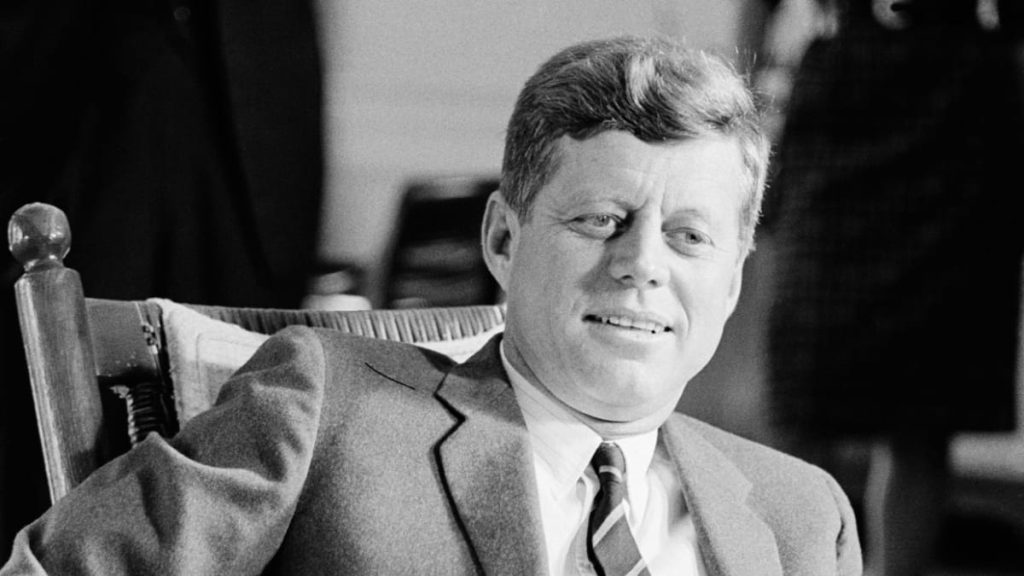 "I just received the following wire from my generous Daddy: Dear Jack, Don't buy a single vote more than is necessary. I'll be damned if I'm going to pay for a landslide."

John F. Kennedy at the Gridiron CLub, Washington, D.C., March 15,1958
Barack Obama
Throughout his presidency, Barack Obama was no stranger to the allegations of him secretly practicing Islam and being against Christian theology. This speculation commenced upon his campaign for the U.S. Senate in 2004 and would continue during his election as President of the United States in 2008. This is a remark Obama made at The White House Correspondents' Association Dinner in 2013 that nods at these allegations.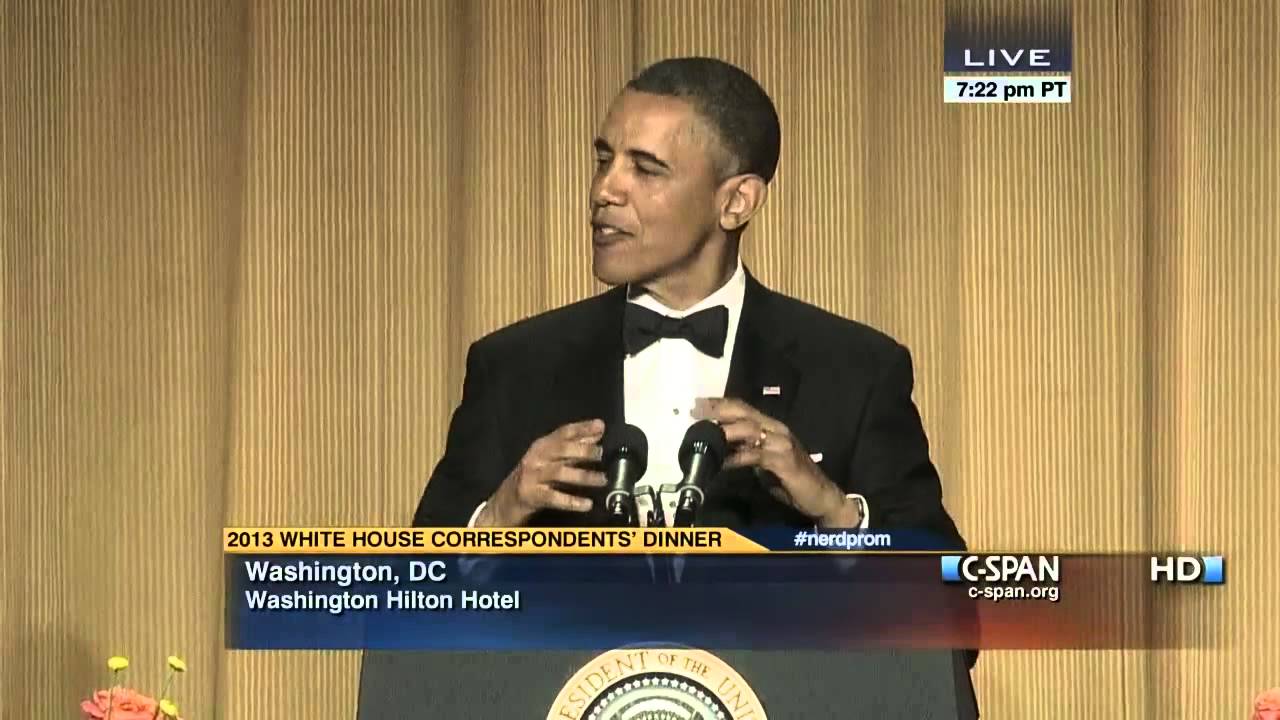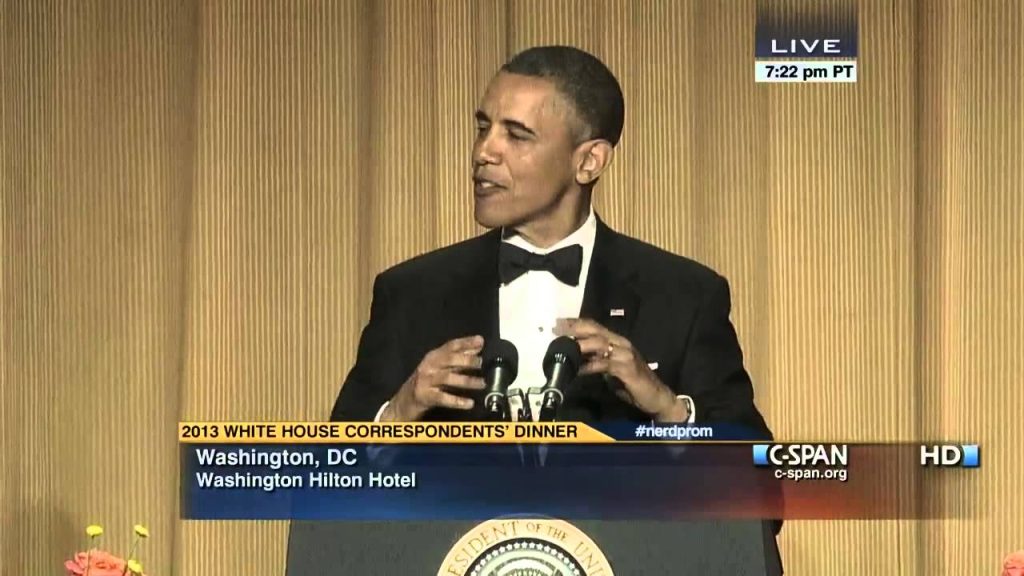 "These days, I look in the mirror and I have to admit, I'm not the strapping young Muslim socialist that I used to be."

Barack Obama, White House Correspondents' Association Dinner, 2013
Ronald Reagan
For some, life-or-death situations call for laughter as the best medicine. On March 30, 1981, Ronald Reagan was shot and wounded by John Hinckley Jr. as he was returning to his limousine after a speaking engagement at the Washington Hilton. He was then taken to the George Washington University Hospital, where he made an unexpected joke about the surgeons in the operating room. It highlighted his position as a member of the Republican party, which he implied could influence their care of him if they were Democrats.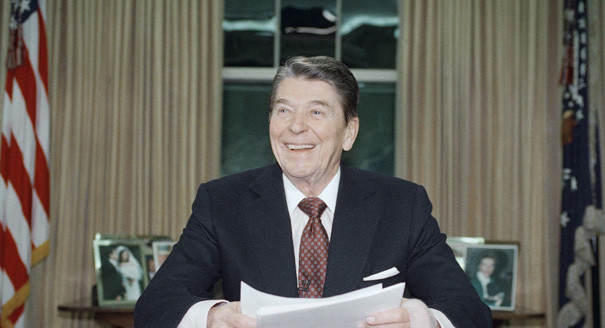 "I hope you're all Republicans."

Ronald Reagan speaking to surgeons as he entered the operating room following a 1981 assassination attempt
Book Recs for More Presidential Quotes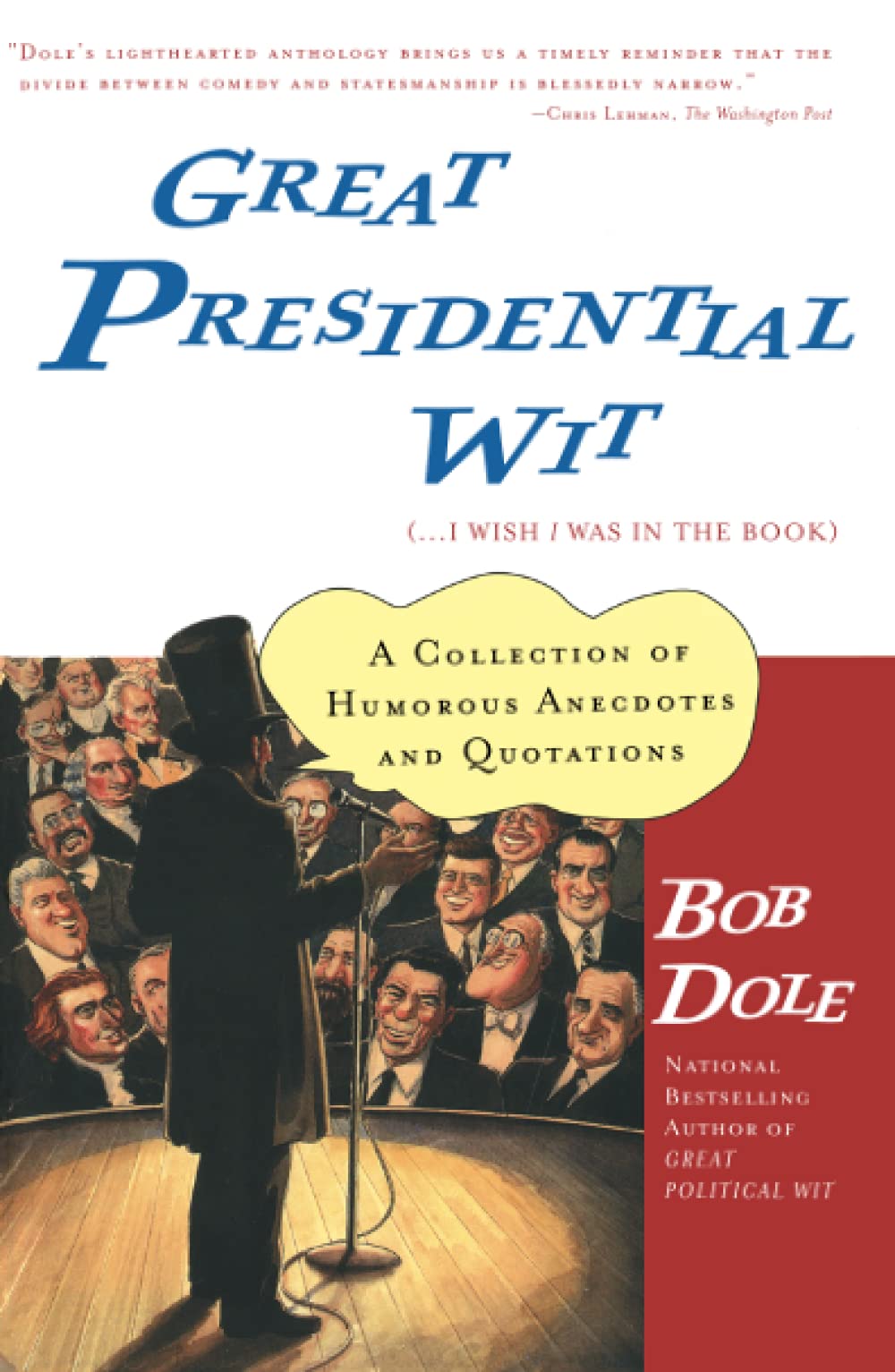 This is only a small list of the many lines of wit and wisdom from U.S. presidents. For readers who would like to discover more notable quotes, look no further than Bob Dole's Great Presidential Wit: (…I Wish I Was in the Book). This New York Times bestselling author (and former Senator) offers his own deadpan humor as he ranks each president from the funniest to the least funny. This is a more personal collection of Dole's favorite funny stories and remarks by and about American presidents. It serves as a great reminder that our leaders are human and have a wit of their own.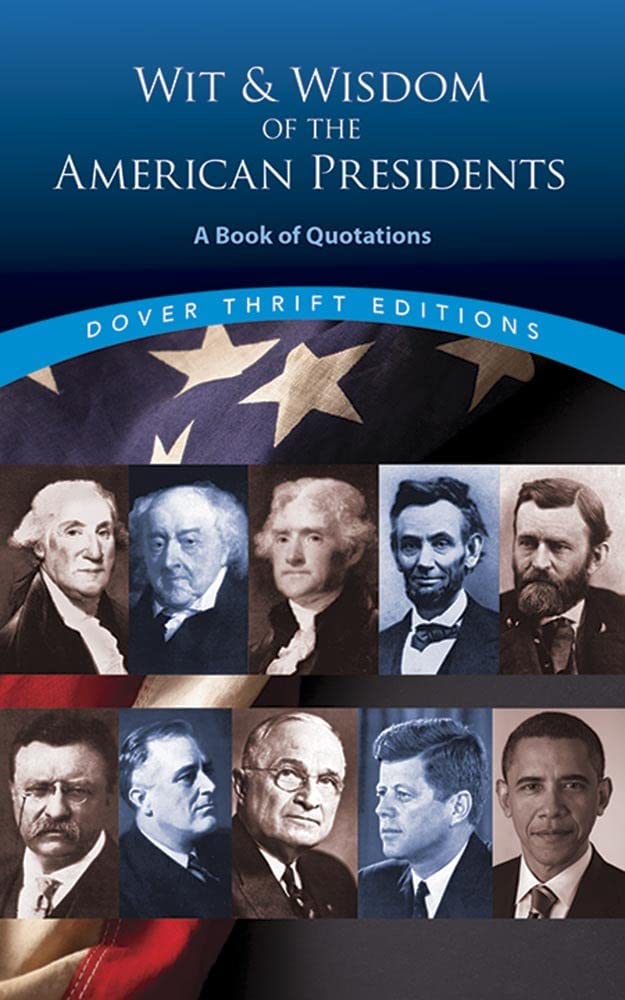 In 2000, Joslyn Pine wrote a similar book, albeit more straightforward. Her book Wit and Wisdom of the American Presidents: A Book of Quotations includes over 400 memorable quotes and speeches from the past two centuries that came from America's presidents. Not every quote is meant to be entertaining, as many of them come with the intent of offering wisdom. It does well as a small reference or guide for aspiring speakers or curious minds intrigued by American history.
---
For books that dispel common myths about U.S. presidents, click here!
IMAGE VIA BOOKSTR / CANVA