To all my Fall fans out there, congratulations…we finally made it! Autumn has been my favorite season for only a short amount of time. I used to love those sunny summer days, but something out of the leaves changing and the adjustment from tank tops to huge sweaters has spoken to me. Not only that, the pumpkin lattes, the chilled wind, the cozy slippers and blankets coming out of storage, I think it has finally gotten to me: I am officially an Autumn Addict! It has been my new mission to bring my two favorite things (Autumn and reading) together and find where I should be binge-reading some classic autumn aesthetic books. If you love the two just as much as me, keep reading to find out where you should be bundled up for the fall weather!
The Fireplace
Stop. Imagine a nice fire lit in the fireplace. The pure warmth it gives and the silence it brings. The only noise interrupting the calmness is the crackling from the fire melting. A nice fluffy rug at a safe distance from the fire blanketed with pillows, your favorite pet animal, and a toasty hot chocolate with your name on it. How relaxing does that sound? Now let's make it even better by bringing out your current book. We did it; we just made the perfect combination. Of course, this will only work if you have a fireplace, but this could be managed! Go to a friend who owns a fireplace and have a reading party! Or an outdoor fire pit will do just fine, and it comes with marshmallows!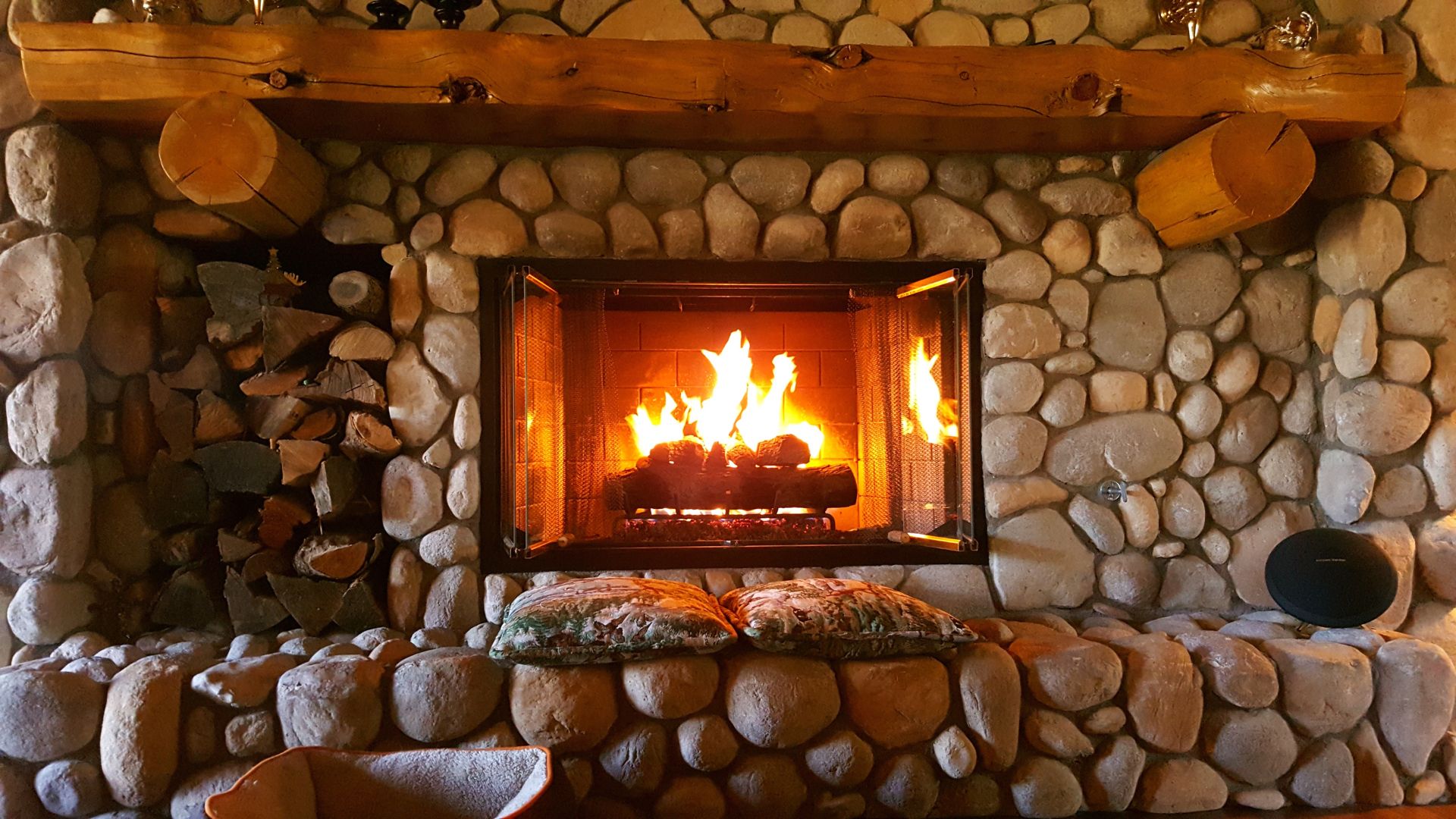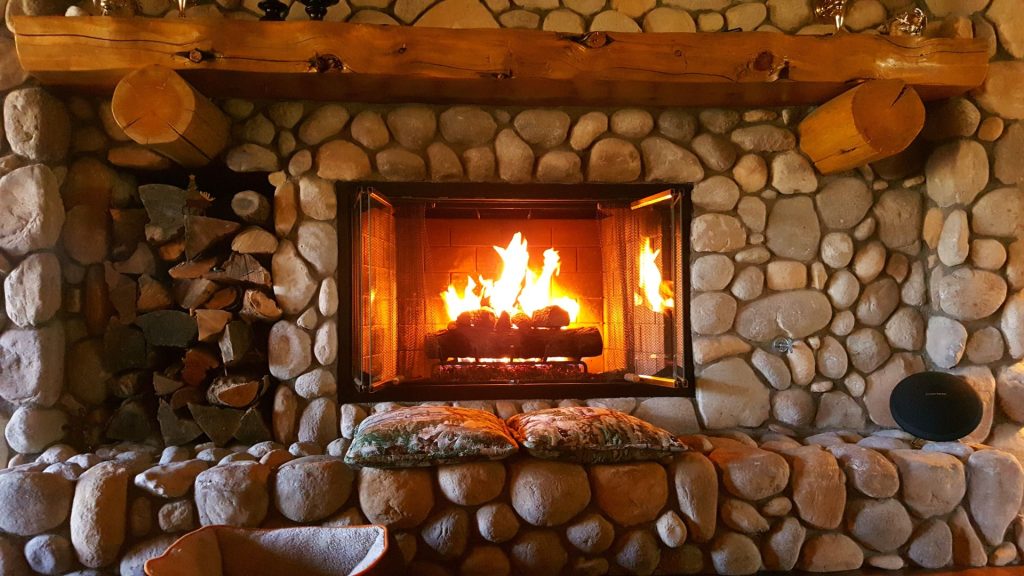 In Your Cozy Bed
Getting out of bed is one of the worst experiences we must deal with every day. So, let's just not do it! Overload yourself with coziness by reading in the best spot of your home, and bring as many blankets as you can. Reading in bed is very beneficial for your cozy meter. You can read as many books as possible and fall asleep from how cozy you are! Be sure to have a furry friend cuddled up, and maybe even bring a few snacks for the journey if you don't mind crumbs in bed!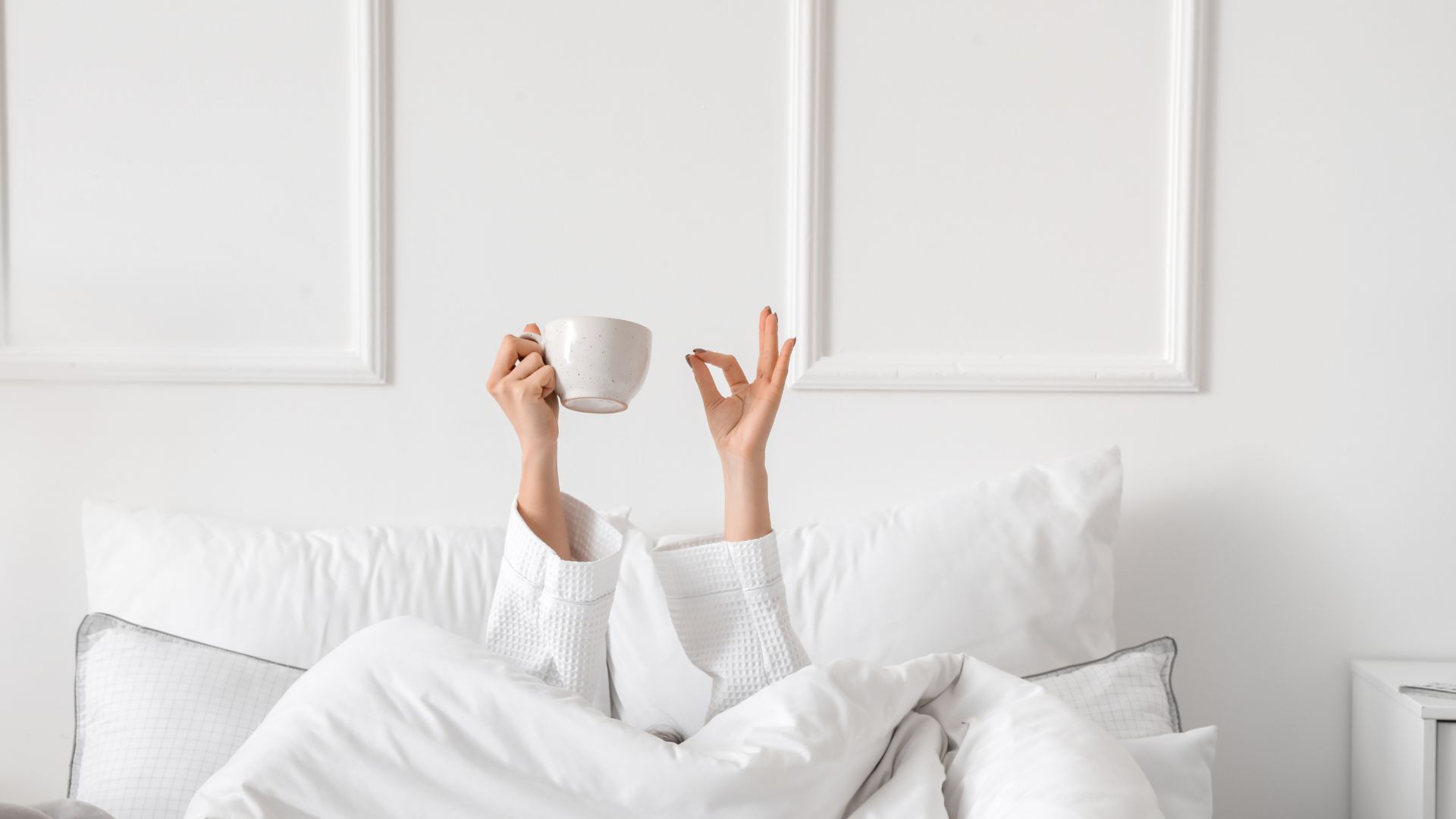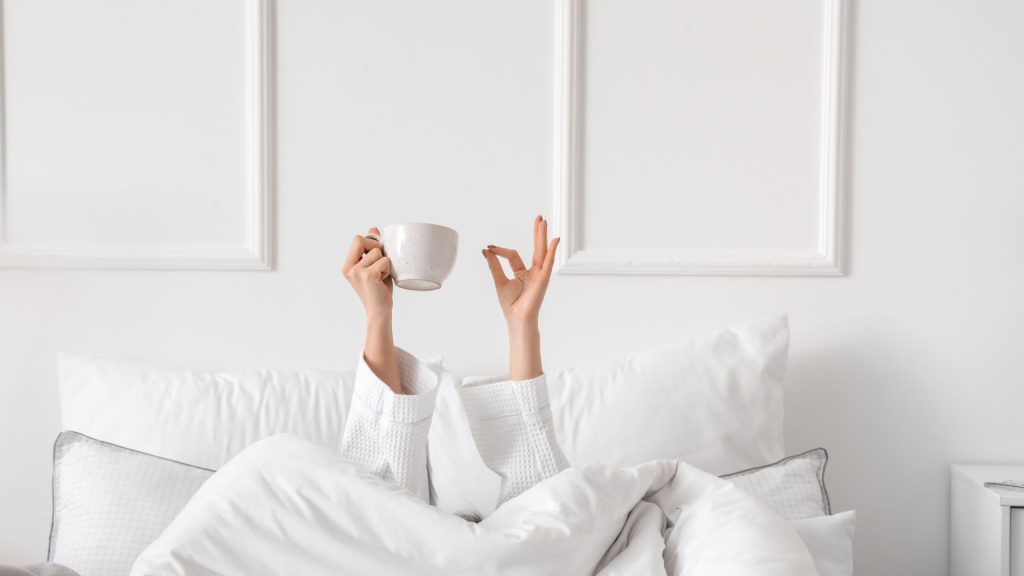 The Nearby Cafe That Makes You Feel Like You Are in a Movie
Yes, I said it, and I mean it! We all have at least one coffee shop that sends us into a movie scene purely by its aesthetic. The decorations, the smell of fresh coffee, and being immersed in the busy shop aesthetic are inspiring. Enjoy your pumpkin spice latte with a book by its side, maybe that book will catch the attention of a secret admirer walking by…or a serial killer looking for their next Halloween victim. Either or, it could be worth it!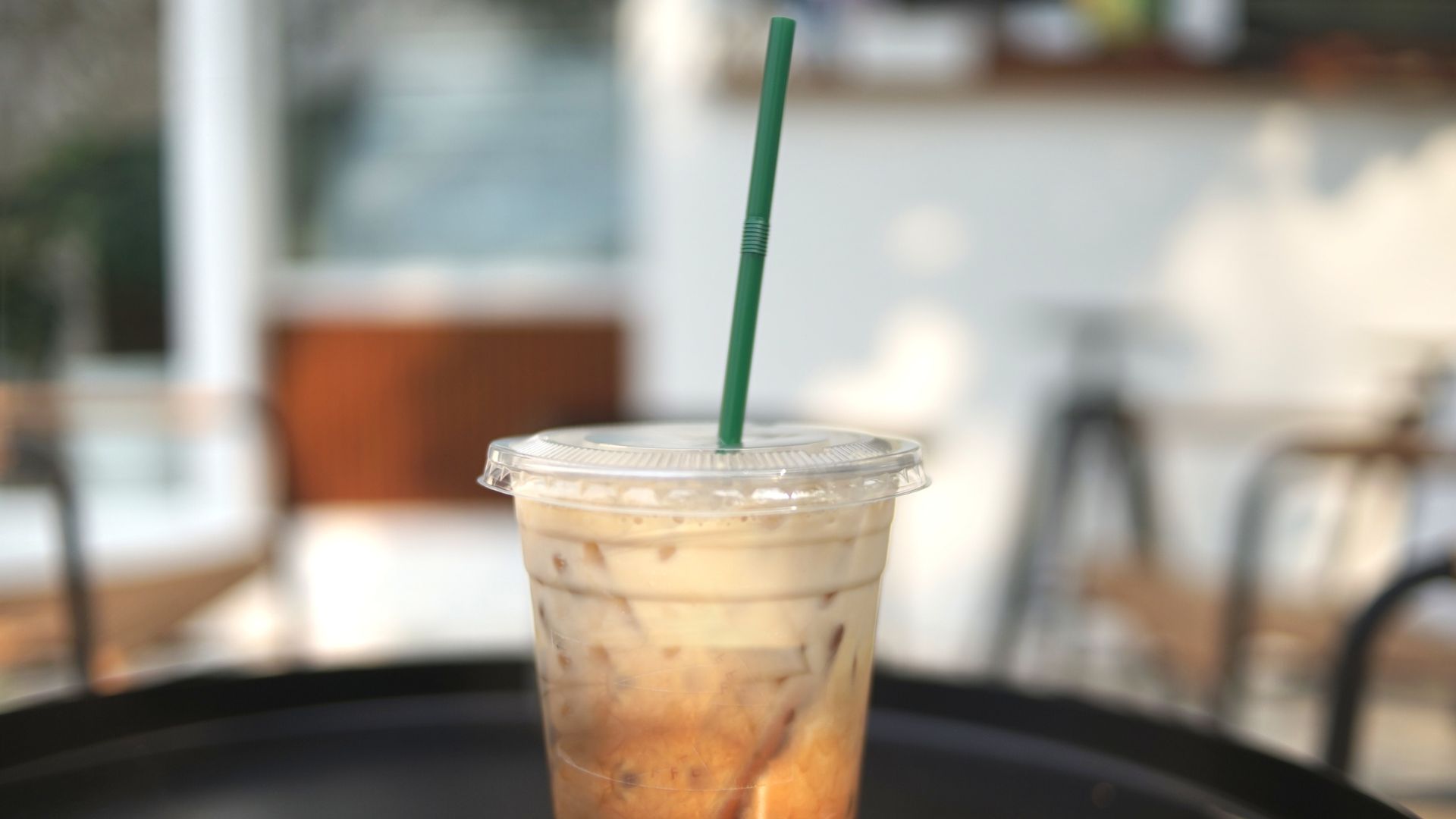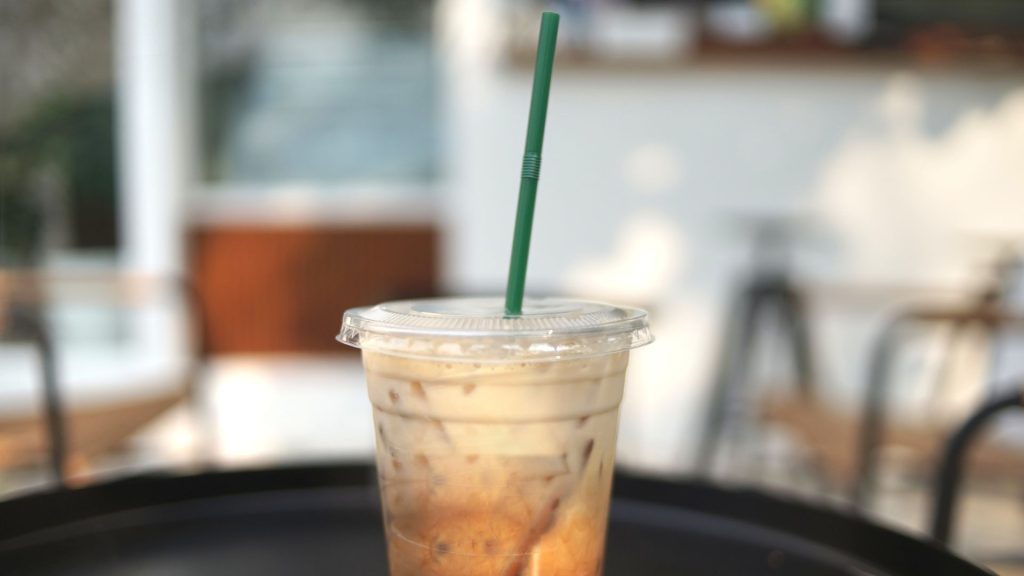 By the Window
Sometimes, the best way to enjoy the fall weather is just that simple. Sitting by the big window in your house, feeling all the beautiful leaves change into their new color and drip from the tall trees. Having the warmth of your home keeps you from the chilled winds right outside, and the still-lit sunlight shines on your adventurous book. It sounds unbelievable, so make it happen! Pull up a comfy couch to stretch out on, some hot tea, and enjoy the view!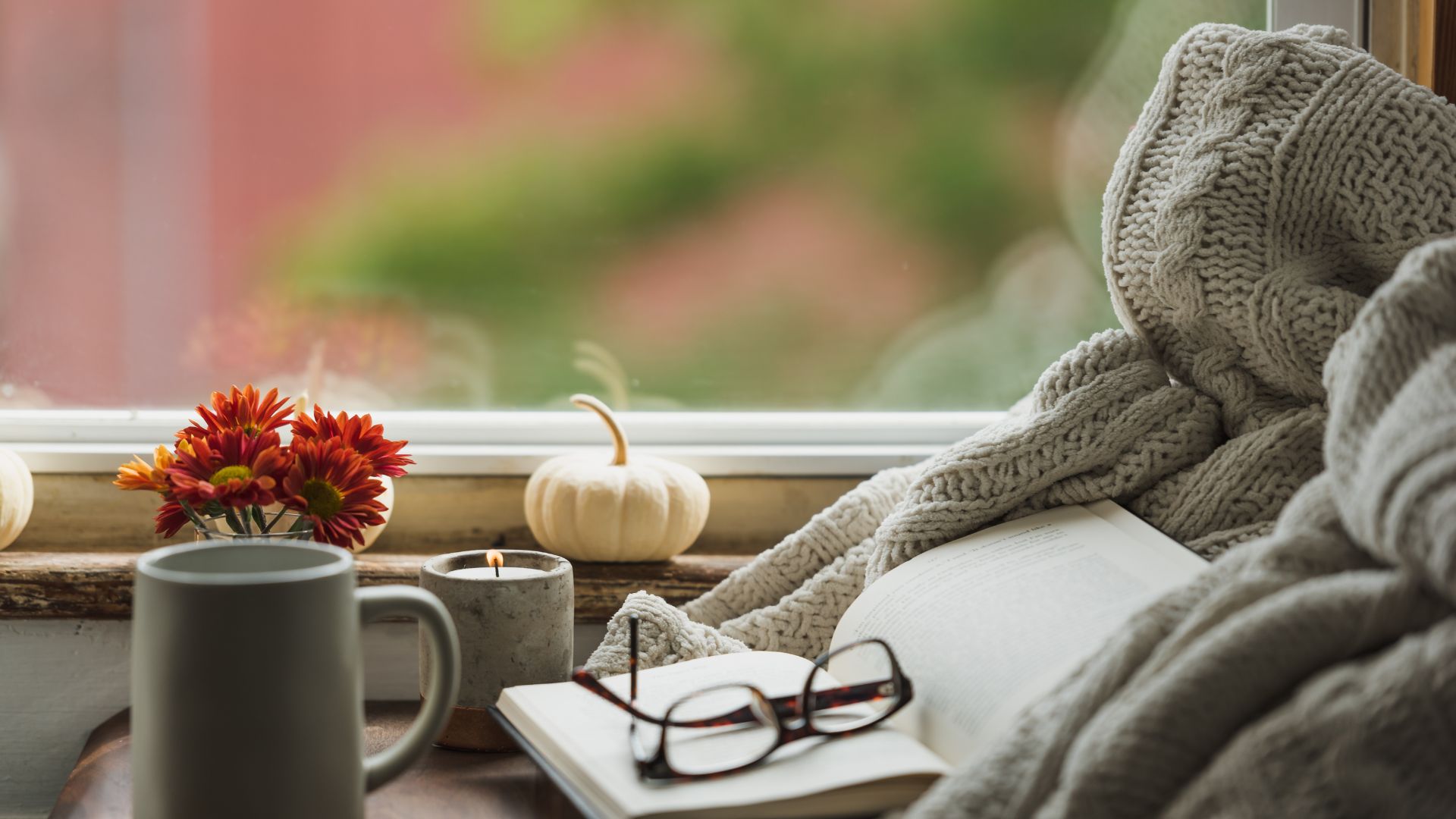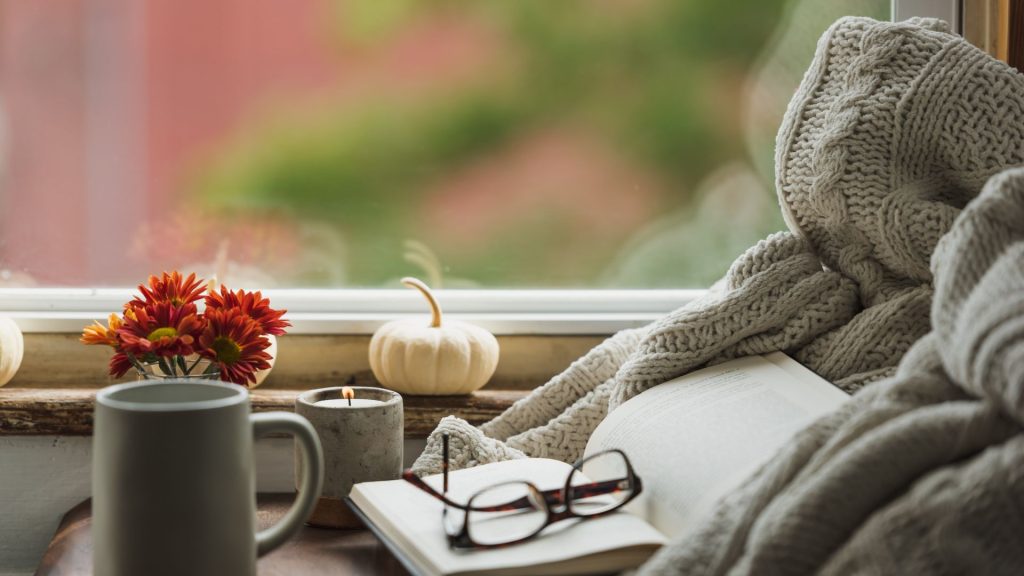 With All Your Fall Friends!
Reading alone is always a great option, but why not share the new season with your best mates? Set up a book club for the autumn season, and have your friends help you choose a cozy fall book lineup for the next few months. Get the kettle on, the fall candles lit, the pumpkin cookies in the oven, and call all your besties over for some lovely reading time! Book clubs are an excellent way to keep reading habits in your everyday life, so have some fun out of your book club and make it autumn-themed for the season!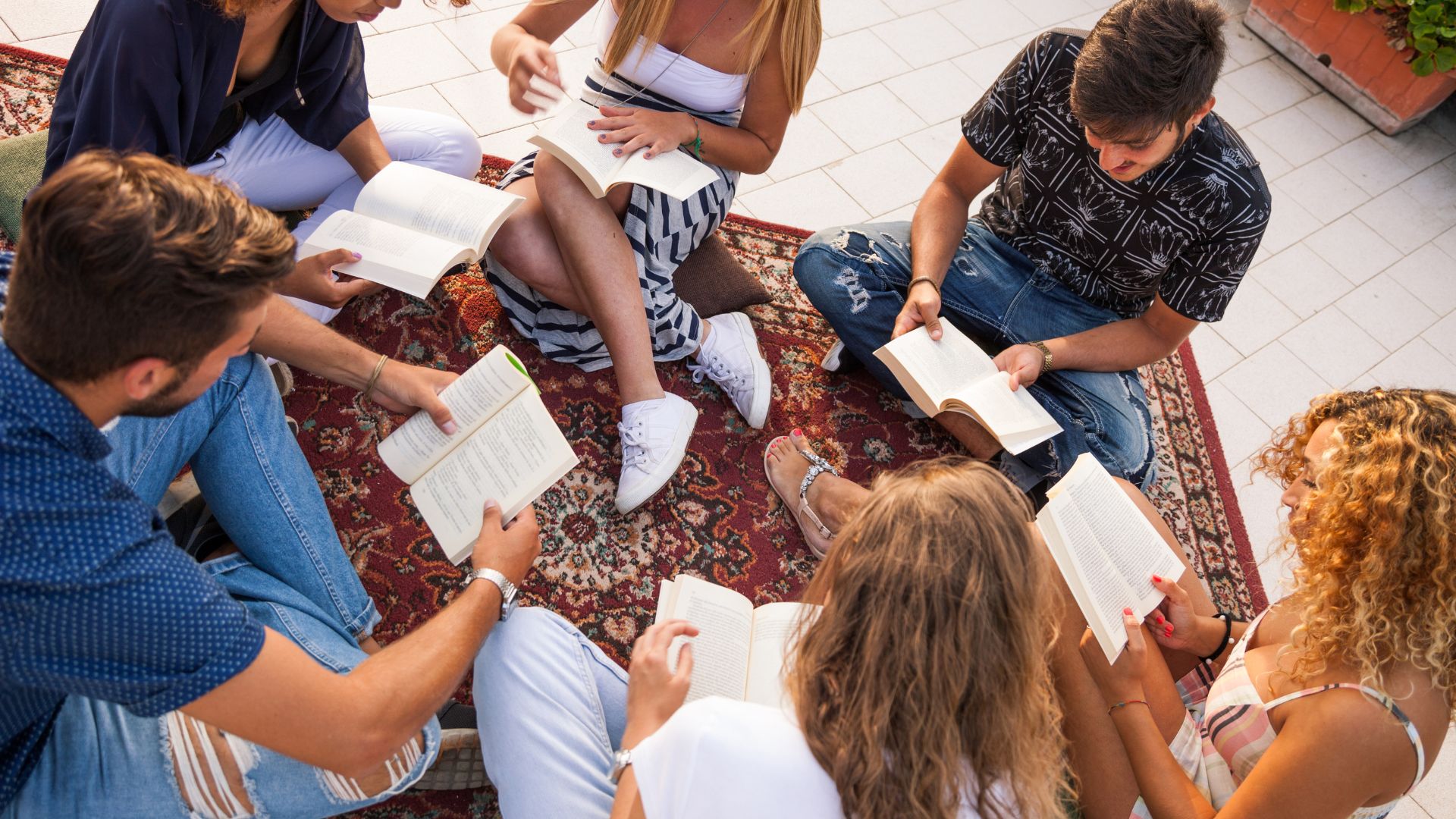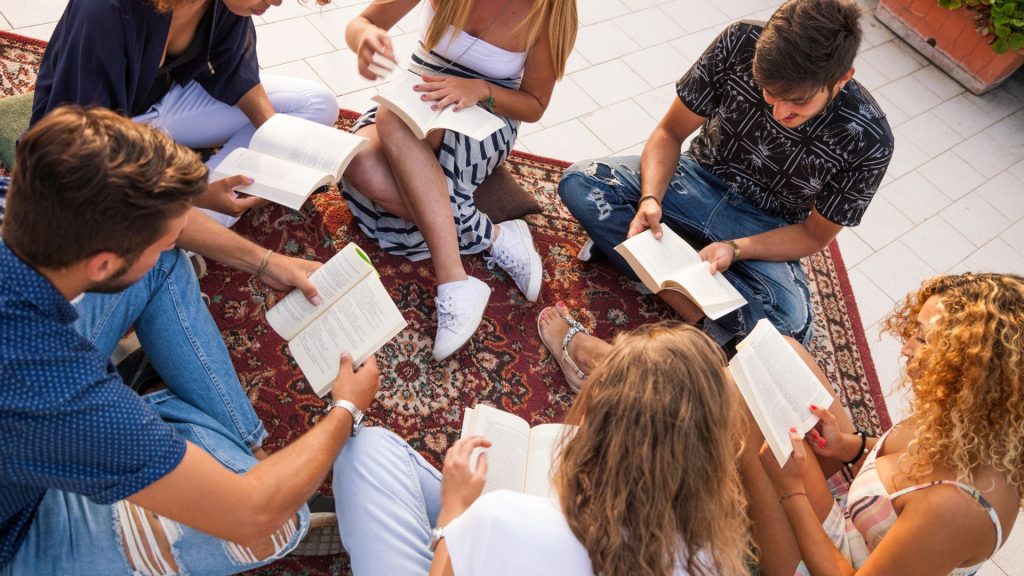 ---
Have more ideas for some cozy fall spots? Let us know! Or want to find more Autumn Book news? Click here for more information!
FEATURED IMAGE VIA CANVA