With summer being over, it's common to think that the idea of vacations is over until next year. This is where you may be wrong! There can still be an opportunity to take a trip somewhere because sometimes you need to take that leap to make life a little exciting every once in a while. This list will give you an idea of the places you may want to visit during these cooler months, and you get to avoid tourist season! Whether you are a seasoned traveler or someone who just got their passport, you're bound to put these spots on your travel list.
Interlaken, Switzerland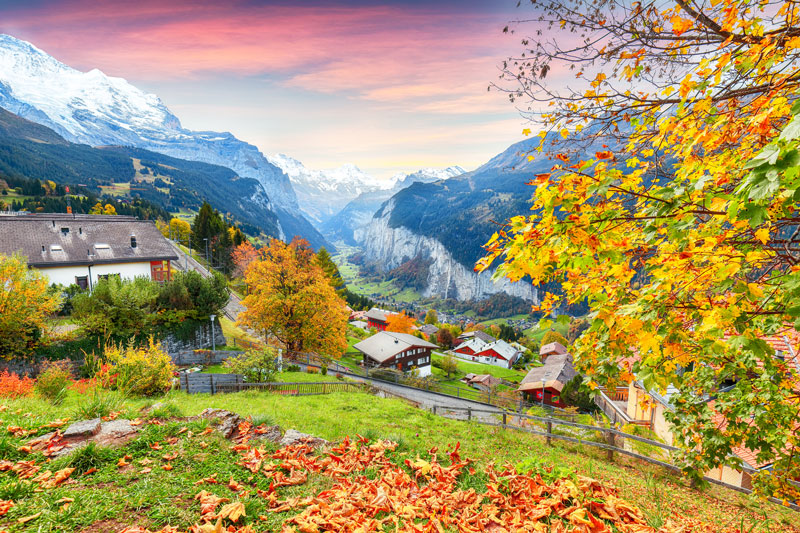 Switzerland is known for its natural scenery, and Interlaken is no exception. This village is known for its stunning landscape across the hills and valleys of Switzerland. You will no doubt find a great place to read that has an unreal view to add to it. After enjoying your book, you can find a cafe to visit and warm yourself up.
Salem, Massachusetts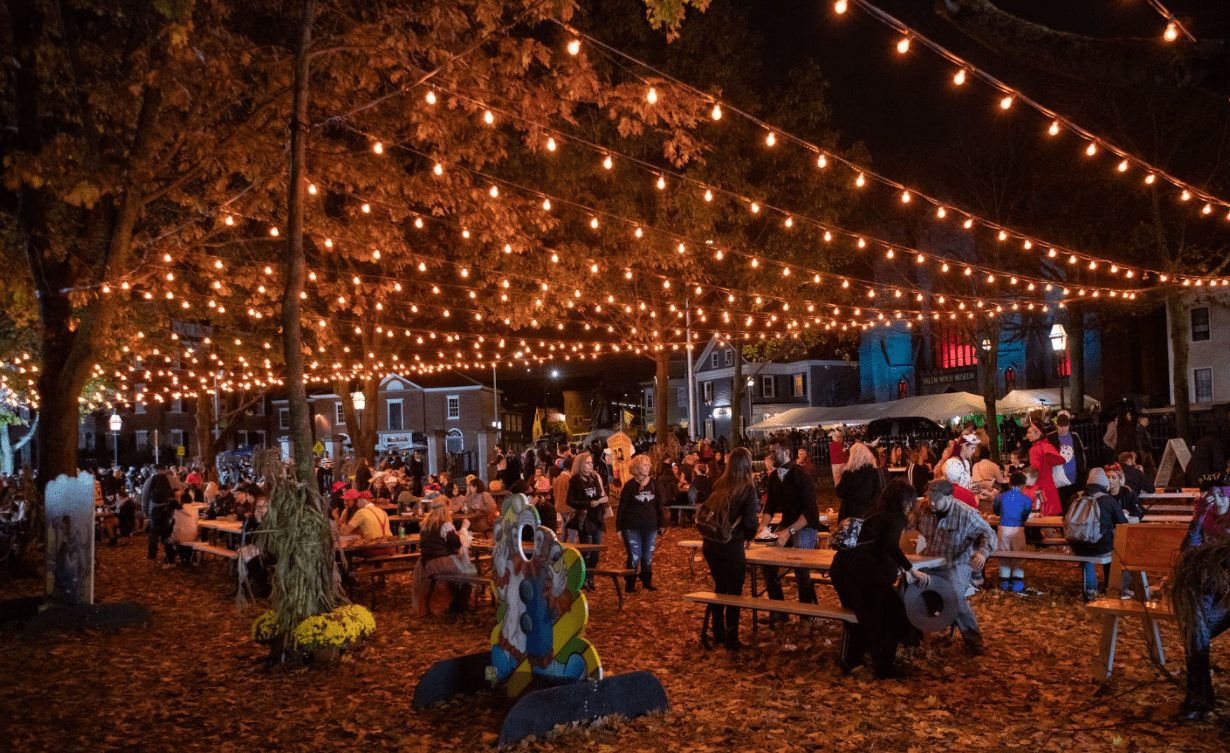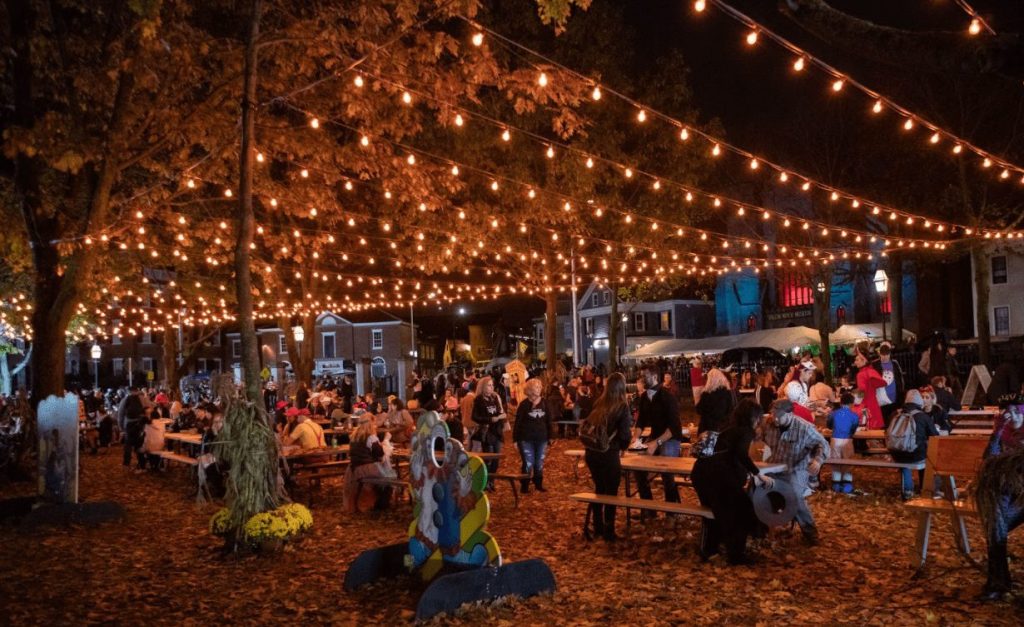 To keep it national, New England is always a great place to get some fresh air, so Salem, Massachusetts, fits right in! Not only can you spend your early mornings and evenings reading outside, but then you can go into town and celebrate the Halloween festivities. Salem is perfect if Halloween is one of your favorite holidays and you like a mix of being alone and being around others.
Kyoto, Japan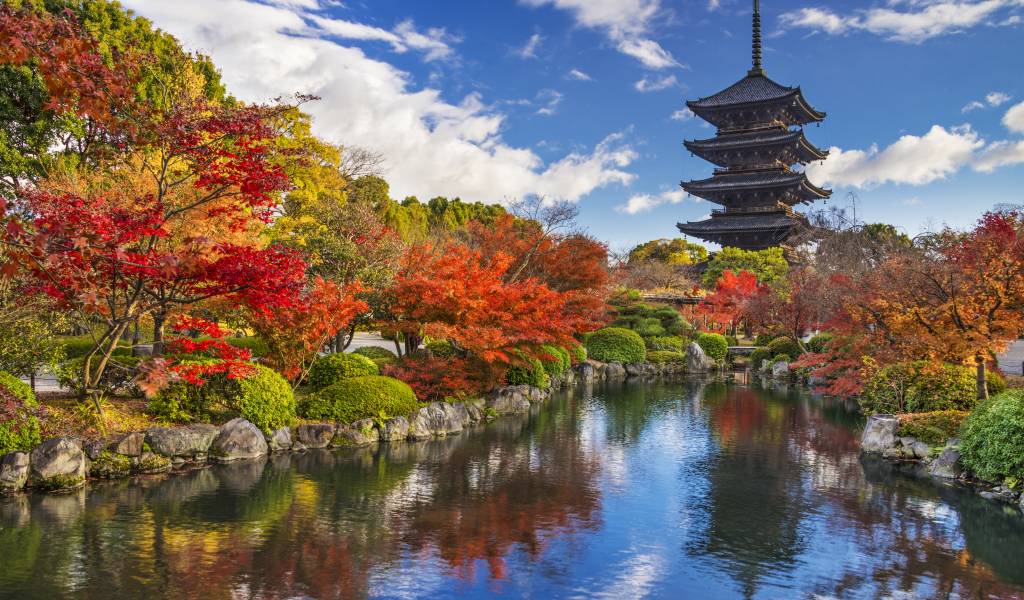 Japan is surely known for cherry blossom season, but Fall is where it is truly at! You don't have to deal with the humidity and the tourism is lower during this time. Feel free to roam around the beautiful nature around you with your favorite book to find a place to sit down and relax. If you get a bit chilly, there are plenty of fun cafes to visit as Japan is known for their pet cafes!
Edinburgh, Scotland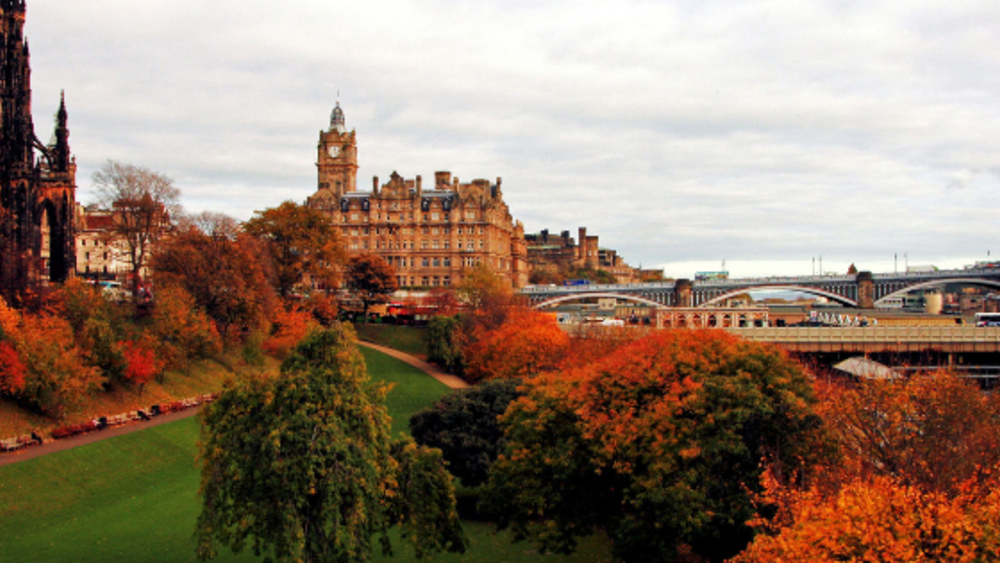 What kind of list would this be if I didn't include Edinburgh? The capital of Scotland has received much more tourism in recent times from book fans alike. This city encapsulates every reader's fantasy as they walk the stone paths and view the unique architecture. This is one of the best places to read, as you can take the time to find the perfect spot to enjoy your book and then venture into the town afterward.
Patagonia, Chile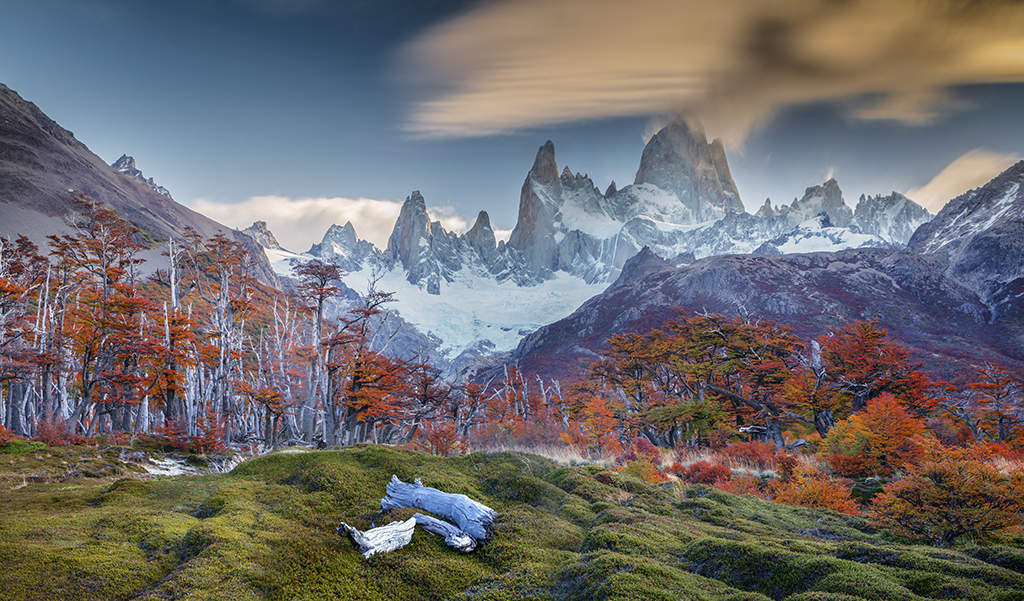 South America tends to be warmer at this time of year, of course. If you are more adventurous, exploring Patagonia may be for you! You can plan a nice day trip or even decide to go camping to stare in awe at the breathtaking landscapes. Once you set up camp you can finally take your book from out of you bag to start a new story in a new place.
Samburu County, Kenya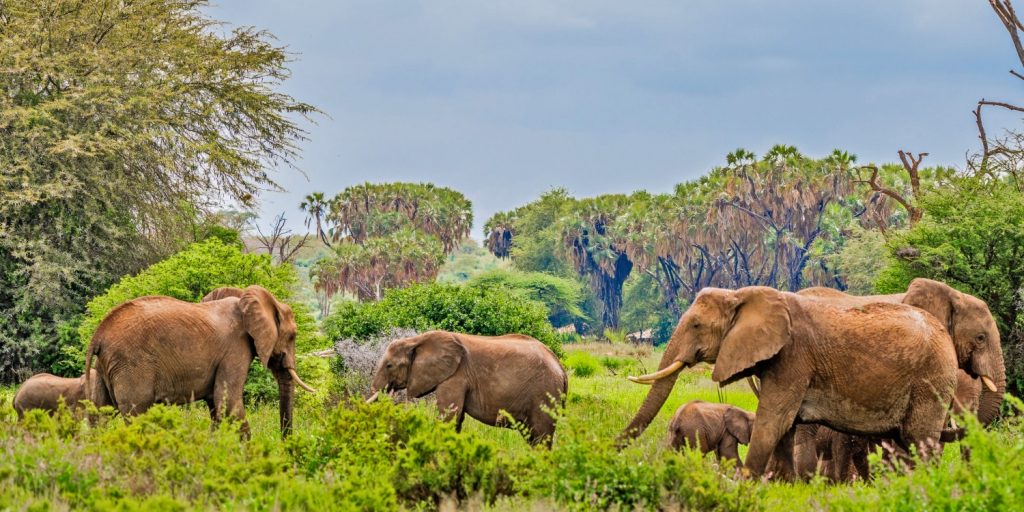 If you really want an adventure during your trip, why not try going to Africa to go on a safari? Samburu National Reserve. You might not find yourself wanting to read on the middle of your safari, but that won't stop you from doing so as you unwind from a long and hot day in your room. That being said, Africa definitely doesn't get "cold" often so if you prefer warmer weather on your vacations then this can definitely be a place for you.
So what are you waiting for? There is so much of the world to discover, and there are only so many days in the year. Take the time you have and use it to explore the world and find out something new from where you go. Of course, don't forget a book or two!
---
Do you want to know some other places to add to your travel list? Click here!
FEATURED IMAGE VIA BOOKSTR / ERIN LOCKHART