Cassandra Clare has been a bestselling author for several years now. With her bestselling series, The Mortal Instruments (which later became a movie, then a TV show), she has immersed readers in a supernatural and fantastic world that has expanded into several series of books. Our love for her has inspired us to compile a list of seven of the best characters she's created (in no particular order) and our reasoning behind each choice. Come read if your favorite Cassandra Clare character here!
Magnus has remained a fan favorite. He might even possibly be the entire favorite of all the series. He's funny, he's witty, he's got magic, he loves glitter, and he's the gay best friend everyone wishes they had. I mean, how can you not love Magnus Bane? Even his name is cool. There's a good reason he's remained one of the best Cassandra Clare characters. He's pretty amazing.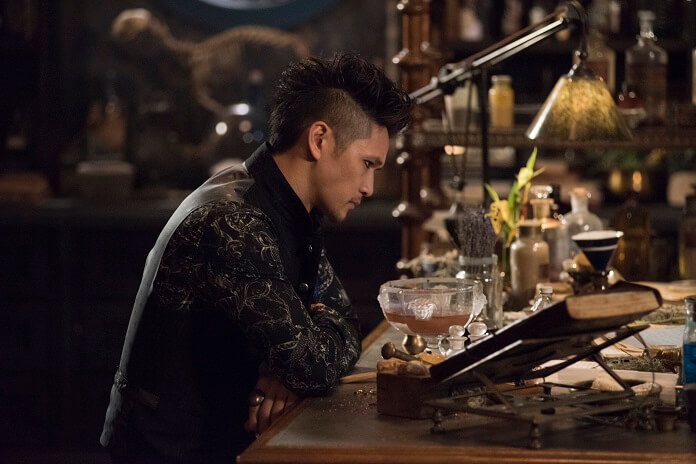 Another big fan-favorite of the characters, Will Herondale is iconic. He's funny, he's sarcastic (it's a Herondale thing, as you'll find out later), and he has this weird aversion to ducks, which is kind of hilarious. Not only that, but he has the coolest bromance with his best friend, Jem Carstairs. All in all, he's a pretty great guy, and he's also great at fighting, so that's a plus, too.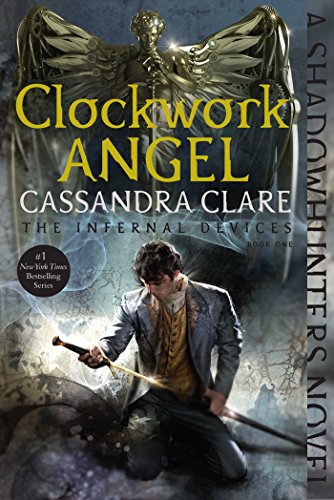 Followed by his best friend Will, Jem Carstairs is one of the best characters of the Cassandra Clare universe. He's also probably the most dynamic and emotionally complicated character, though there are plenty of characters on this list that have their own mental struggles. Jem Carstairs has silver hair to begin with, which is super awesome. However, it's because of drug addiction (not as awesome, especially since it's killing him).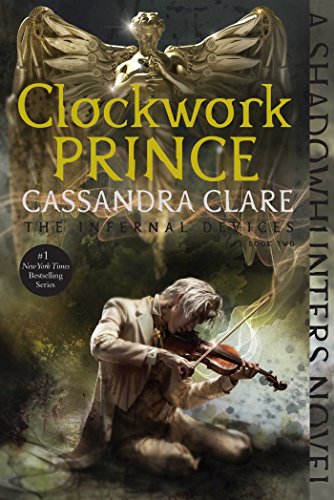 He was tortured by a demon when he was younger, and he became addicted to the drug the demon used to torture him and his parents. Despite this, Jem lives life as well as he can. He's gentle and sweet, and even after he watches his best friend marry the woman he loves, Jem continues to look out and care for his best friend, going as far as to protect Will's lineage after Will dies. He's probably the sweetest guy on this list, and possibly the sweetest guy in a book period.
Izzy Lightwood is a complete badass, and for that reason alone, she deserves to be on this list. She grows up as the only girl surrounded by her three brothers, and so she learns to take care of herself (though her brothers like to try and take care of her anyway). She's smart, gorgeous, strong, and who doesn't like a character that fights demons in high heels? Nothing less than seven inches, after all.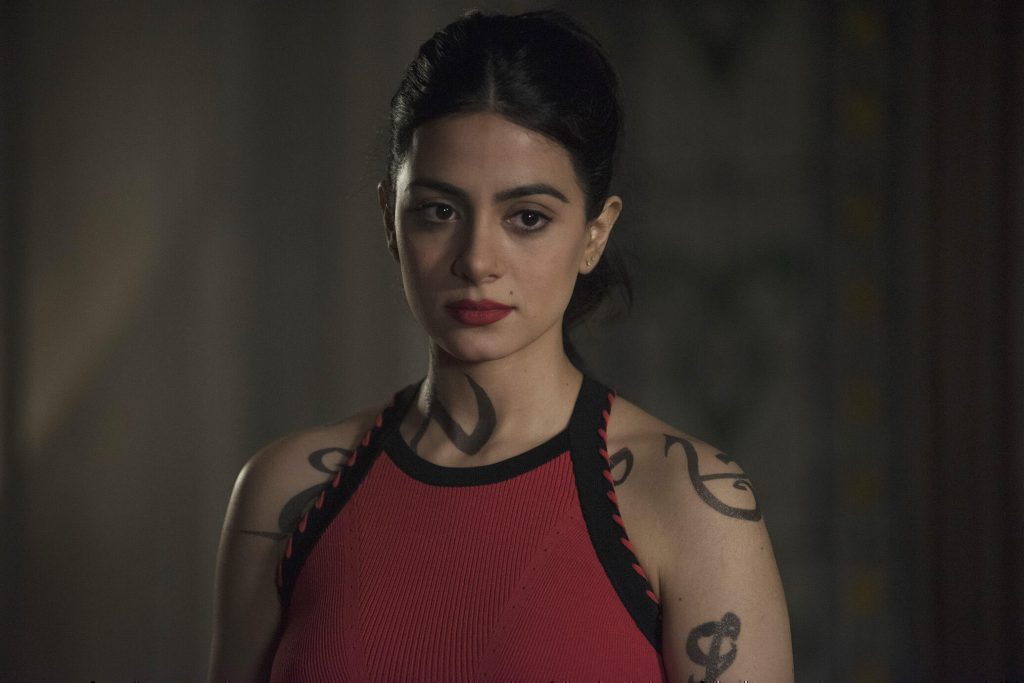 Luke takes the cake as the best father figure in this entire universe. He raises Clary Fray, the main character of The Mortal Instruments after her father leaves when she was a child. This is also when he has no official duty to raise her. He's best friends with her mom, and so he helps raise Clary out of the kindness of his heart (and maybe a little crush) and eventually becomes her stepfather. He helps guide her throughout the series and acts as a parental figure when her mother is believed to be dead. He stepped into shoes that didn't even belong to him, and he did it in such a heartwarming way. For that reason, he's one of the best characters.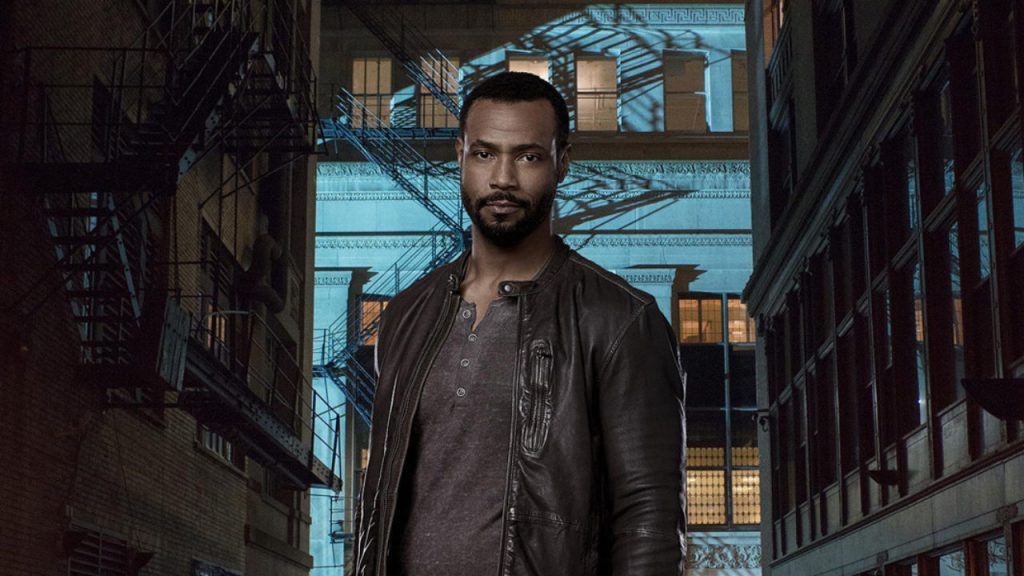 While this character acts as the biggest antagonist of the series he appears in, he is probably the most well-written character in terms of his complicated character. He's a human with demon blood who struggles in so many ways throughout the series. He loves his sister, Clary, but in a weird incestual way. Despite this, he tries to protect her. He has another weird relationship with Jace Herondale, who he kind of perceives as his brother.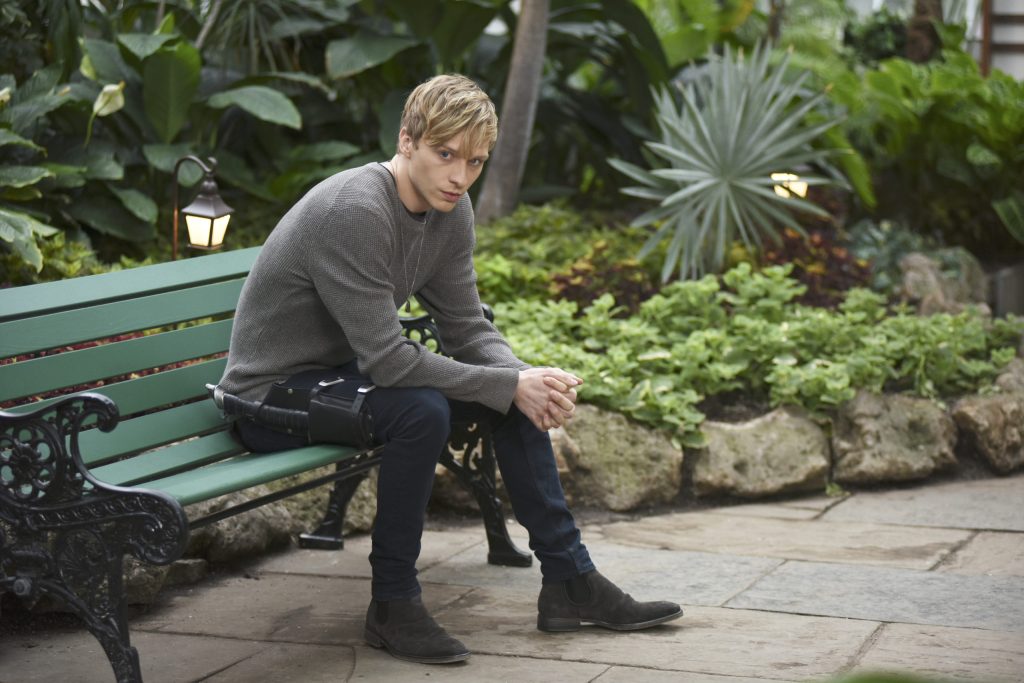 Despite being the villain for most of the series, Sebastian is shown to have some humanity and even struggles at the final moments of his life with everything he's done (throughout all the sad moments in all of the Cassandra Clare books, Sebastian's final moment is one of the most heart-wrenching). He's such a complicated and well-written character that it's hard not to include him on this list.
Jace Herondale is another character that has captured fans' hearts. It seems the Herondales have an appeal that makes readers fall for them. He's funny, he's witty, he's sarcastic, he can kick some ass, he makes perfectly-timed innuendos, he's sweet, he's romantic, and he's basically an angel. This man literally has everything.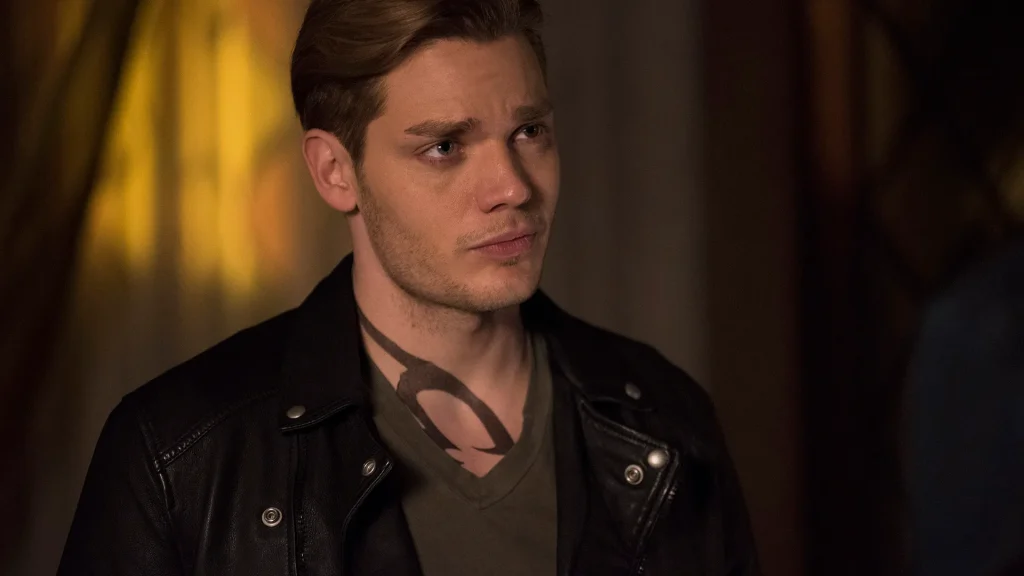 He's also considered the best Shadowhunter of his generation. Just one of his quick-witted one-liners, and he'll probably have you falling for him, too (we recommend looking up Jace quotes just for a laugh). Not only that, but he's also well-written and a very dynamic character who goes through many physical and mental challenges throughout the books.
---
There are many great Cassandra Clare characters, but these seven are some of the best. From the funniest to the most complicated, these characters stood out from the others. Which one was your favorite?
For more Cassandra Clare articles, click here.
FEATURED IMAGE VIA THE NERD DAILY