Many great authors over the years have created literary worlds that their readers long to be a part of. Beyond just creating a compelling story, authors create vibrant cultures and communities to transport their readers into. These worlds have languages, music, currency, religion, and of course, food. What Tolkienite hasn't indulged in a second breakfast once or twice? Who among Austen fans hasn't wanted a proper regency-style tea party? From jelly donuts with Ignatius J. Reilly to cuba libres with Hemingway, if you want to eat what you read, the list of literary-themed cookbooks is a great place to start.
Lord of the Rings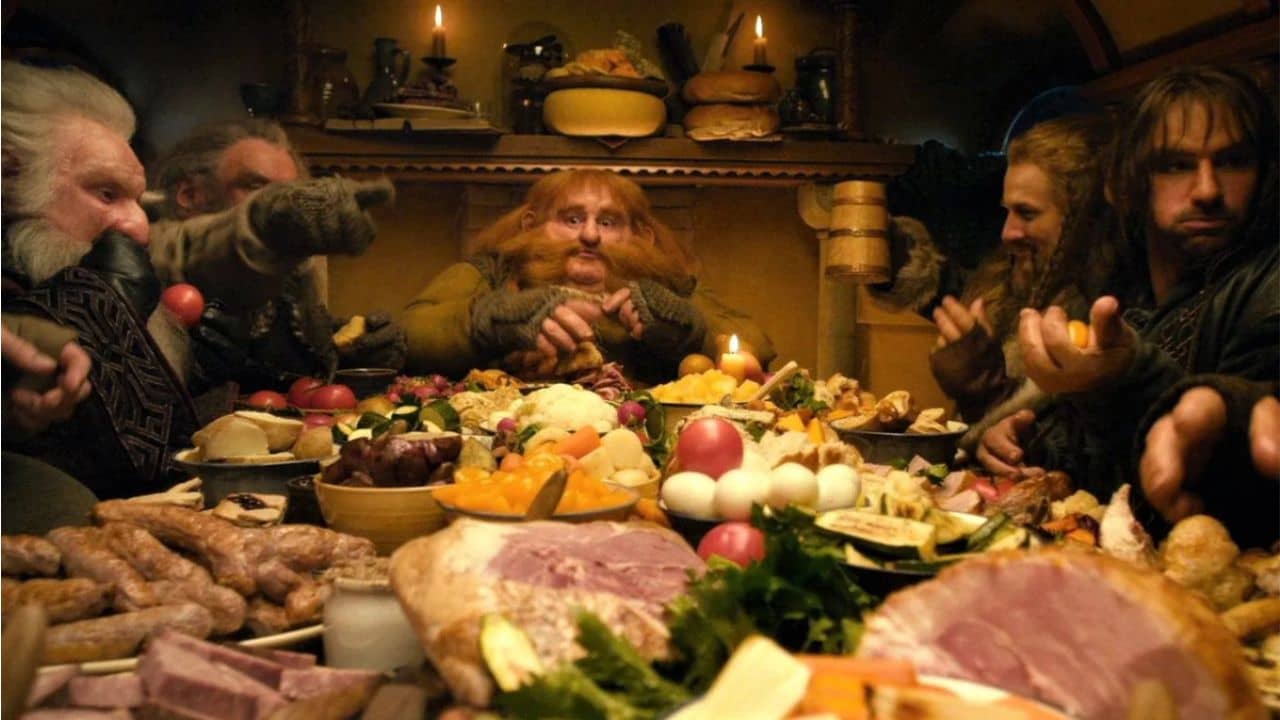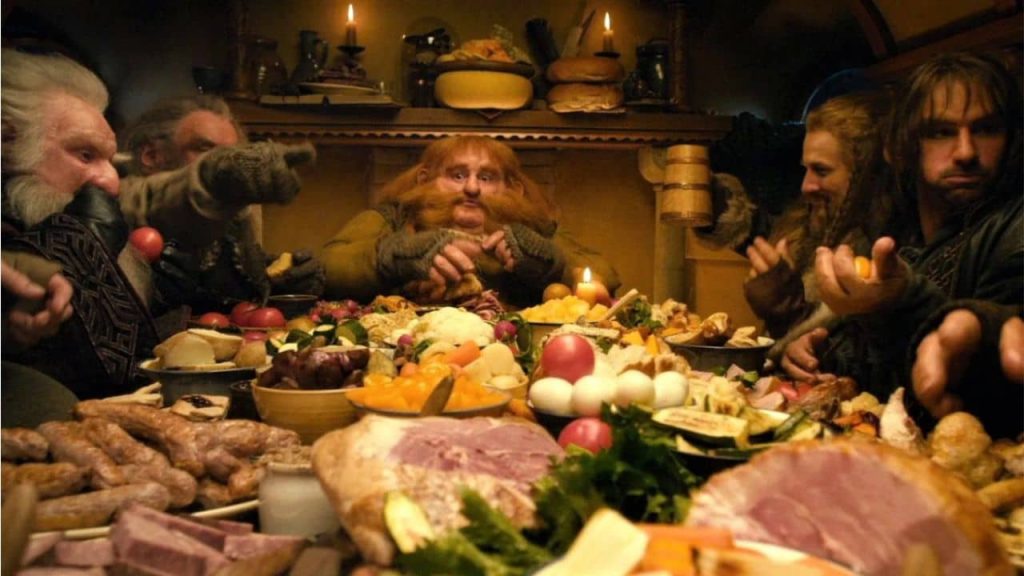 Find something delicious to eat in Recipes from the World of Tolkien, whether for breakfast, second breakfast, elevenses, luncheon, dinner, supper, or afternoon tea. What food lover could resist a dish from a universe with seven meals a day? As a lover of both breakfast and potatoes, I myself am drawn towards the Traveller's all-in-one Breakfast in a Pan, but there's something in there for every Tolkienite to enjoy.
Jane Austen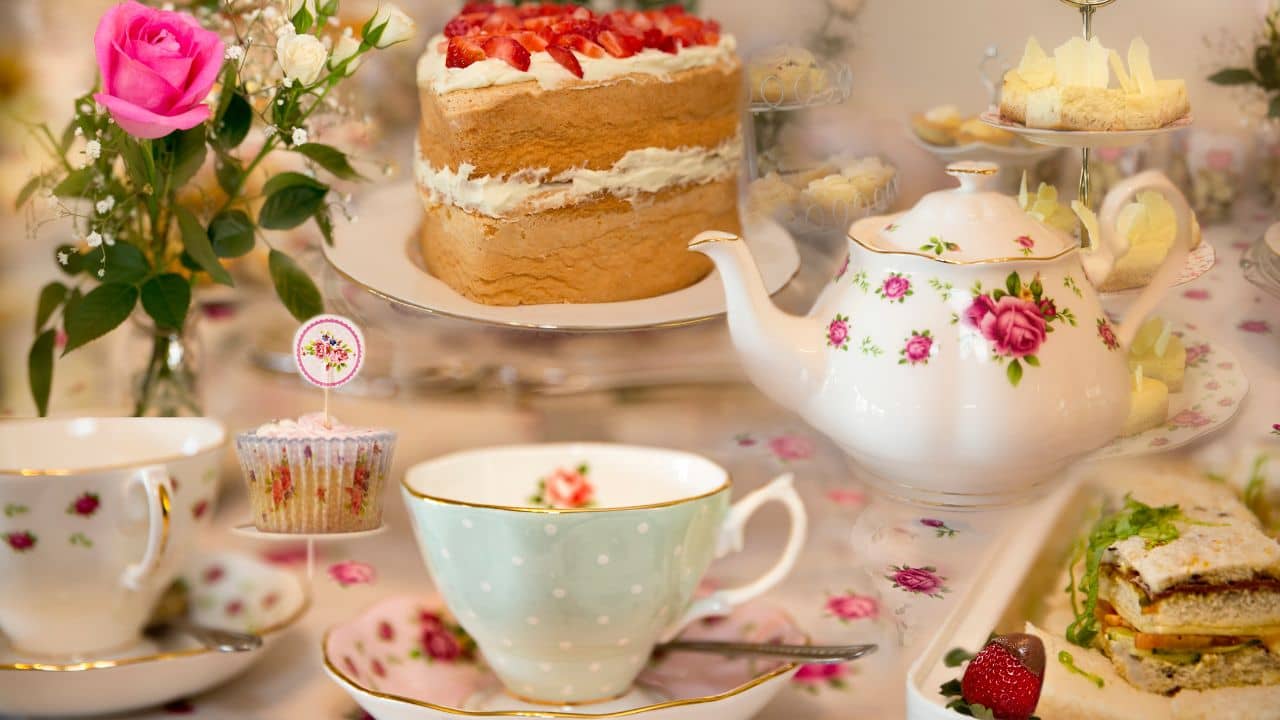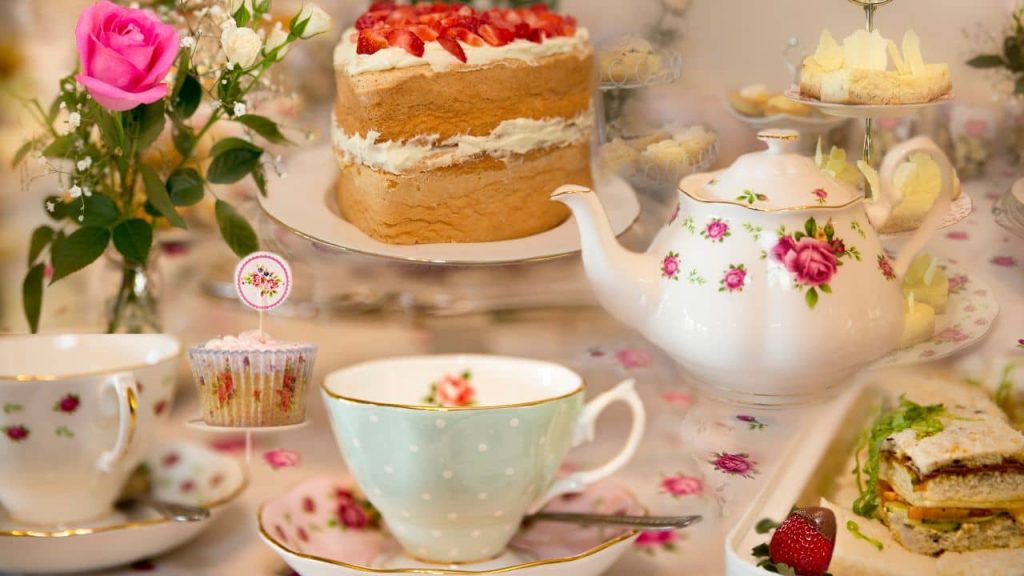 The Regency era is all the rage these days in entertainment, defined in food by up to three tea times in a day (high, afternoon, and evening), and in literature by the works of Jane Austen. Immerse yourself in both with Tea with Jane Austen: Recipes inspired by her novels and letters. From the array of regency-inspired pastries and baked goods, I personally look forward to attempting the buttered apple tart from Emma.
A Confederacy of Dunces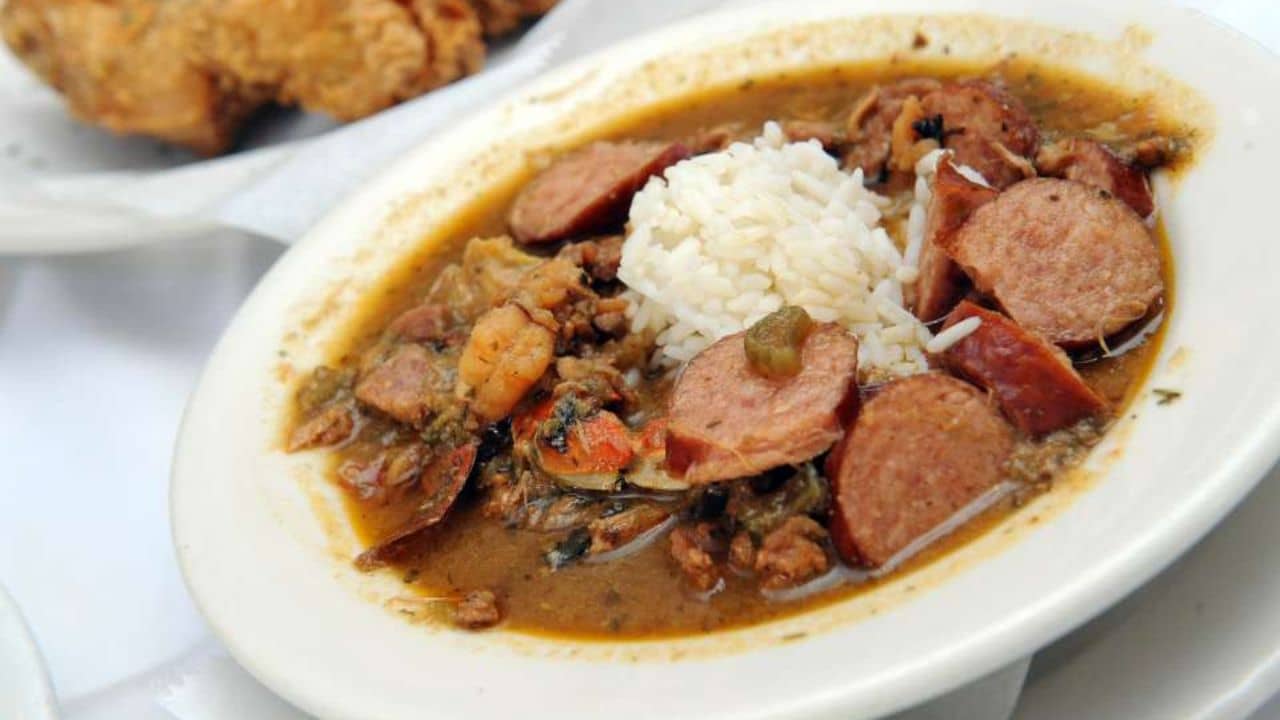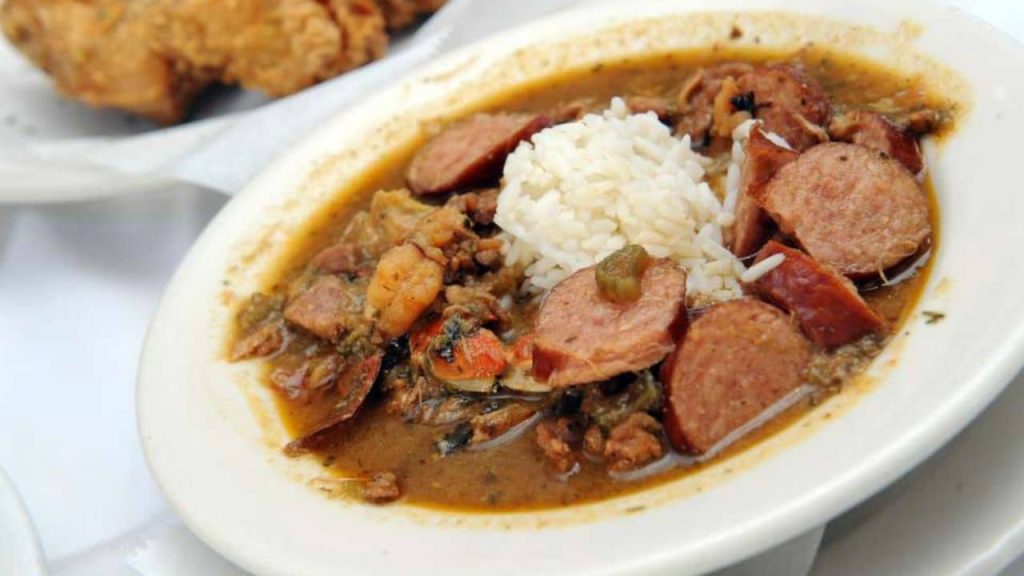 The Pulitzer Prize-winning Confederacy of Dunces is lauded for being the best depiction of New Orleans in fiction. In a city known for its food and culture, with a man who appreciates good eating like Ignatius J. Reilly, you're going to find some A+ meals to make in A Confederacy of Dunces Cookbook. For a true Ignatius experience, go for the glazed jelly donuts, a favorite of his that you can't go wrong with.
Game of Thrones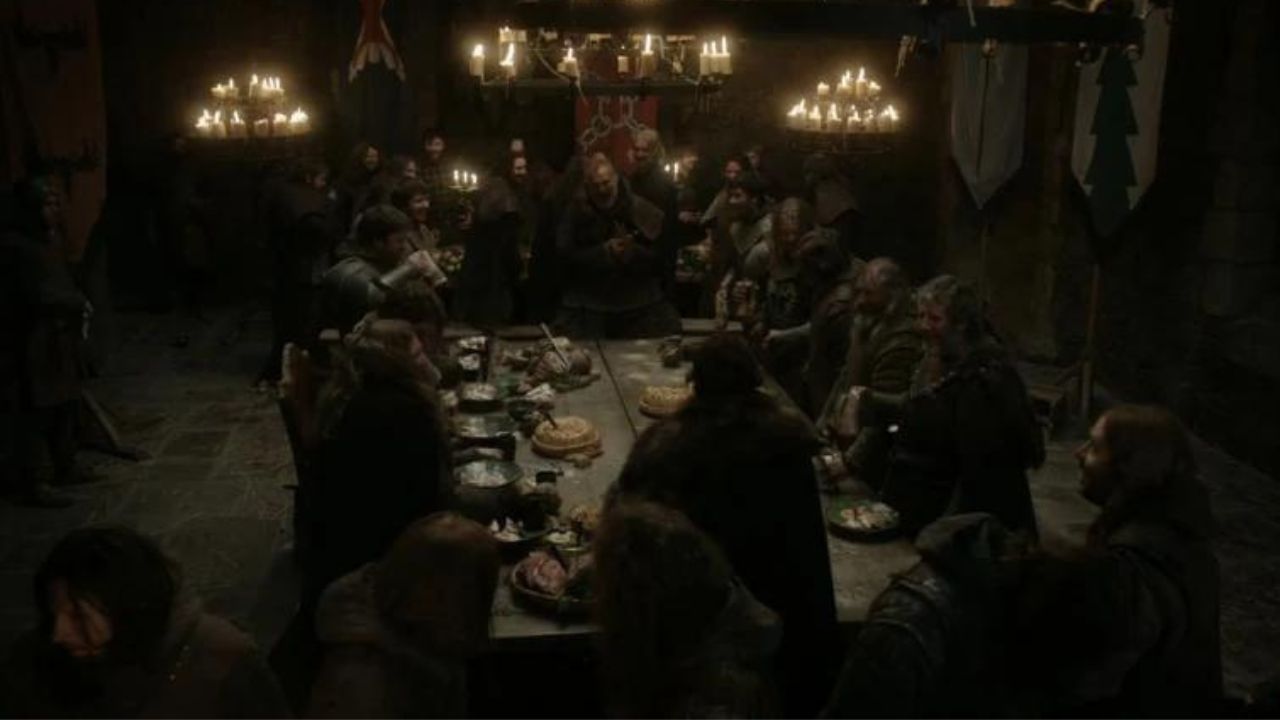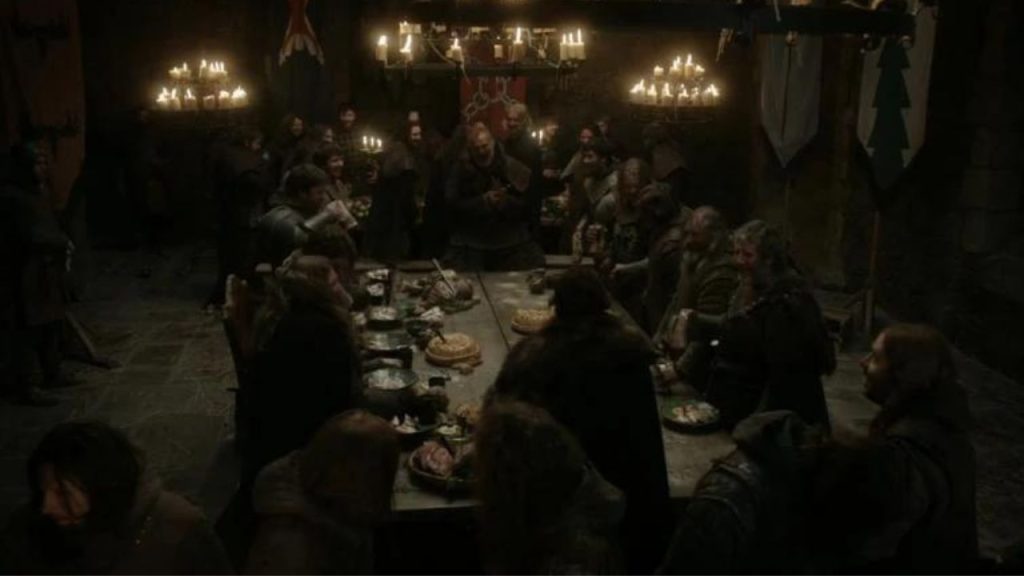 Though their parties do have a tendency to go awry, the cooks of Westeros sure can put together a good meal. Enjoy your favorite dishes from all the Seven Kingdoms and across the Narrow Sea, from Sansa Stark's favorite lemon cakes to stuffed grape leaves from Dorne, in A Feast of Ice and Fire: The Official Game of Thrones Companion Cookbook.
Ernest Hemingway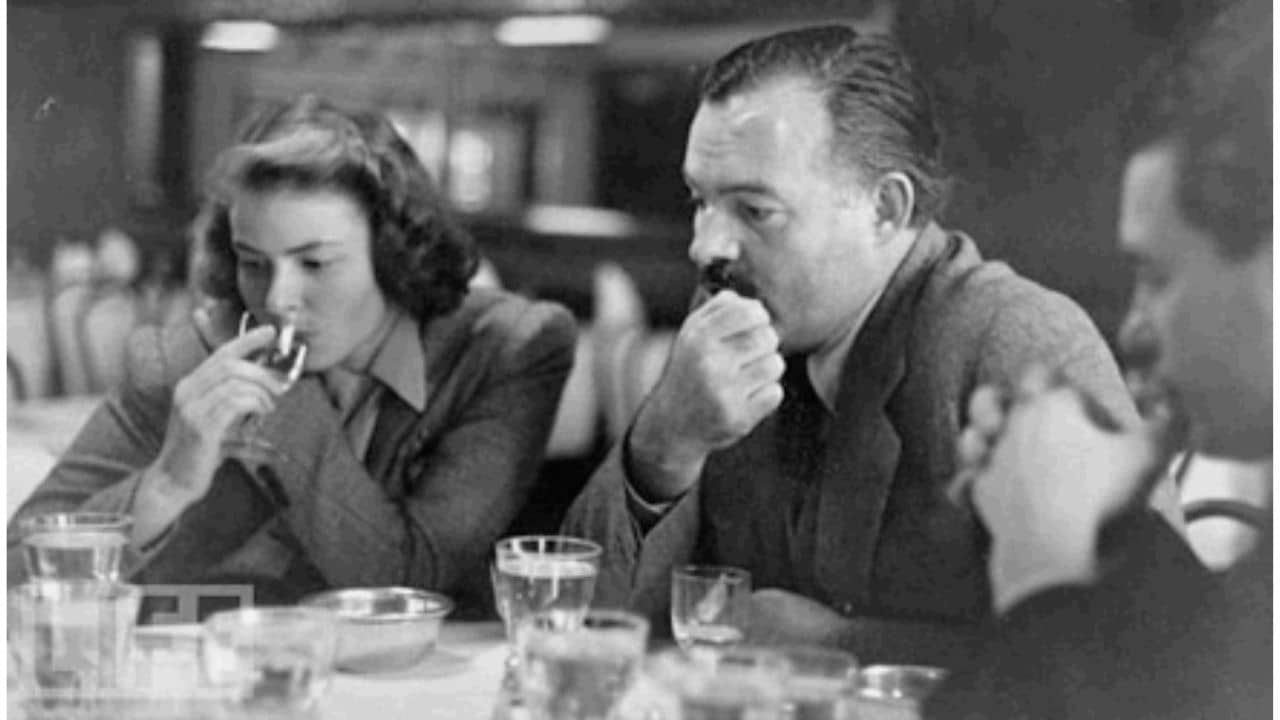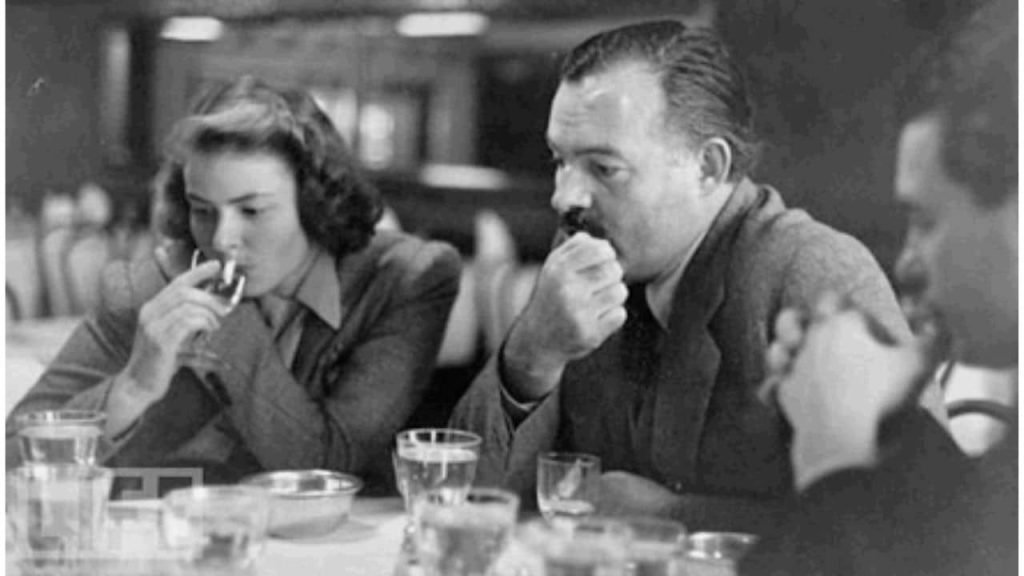 Ernest Hemingway, though known for not being particularly verbose, certainly leaned more towards indulgence when it came to food and drink. Enjoy unique meals like Dorado Fillet in Damn Good Sauce and some of Hemingway's preferred drinks when you take a look at The Hemingway Cookbook for meals from his books, short stories, and personal correspondence.
---
Hopefully one of these books struck your fancy, and if you're hungry now, maybe it's time to give a try to one of these bookish recipes! I myself have a buttered apple tart to make. Bon appétit!
For more on cookbooks, click here.
FEATURED IMAGE VIA CANVA