Hispanic Heritage Month is a time to celebrate the rich and diverse contributions of Hispanic and Latinx individuals in art, culture, and society. Let's dive into some fabulous Latinas and explore the impact that they have in the bookish community. From iconic characters to groundbreaking storylines, join us as we shine a spotlight on these remarkable stories!
1. Marlene from Frizzy by Claribel A. Ortega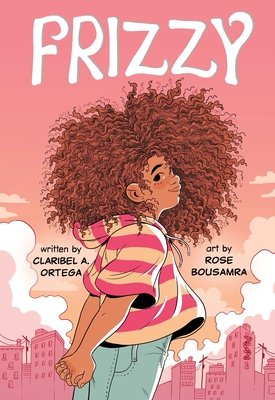 Frizzy follows a young Afro-Latina who begins to question her looks. Her mother forces her to straighten her hair every Sunday, and Marlene is not a fan. Not only does she hate the ambiance of the salon, but she would much rather spend her time with her friends and wear her curls naturally like her aunt. A classic coming-of-age story, this adorable graphic novel explores what it means to love the skin we were born in.
2. Catrina and Maya from Ghosts by Raina Telgemeier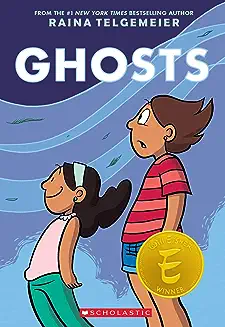 The fun and colorful graphic novel that is Ghosts follows sister-duo Catrina and Maya as they move to a new town where there is a large ghost population. Their family initially moves to the town of Bahía de la Luna for Maya's medical condition, and while there, they stumble upon some very friendly (yet very dead) friends. This award-winning graphic novel celebrates Dia de Muertos while discussing the importance of trying new things.
3. Carrie Soto from Carrie Soto Is Back by Taylor Jenkins Reid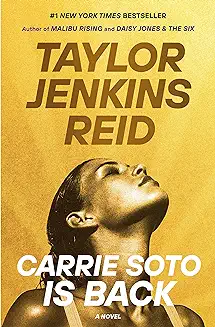 One of the most highly anticipated and regarded books of the past year, Carrie Soto Is Back, follows Argentinean phenom Carrie Soto as she fights to reclaim her title as the number one female tennis player in the world. Truly inspiring, this book highlights the importance of strength through adversity and how important it is to have people on your side through it all.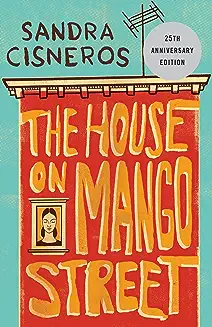 Winner of the American Book Award in 1985, The House on Mango Street highlights the real life of a young Hispanic girl growing up in a Hispanic neighborhood in Chicago. Esperanza iterates her hopes and desires through this fantastic story that is told through vignettes of her life. This book depicts the real struggle of being a first-generation American through the eyes of a child.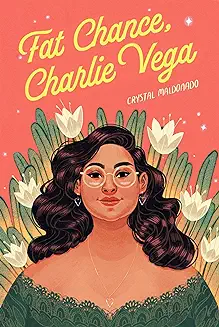 Fat Chance, Charlie Vega follows a teenage girl who grows up in a predominately white East Coast suburb. Throughout the book, Charlie must overcome the way people view her because of her weight, especially when she develops a crush on a guy in her class. Funny and charismatic, Crystal Maldonado tells a wonderful story of the pressures a young Latina girl faces in the midst of white society.
---
These are only a few of the best novels with Hispanic protagonists. Need more great books? Find them here.
FEATURED IMAGE VIA GEEKDAD