Books, no matter the genre, always reflect the current political, social, and economic attitudes and issues of their time. Oftentimes, this is a subtle subtext within the novel that takes some critical thinking, like The Hunger Games regarding the desensitization of war or a more in-your-face issue approach like 1984 and its warnings against complacency. Today, we highlight three books discussing our contemporary issues in thrilling dystopian fiction.
Hot Pick
by Michelle Min Sterling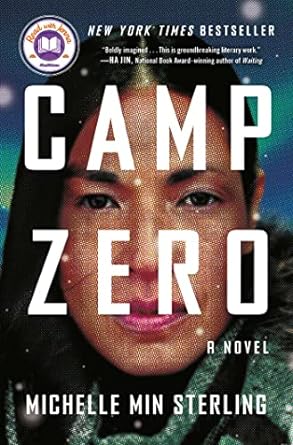 Summary
The world is being devastated by global warming, but one research team is determined to find a way to survive. Nothing is as it seems, however, when young "Rose" is given an opportunity for her and her mother to become members and escape their ravaged homeland. Given the clandestine job of spying and reporting on the lead architect, she realizes she's not the only one who isn't telling the truth.
Why
This book touches on many contemporary issues and explores the attitudes that could lead humanity to destruction. It's a feminist novel with commentary on patriarchy, colonialism, climate change, and Western economics. Through it all, it's the human instincts to love, fight, and survive that make this terrifying tale mesmerizing and enchanting.
Coffee Shop Read
by Agustina Bazterrica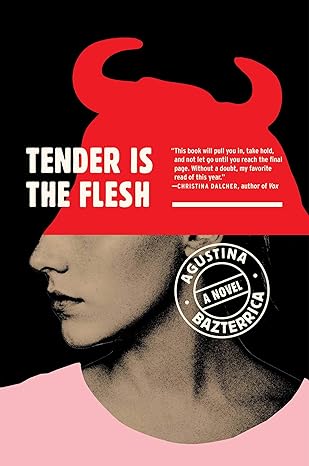 Summary
The world no longer has faith in the meat industry after an infectious disease was spread in livestock that poisoned humans. The slaughterhouses are now filled not with cows and pigs but with humans. What happens when Marcos makes a connection with one particular female cattle and loses his desensitization against the government's now-legal human meat trade?
Why
This novel horrifically depicts the lengths humanity might go in order to survive and replace what a bioterrorist has ripped away from them. Not only does it raise questions of morality and social complacency, but it begs the question of whether humanity is just a pretty term to disguise the wretchedness that is the human condition.
Dark Horse
by Neva T. Tamsen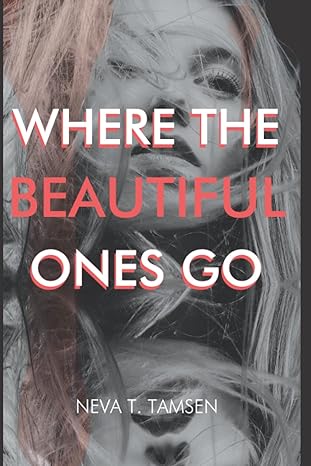 Summary
While out on a road trip with her boyfriend, wealthy, sheltered Janine witnesses a murder. Under the impression she's under the protection of WITSEC, she's taken to an island inhabited by the hedonistic and eccentric ultra-rich. Her island paradise quickly turns terrifying as she realizes she's being groomed to be placed in a sex trafficking ring for the wealthy. The worst part is that her family has everything to do with it.
Why
Where the Beautiful Ones Go is a gripping story that questions the motives of the wealthy and the lengths they'll go to obtain anything they want while insulating themselves from the outside world. In a world where human trafficking has become a frequent occurrence on the news cycle — especially the names of celebrities and those in high social circles being connected to it — Where the Beautiful Ones Go reflects it back in unflinching detail. Make sure to read the Trigger Warnings before picking this one up; it's gruesome.
---
Want more Three to Read recommendations? Click here.
FEATURED IMAGE VIA JAIDEN CRUZ