When the foliage turns into falling leaves, it's time to cuddle under a blanket with a steaming mug of hot tea and dig into the atmosphere of Stephanie Meyer's Twilight. From cold and wet Washington to supernatural and spooky themes, how well the book matches the season can't be a coincidence. Here are three reasons why Twilight was written for fall.
1. The Setting Matches the Season
Twilight takes place in Forks, Washington, a cozy town in the Pacific Northwest. This move is a drastic change for Bella, who grew up in Arizona. Stephanie Meyer crafted a vision of Forks that captures its coolness with soft rain showers, thick fog, and dense forests. The town itself is a quaint community, weathered down like old wood.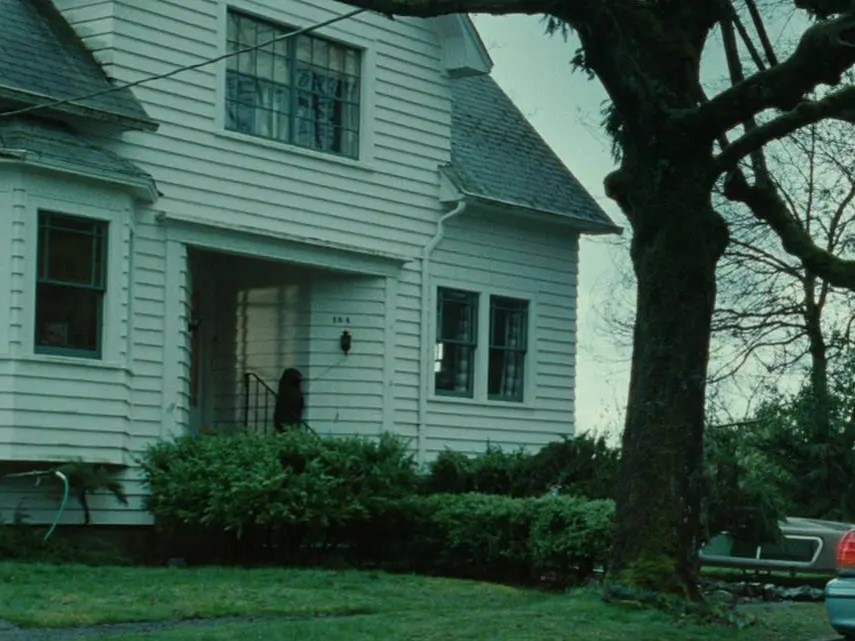 On her website, Stephanie Meyer's wrote about her first trip to Forks. She was afraid she would find an inaccuracy in her writing that would dismantle her story, "But as we flew in, low over the densely green hills with the incredible Cascades Mountains touching the clouds to the south, I stopped worrying."
Twilight describes both a natural beauty and a small-town feel that demands autumn weather to match the vibes.
2. The Supernatural is Synonymous With Halloween
Vampires, werewolves, and teenage heartthrobs, what more could you want? Twilight is filled to the brim with the classic supernatural creatures we all know and love. Through Bella's perspective, the book invites the reader to discover hidden identities and worlds right under our noses. The book's mysterious and paranormal elements pair so nicely with Halloween.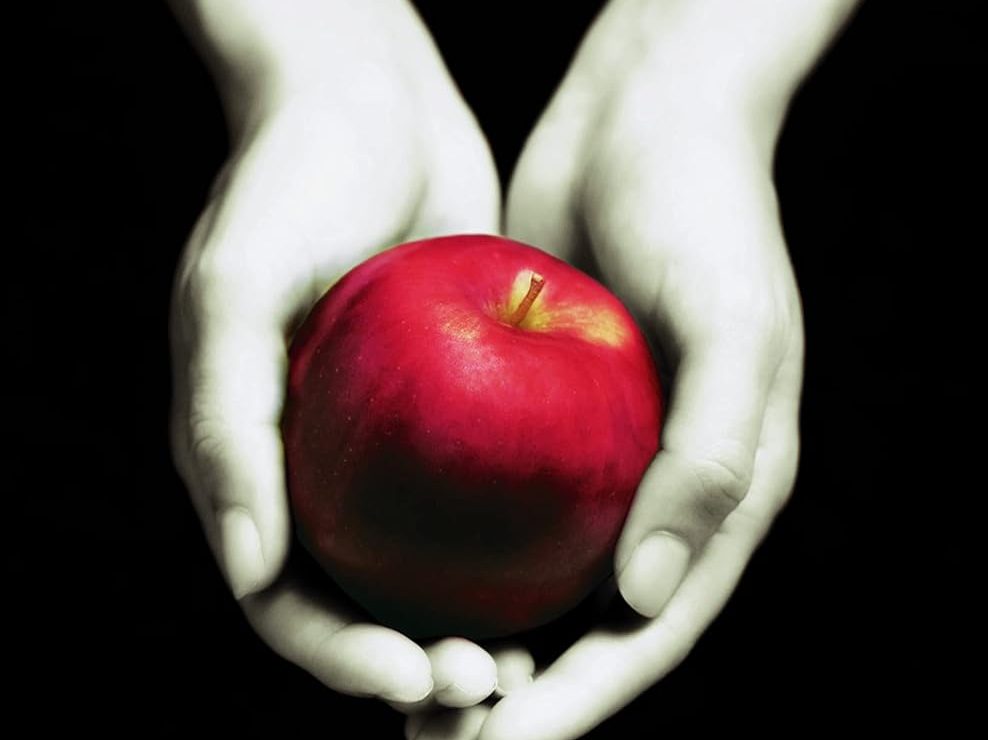 Leading up to the end of October, a spooky atmosphere overtakes us in anticipation of Halloween. During fall, the supernatural characters in Twilight feel more potent–more real.
3. Vampires Are All About Death, and So Is Fall
This is a hot take, I know. But just hear me out. When the chill rolls in, and you can see your breath puffing out before your face, the trees become bare and the grass dies. Everything goes to sleep. For some, seasonal depression sets in. At the end of fall, there is little left that's vibrant. But it lends itself to the beauty of winter… isn't that what Twilight is all about?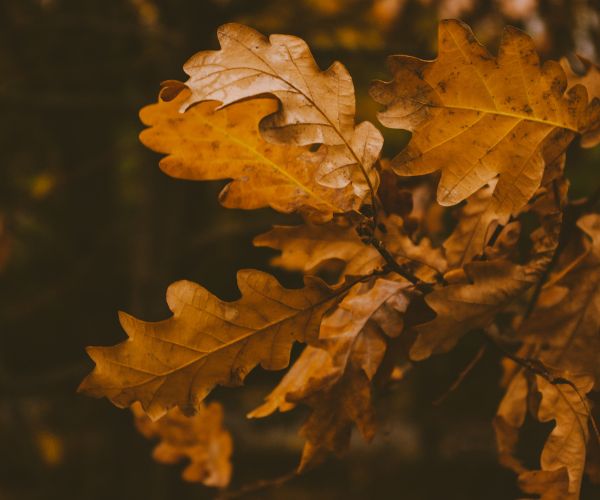 Edward is already undead, and Bella is desperate to become a vampire so that they can be together. Bella's wavering decision about whether or not to lose her humanity connects all the books. Twilight is Bella's fall. It's her transitionary period into a supernatural death.
It feels as if more than just the stars aligned for publishers to release Twilight on a random October 5th. The setting, world context, and supernatural elements all come together to make Stephanie Meyer's iconic series quintessentially fall.
---
For more cozy content, read here!
FEATURED IMAGE VIA SUMMIT ENTERTAINMENT / LIONSGATE