Welcome back to Three to Read! We're kicking off this month with some stellar supernatural fiction from three incredible female authors. Depending on how spooky a read you're looking for, we've gathered a variety of choices. Namely, one meditative, one upbeat, and one chilling ghost story. So, take a gander and beat the summer heat by staying curled up indoors with one of these page-turners!
Hot Pick
by Jimin Han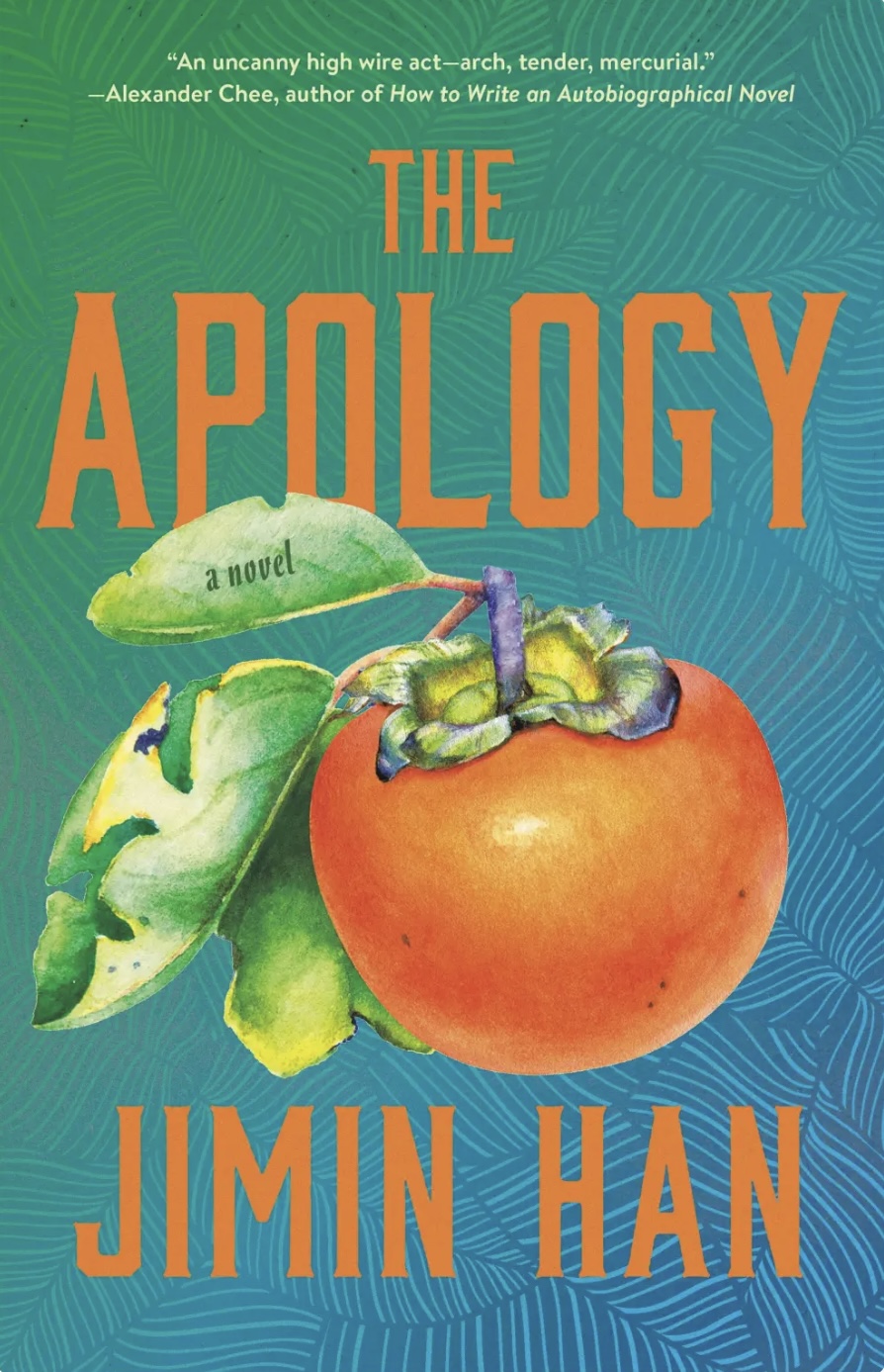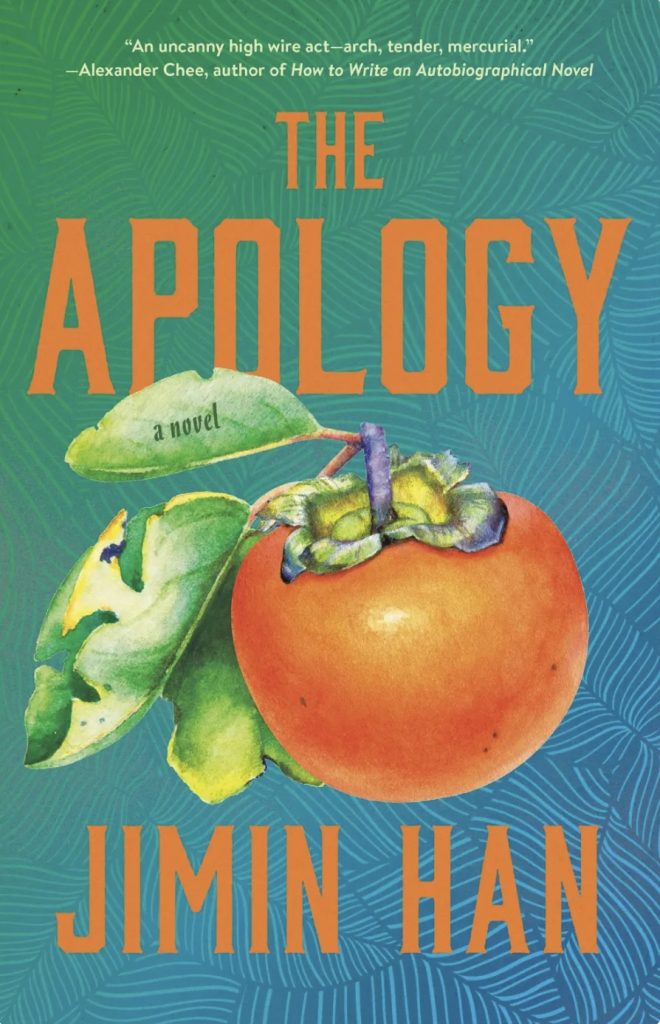 SYNOPSIS:
In South Korea, 105-year-old matriarch Hak Jeonga receives a letter. Just ten days later, she finds herself in the afterlife with a chance to ward off a devastating curse looming over future generations. Throughout her long life, she's always felt the burden of safeguarding the family name and protecting her loved ones. However, the consequences of her choices return to haunt her and complicate her relationships postmortem.
WHY:
A unique ghost story woven into a stirring family epic, The Apology explores themes of legacy, loyalty, sisterhood, and class consciousness through the POV of one sharp and witty centenarian. This unforgettable, touching tale is an ode to ancestral love with poignant insight into Japanese colonialism and the Korean War.
Beach Read
by Cherie Dimaline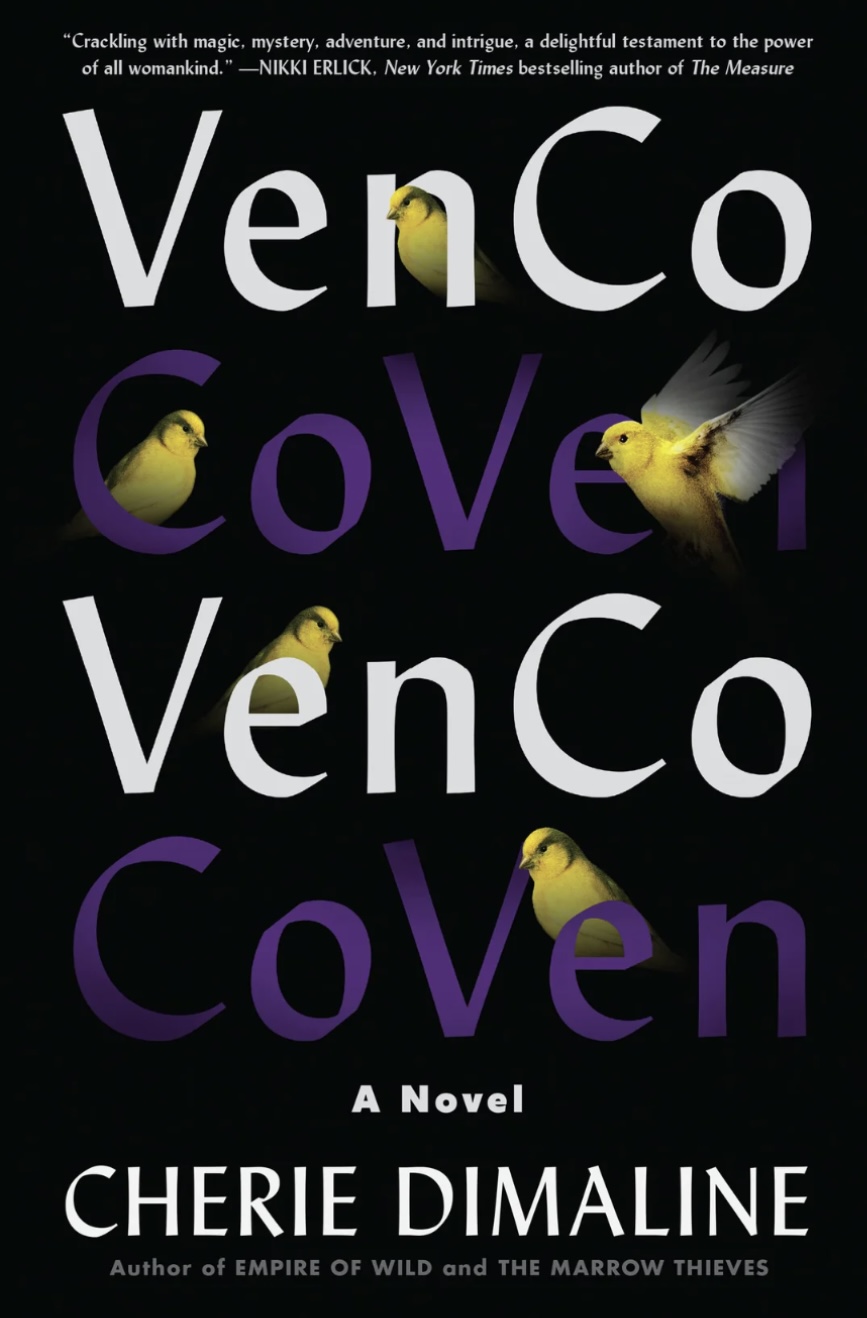 SYNOPSIS:
VenCo introduces us to Lucky St.James, a Métis millennial living in Toronto with her grandmother, Stella. When faced with eviction, Lucky comes across a mysterious (and mystical) silver spoon. The supernatural object connects her with VenCo, a powerful company fueled by dark money and witchcraft. Unbeknownst to Lucky, generations of witches have waited for the emergence of the seven spoons, inaugurating a new era of female empowerment.
WHY:
This urban fantasy novel allows readers to come along for an exciting, high-stakes witchy road trip to New Orleans to find the seventh spoon! With a sincere spotlight on female friendships and engaging supernatural undercurrents, VenCo is the perfect late summer read for those who want a nice balance of light and dark in their paranormal stories.
Dark Horse
by Silvia Moreno-Garcia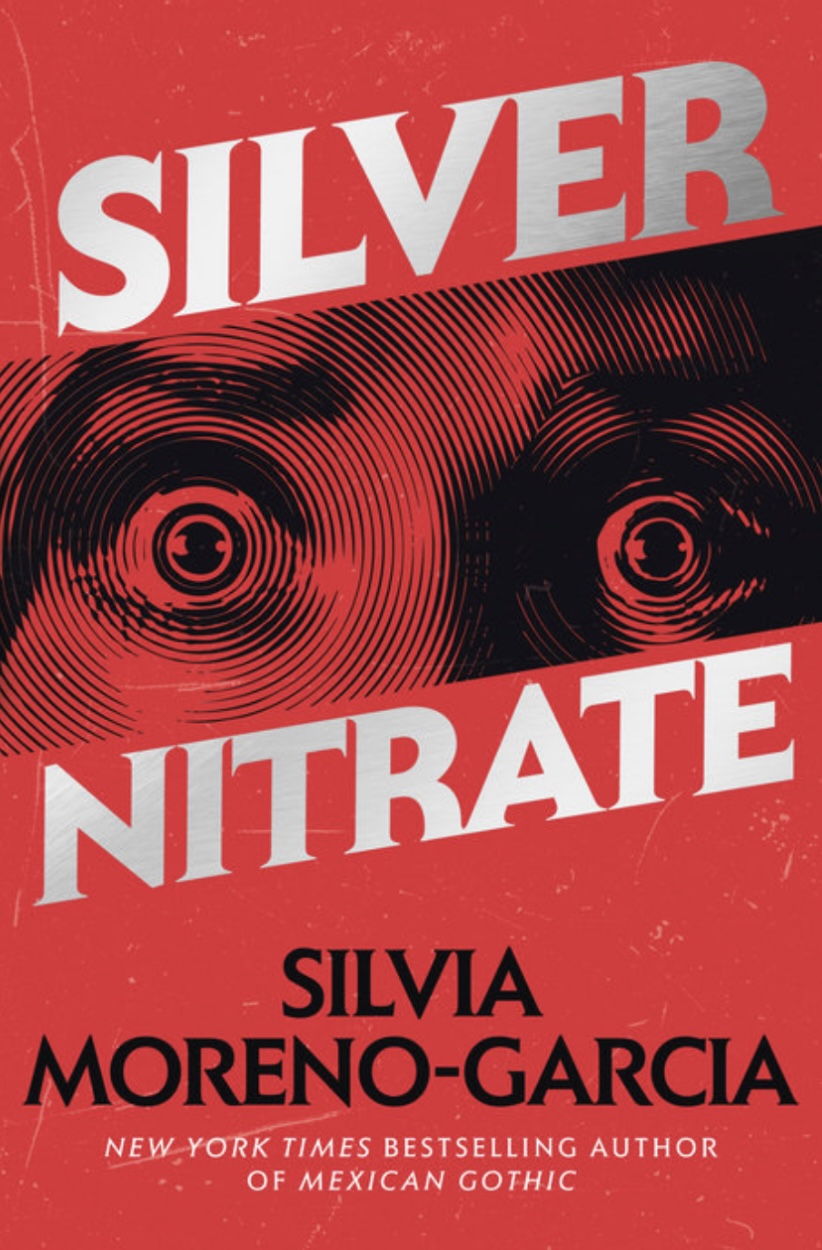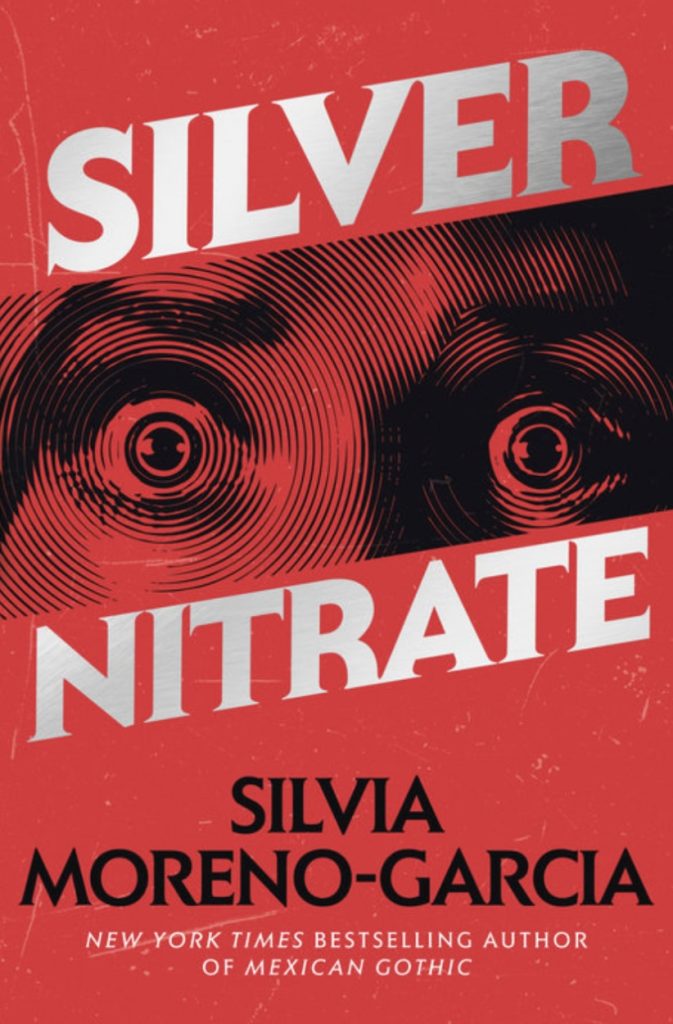 SYNOPSIS:
Montserrat, a talented sound editor in '90s Mexico City, feels overshadowed in the male-dominated film industry and painfully overlooked by childhood friend (and crush) Tristan. However, their lives take a turn when they become neighbors with horror director Abel Urueta. He claims that he can change their fortunes if they help finish a cursed film on magic-infused silver nitrate stock.
WHY:
For the horror-loving readers out there, Silvia Moreno-Garcia's latest haunting read entrances with dark supernatural themes. The two lead characters, Montserrat and Tristan look to unravel the heart-pounding mystery of the cursed film, including an occultist who once roamed the city. It turns out sorcery and the supernatural are not just the stuff of movies.
For more Three to Read line-ups, click here.
FEATURED IMAGE VIA BOOKSTR / JAIDEN CRUZ