As a painter and a massive book nerd, I love painting book characters and characters inspired by literature. While I haven't painted a whole lot of characters yet, these are a few I think would be the coolest characters to paint. These characters would be fun and colorful and make great, yet relatively easy paintings. They could be used as a gift for someone, or you could paint them simply for fun; and as always with art, you can put your own twist on each of these, as they're just ideas to get you started!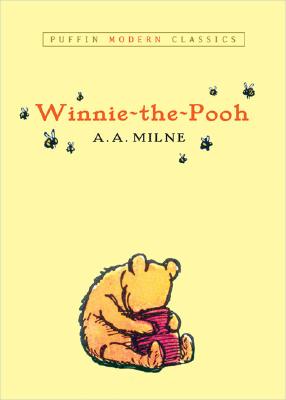 Winnie the Pooh is a beloved character and book series. He's cute and cuddly, and very relatable as someone who would rather sleep and eat than do work. He's also a relatively simple shape, so he'd be easy and fun. Plus, he's colorful.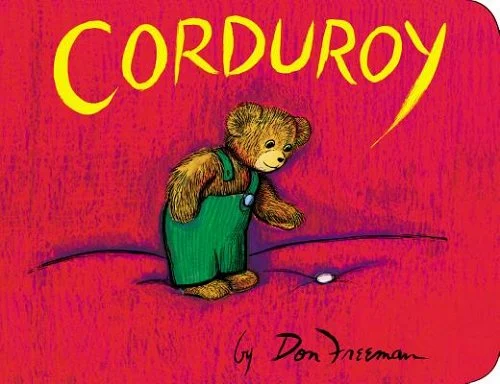 With his cute little overalls and buttons, Corduroy might be one of the cutest book characters out there. He's also simple to paint/draw, as he's just a bear. With some simple circles and ovals, you've got a teddy bear that looks just like Corduroy.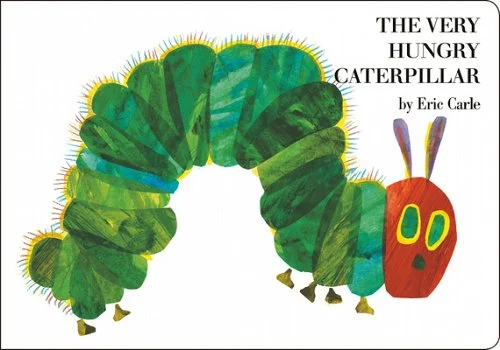 A popular children's book, The Very Hungry Caterpillar features probably the cutest caterpillar out there. Even those who don't like bugs probably think this little guy is adorable. He's a simple shape and has simple colors, so he'd be pretty easy to make a painting out of.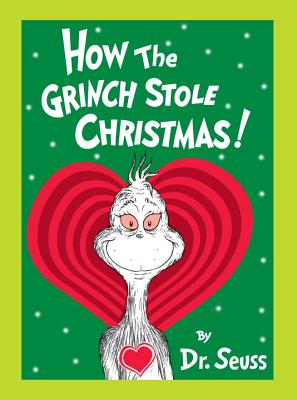 It's everyone's favorite green guy (besides Shrek). The Grinch is only one color, and most of his shape can probably be abstract, as long as you get the idea down. Make this one all your own!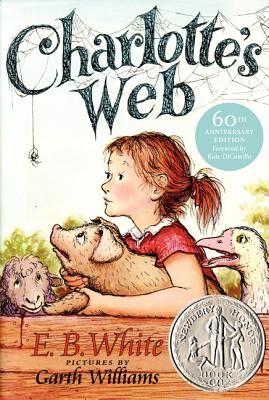 As a classic, Charlotte's Web has been read by most people. It's a heartfelt story, and both Wilbur the pig and Charlotte the spider are somewhat easy shapes to get down. For a spider, it's just a circle and some lines, though you can definitely put your twist on either of these characters.
Did you like our ideas for simple and easy book characters to paint? You could do these for fun, or paint someone a special character as a gift. Were there any other characters you thought of?
---
For more book/painting pairings, click here.
To purchase these books, or discover more such classic reads, head to our Children's Books section on Bookshop.org.
FEATURED IMAGE VIA BOOKSTR/ALEXANDRA MELLOTT