On a semi-random whim, I made the decision five years ago to join Bookstagram. I had been posting books to my personal account for a few months by that point and noticed I had been getting attention from actual Bookstagram accounts. Knowing that a community dedicated to posting about books existed and that I wouldn't be a complete nut-job for making an account, I made one. And what a journey it has been.
Community
Firstly, the community is so supportive and wonderful, and it's so fun to see that every day. When I first started posting, the photos weren't elaborate by any means. At various points, I had a way-too-many-sparkles phase and an "oh, this drippy effect looks cool!" phase, which I should have never been allowed to get away with. But they let me anyway because the community understands that your photos are your photos, and you can edit them in whatever way you want.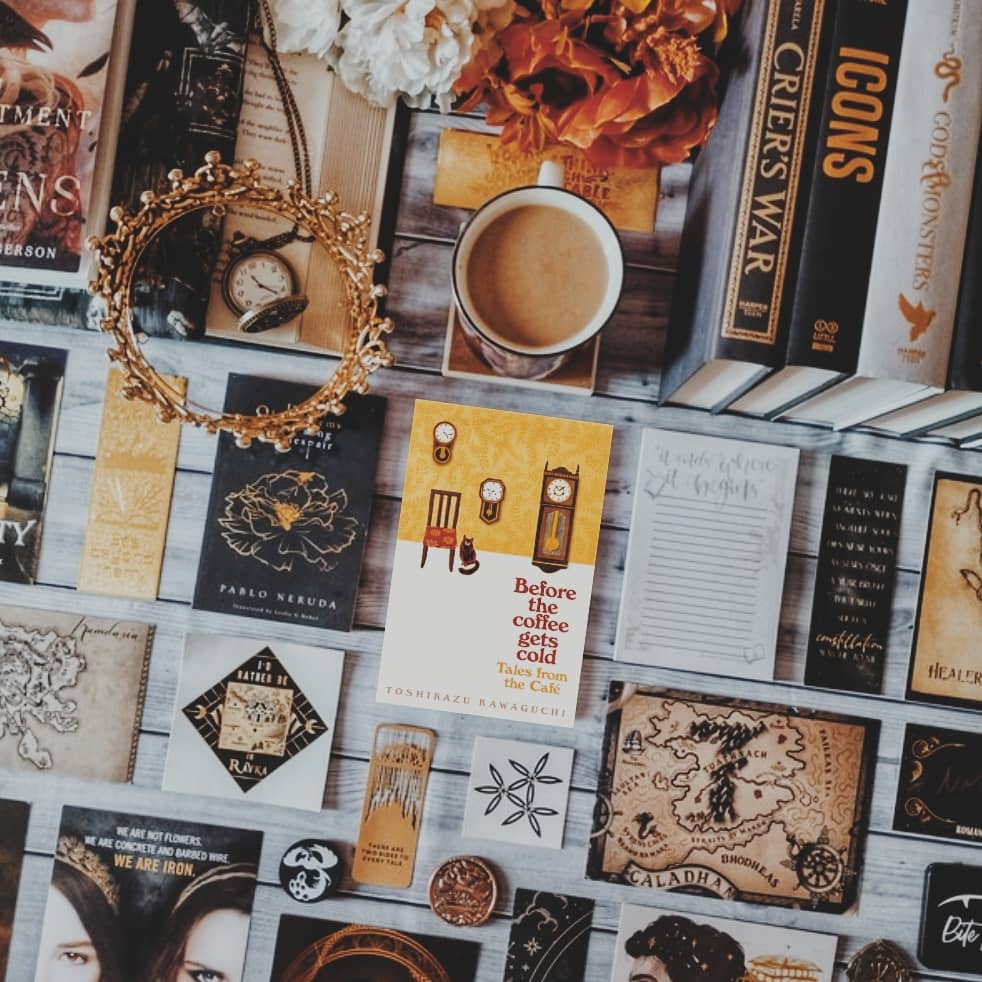 We've bonded over so many of the same things that, for many, it turns into an extended family. I'm always seeing people share their new job updates, novel updates, engagements, weddings, pregnancies, births, and everything under the sun! Because people know they're going to have hundreds of people supporting them in everything.
Also, while it's mainly book posts, the community loves seeing posts about your other hobbies and fascinations. For example, they LOVE Taylor Swift, so you can come for the books and stay for the conspiracy theories about which album she's re-recording next.
Books
It is a truth universally acknowledged that Bookstagrammers will be coerced into buying more books and merch than they can house. I think this is more of a love-hate relationship with the community. On one hand, they recommend some pretty good books. On the other hand, you may find yourself buying every known edition of a certain series. Not that any of us do that…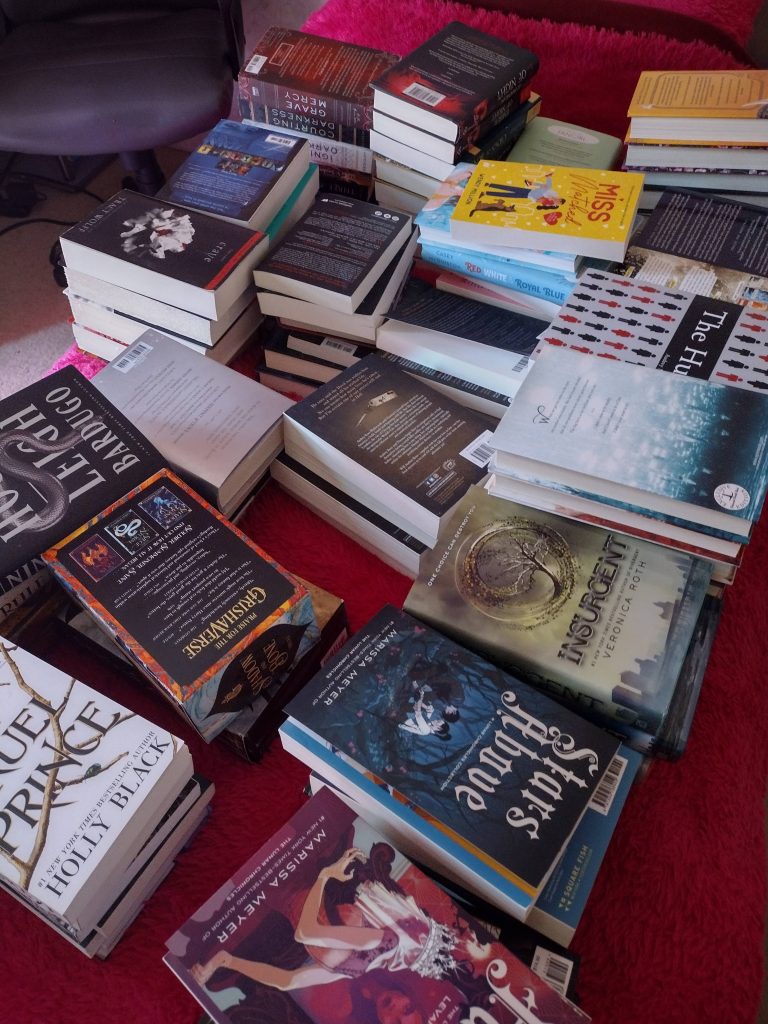 At the very least, you may hypothetically find your TBR list to be at 3,000 books. But this is another awesome thing about the community: we suffer under our unmanageable TBR lists together.
As you inevitably discover your new favorite books, you're going to want to have all the merch. I have so much to the point that I had to store them in old book subscription boxes and a photo album. But, going back to the community aspect, buying art prints and candles supports small bookish businesses and shops so you can justify all your purchases.
Creativity
More specifically to me, it was because of Bookstagram that I was able to tap into my creativity. The "veterans" of the community are always giving out great tips on how to perfect your photos (and you should never feel like you should have to! Take the photos you want to take and be yourself). As my theme/style evolved, I became a lot more confident in my photo taking, and while I do admire the feeds of some bigger accounts, I learned to stop comparing mine to theirs and know that I was doing what I wanted with what I had.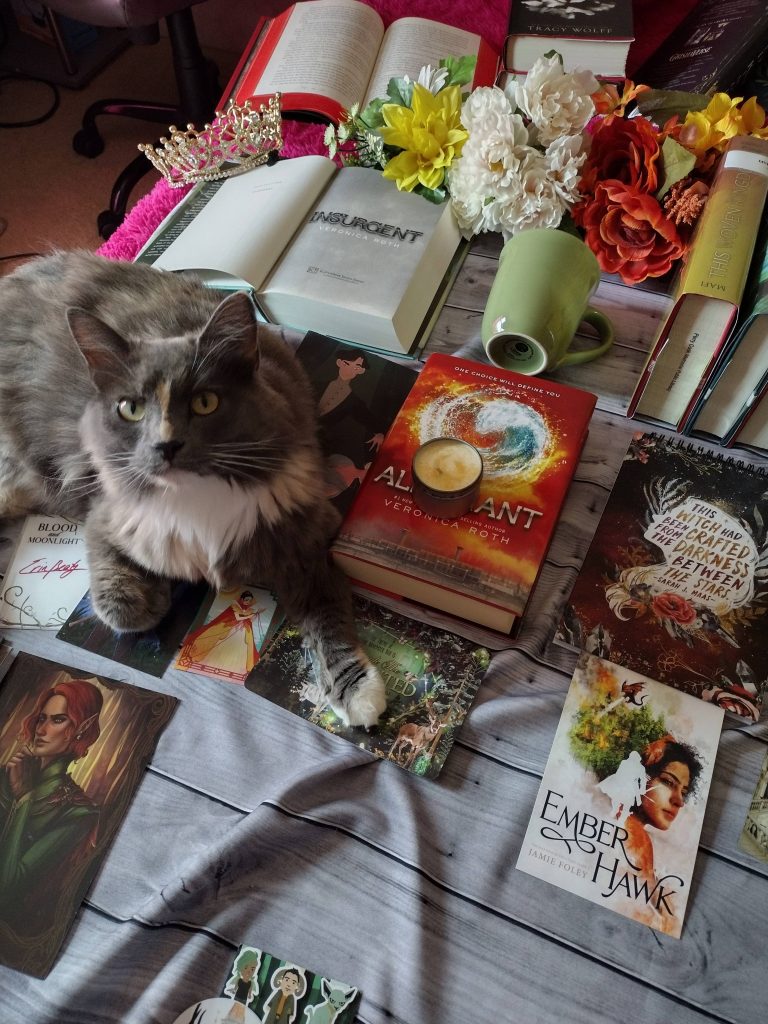 And while they constantly destroy my set, it's always fun to have my fur babies visit.
---
Click here to read a love letter to bookmarks!
Click here to read why another team member is thankful for the fantasy genre!
FEATURED IMAGE VIA BOOKSTR / MOLLY AYLING