We've all had that period of time (possibly more than once) where we either don't have the time to read or can't find the motivation to pick up a book. Reading slumps are real, and it can be quite annoying to feel like you don't have the want or time to continue a book you've been currently reading. With some words of encouragement and some advice, I hope to help you dig your way out of your reading slump and continue to make that aspect of your life less stressful.
Setting Schedule Boundaries
Some can admit that they like to be overachievers, or that they like a packed daily schedule to feel productive during the week. If you wonder why you can't find the want to read, your busy schedule is more than likely the reason why. By the end of the day, your brain and eyes will be too tired to read, and I wouldn't blame them.
It's important to have at least one weekday set aside where you aren't as busy compared to the other four days. If it's out of your control because you may have a demanding job or important school work, then that's fine. If you're purposely adding more tasks to your agenda, then this is where it's important to take a break every so often. Don't be afraid to say no if you're already feeling overwhelmed.
Create a Reading Schedule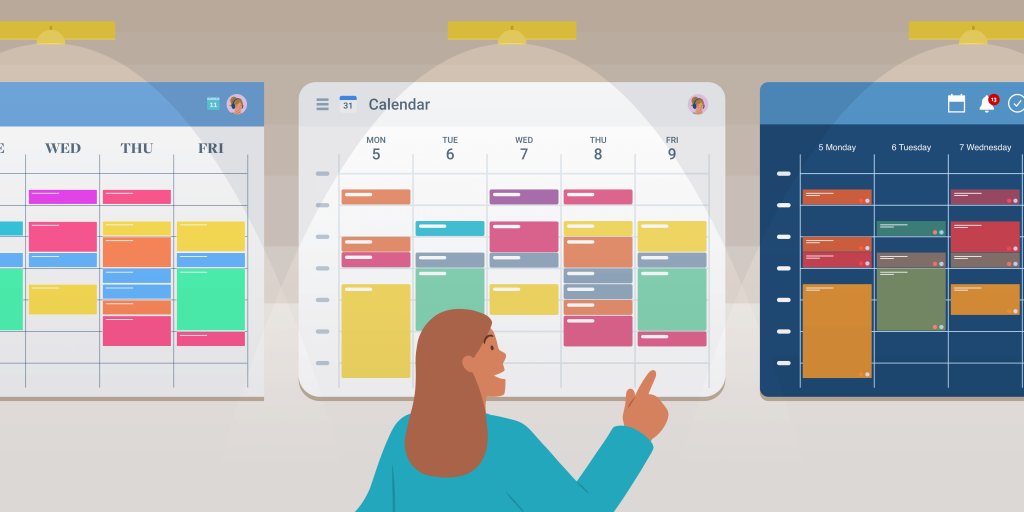 Some people enjoy reading at specific parts of the day. It may be because they usually aren't busy at that time, or they purposely make that time solely to unwind. I tend to make a rule for myself that past nine o'clock at night, it's time for the electronics to be off so I can start to turn off my brain and rest my eyes with my book. This is where the procrastination rule comes in! Try to get things done earlier in the day so you have the rest of the day to do what you want, like reading! Plus, it helps set yourself up for the rest of the week if you get things done earlier than later, and may even put you ahead to give you even more free time by the end of the week.
Read a Book You Enjoy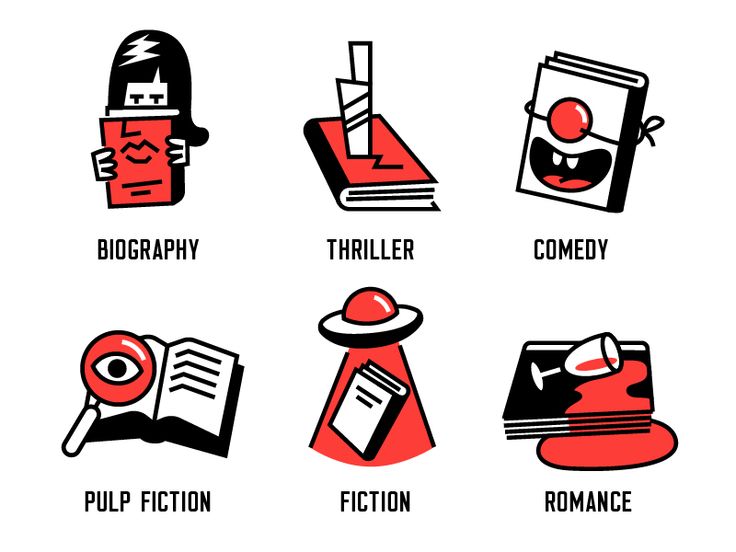 With some of us in school, it's hard to imagine reading for fun. You may have an assigned class book or assigned textbook pages to read before the next class. That's why when it comes to your free reading you need to pick a book that you know you will like. Don't read a book to just try it out, you want to be sure it will be one you enjoy. I even recommend reading a standalone, even if you're a fan of series. A quick standalone is just the trick to help get out of a slump; I doubt holding a five hundred page book that's part of a series compiled of five books is going to motivate you.
---
That's pretty much it! I can't force you to read, and I wouldn't recommend forcing yourself either as that usually doesn't help. It may be a slow process, but hopefully you'll get to the point where you have that time for yourself to relax after a long day.
Want more wellness tips? Click here!
FEATURED IMAGE VIA FREEPIK