The romance book community's voracious appetite is being fed this month! And in perfect timing for the comfort of fall and spooky season! The sheer amount of romance novels being released is insane; perhaps the most in one month ever! Since there are so many releases, there is bound to be something for everybody. The best part is we are getting not only new books but some new additions to beloved series as well. I am quaking with excitement, and I have no idea how I am going to find time to read all of these novels.
Read on to discover what's coming and when you can expect them!
Releases Before Oct. 13th
There were a bunch of releases earlier this month that also need some air time. Take a look at what brand-new novels romance readers have sunk their teeth into.
Irresistibly Risky by J. Saman (Released October 2nd)
Becoming Calder by Mia Sheridan (Re-release) (Released October 3rd)
Wildfire by Hannah Grace (Released October 3rd)
Tell Me What You Want by Lucia Franco (Released October 3rd)
Between Love and Loathing by Shain Rose (Released October 3rd)
Wreck the Halls by Tessa Bailey (Released October 3rd)
Puck Yes by Lauren Blakely (Released October 9th)
Caught Up by Liz Tomforde (Released October 10th)
A Holly Jolly Ever After by Julie Murphy and Sierra Simone (Released October 10th)
I'm Your Guy by Sarina Bowen (Released October 10th)
Old Man Rush by Kristen Granata (Released October 12th)
Madame by Sara Cate (Released October 12th)
Now here is what you can look forward to in the remaining days of October!
Release Date: October 13th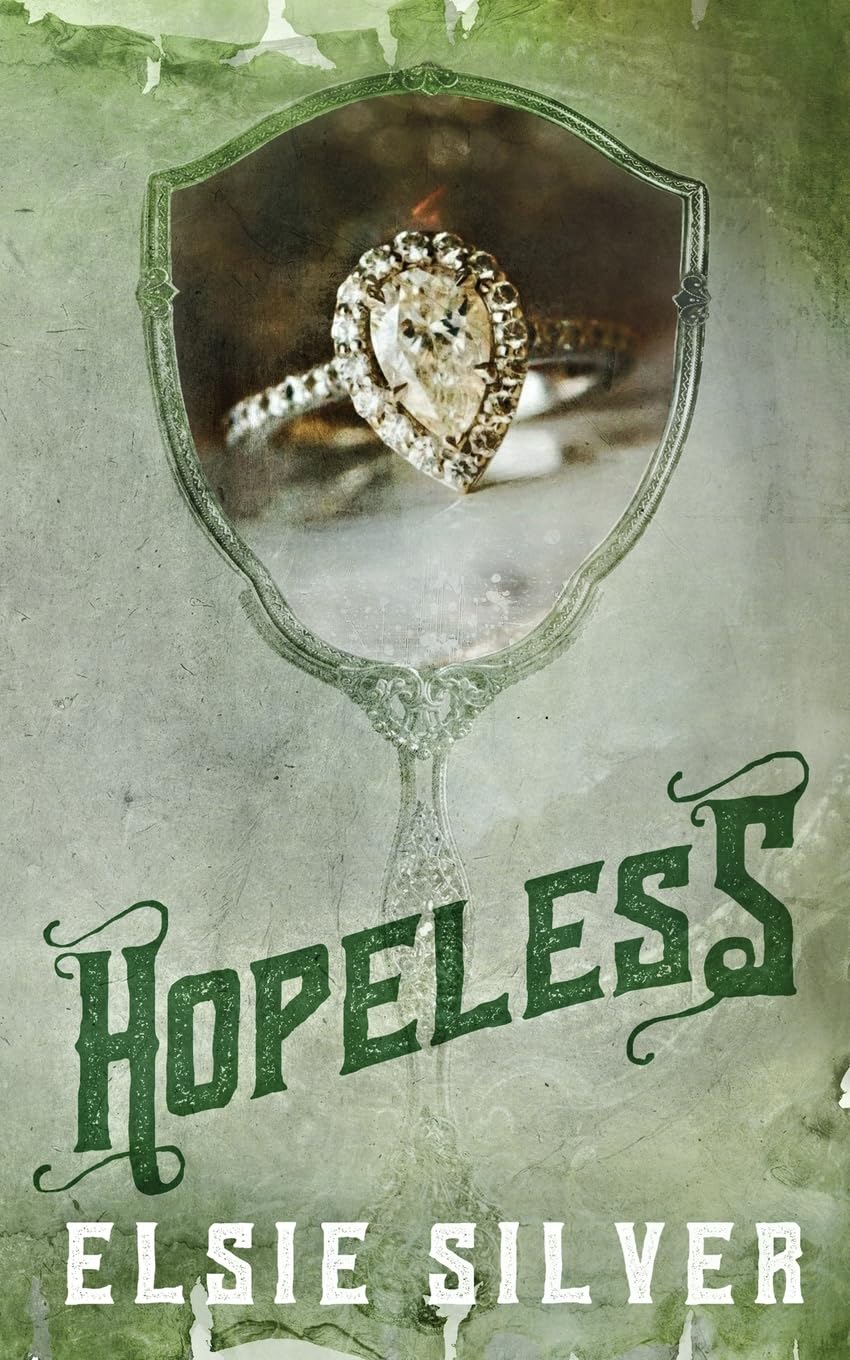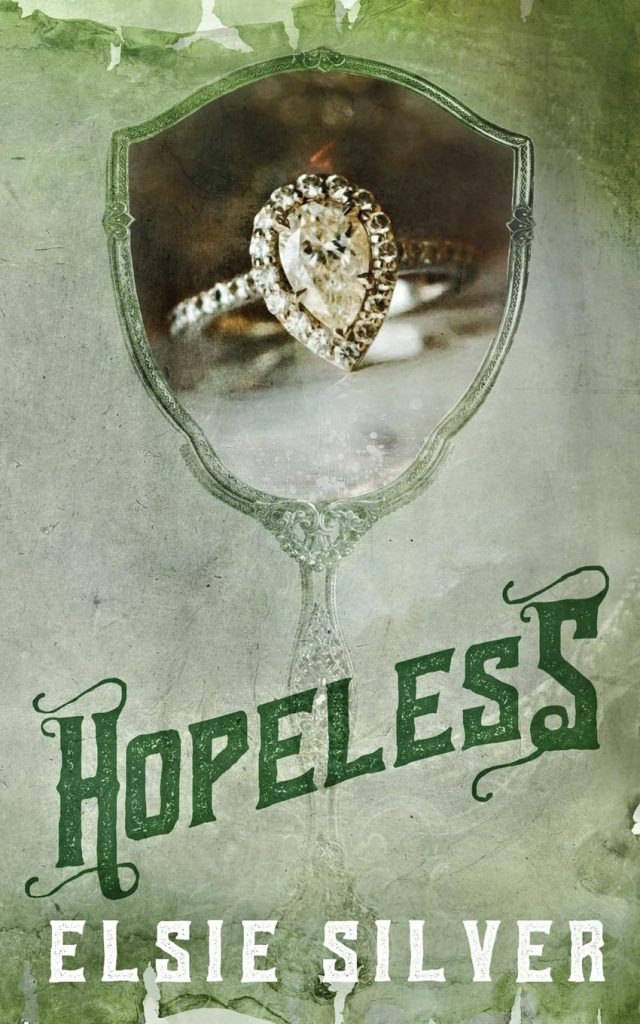 The next book in the Chestnut Springs series is highly anticipated, and I am on the edge of my seat with excitement! This story is a delicious age-gap, fake marriage story that will be smack dab in the middle of an already beloved series. Boy, oh boy, am I excited about what this novel has to offer!
Release Date: October 17th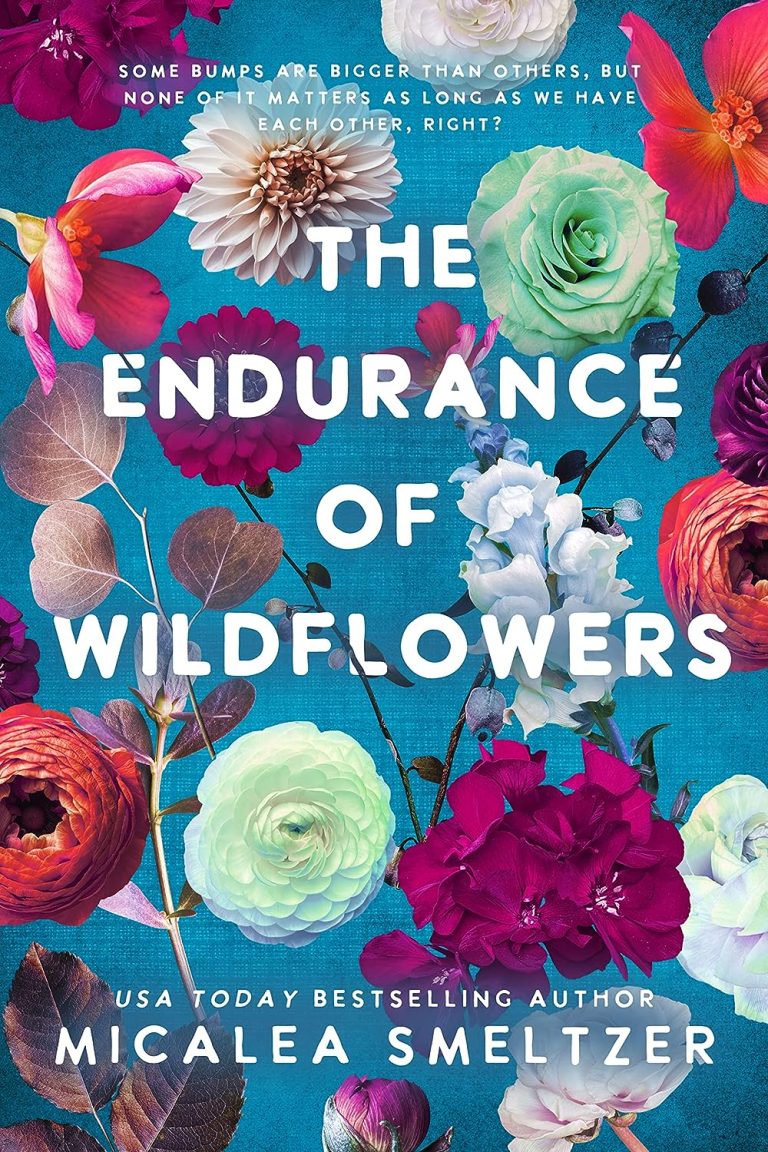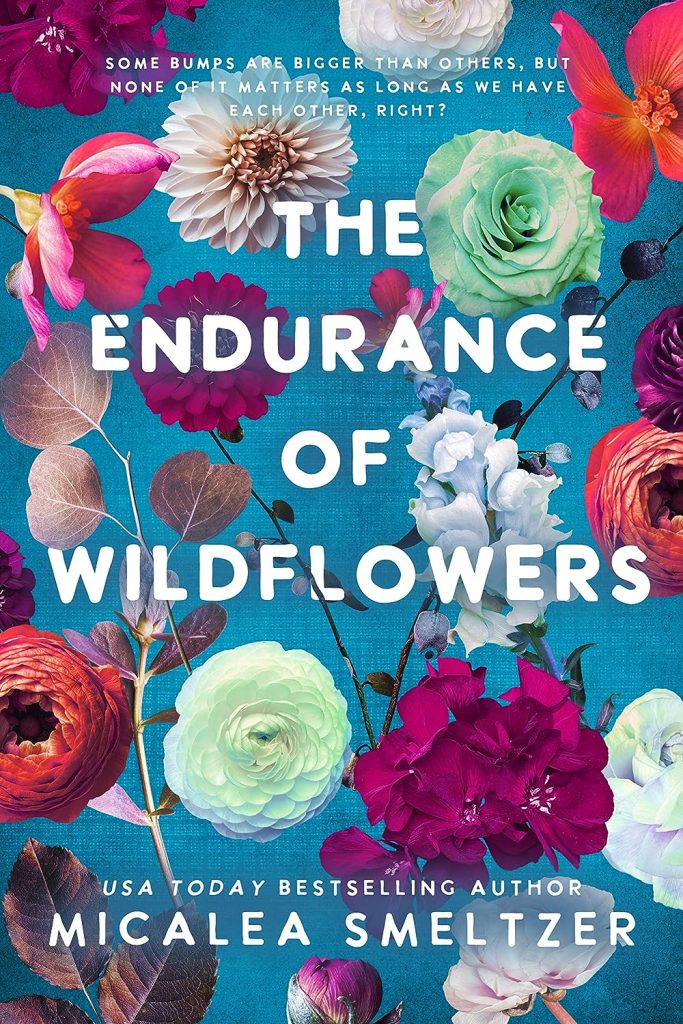 This is the third book in the Wildflower Duet series. The previous books in the series follow a grumpy/sunshine, age gap, and single dad narrative; this novel is the continuation of that storyline. These are some of my favorite tropes, so this book will be high on my TBR.
Release Date: October 19th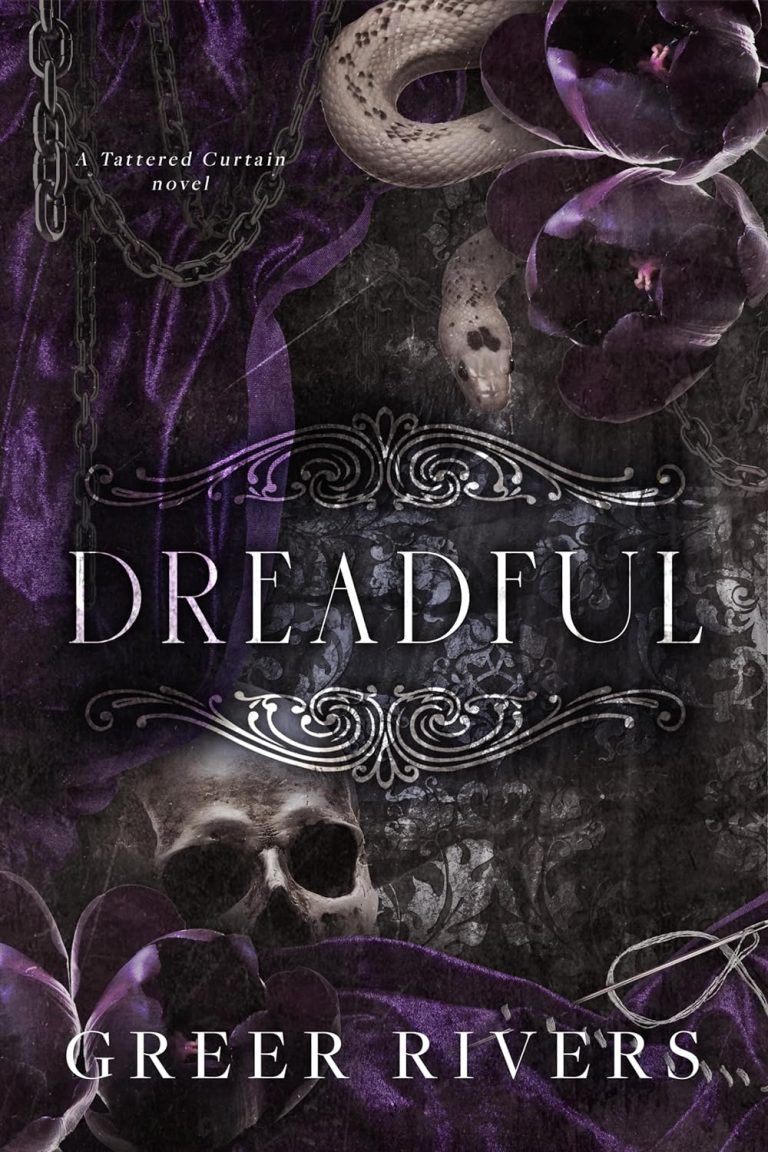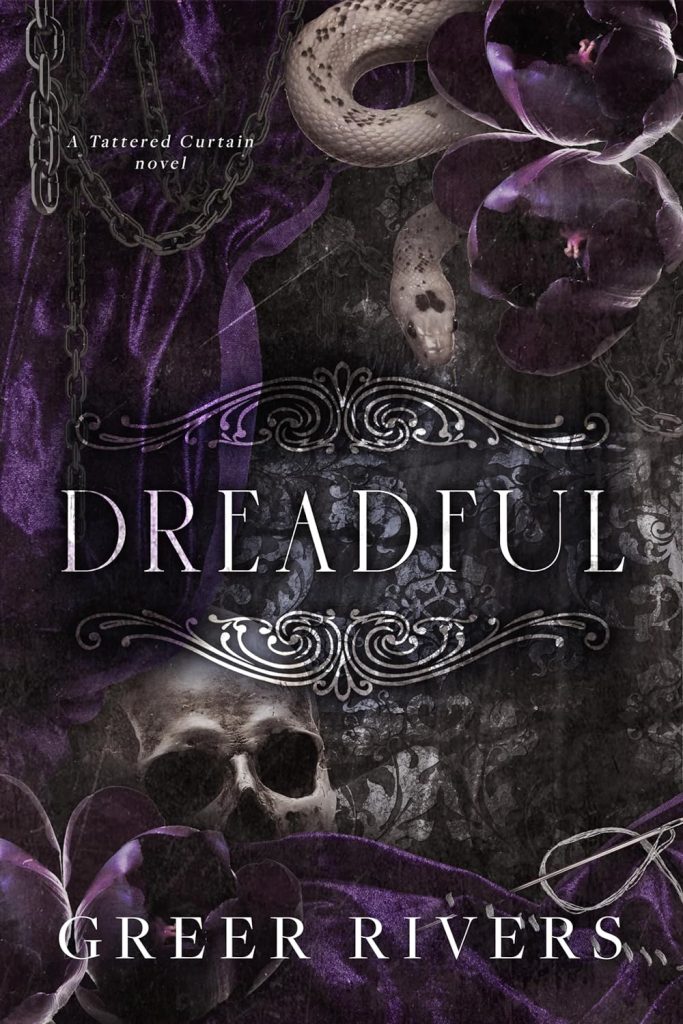 This is the third novel in the Tattered Curtain series. It is part of the dark romance genre, which makes me incredibly excited. It is a "retelling of Sweeney Todd with a Medusa twist and a happy ever after"; I have never heard of a more unique description of a book! I am ready to read this one.
Release Date: October 23rd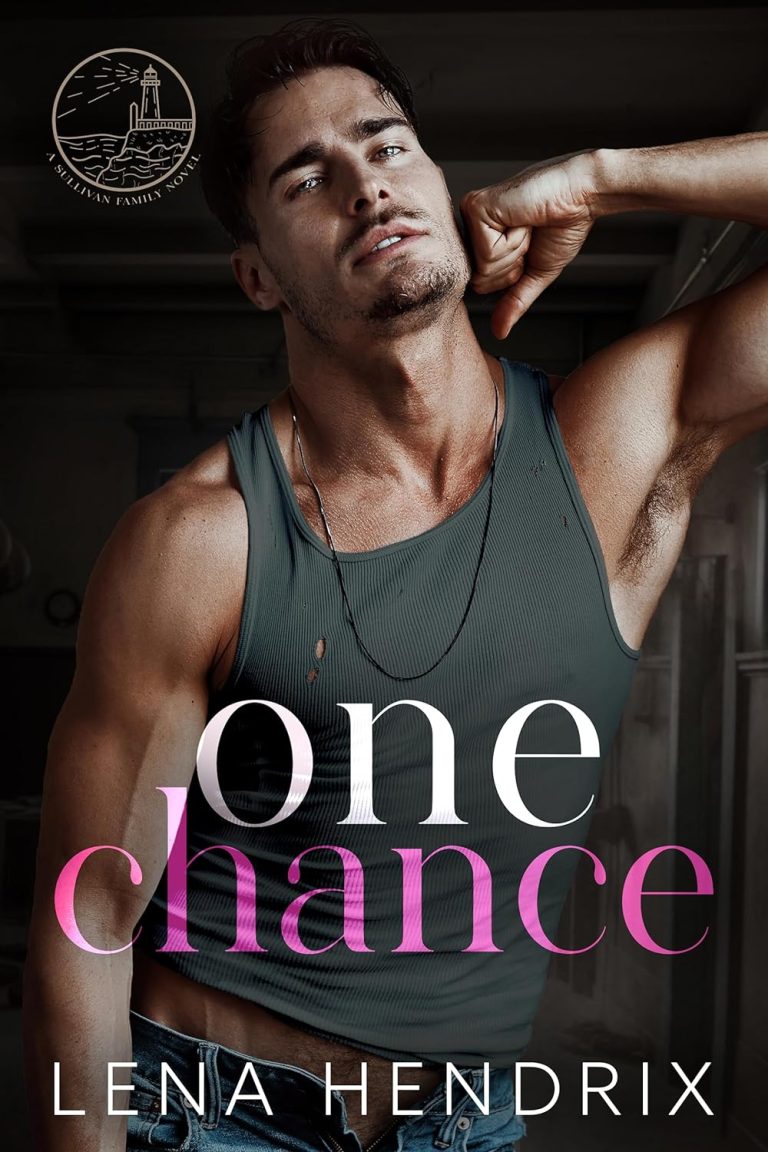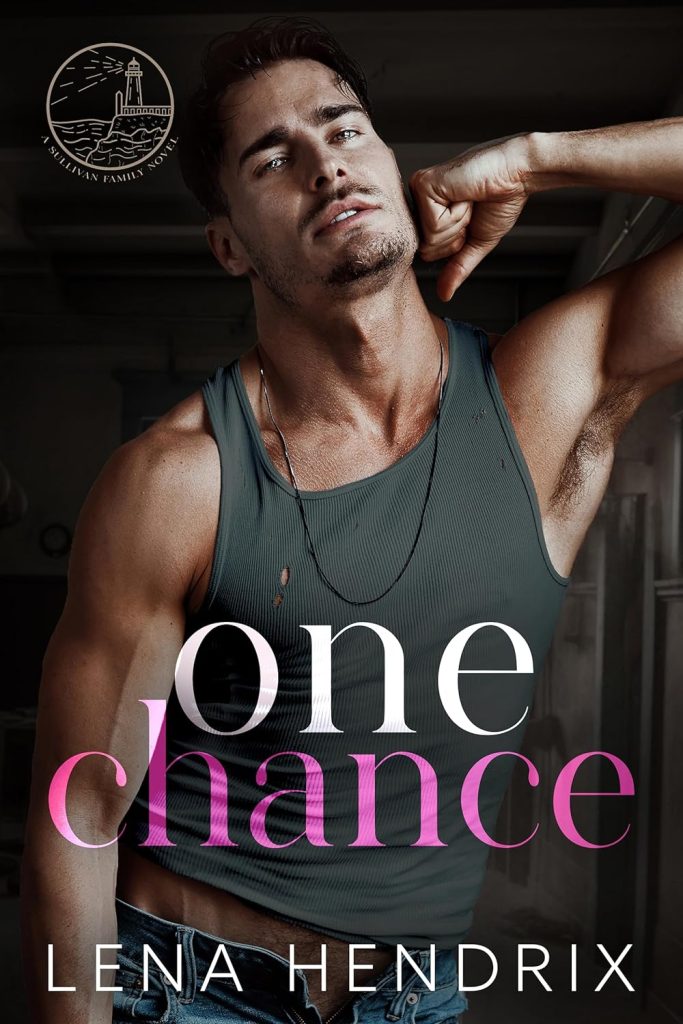 The cover alone makes me excited to read this friends-to-lovers, small-town fake dating romance; another collection of some of my favorite tropes. Not only is this man handsome, but he is also a firefighter! I will be fantasizing quite a lot about this novel before I can get my hands on it.
Release Date: October 24th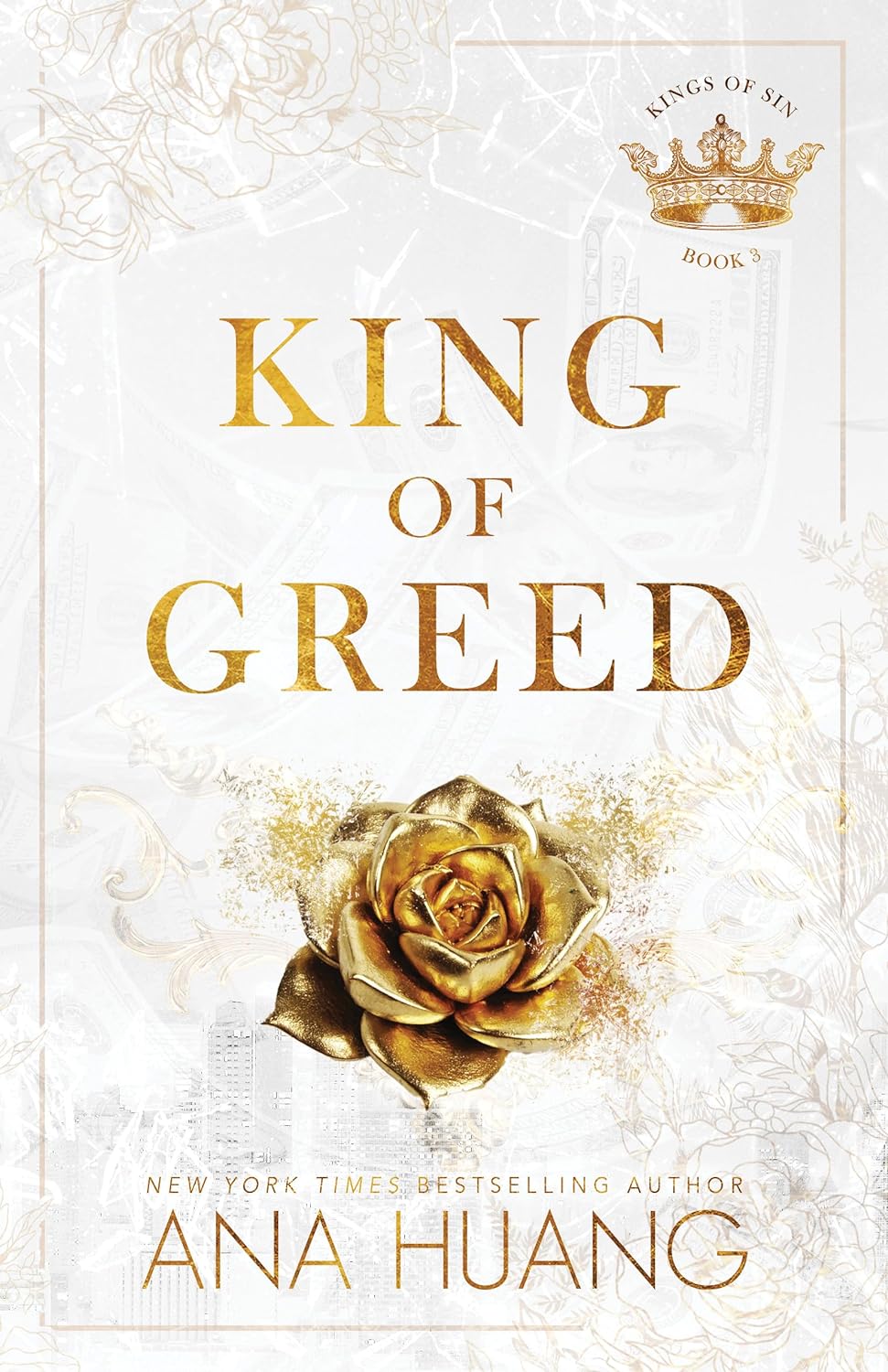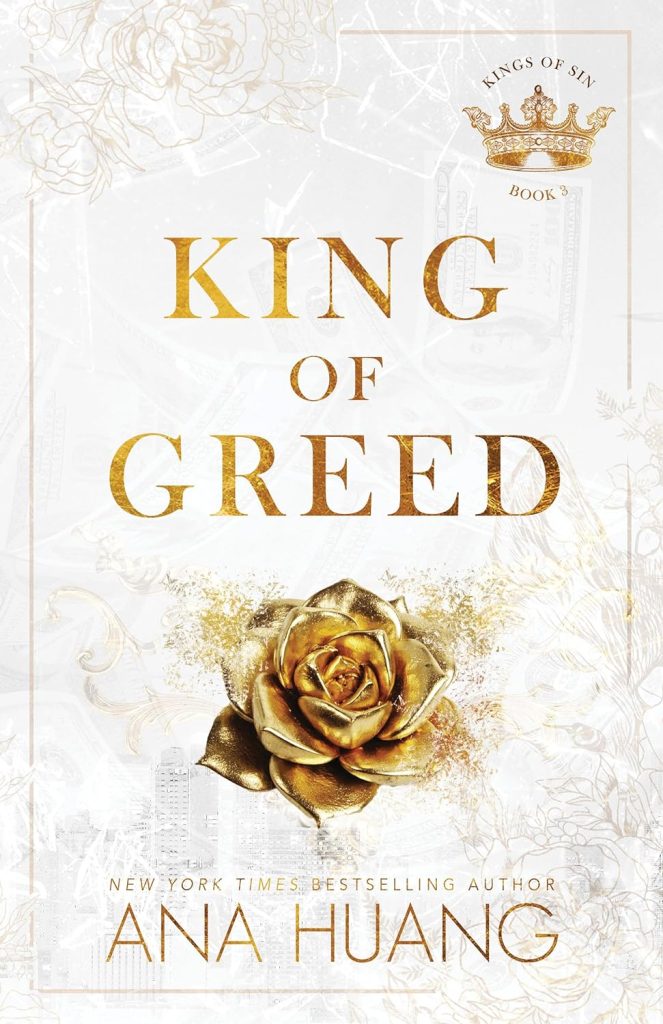 If this article came with an audio track, you would be hearing me scream with excitement. Absolutely anything Ana Huang writes is right up my alley, so the anticipation I have for another book in this series is out of this world.
Release Date: October 24th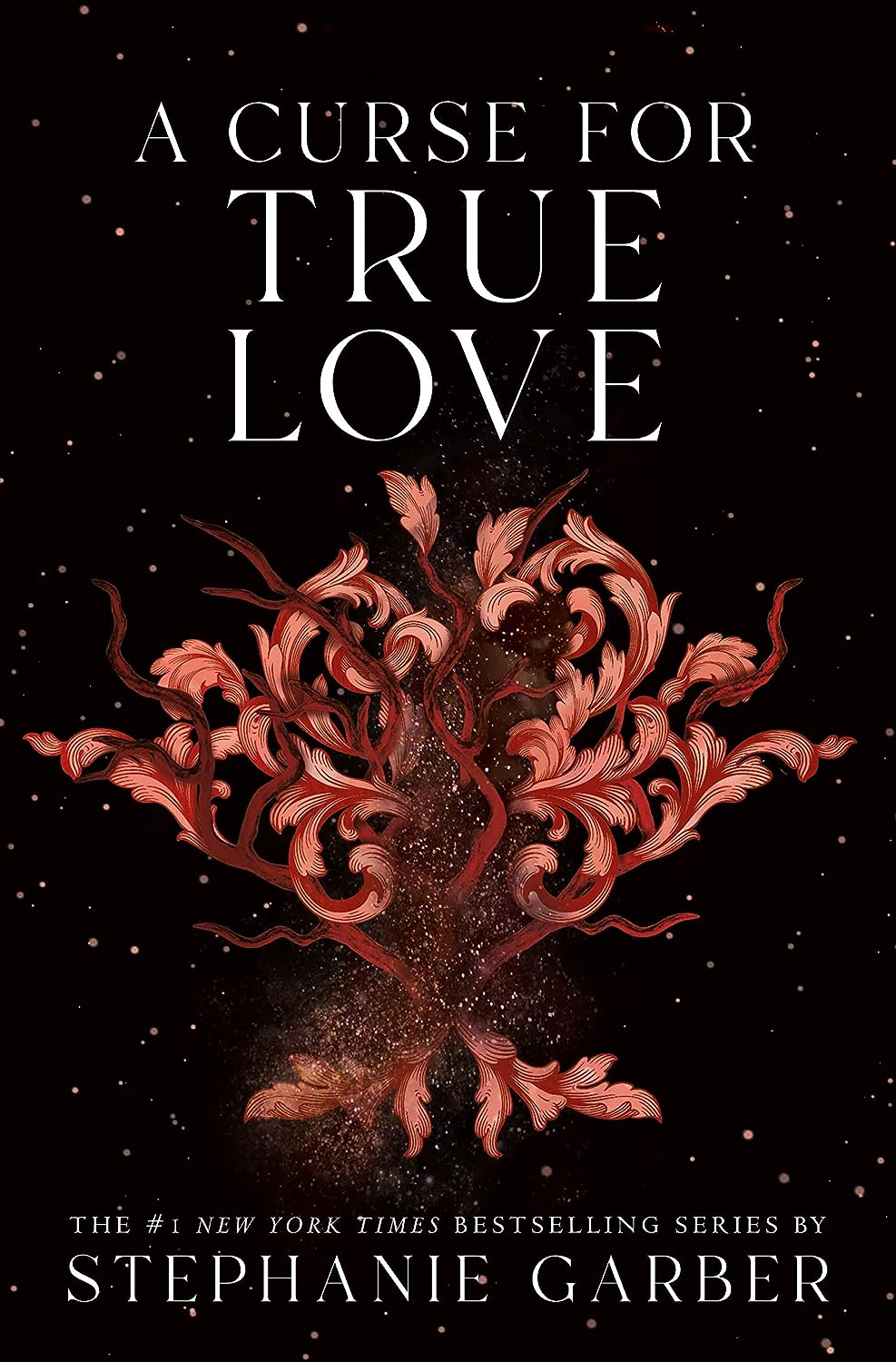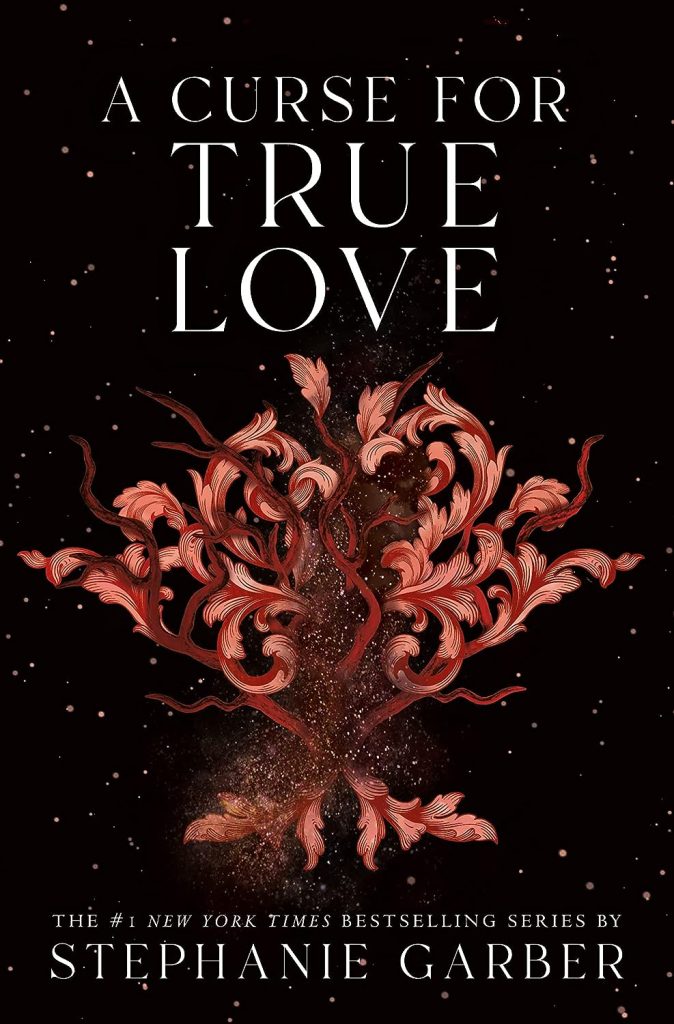 This is the third and final installment of Stephanie Garber's 1 New York Times bestselling series Once Upon a Broken Heart. It is the climax all readers have been waiting for, "blood will be shed, hearts will be stolen, and true love will be put to the test."
Release Date: October 25th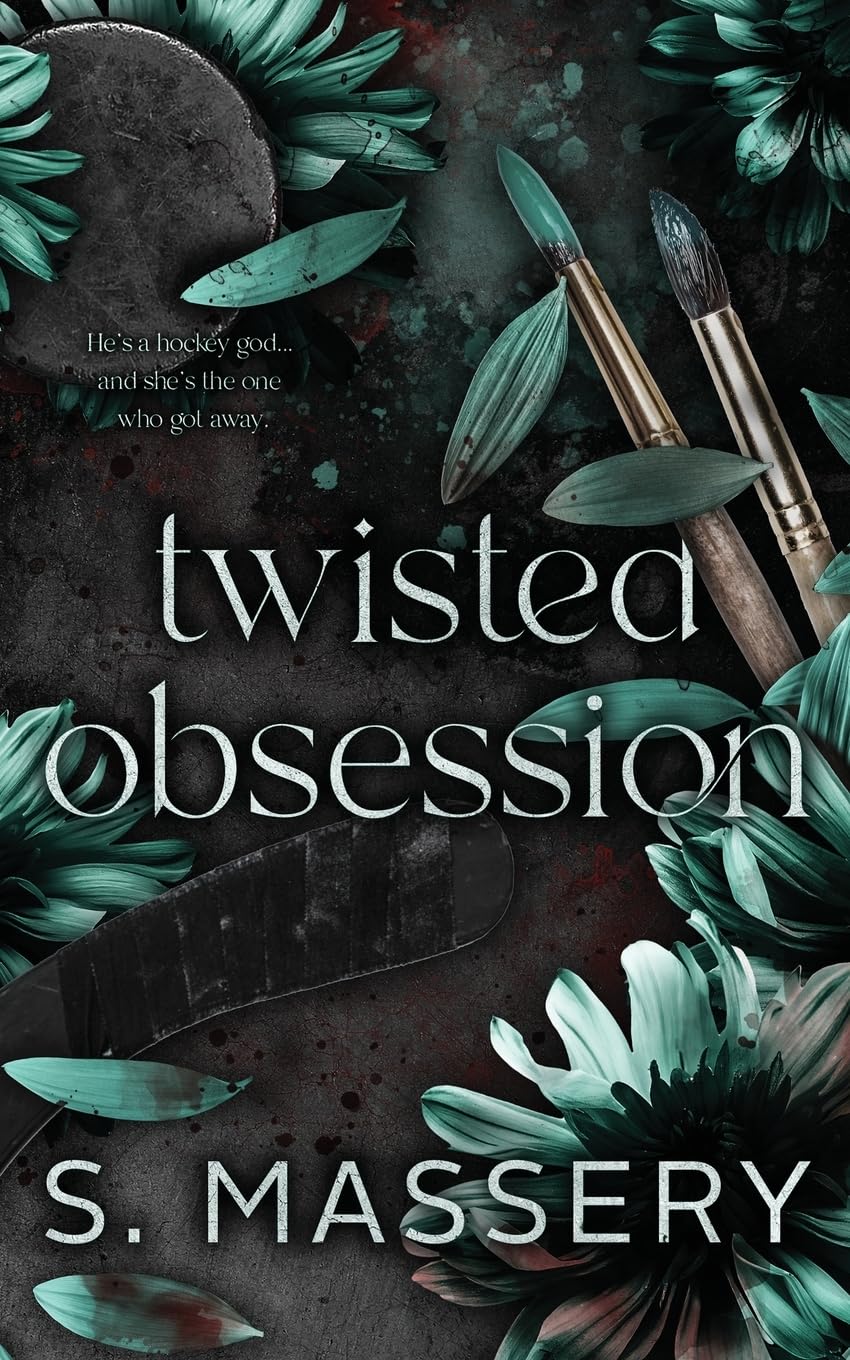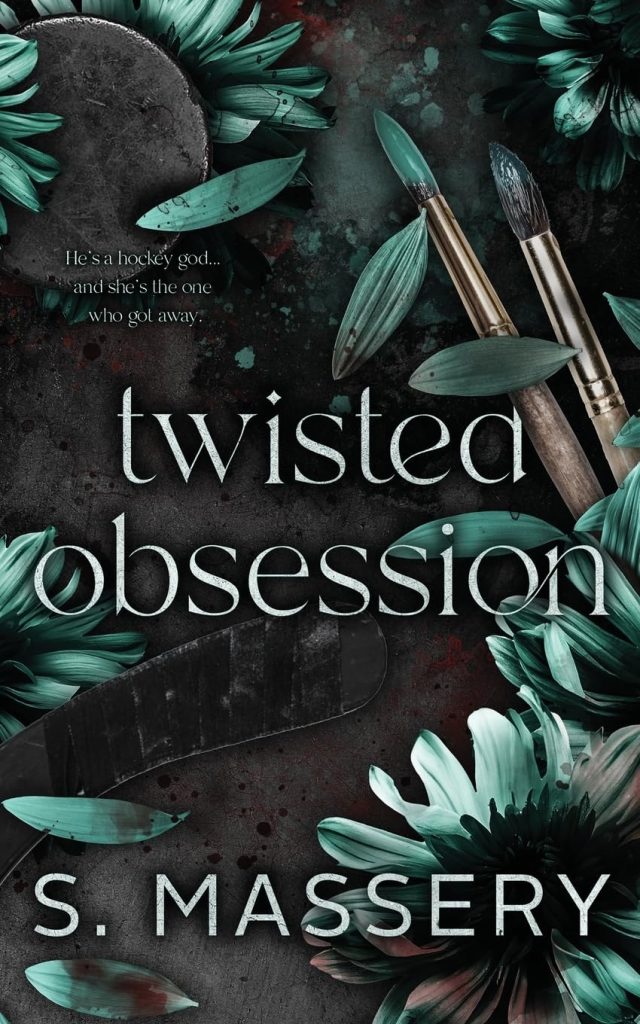 My favorite; a hockey romance! It is not only a hockey romance but also an age-gap story with memory loss. There isn't much we know about this novel before its release, but I am still trying to get my hands on it immediately.
Release Date: October 27th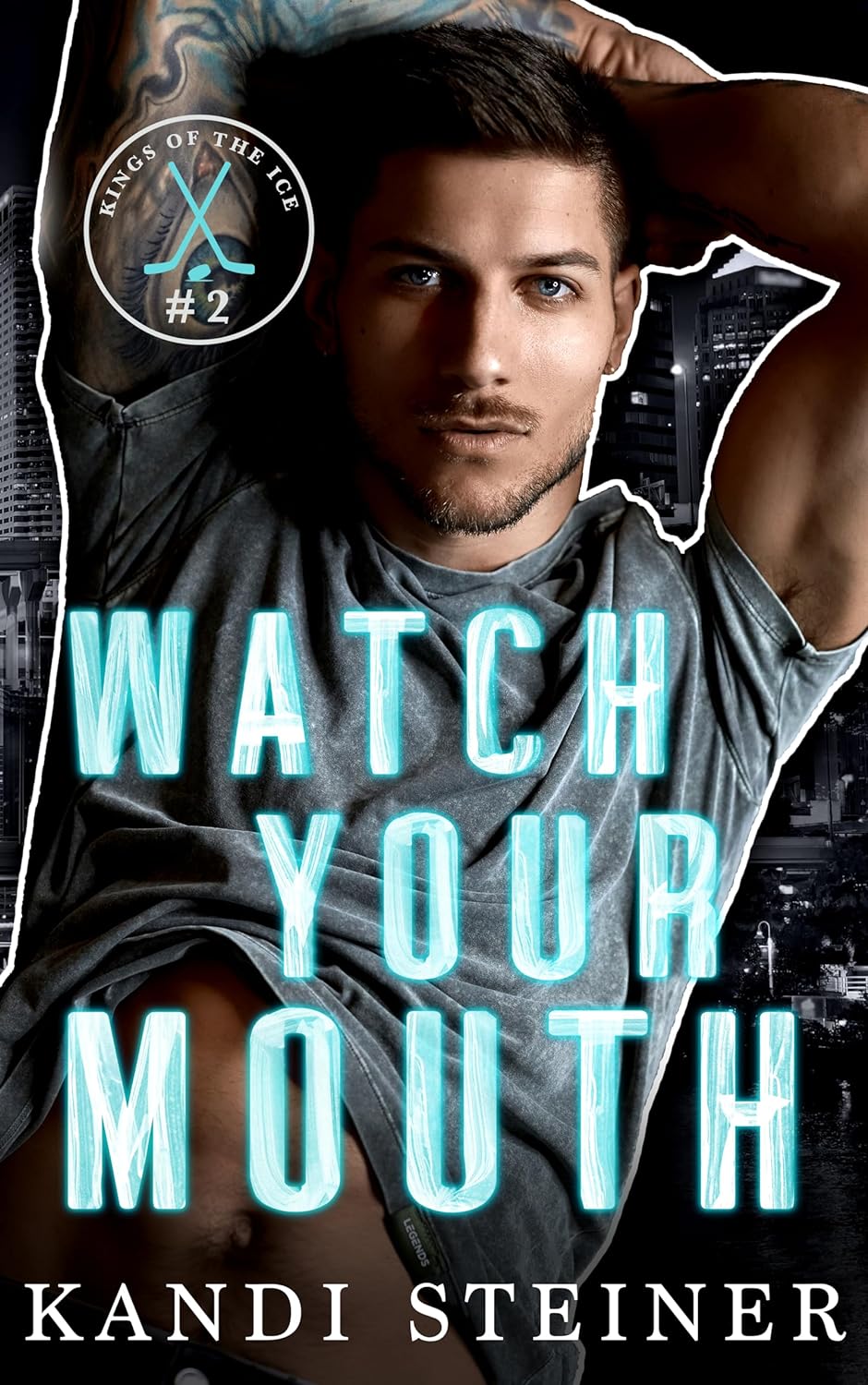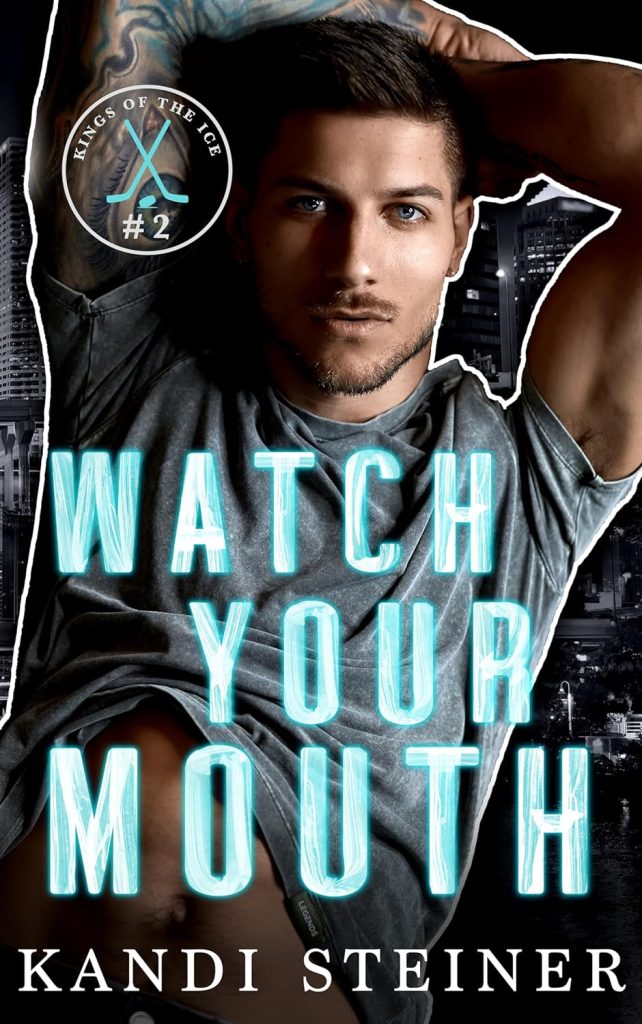 More hockey! And the title; yum. This is the second book in the Kings of the Ice series. The tropes it will cover have me weak in the knees; Teammates, little sister/brother's best friend, forced proximity, only. one. bed., age gap, and forbidden romance. Some of the best tropes under the sun. I am anxiously waiting for October 27th.
Release Date: October 31st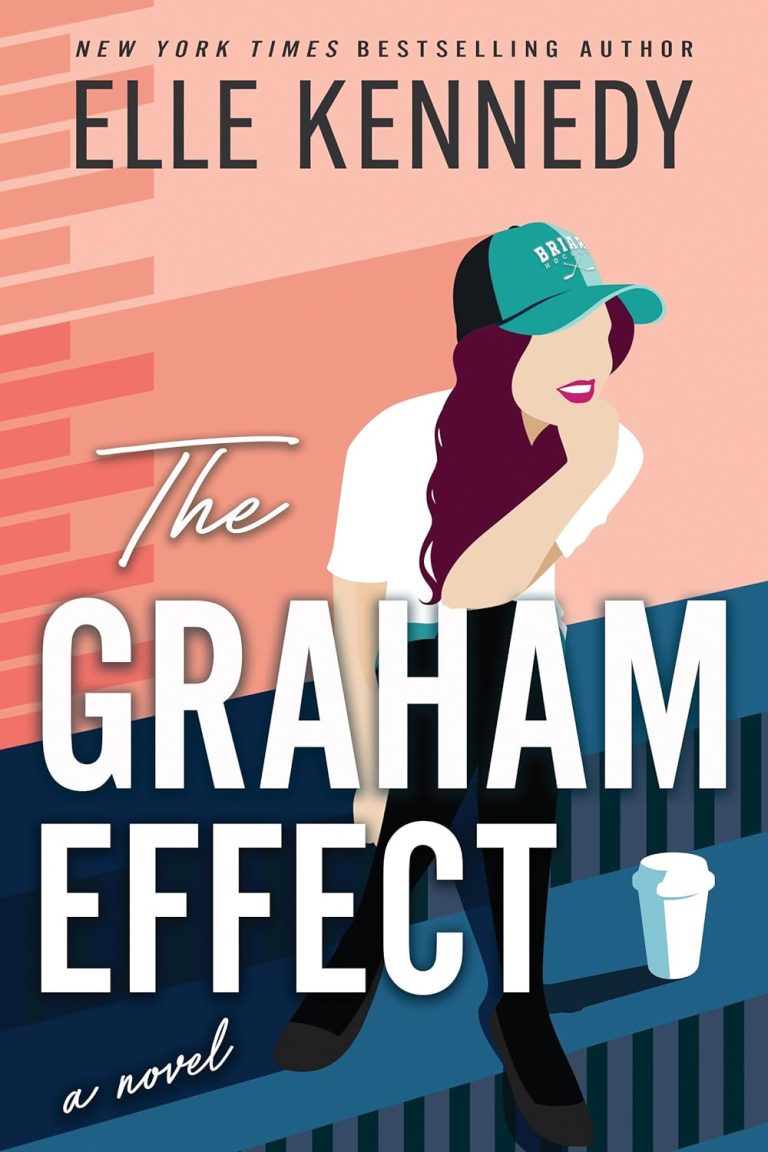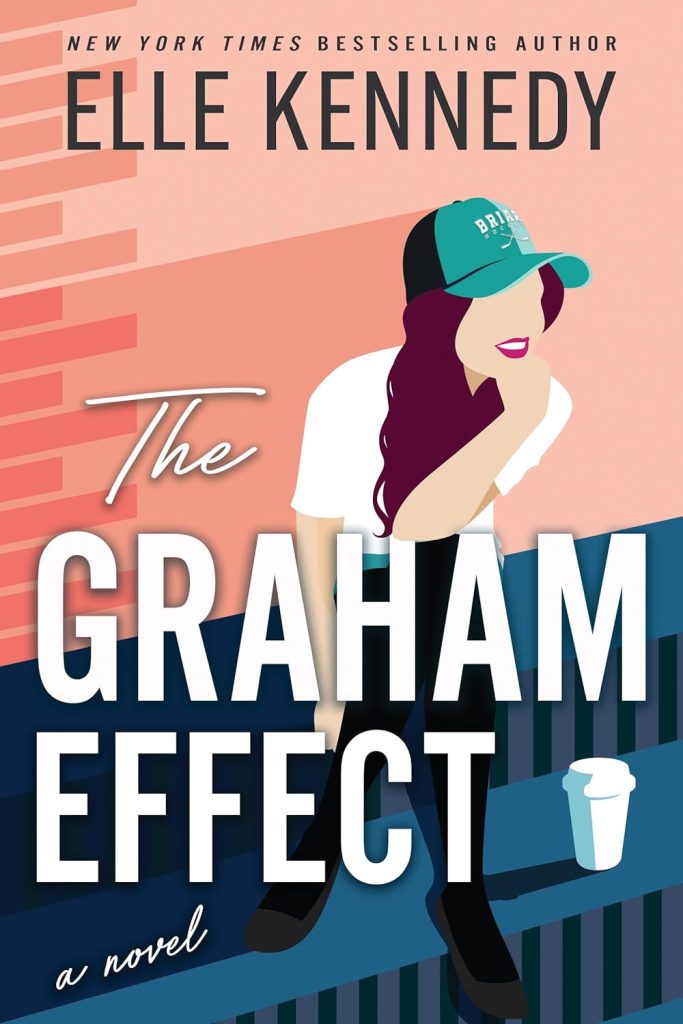 This is the first book in the new Campus Diaries series which is a spinoff of the beloved Off-Campus and Briar U series. I love the Off-Campus series so much; I know I will love this new series just as deeply. This novel follows Gigi Graham, infamous Garret Graham's sister, as she qualifies for the women's hockey team and gets a little extra coaching from the enemy; the sexy, rude, six-foot-five Luke Ryder. I am aching to read this book.
Carnage by Shantel Tessier
Release Date: October 31st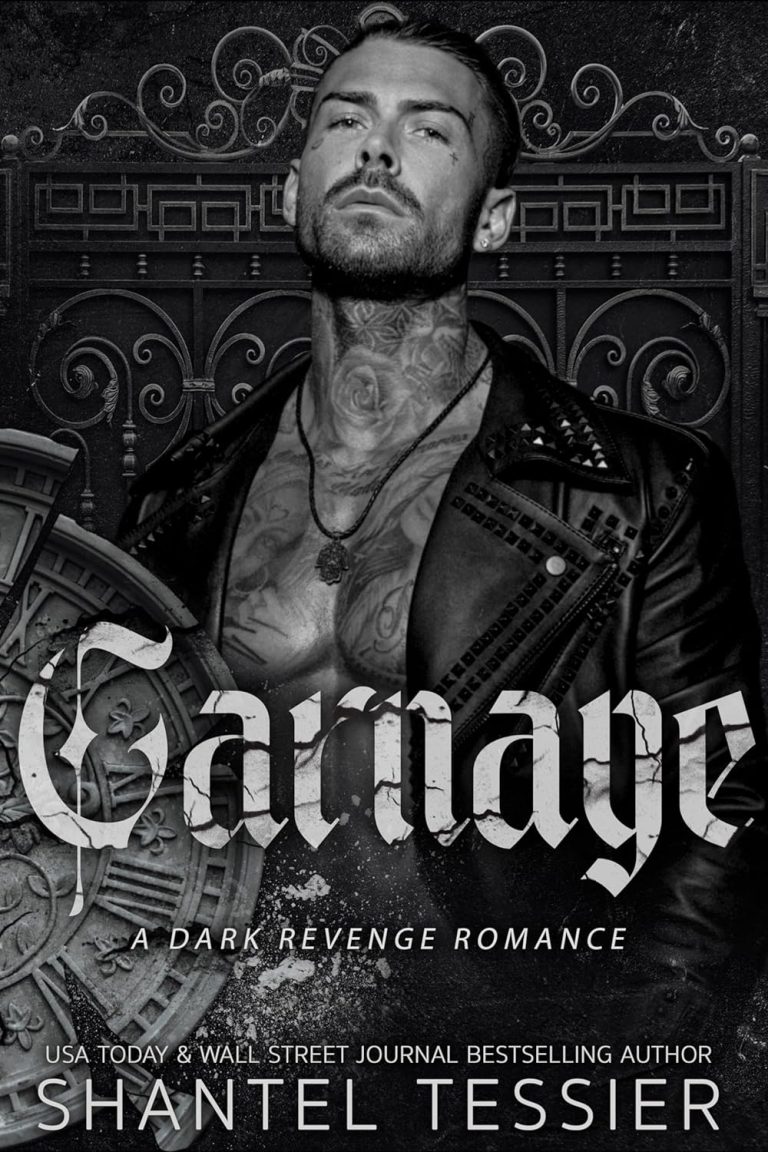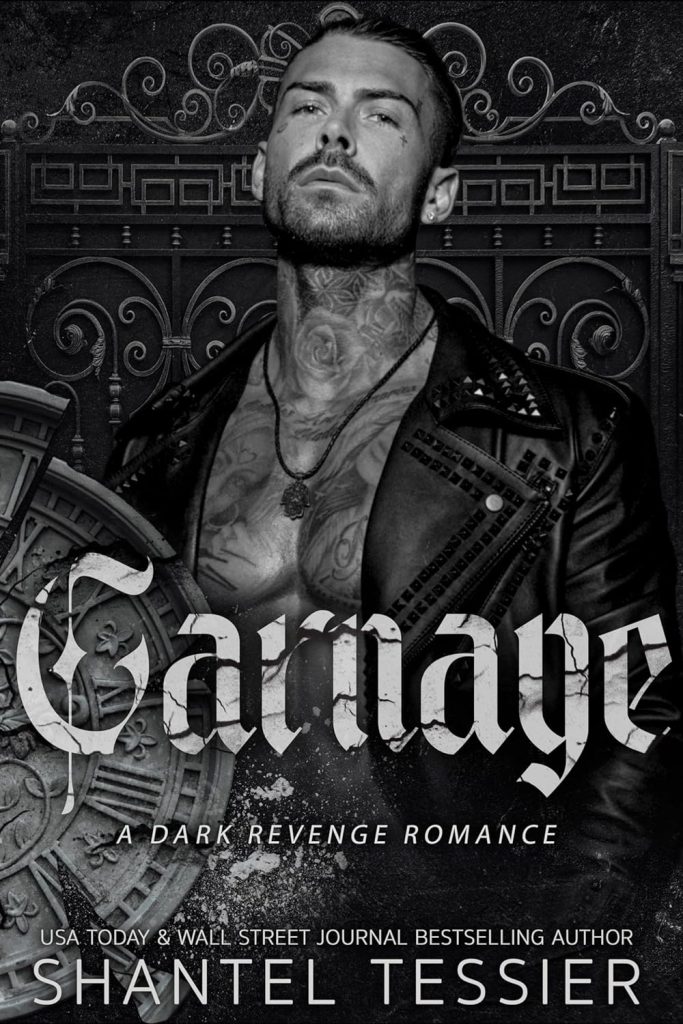 If you could see through the screen, you would see that I have heart eyes as I write this blurb. The Lord's universe that Shantel Tessier has created really does it for me. This novel is a standalone but still affiliated with the Lord's premise. In this novel, we get a look at the life a Lord will lead if they don't live up to their oath. I have been curious about this since I first started reading Tessier's work, so I know I am in for one heck of a time.
This October has made my TBR list two miles longer! Truthfully, the rest of 2023 is going to be a treat for romance readers. Here is a quick look at what you can expect;
On Cloud Nine by Kels and Denise Stone (Release Date: November 1st)
Love Redesigned by Lauren Asher (Release Date: November 7th)
Iron Flame by Rebecca Yarros (Release Date: November 7th)
Check & Mate by Ali Hazelwood (Release Date: November 7th)
Betting on You by Lynn Painter (Release Date: November 28th)
The Fake Mate by Lana Ferguson (Release Date: December 5th)
---
Click here for 2023 releases you may have missed!
Browse these books and more on our Bookshop Contemporary Romance bookshelf.
FEATURED IMAGE VIA BOOKSTR / OLIVIA SALAMONE