If you ever find yourself in the northern New Jersey area, take a stroll to Bookends, where they are known for their author/celebrity signing events. This local bookstore in Ridgewood, New Jersey has the perfect downtown location that gives passersby who enjoy shopping and eating at restaurants a chance to peek inside. With small business bookstores few and far between, give this shop full of history a chance!
History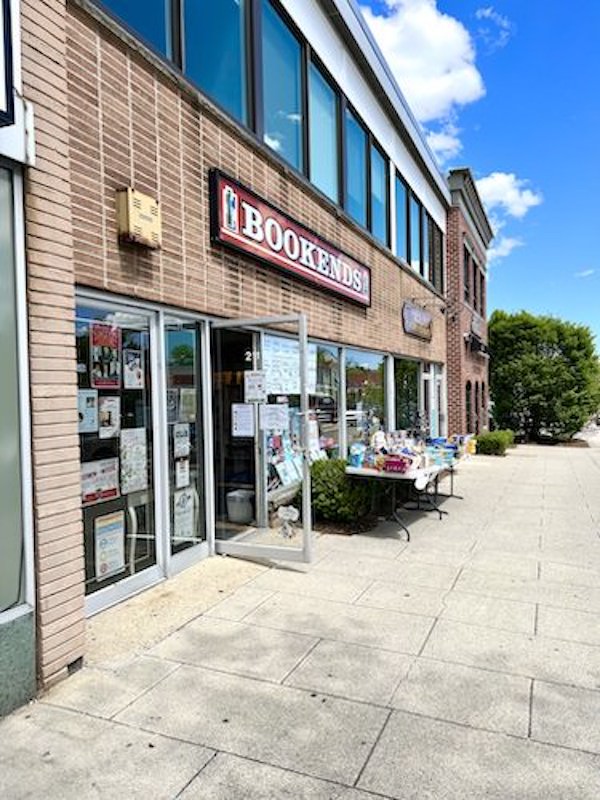 The store has been around since 1990 and has had locals visiting ever since. There was a scare that it would close due to COVID-19, but the community came together to spread the word, so the doors are still open today. The locals who swear by this store don't want to see it go. Plus, it's always been in that storefront, so it would feel wrong to be gone.
Signing Events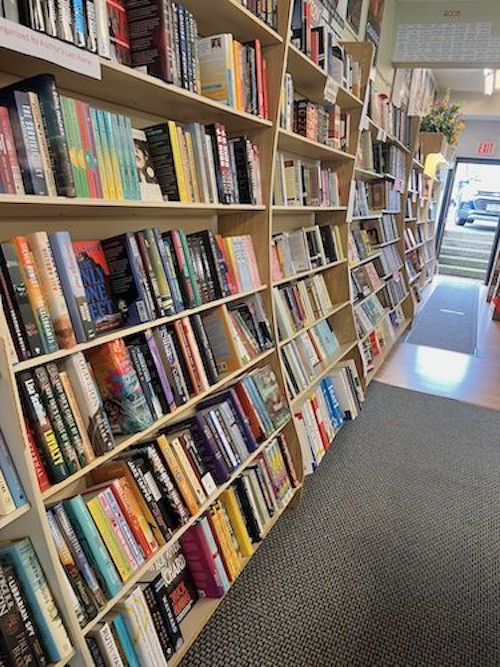 As said before, Bookends is known for its signing events that host a multitude of authors, celebrities, athletes, chefs, designers, you name it!
Quite some years ago I even had the opportunity to meet Bethany Hamilton for her book Body & Soul and Grace Helbig for Grace & Style. They are always hosting events in their downstairs space and will announce the people who will be visiting on their website.
For more info on how their process works, check out this article!
Shopping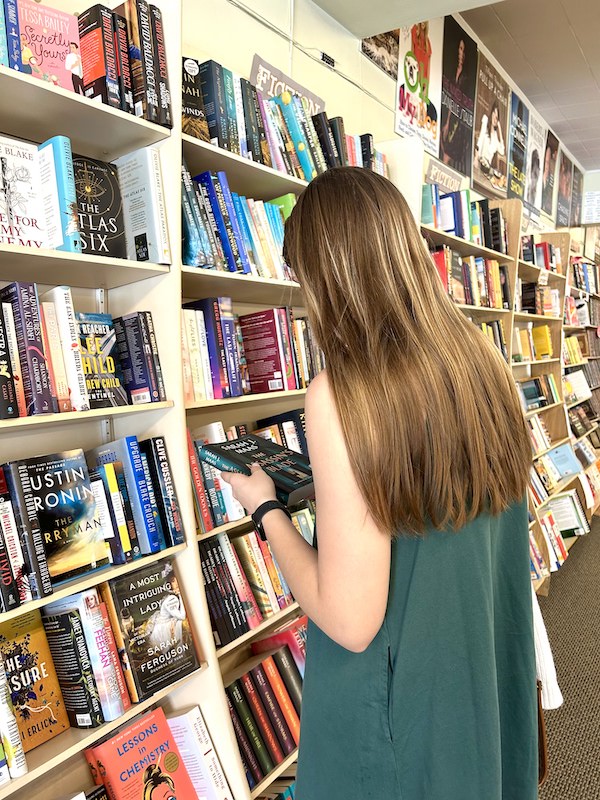 Overall, I have loved shopping at Bookends and helping a local business. I enjoy walking in to see others browsing their book selection, and it feels warm knowing that reading is still a hobby for people. Any weather is perfect to visit because of the great location, it's always pretty. If you happen to be near Ridgewood, NJ, come and stop by!
---
For more bookstore spots, click here!
FEATURED IMAGE VIA NEW JERSEY ISN'T BORING