After months of debate, the Board of Education in Guilford, Connecticut has voted unanimously to keep five challenged books in school libraries.
The books in question are The Bluest Eye by Toni Morrison, Flamer by Mike Curato, Lawn Boy by Jonathan Evison, Me, Earl, and the Dying Girl by Jesse Andrews, and It's Perfectly Normal by Robert H. Harris.
The decision, made on September 26, was announced by Chair Kathleen M.B. Balestracci. "All nine members were present for this meeting, and all votes were unanimous to allow the continued use of 'The Bluest Eye' in AP English and availability for all books," she announced. Balestracci also added, "I thought it was a wonderful discussion. The board members had reviewed the books over the summer."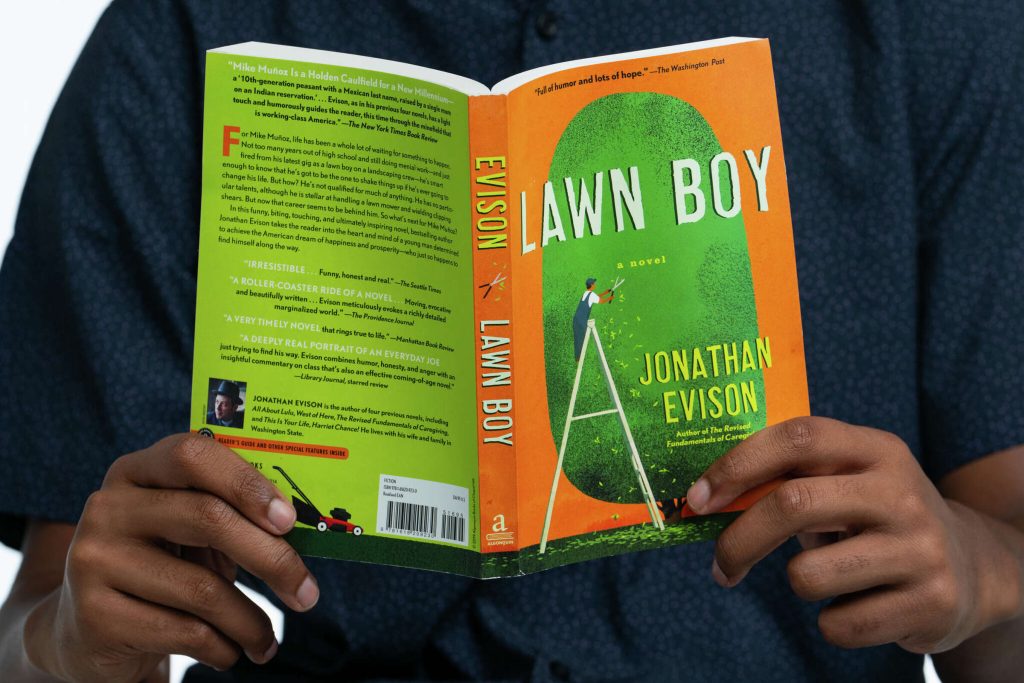 The books were challenged in formal complaints in May of 2023 by former board member and concerned parent Danielle Scarpellino, who warned the books could result in "unwanted accidental exposure to sexually explicit material." Scarpellino also noted that she didn't request that the books be banned, but rather have the board decide whether the material was appropriate for children.
Scarpellino and other parents voiced their concerns in June. Since then, other parents have come out in support of the books.
During the board meeting that occurred on October 10, Balestracci stated that the decision within the Board's authority was whether or not the books could remain on the library shelves. Their ruling was decisions on books should be delegated to the school system's librarians. She also discussed the quality of the books and their importance, stating that they addressed important topics such as racism, bullying, sexual health, and sexual orientation.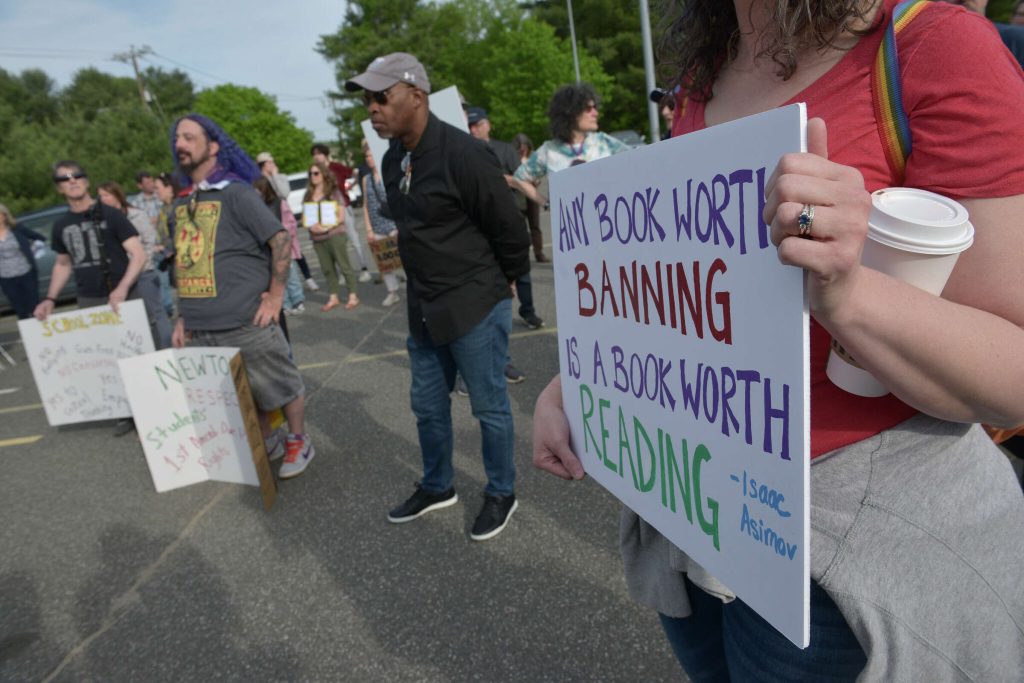 In an e-mail response to the CT Examiner on October 17, Scarpellino wrote:
"With the decision to not identify and inform parents of sexually graphic and explicit books that are and will be accessible to children, the Board of Education is acting with moral confusion masquerading as moral clarity. They simply abdicated their authority and usurped the rights of parents to establish the appropriateness of these books for their children. For children without an understanding of healthy sexuality, exposure to pornography (especially violent porn) can be traumatic. The Board was made aware of this fact and chose to ignore it. They are now on record acting cowardly at best and negligent at worst. With this decision, they have failed our children."
For more information on the book bans sweeping the nation, click here.
FEATURED IMAGE VIA CONNECTICUT INSIDE INVESTIGATOR