Poets are the contemplatives, the existentialists, the observers, the intuitives, and the wordsmiths among us. Their dedication and their willingness to delve directly into the human psyche and wiggle about, capturing all that they find lying within and around it. Poets are the brave and vulnerable notetakers of existence on earth.
Their dedication is to the raw and unabridged pursuit to convey accurately and precisely through the medium of poetry. The poet always takes daring risks, giving themselves permission to fall into the depths of the imagination. Poets allow themselves the margin to do the often sticky work of putting language to experience. Poets have a sort of alluring and charismatic quality that streams from their perceptiveness. However, poets are constantly defining and redefining what it means to be a poet as they live and constantly define and redefine themselves.
Poets and Their Processes
Even though the definition of a poet is not so concrete, on every level, it is firmly upheld that each poet has their own unique poetic process. The author of the Pulitzer Prize Winning book entitled, The Tradition, Jericho Brown, was asked about his poetic processes. He says in an interview with National Endowment for the Arts:
"When I start to write a poem, I'll see a certain kind of color or tint or grit, and if I see that, if I see a certain mood in a poem, then I'm immediately thinking 'Okay, how do I subvert that particular mood and add to this poem its complete opposite?' and so, in all of my poems, there's always a mood, a mode, a color, a tint that changes because, line to line, I'm trying to do the opposite thing of what I just did in the line before."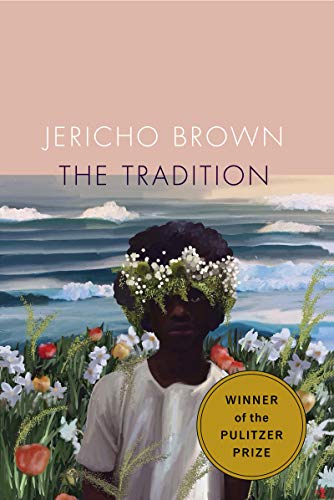 Jericho Brown's process is catered to his personal propensities to lean on setting a certain mood derived from his inner intuitive sensing of the color/tint/grit that best characterizes it; his creativity cascades from this vision. His process accounts for his most optimal expression. In a similar sense, each poet posses their own poetic voice and their personalized formula, so to speak. The work of the poet is to unearth their own voice and push themselves through the reeds in order to understand what allows their free flow of expression.
"It is a test [that] genuine poetry can communicate before it is understood."

T.S. Eliot from the essay Dante
Every poet's work is grounded in one's poetic personality, and this personality is the flair that hands us a pathway into the winding gravel road of a poet's mind. The art takes an enormous amount of skill, talent, and dedication to the craft. Poets transform the ordinary moment into an extraordinary exhibition of sentiment. It is their novelty and the work of innovation that makes the poet so special. These artists often have an intimate, intertwining connection with their emotions, and they must know them from the inside out in order to relay them to others. Poets are the instrument that life uses to pluck its strings and play its tune. They are the receivers and the replicators of the music.
The Poet In All of Us
According to Holidayinsights.com, National Poets Day began in the UK and was "created in 1994 by William Seighart, a British entrepreneur, publisher, and philanthropist." However, the holiday is not restricted to publicized and acclaimed poets. In a more broad sense, a poet often springs up inside of each and every one of us in a spontaneous manner when we spill our feelings on paper, when we link metaphors in casual conversation, and when we create imagery with our words.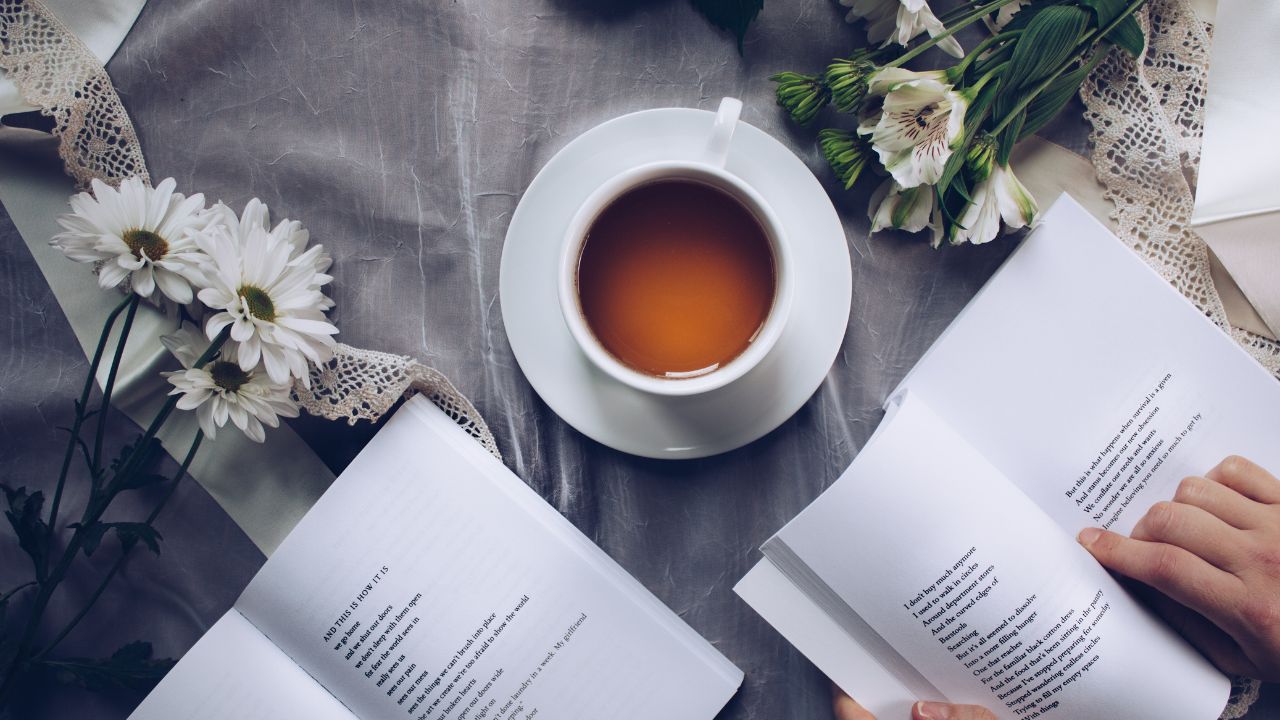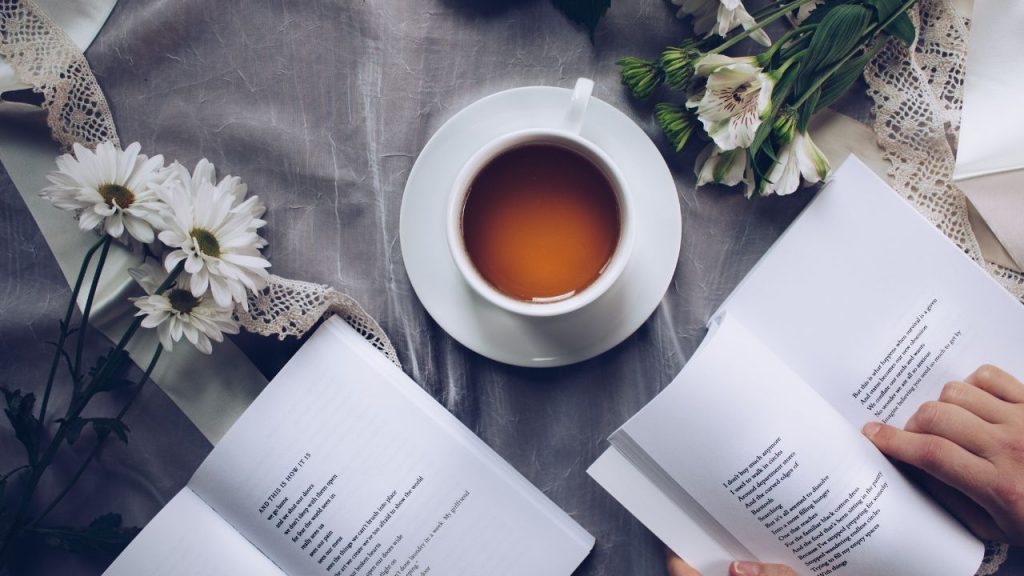 Poetry Recommendations
A Cruelty Special To Our Species by Emily Jungmin Yoon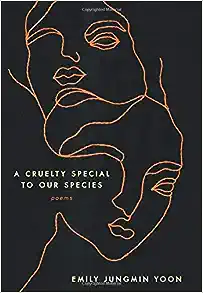 Life on Mars by Tracy K. Smith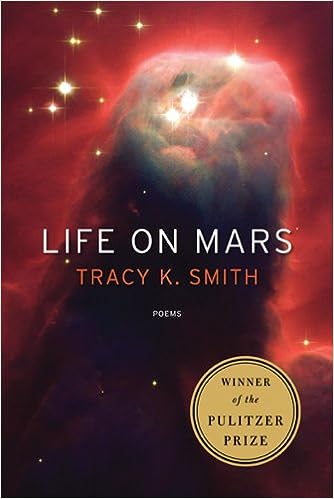 The Trees The Trees by Heather Christle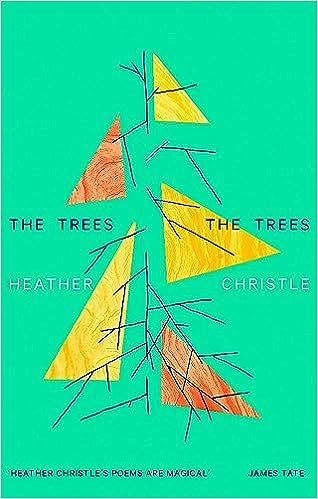 The New Black by Evie Shockley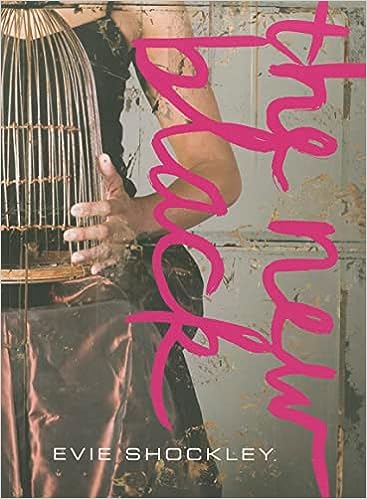 Feast by Ina Cariño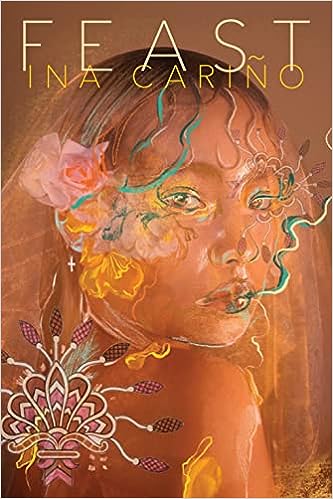 This Is Woman's Work: Calling Forth Your Inner Council of Wise, Brave, Crazy, Rebellious, Loving, Luminous Selves by Dominique Christina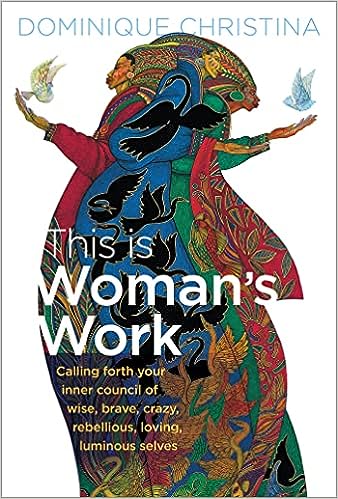 The poet is the priest of the invisible.

Wallace Stevens, from Opus Posthumous.

---
Although this is only a short list of examples, the message here is that being a poet is not limited to pen and paper. As there can be much debate on what a poet is, whether one is a dilettante or a devotee, National Poetry is a day to be commemorated by all. Poetry is a transcendental experience, not only an art form, that is well-deserving of reverence and recognition.
For more on poetry, click here.
FEATURED IMAGE VIA CANVA