As a reader, I want to be completely immersed in my reading. As a book hoarder, I want the treasures on my shelves to be more than just paper with writing. As technology and publishing evolve, so do the fun bookish extras that come with our books! Here are five things that I want to see more of when I buy a book.
Chapter and Scene Illustrations
Whether it's a special designation between POV on the chapters, like Lauren Asher's Dreamland Billionaires series, or sporadic illustrated images of scenes sprinkled throughout the story, we just want more! They're beautiful as they bring a wonderful added bonus to the reading experience.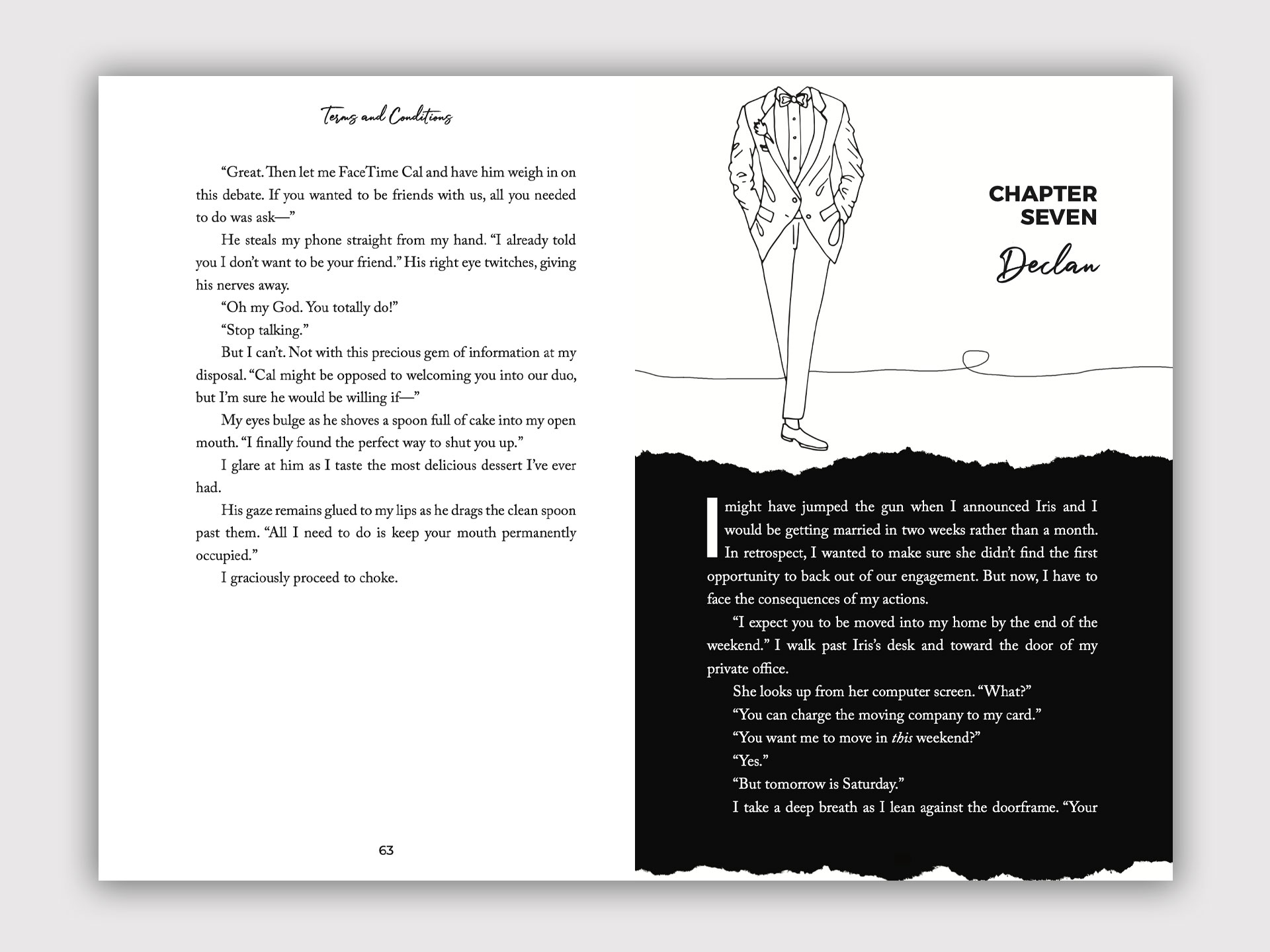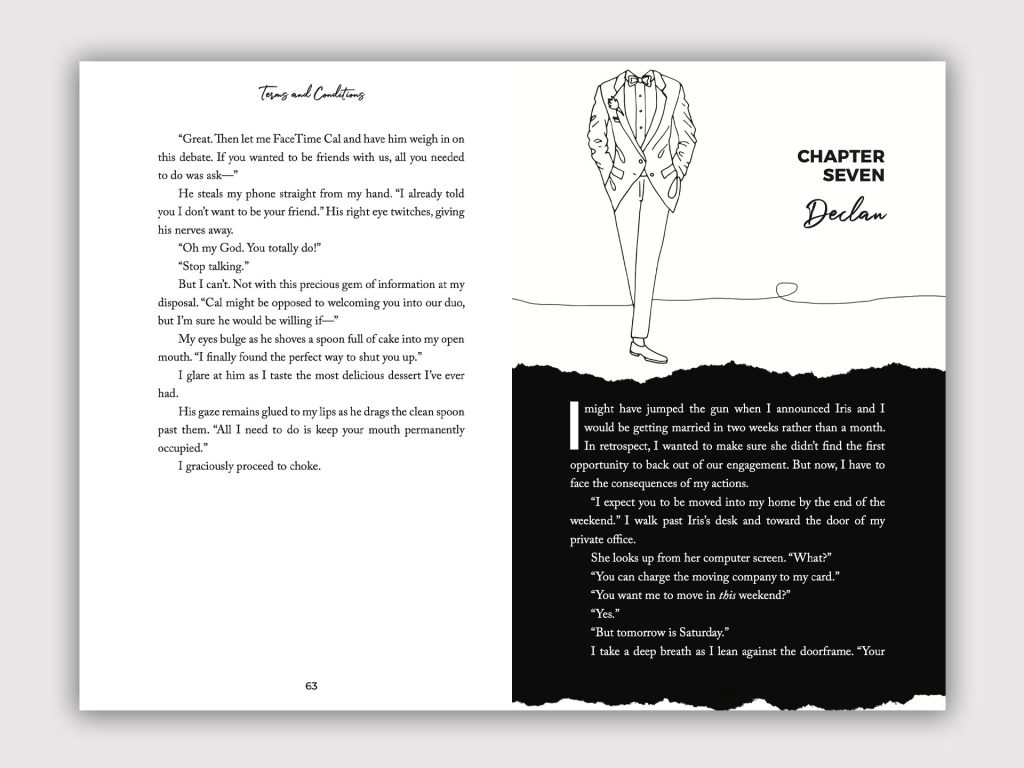 The distinguished chapters of Asher's novels were not only aesthetically pleasing, especially in their simplicity, but also allowed the reader to note how long chapters might be without counting pages.
Katee Robert's Court of the Vampire Queen novel not only had beautiful chapter illustrations, but each act had an image of the protagonists in a new scene. They might be just black and white, but these depictions add to the reader's experience with a visual idea of the author's main characters.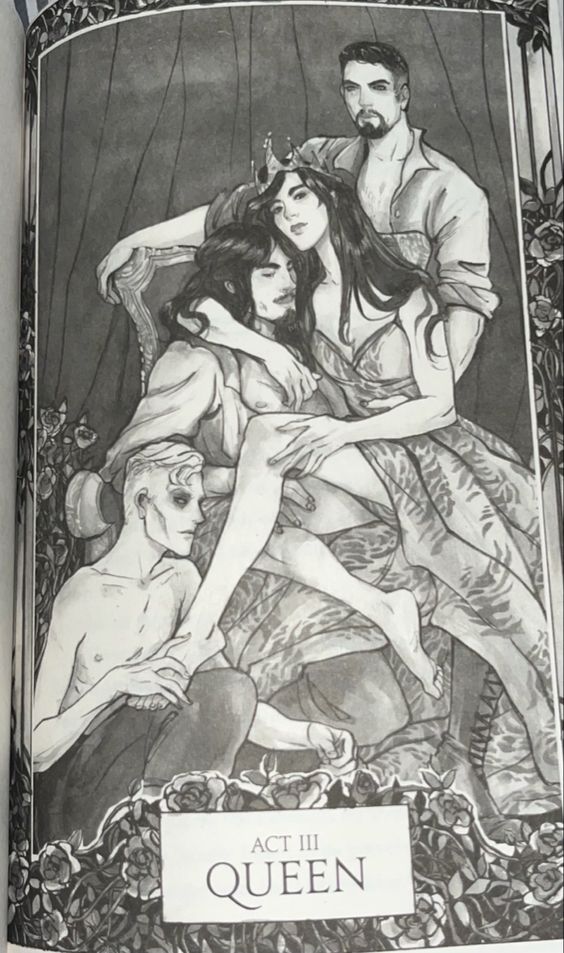 If you're interested in overlay inserts of scenes for your favorite books, check out Etsy!
Maps
Maps are frequently found in fantasy novels. After all, it's part of the worldbuilding, and even the writer might get confused on an epic journey through a fictional land if they don't have a point of reference. But what about maps in books that aren't fantasy-based? How often have you looked up a location based on a real place while reading? I know I have, if for nothing else, to get a sense of direction and where the setting is. And again, they're so pretty to look at!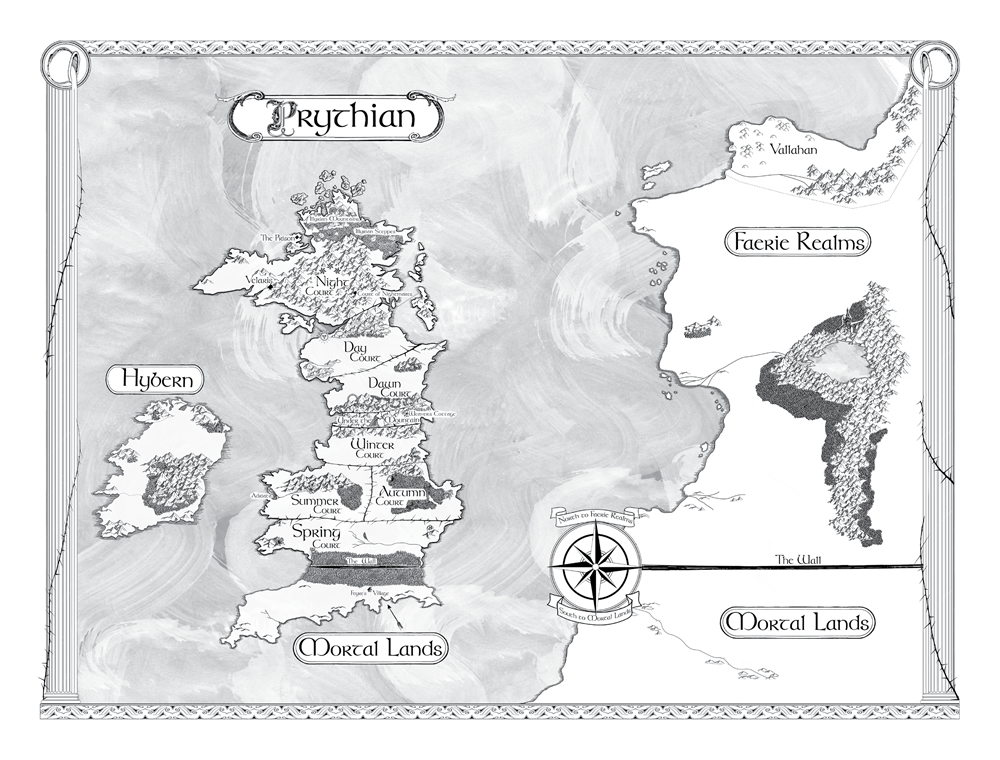 Make these maps move, like our next bookish extra, and that'll just be the icing on the cake!
Google Lens AR Book Covers
Book trailers on Instagram and TikTok are becoming a thing of normality, at least I'd like to think so, as I want to see more of them! But what I find incredibly fun is the Google Lens feature some books are including on the jackets of the physical books! Check this out if you haven't seen them or paid attention to that little Google logo on your books!
Books like For the Wolf by Hannah Whitten and The Stardust Thief by Chelsea Abdullah are just two that feature AR covers.
Dictionary / Character Index
Again, this is something that tends to come standard in fantasy-based genres, but not all of them. If the novel has a host of characters, it can get confusing to keep up with who's who, especially at the beginning. A character index, either at the beginning of the book or the end, that can be referred to again and again is an amazing reader tool! This can include pronunciation guides, character traits, connections to other characters, etc…
Look at this character list! I'm so excited about the new Marlon James book and I haven't even got to the first page. pic.twitter.com/Egc1YBdaoO

— Heather O'Neill (@lethal_heroine) February 1, 2019
Some authors like to include foreign languages in their English-speaking books; I love this! I love learning about new cultures and languages, but I want a reference if my phone isn't handy. Romance novels tend to utilize various languages to come up with pet names for their love interests, and I immediately do a web search if I'm reading an ebook. I don't want to wait to find out what comoară trădătoare means eight chapters from now. It's treacherous treasure, by the way.
Sprayed Edges
I don't want to have to purchase a special edition book if I have to have a subscription through a monthly order service. Don't get me wrong; I want those books. I just don't want to have to have another subscription or wait months for it to come in. What can I say? I'm impatient. I absolutely love it when published come out with their own sprayed edge books that I can walk into a bookstore or one-click and have shipped to me ASAP.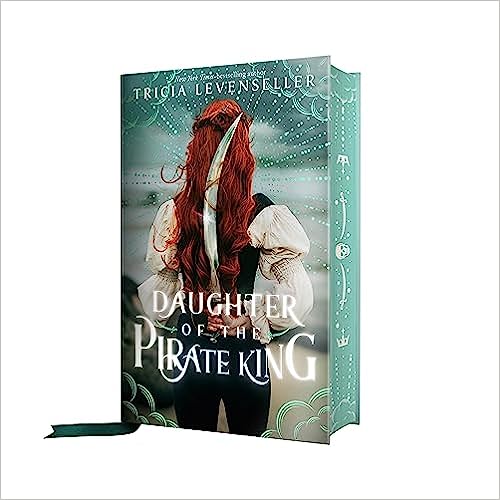 ---
So, what do you think? Are these on your bookish love list?
Check out more Bookish Trends here!
FEATURED IMAGE VIA BOOKSTR / KRISTI ESKEW